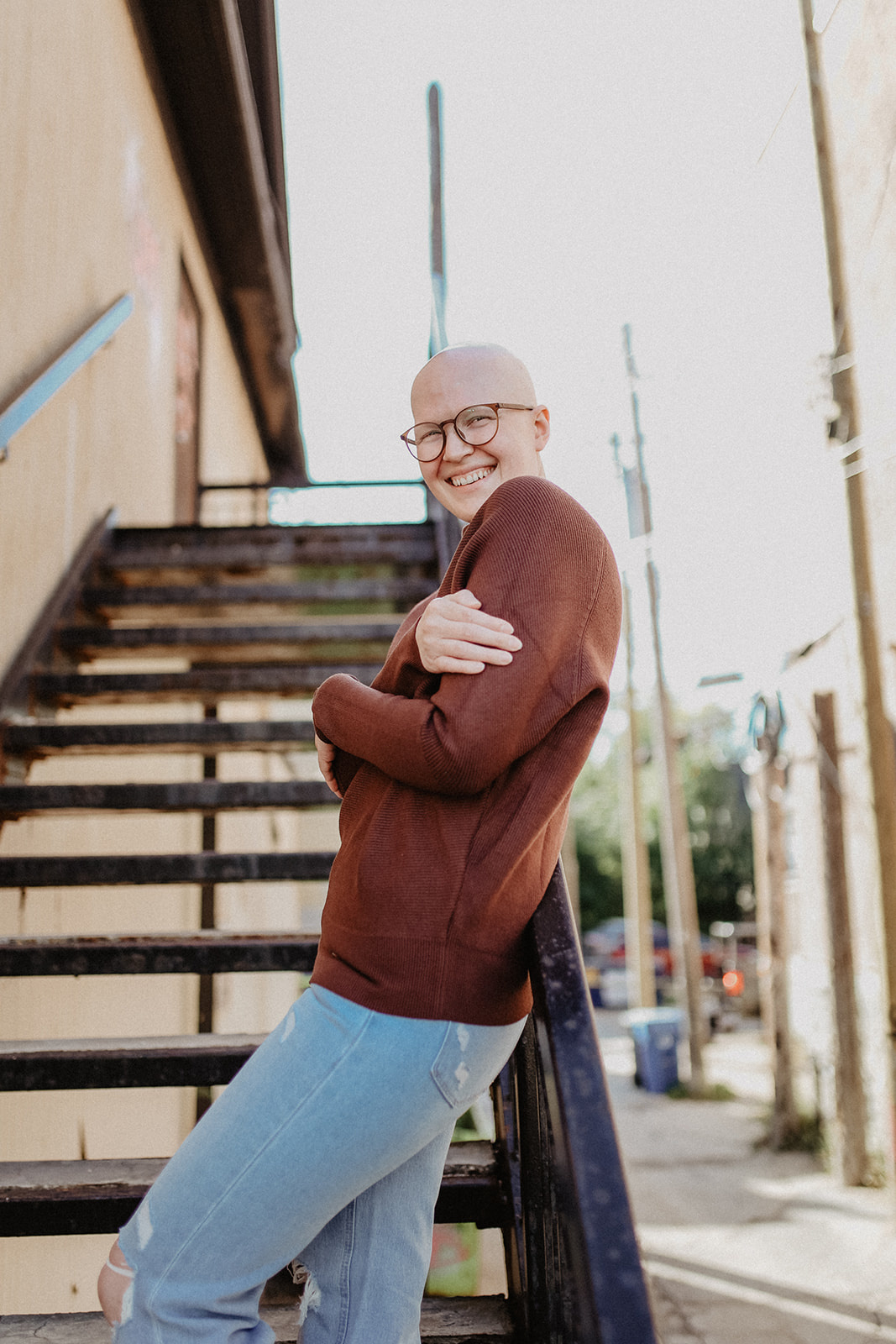 Your Fall Wardrobe Needs These Staples
It's officially Fall! Whether you're a summer girl in mourning or a fall girl that's thriving, you'll need to adjust your wardrobe to keep warm in the cooling weather. Style Bar has got all of your fall staples covered!
Essential Layering Pieces
So, if you're in Winnipeg like us, you know that the weather can change at the drop of a hat. That's why it's important to wear light layers so you don't end up overheating in a random warm period in the middle of the day!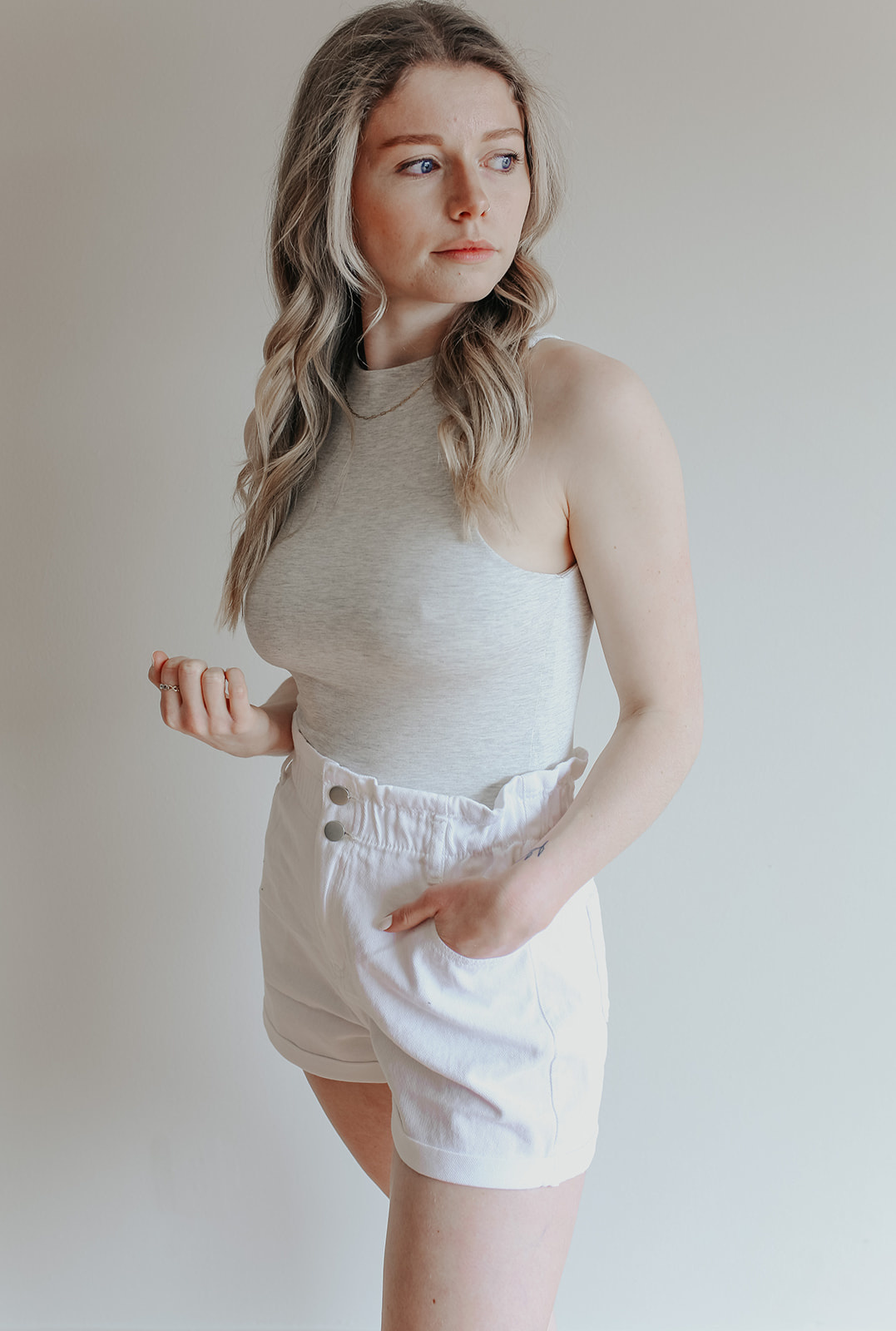 We restocked a staff and customer favourite for just this reason! The Mia High Neck Tank is super comfortable and easy to wear, and we brought them back in Light Heather Grey - the perfect neutral to go with your fall wardrobe.
Another great staple for layering is the Meryl Ruffle Bodysuit. This piece features a rib knit, short sleeves, and a ruffle detail at the collar and the cuff, and has a snap closure for ease of use. Available in a lovely Mocha colour, as well as a pretty Olive Green.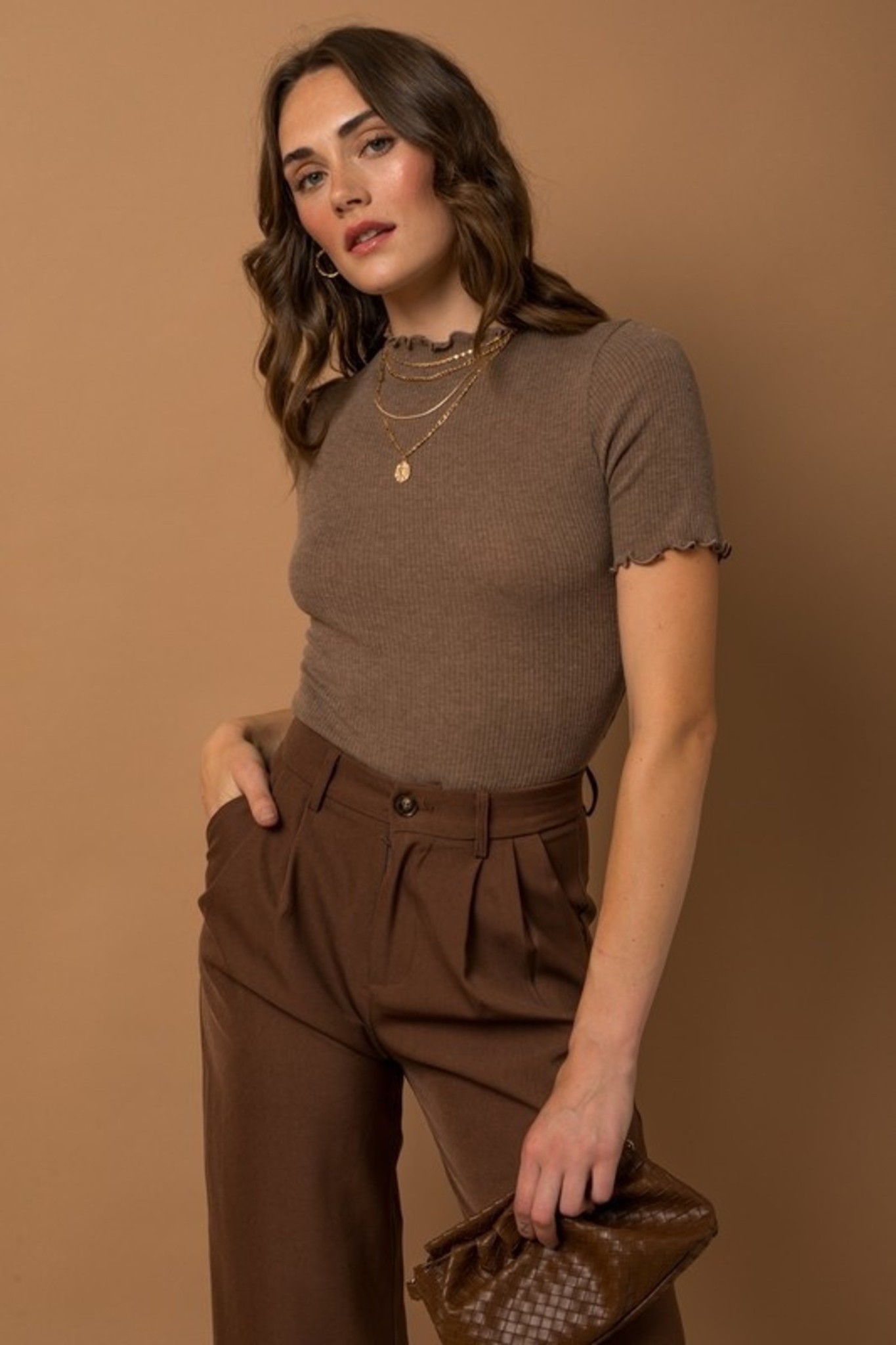 As the weather gets cooler, I like to use long sleeved layering pieces (I run cold!). The Marcey Ruffle Sweater is perfect for this, as it's a lightweight and super soft ribbed knit, plus it has a cute ruffle detail around the neckline and the cuff. Wear on its own tucked into a skirt or your favourite pair of jeans, or use it as a base layer on those cold fall days! Available in five colours: Black, White, Caramel, Garnet (a gorgeous burgundy shade pictured below), and Dusty Blue.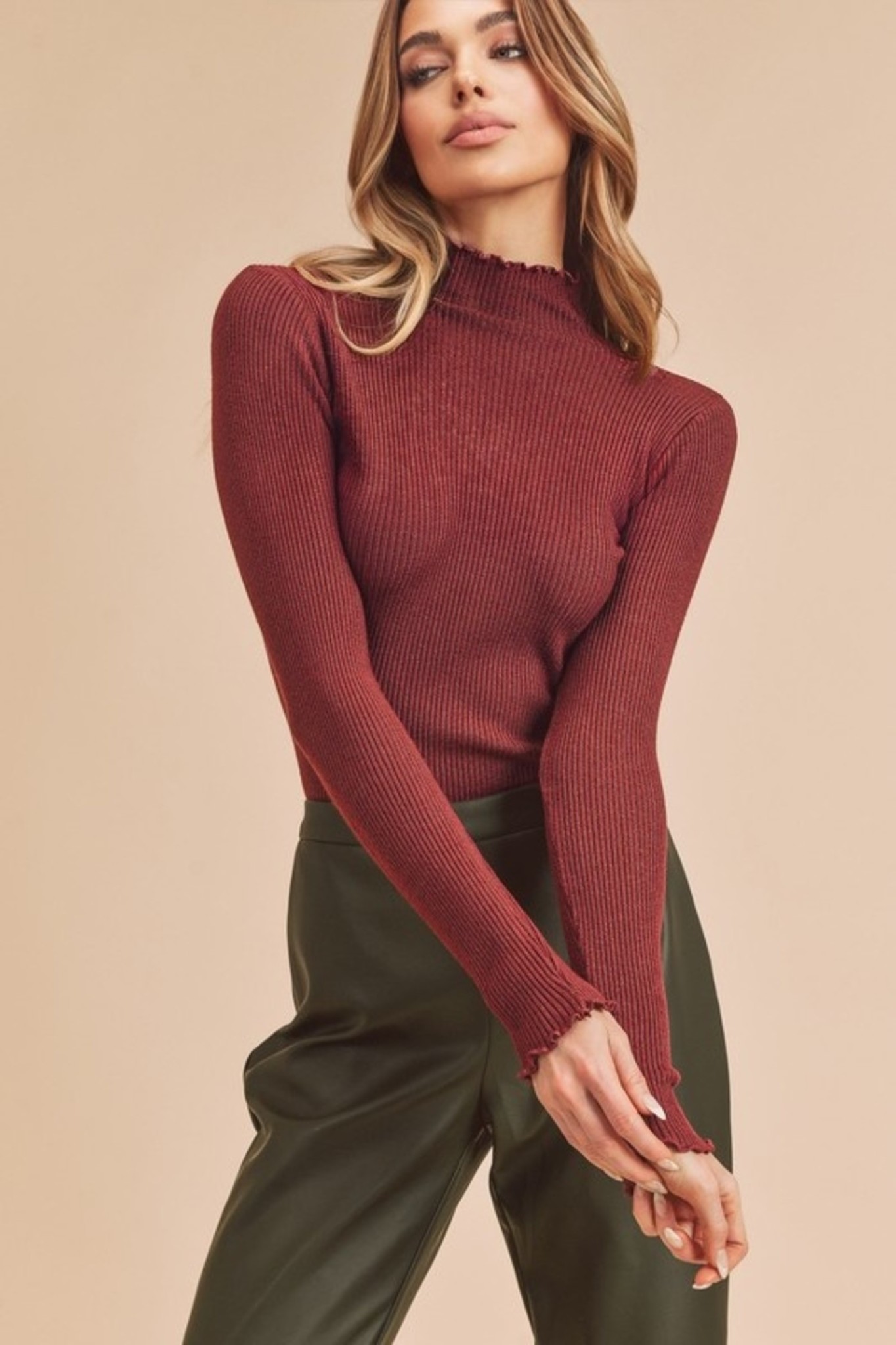 A good basic, fitted turtleneck will always be a staple in Winnipeg as the weather turns. The Maya Rib Turtleneck is the perfect pullover ribbed sweater in a soft and cozy stretch yarn. Classic fold over turtleneck, long fitted sleeves. Wear it on its own or as a layering piece! Available in Cream and Latte.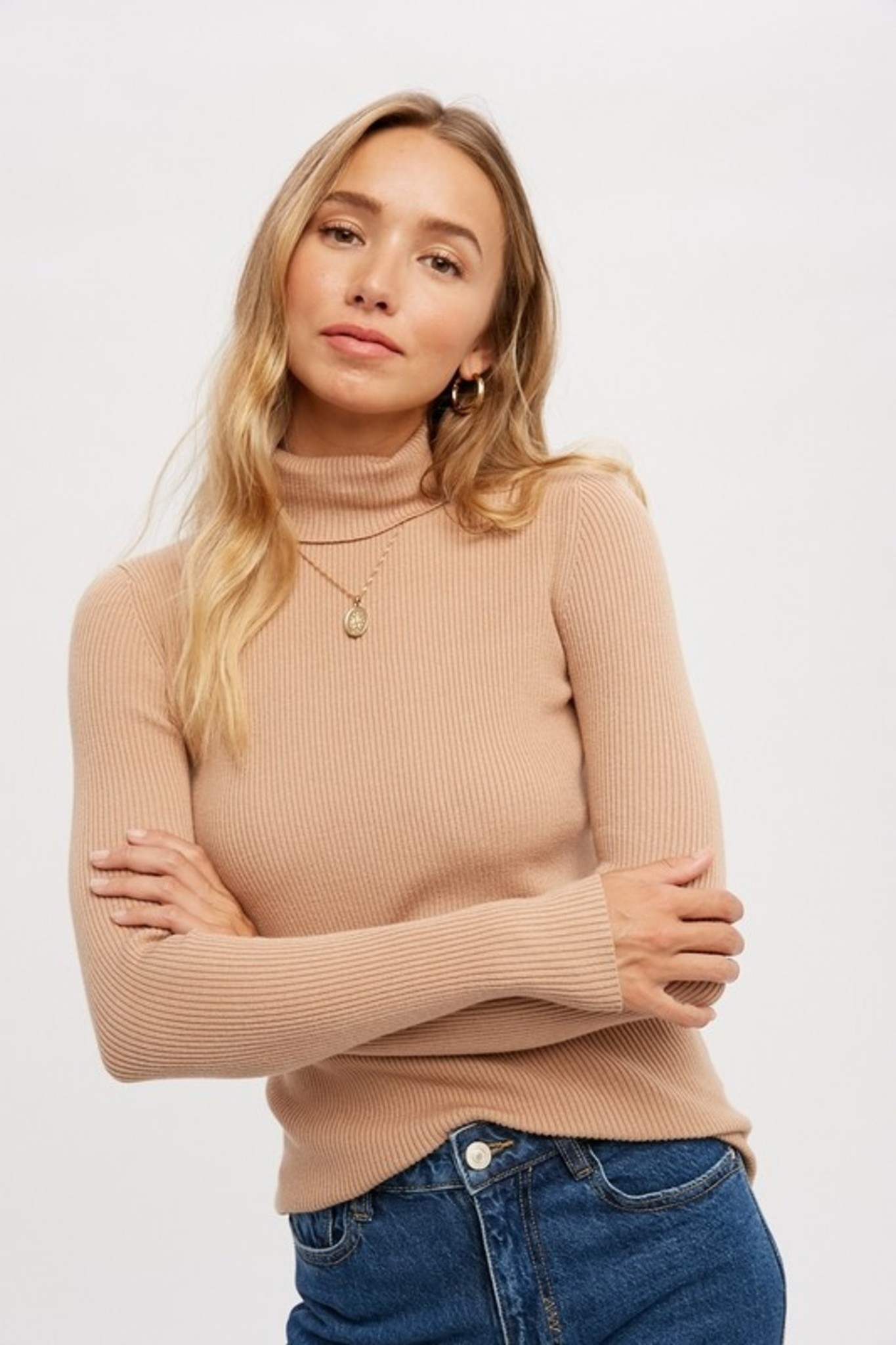 Cardigans
You really can't go wrong with a nice, long, cozy cardigan! The Dawson Cozy Cardigan is the ultimate with its textured knit, ribbed hem and cuff, and nice big side pockets. Available in 3 beautiful colours: Camel, Burgundy, and Heather Grey.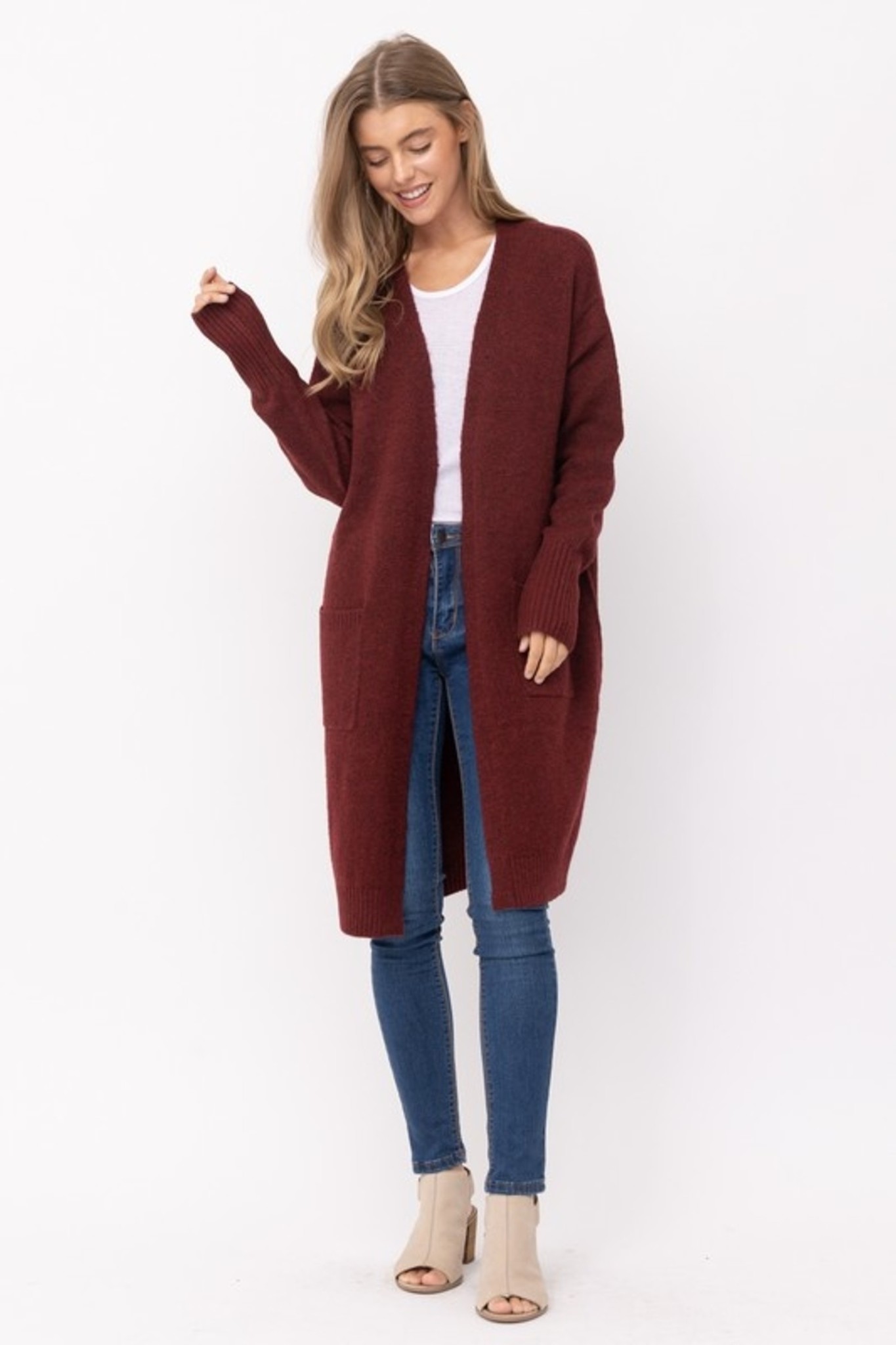 If you tend to run a little warmer (lucky you!), and still want a nice soft cardigan that won't make you overheat, the Lacey Cardigan is for you! It's a longline open front cardigan with side pockets, ribbed hem and cuff. It's still very soft and cozy without being too heavy. Available in Black, Burgundy, and Chocolate.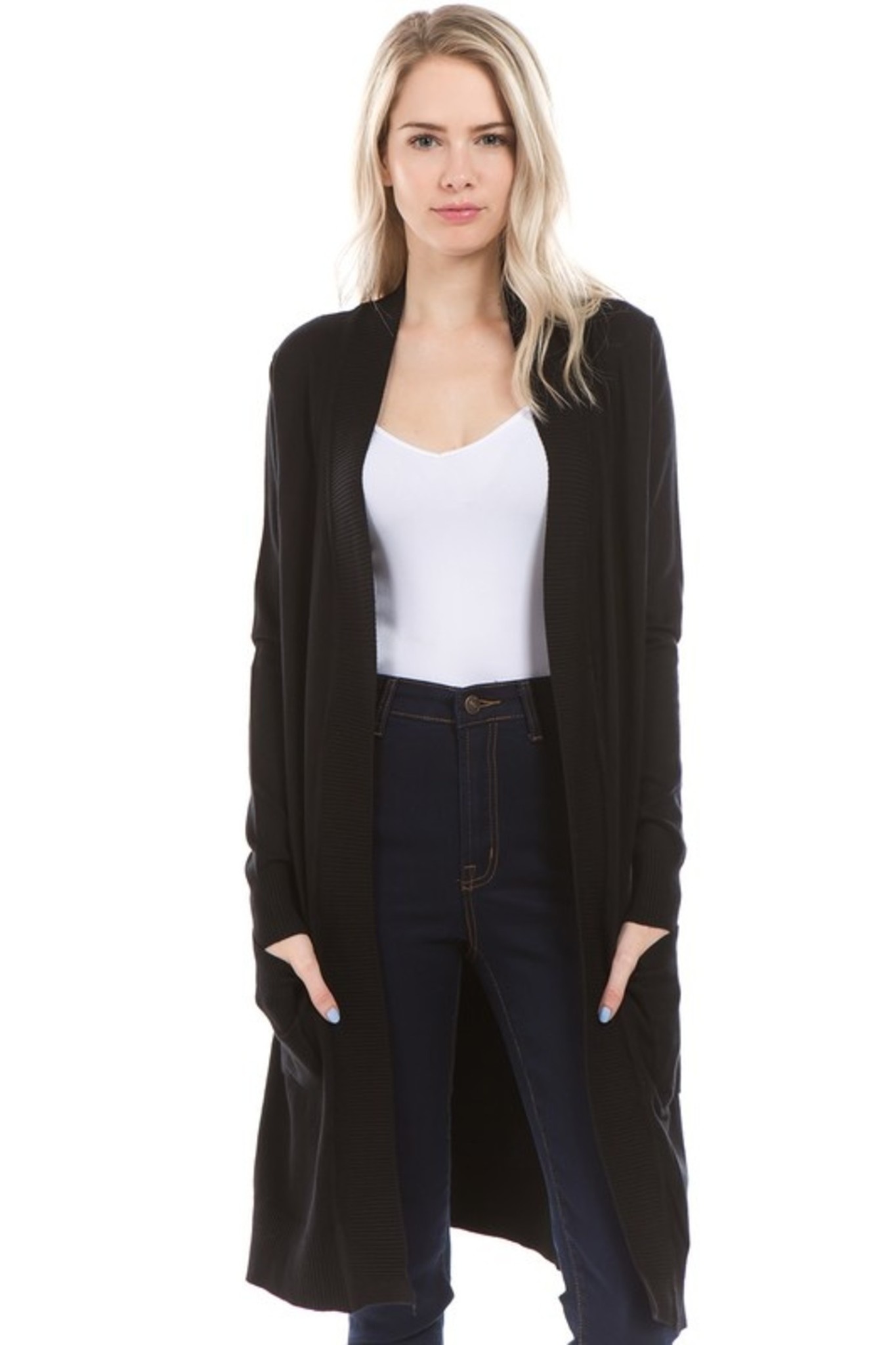 Maybe you want to have a bit more fun with your outer layer? Make a statement with this amazing Elle Checkered Cardigan. Its oversized fit and bold checkered print will add some oomph to any fall outfit.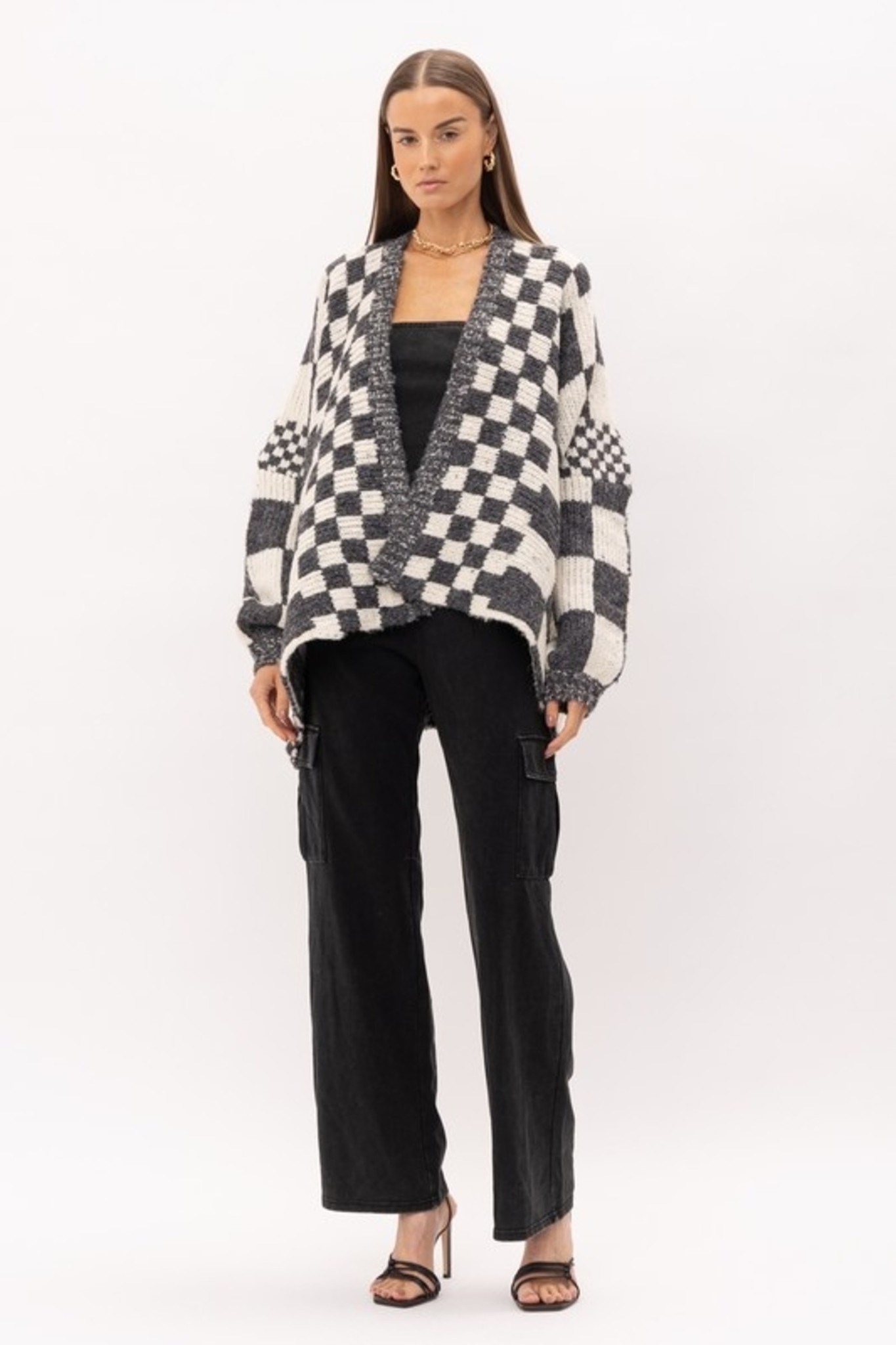 Sweaters 
If you've been around here for awhile, you've definitely heard of the Jacey Funnel Neck Sweater. It's a Style Bar staple for a reason – staff and customers alike love it and keep coming back every year for different colours of this beautiful piece. Super-soft cozy sweater featuring a volume in the body with a slouchy funnel neckline to contrast with fitted sleeves and relaxed silhouette. This fall we have it in Chocolate, Navy, and Eggplant (stay tuned for more colours this winter)!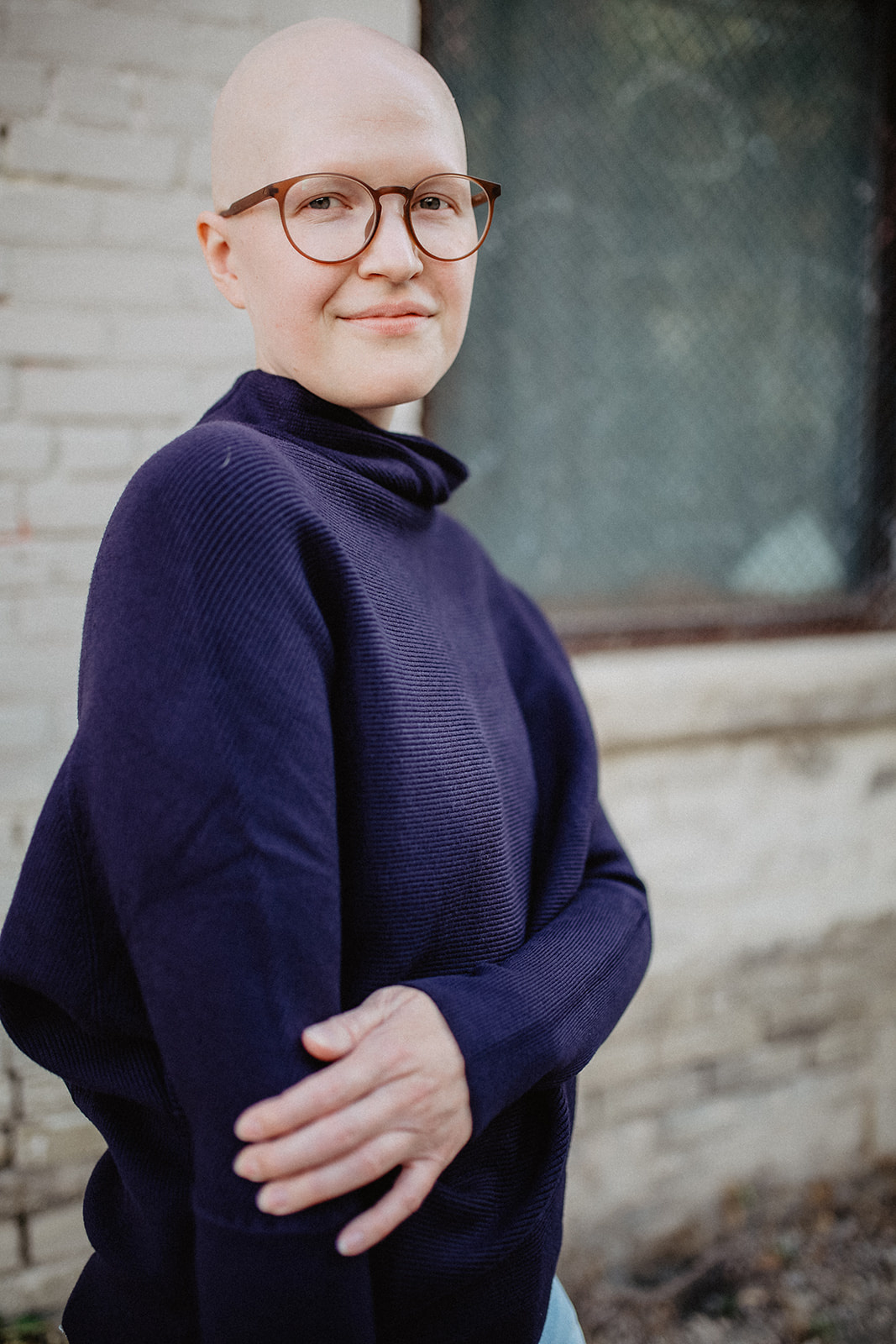 The Jenni Quarter Zip Sweater is another great cozy piece to add to your fall wardrobe. Its a super cozy knit, relaxed fit, with a functional zipper so you can wear the collar folded over or zipped up.
Summary
Even I, a Certified Summer Girl, can get excited about all of the beautiful pieces that come along with the unbearable cold weather at this time of year. Style Bar has all of your wardrobe essentials for fall! 
Like what you see? Shop all Fall New Arrivals in-store and online!