Winter weather is unpredictable, but you can depend on these pieces to see you through
Winnipeg living means "expect the unexpected" attitude when it comes to just about everything, including the weather in winter. It could be -30 degrees with the wind chill and blowing snow, or sunny and -10 and you feel like Spring is finally upon us. Either way, I've given up on the weather app, and if i'm going to dress for 2 seasons, i'm going to do it in Style. This is why Transitional dressing is so important, and making sure your wardrobe is stocked with simple and smart staples that are versatile, layerable, and easy to style. 
Here are my top choices of style choices for transitioning into the spring season and will keep you stylish and elevated - no matter how confusing the weather is.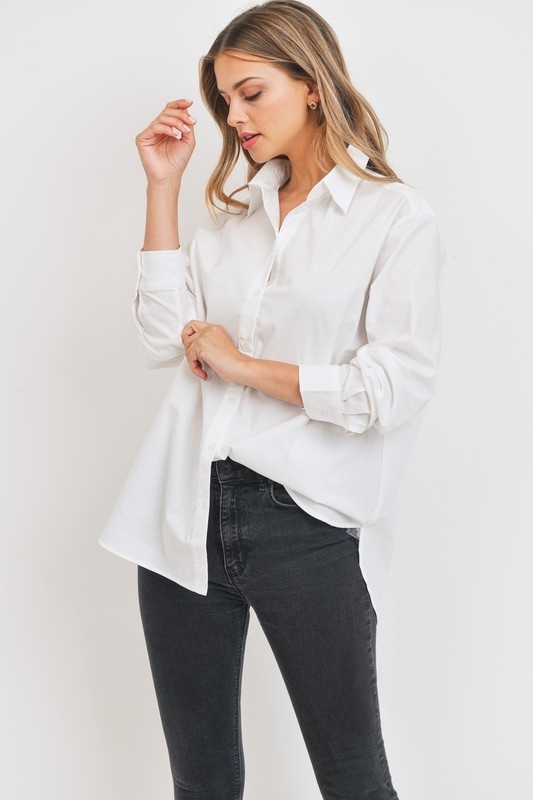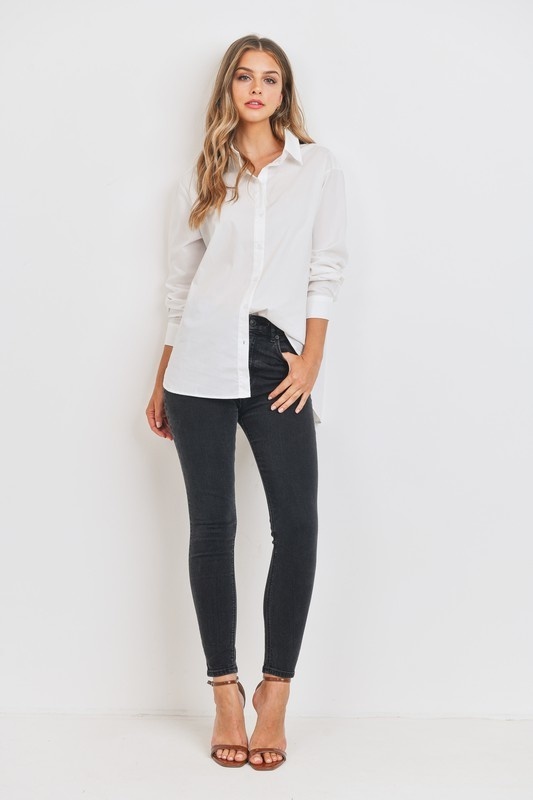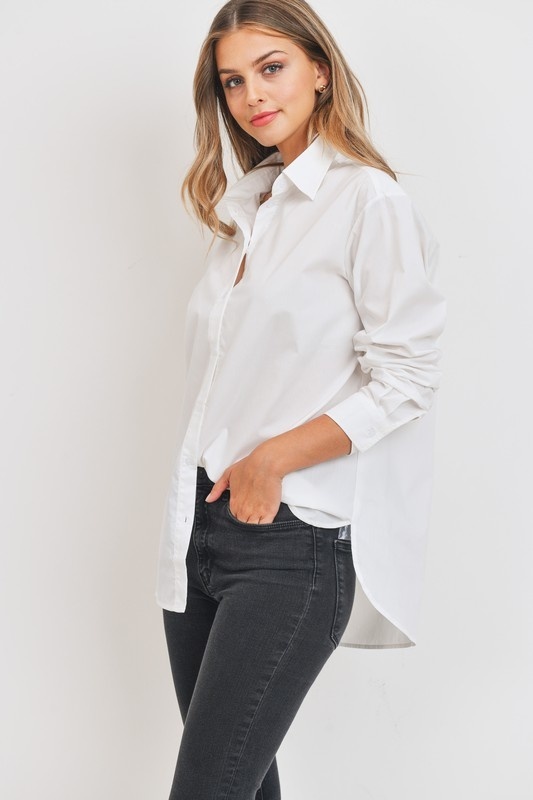 2) Josie Double breasted Coat $119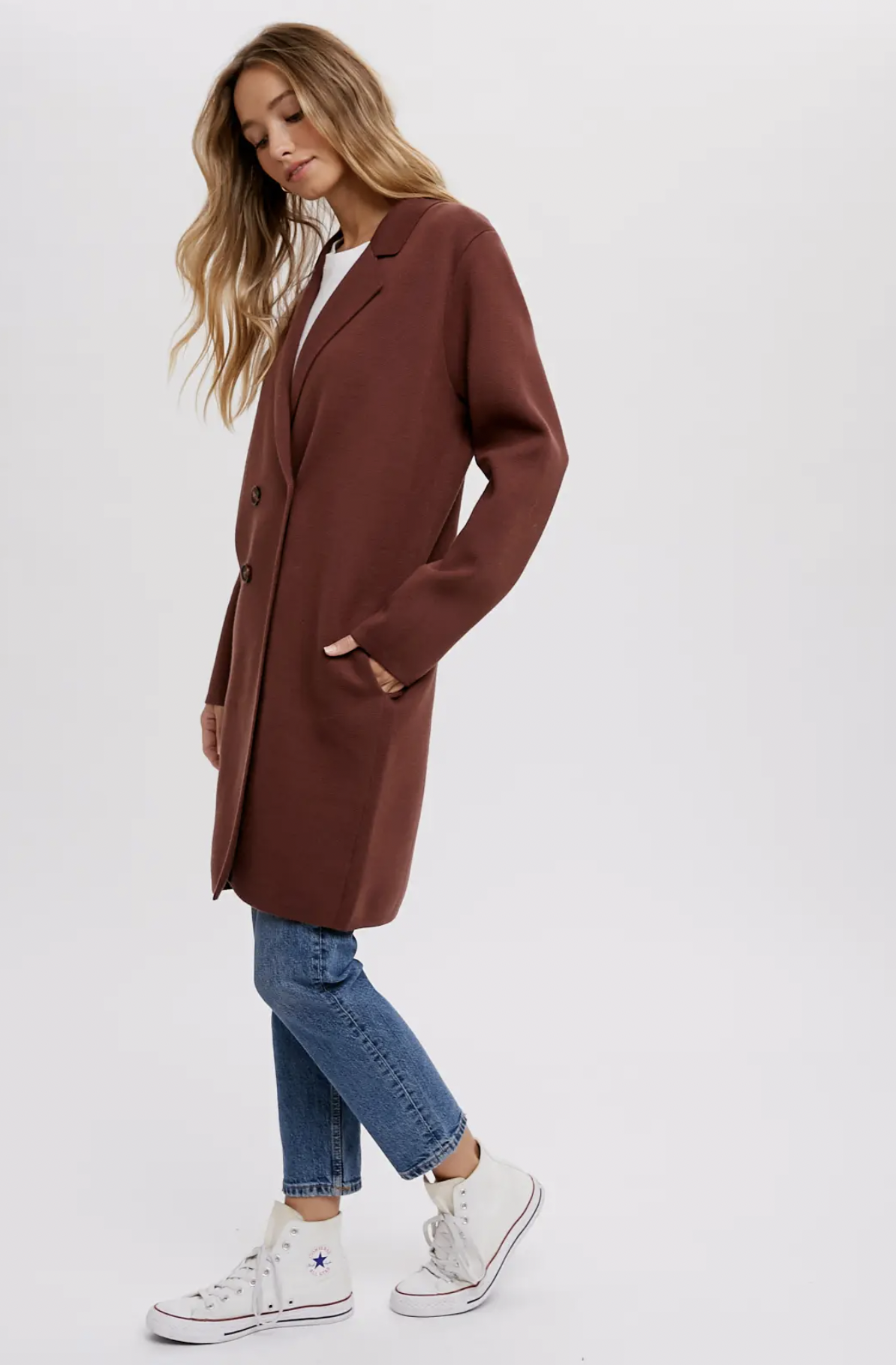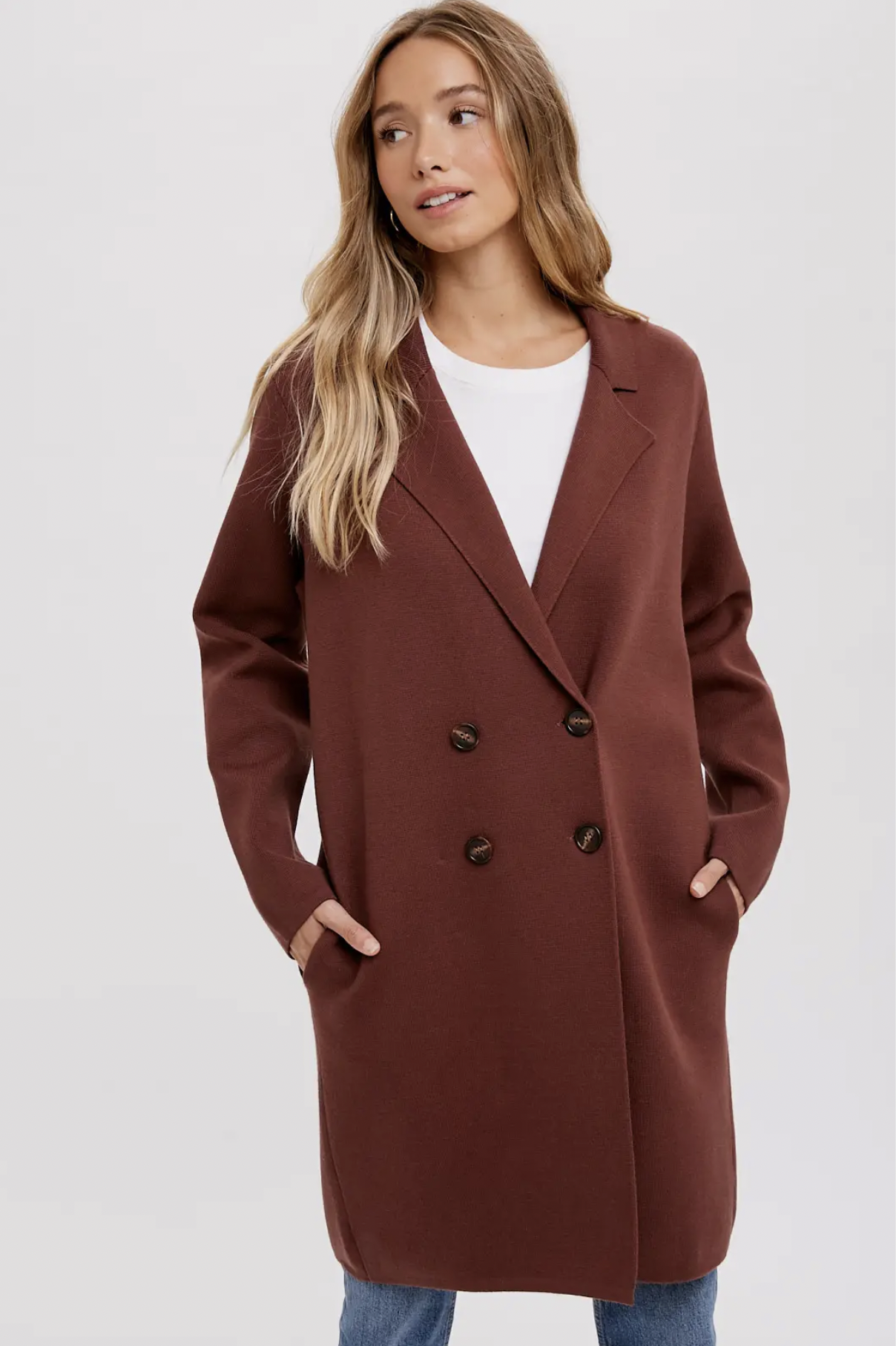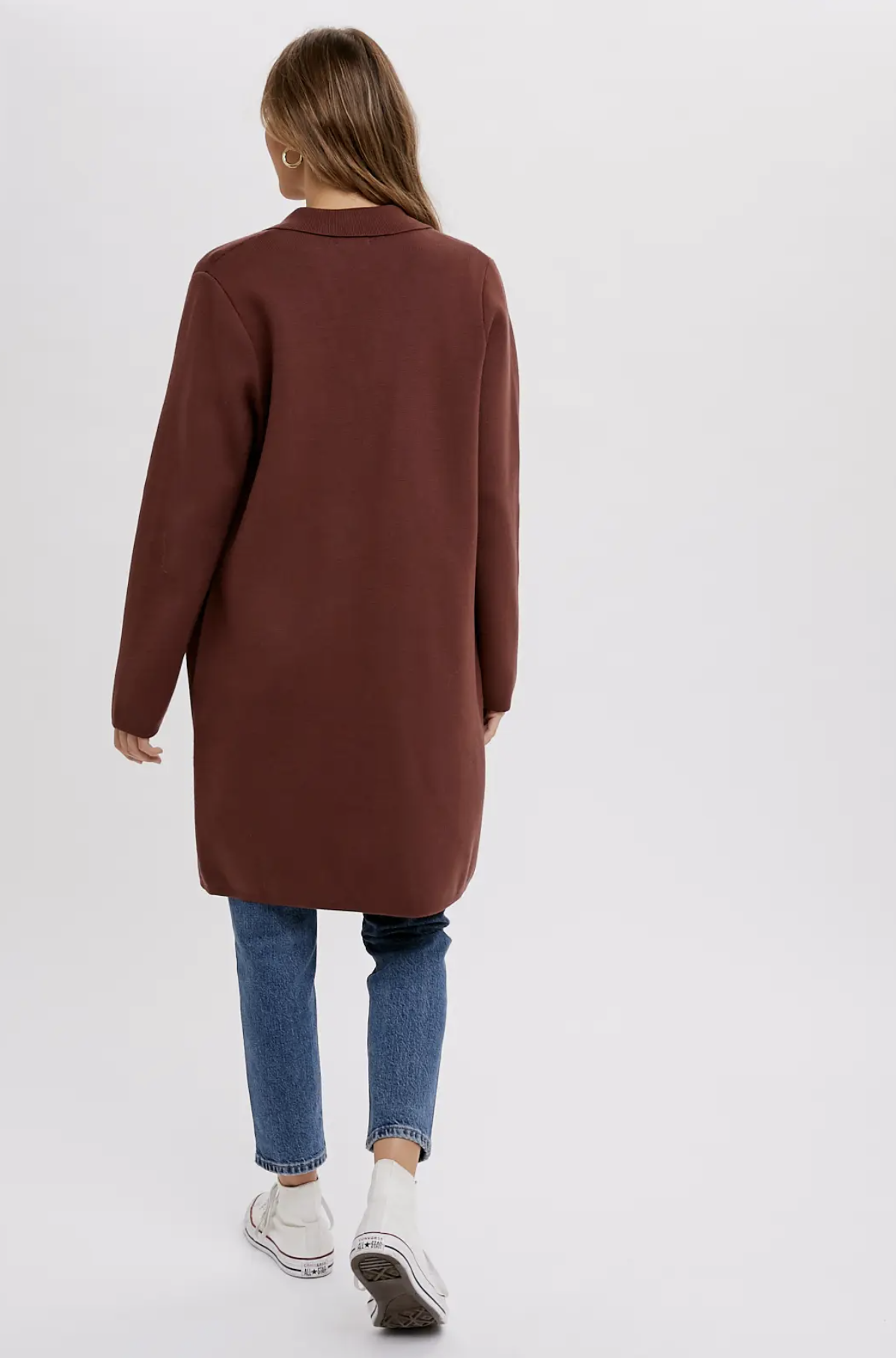 3) Carmella Satin Camisole $69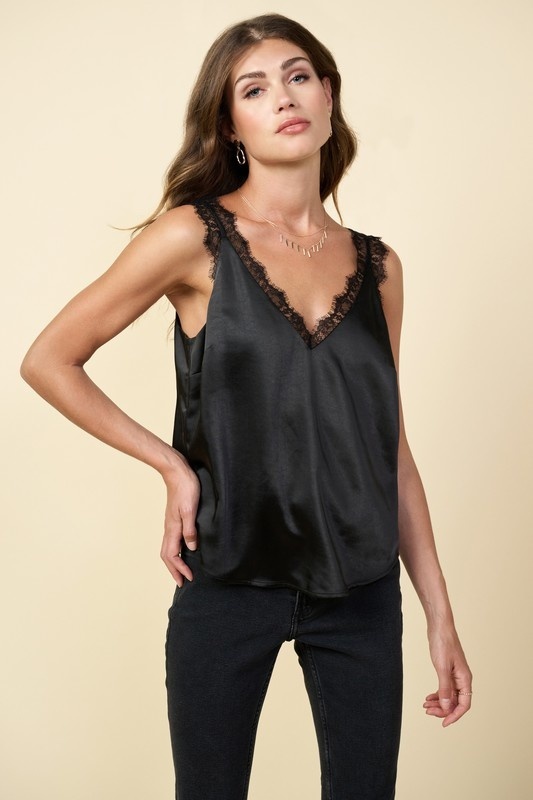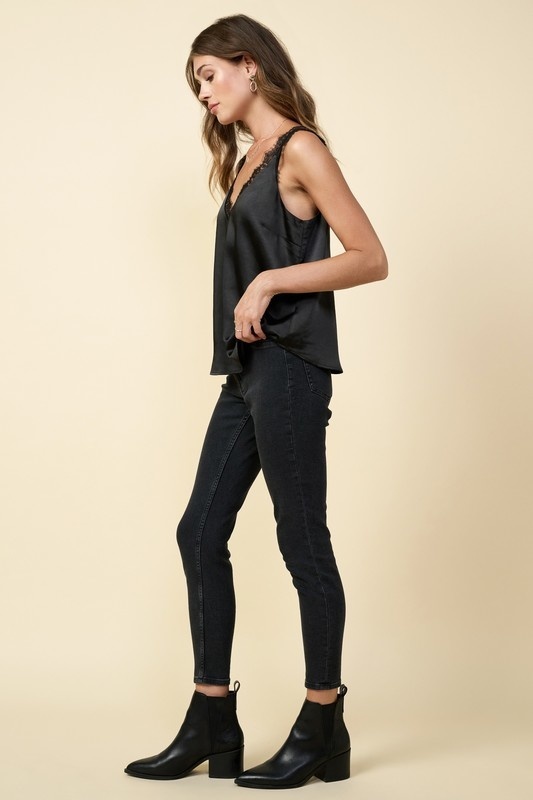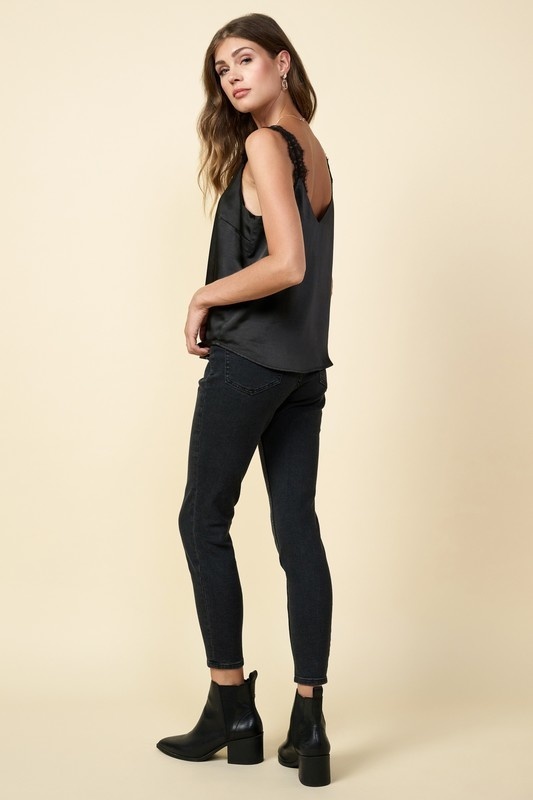 4) Alicia Windowpane Cardigan $95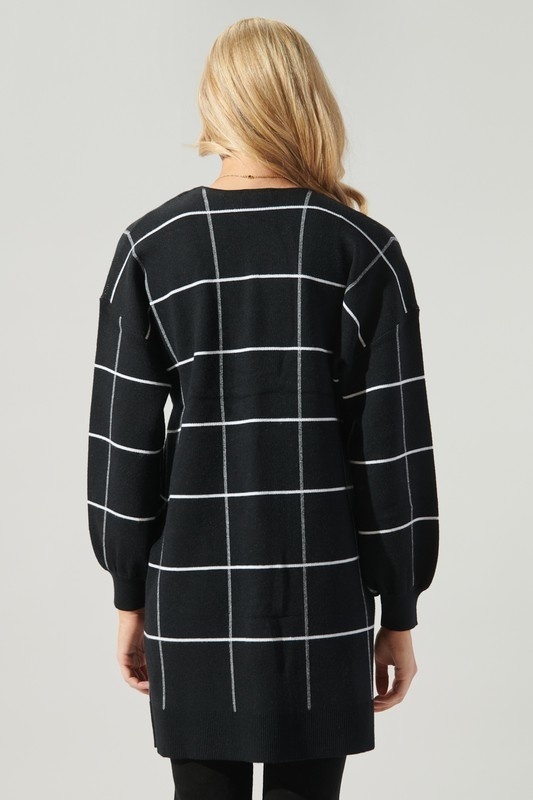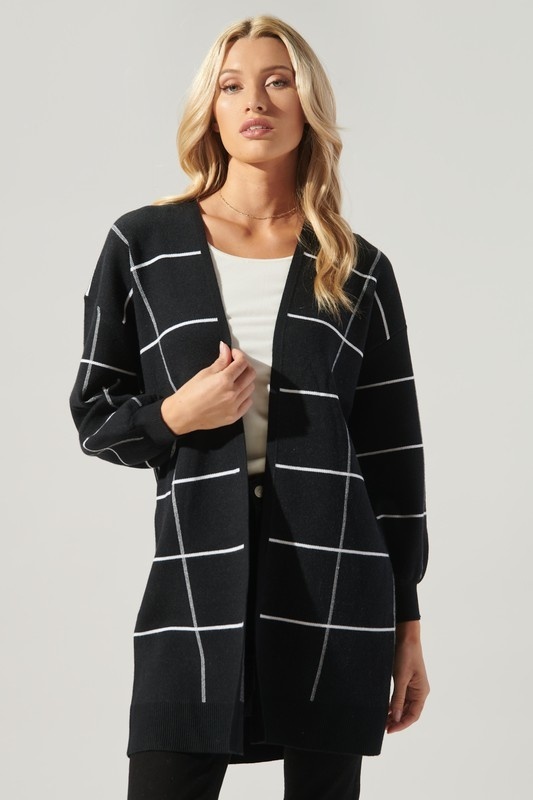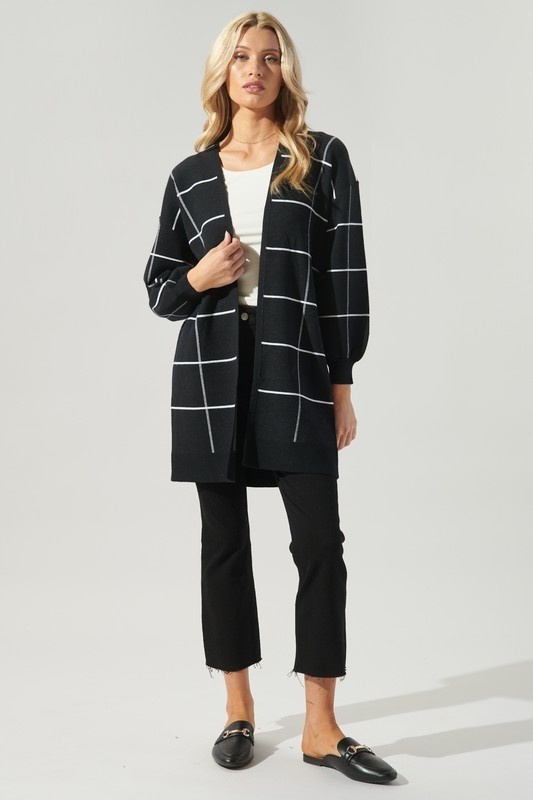 5) Stevie Faux Leather Blazer $159