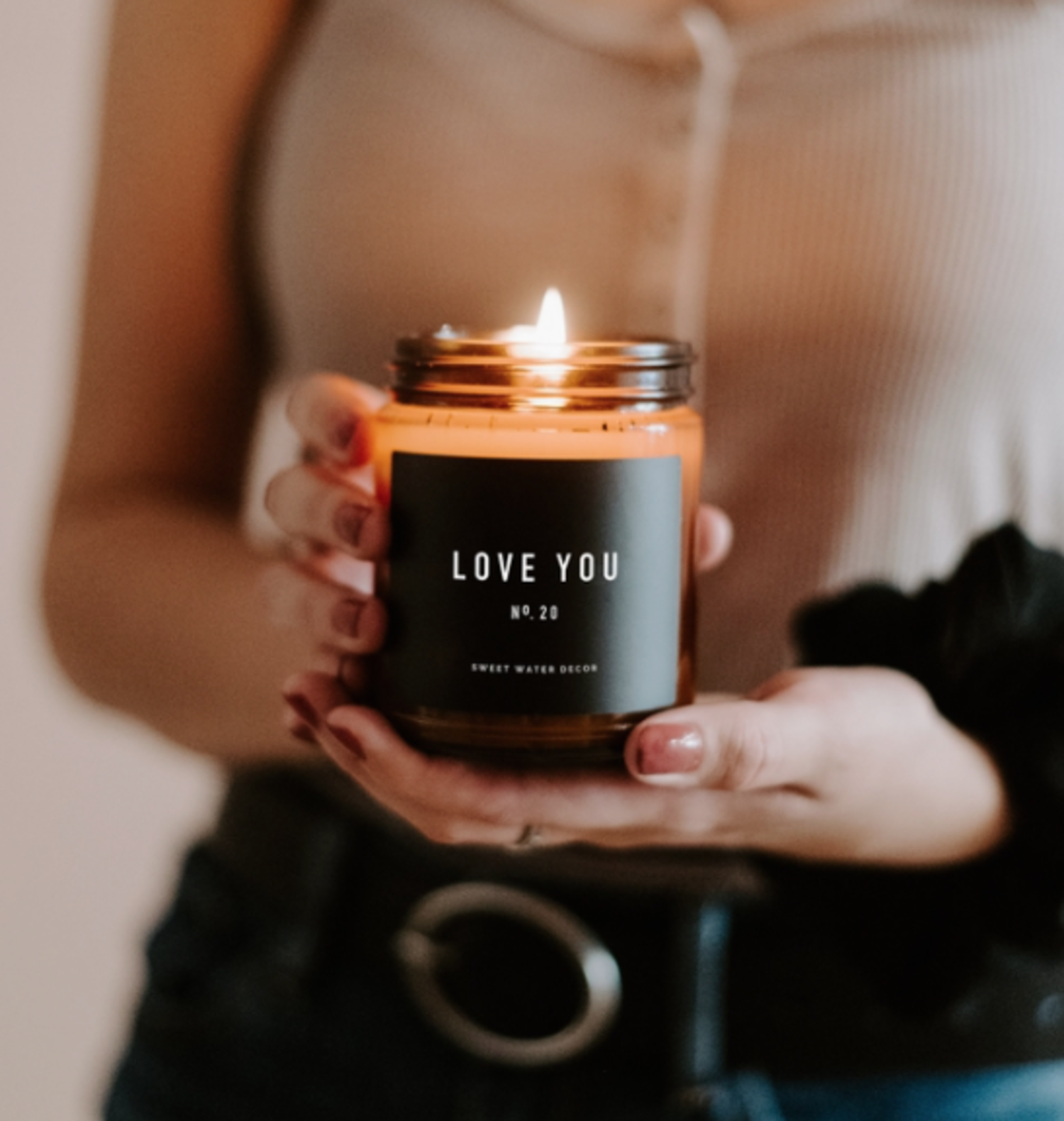 Why you should choose Soy Candles for your home
First off, what's the difference between soy wax and typical paraffin wax? Soy wax is exactly what it sounds like: it's derived from soy plants! Paraffin wax is a highly refined by-product of gasoline. 
Why Choose Soy?
For the planet
While paraffin wax candles are inexpensive, they are made from fossil fuels (which as you probably know is not a renewable resource)! Soy Wax is derived from eco-friendly soy plants, is biodegradable and is a much more sustainable choice than paraffin-based candles.
They last longer (more bang for your buck!)
Soy-based candles have a lower melting point, meaning they have a longer burn time. They may seem expensive for the size of candle you're getting but they will last longer than their paraffin counterparts, giving you more return on your money!
Bye bye toxins
Paraffin candles release harmful toxins (what do you expect from a gasoline product?) and can discolour nearby furniture with their black smoke. Soy candles don't release any chemicals when they burn. They also don't produce that unsightly black soot as they burn.
Tons of scents and styles available at Style Bar
Aside from above benefits of soy wax candles, another reason to choose soy is that Style Bar carries a lovely selection of scented soy candles (some of which are locally made)!
Coco & Co.
You may recognize these local beauties from our Local Spa Products blog, but we figured we'd highlight them here too.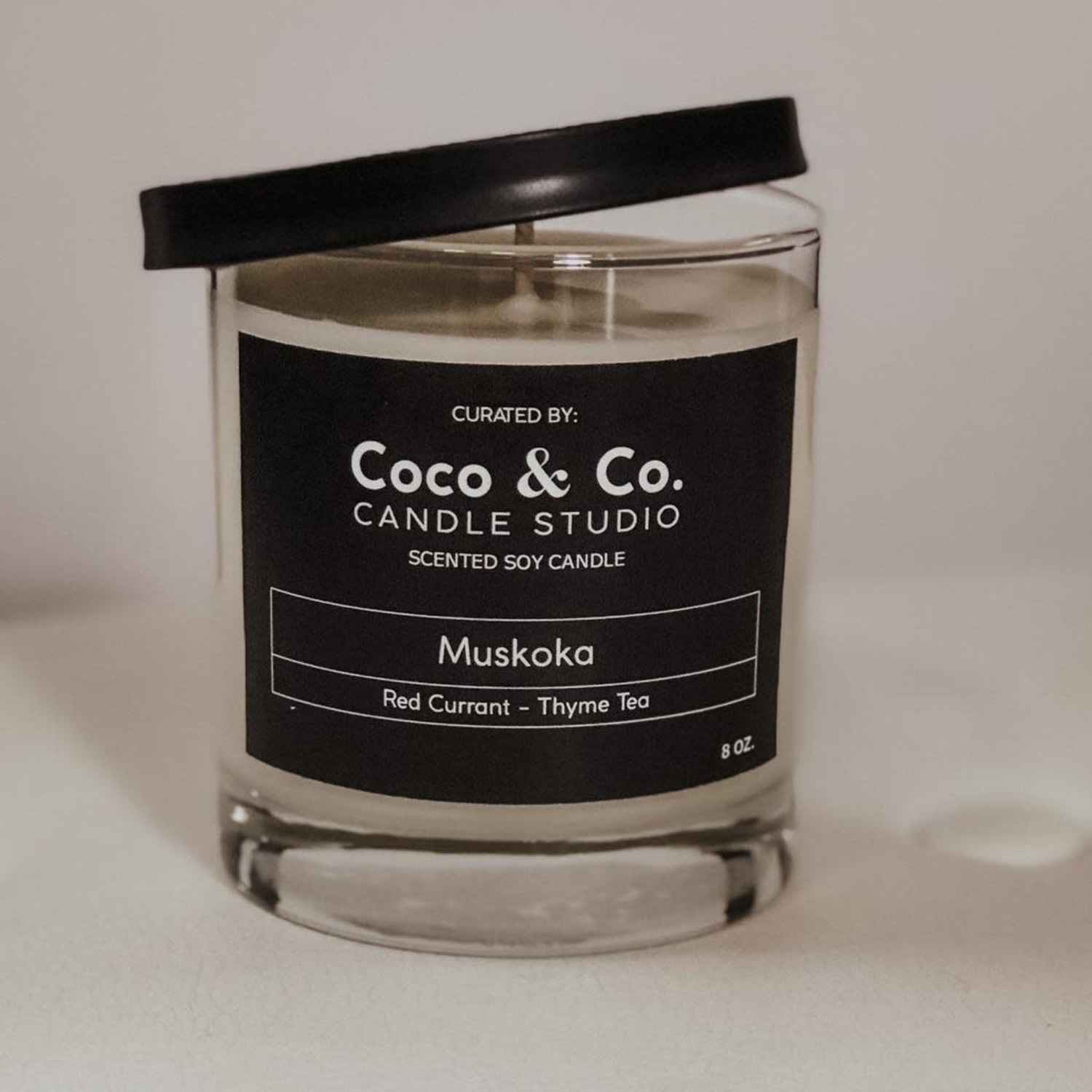 Coco & Co Candles are hand poured in Manitoba. They are 100% soy wax, phthalate-free essential oil fragrances, petroleum-free burn, lead-free cotton wick.  
Style Bar carries these candles in two scents.
Love Potion, which has notes of buttercream, vanilla, & bourbon, is the perfect sweet, warm, & sultry combination.
Muskoka, with notes of red currant and thyme tea, this warm, herbaceous scent is the perfect lakeside scent. 
Aria Home Decor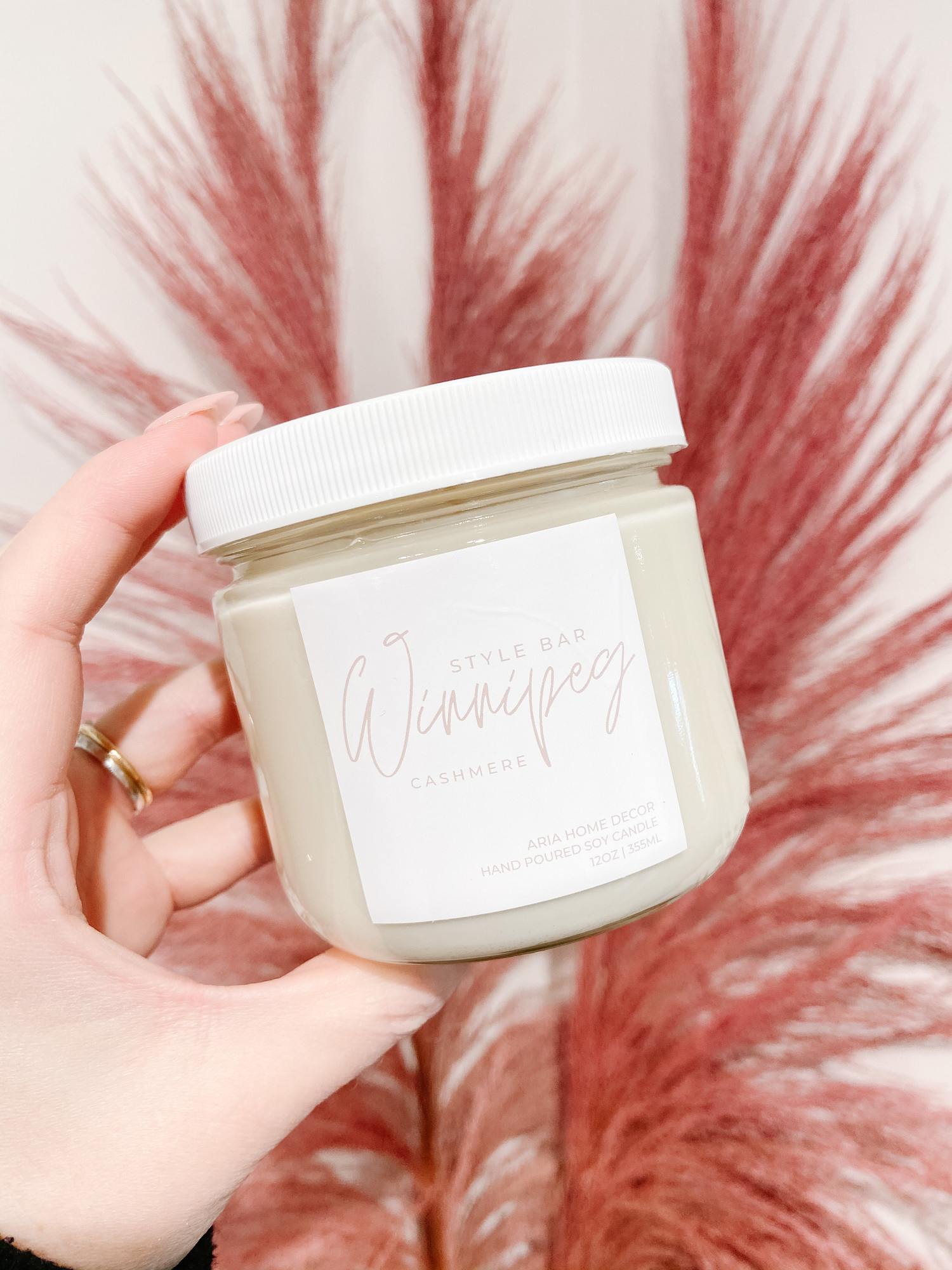 Our Winnipeg Cashmere Candle is hand-poured by us with soy wax, and is made with phthalate-free fragrance oils, a lead-free cotton wick, a recyclable glass jar, and is sprinkled with MICA powder for a glowing sparkle when burning. 
Fragrance featured: Bergamot + White Jasmine + Patchouli.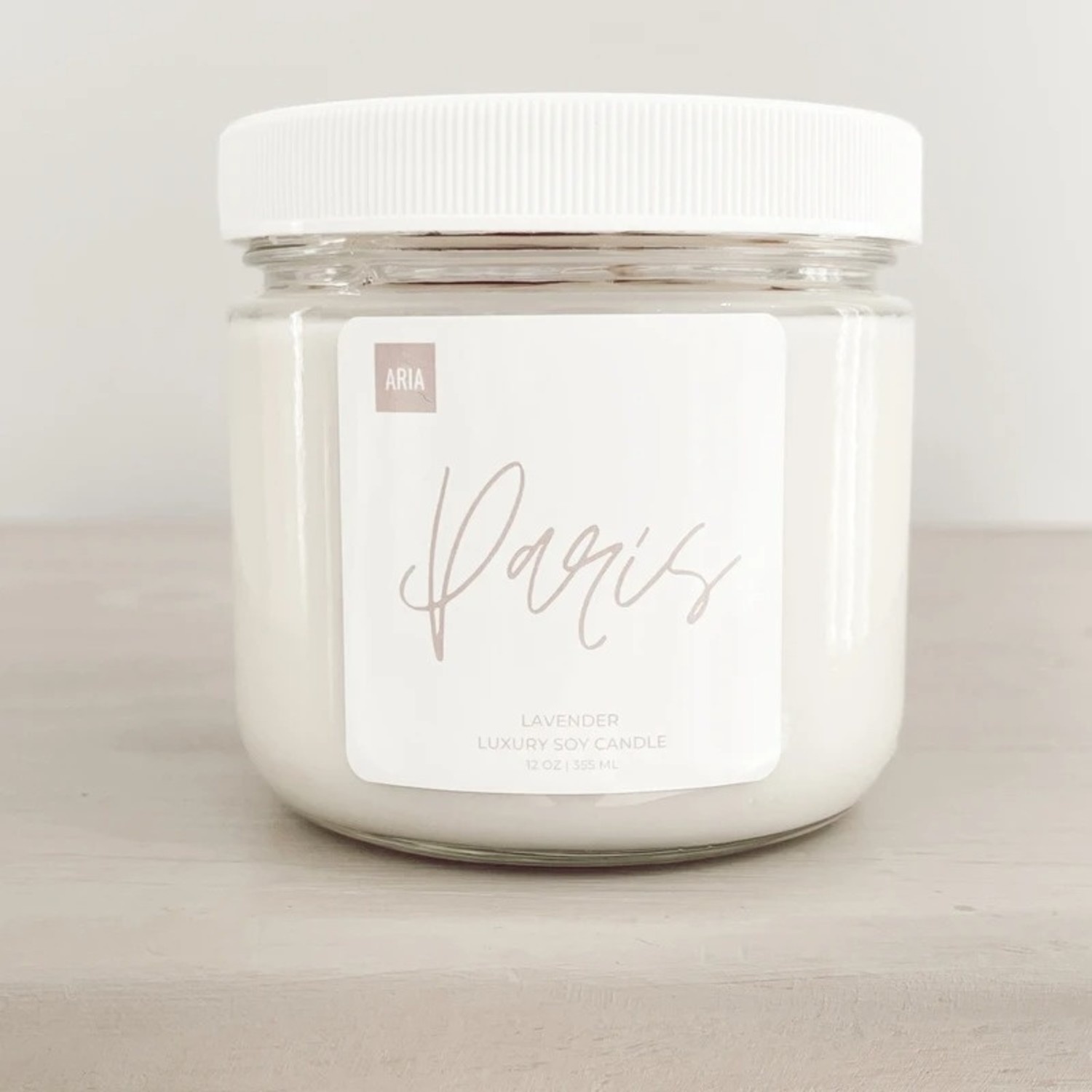 Or, transport yourself to Paris with the scents of Lavender + French Vanilla + Cedar.
Candlefolk 
Our selection of Candlefolk candles are inspired by all the warm and spicy scents that come with fall! Try Spiced Pumpkin, Cinnamon Chai, Campfire or Apple Harvest to put yourself in a cozy, autumn mood.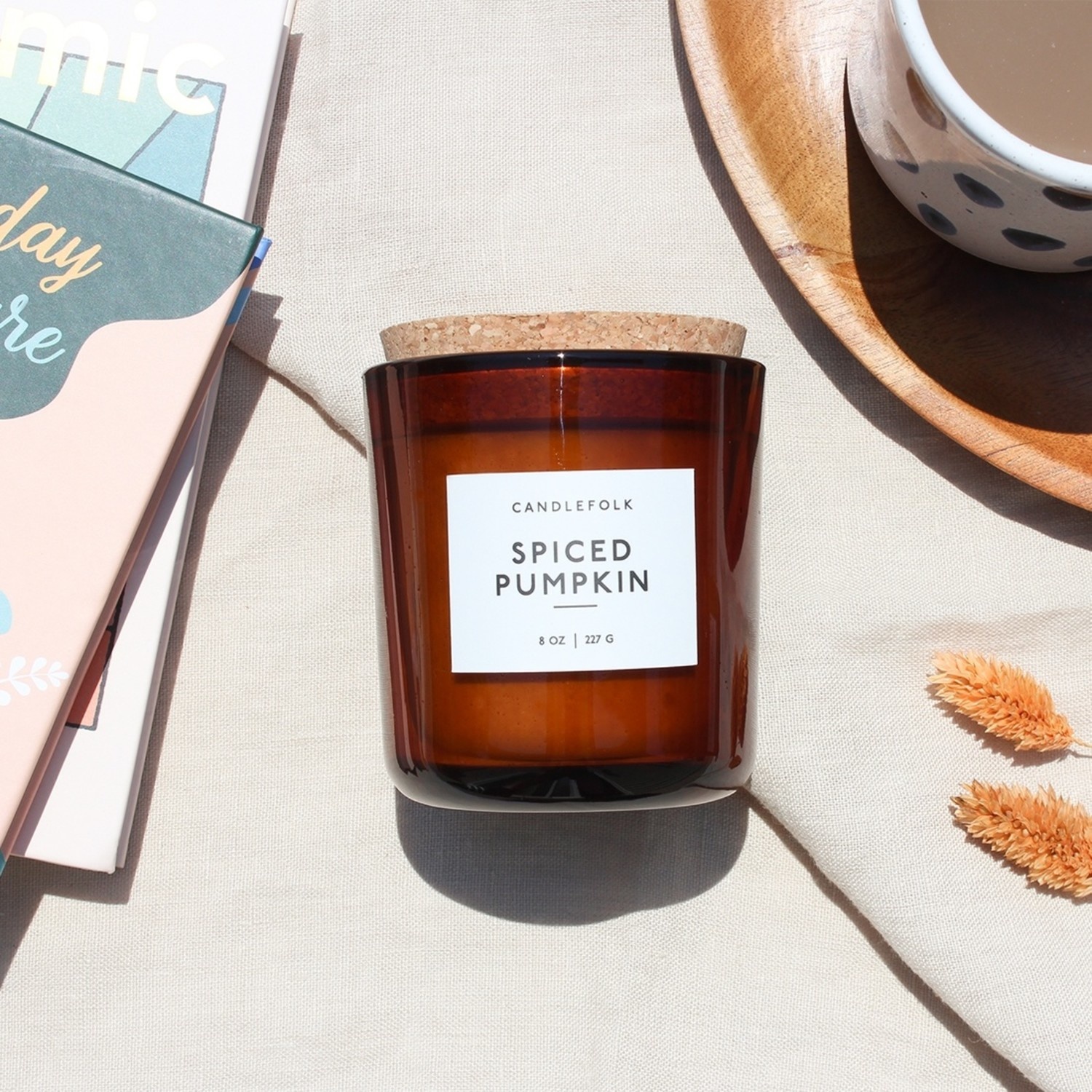 Sweet Water Decor 
One of the best things about candles is that they make great gifts! The Love You candle from Sweet Water Decor is a lovely way to express your love to someone special.
They also have fall-inspired scents, Leaves and Sweater Weather, that will have you feeling the love.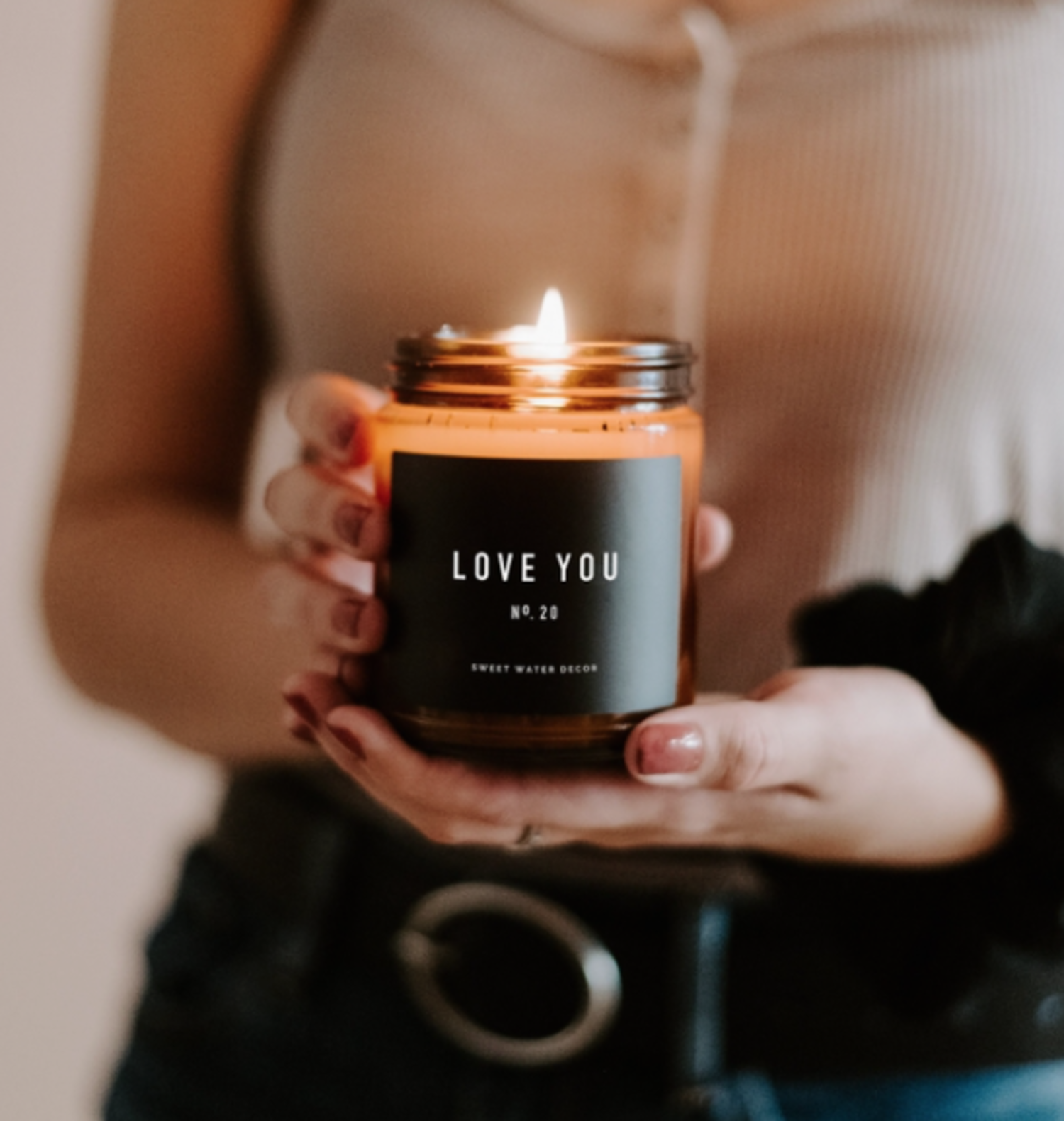 Blow Me Candle Co.
Newest to our lineup, we are excited to carry these soy wax, wood wick candles by Blow Me Candle Co.
Wood wick candles up the cozy-factor with the soothing crackling sound as they burn.
Available in an array of delicious and cheeky scents, you're sure to find the perfect one for you (or your loved ones)! Here we have the Hit Me Baby One More Lime and the Peach Please, but make sure to check out our whole selection!
Summary
Whatever your chosen scent, we encourage you to stay away from cheap paraffin wax candles, and invest in longer-lasting, more eco-friendly options like Soy Wax. Your wallet, planet, and health will thank you!
Like what you see? This is just a small selection of our candles! Shop our selection of candles in-store or online.