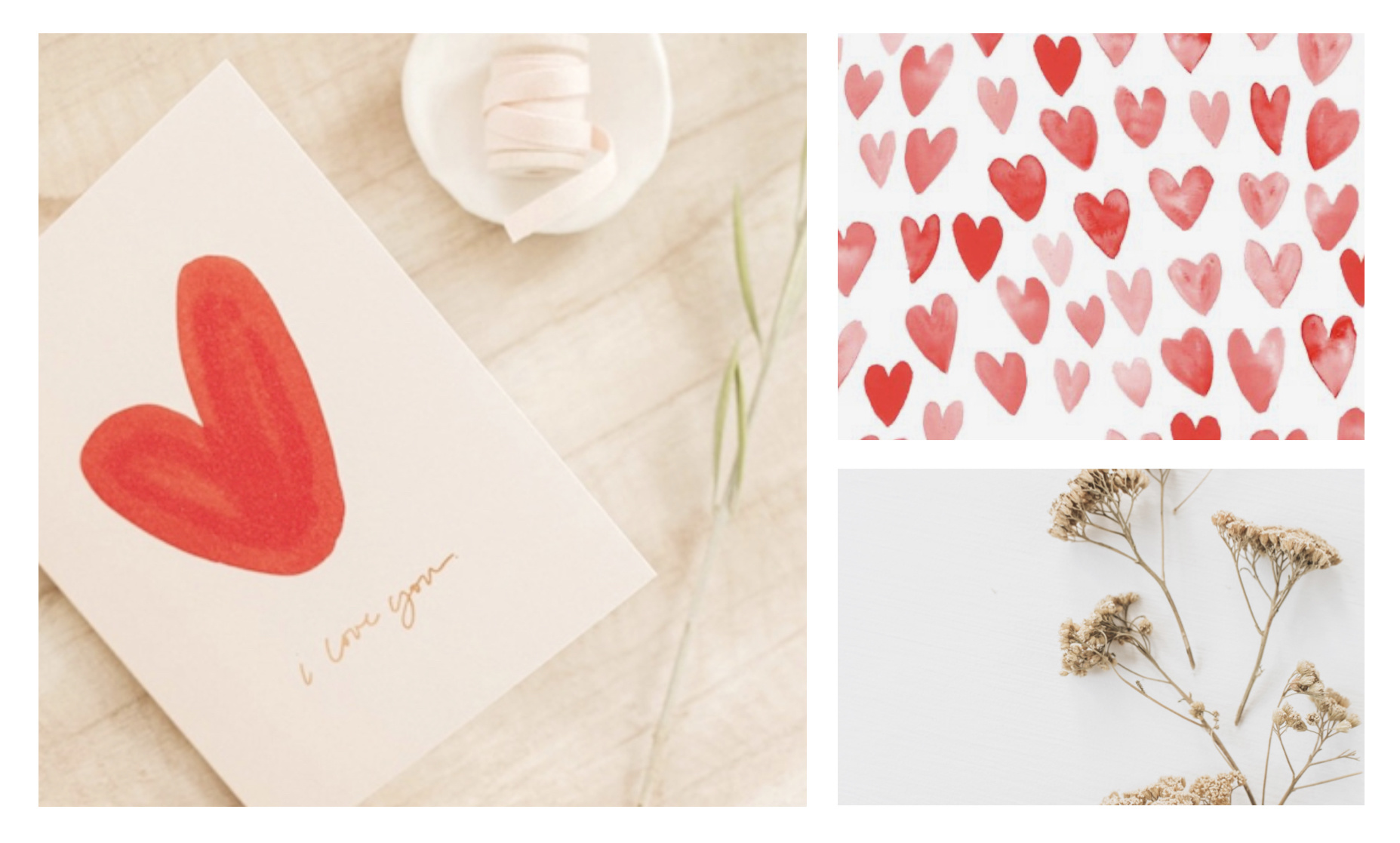 Valentines Day Gift Guide
Valentine's Day is just around the corner and we believe spreading love this year is more important than ever. Whether you need a gift for your bff, Mom, or you plan to drop a few hints to your significant other, we've got you covered. Or maybe you're even planning on giving a gift to yourself on this special day…nothing wrong with that girl… you deserve it!
Now I know what you're thinking... "I just spent a fortune on Christmas gifts (and may have done a little too much online shopping for myself)" not to worry. These gifts can accommodate any budget and they will make that special someone in your life feel ultra loved and appreciated.
CURRATED BOXES
Bath bombs, sweet treats, candles... what more could you ask for! We paired up with some amazing local businesses to bring you a fun, easy way of saying "I'm thinking of you". These options have been curated with different budgets in mind... You're My Favourtie Box - $35, Love You, Mean It Box - $55 or To The Moon and Stars Box $95.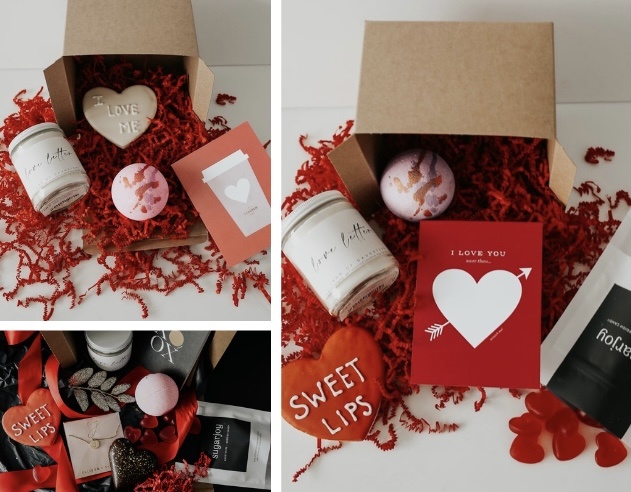 HAND CREAM
Give your loved one the gift of noticeably smooth, luxurious hands, body & feet. We all know what this cold weather can do to us! These nourishing creams have an elegant, natural scent and are the perfect way to spread some love (pun intended!) without breaking the bank this Valentine's Day.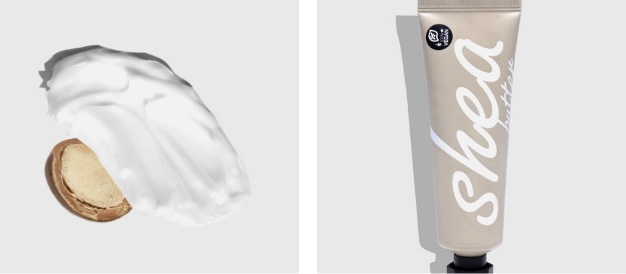 CANDLES
Candles are a girl's best friend. Is that how the saying goes? We guarantee that every gal pal will love the gift of a candle. You're giving them a reason to unwind, relax and take some "me" time...there is really nothing better than that.

SWEATERS
Caution: May cause loved one to lounge more than usual... All jokes aside, you truly cannot go wrong with a graphic crew or a spring knit! Your special someone will obsess over these playful colours & be wowed by how comfortable they are.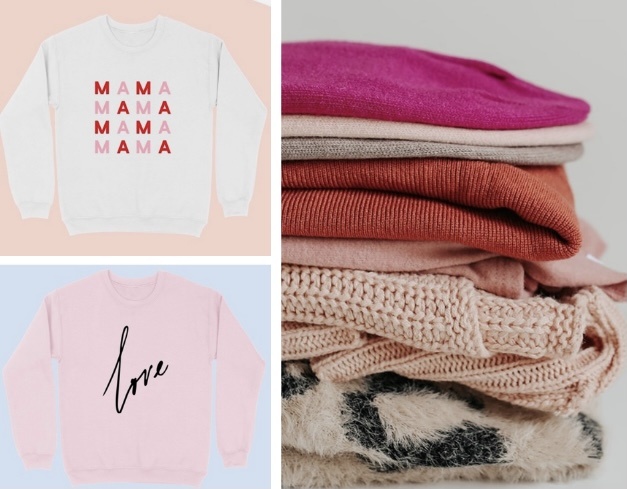 JEWELLERY
These gold pieces are versatile, totally adorable and will complement any women's unique style. They can be dressed up or dressed down which makes them perfect for either a night on the town (YES, it will happen again) or your everyday gig.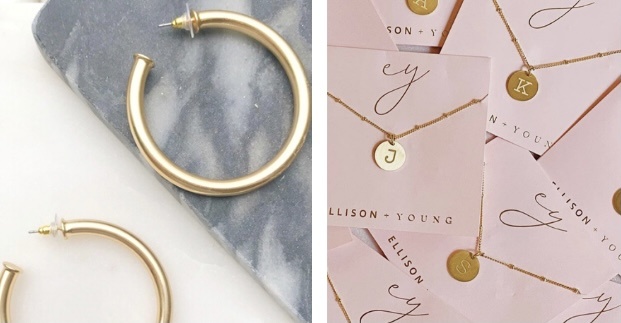 A CUTE CARD
Looking for a simple yet meaningful way to express your love? These cute cards will do just that! Stunning painterly hearts or interactive scratch off cards - either will surely paint a smile on your Valentine's Day face.