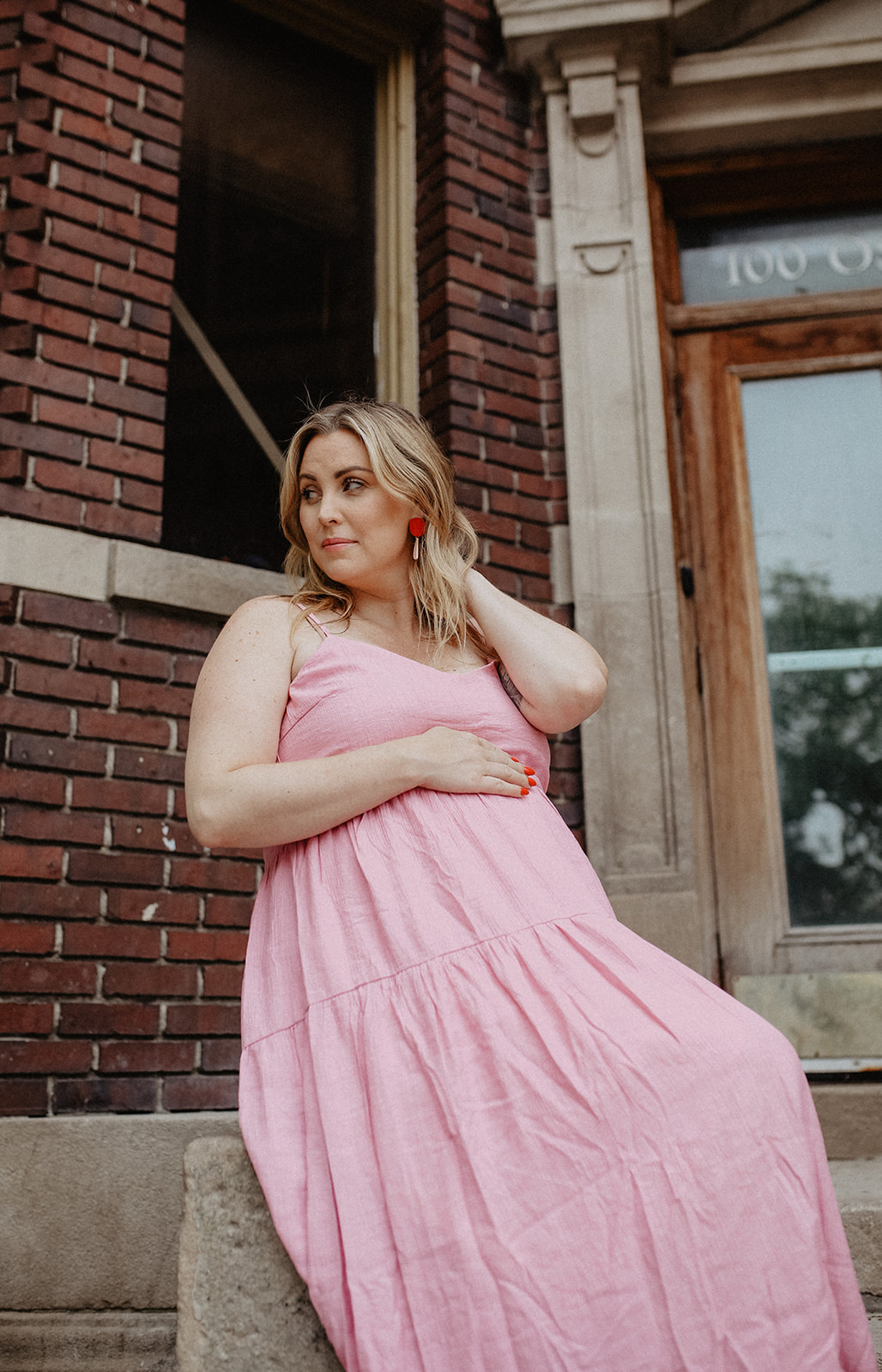 Vacation Wear Looks That Will Have You Daydreaming About Your Next Getaway (Or Keep you Cool in the City this Summer)
Who doesn't love a jumpsuit? They are my go to in the warmer months because they're east to throw on, lightweight and prevent that uncomfortable feeling of thighs sticking together.
The Malta Jumpsuit in this beautiful Magenta is perfect for your next warm-weather destination (or for patio hopping in the city)! The lightweight Rayon will keep you cool and the off-the shoulder style will keep those pesky tan lines off of your shoulders.
Pair with a wide-brim sunhat and a platform sandal to complete the look.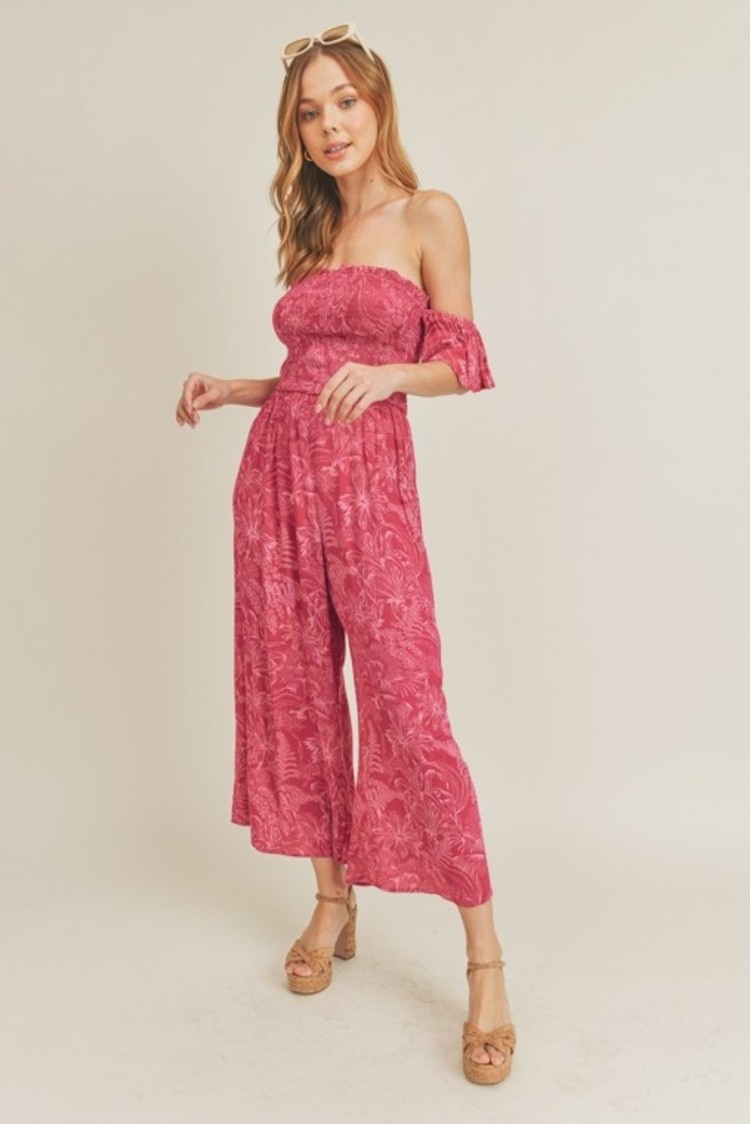 Rompers are another great option for the summer months!
The Belize Romper has so many details to love - from the smocked top for ultimate fit and comfort, the layered effect of the shorts, and the beautiful clay and sage colour palette.
Lightweight rayon will keep you cool on summer's hottest days - or perfect for your next tropical vacation.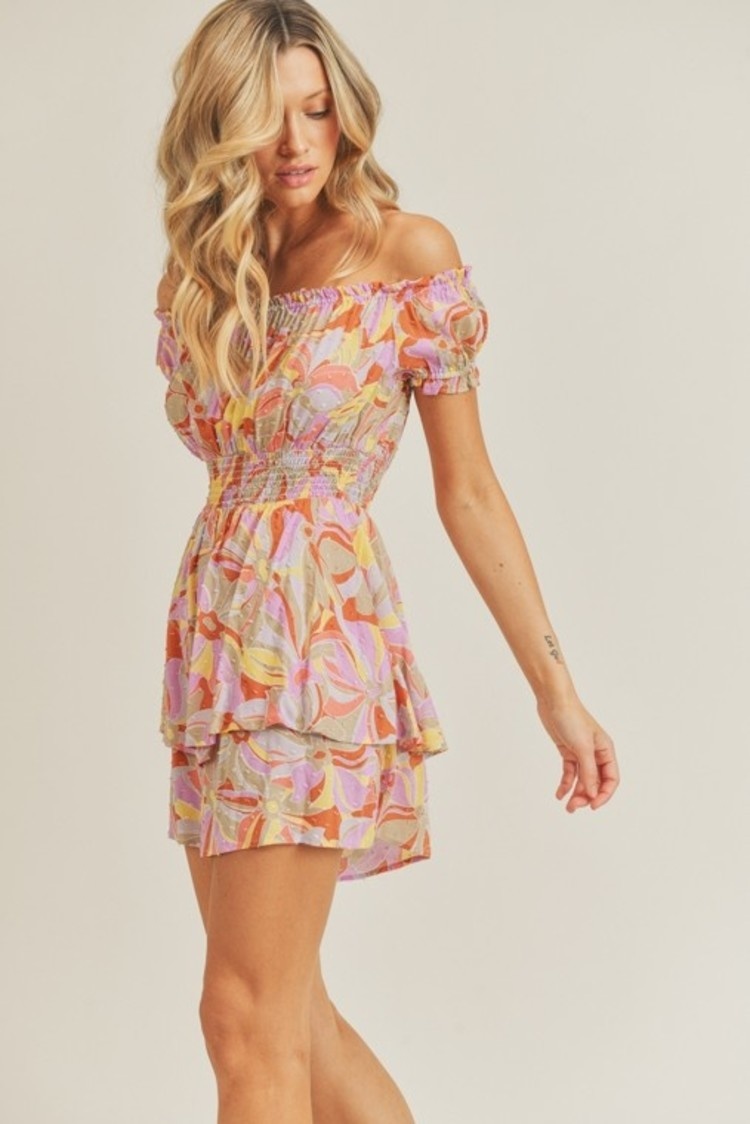 Maxi Dresses
Maxi dresses will always be a summer staple. So easy to throw on, easy to dress up or down, and so so comfy. Toss on over a bathing suit to lounge at the beach or by the pool, or pair with some cute accessories and wear it out to brunch with the girls.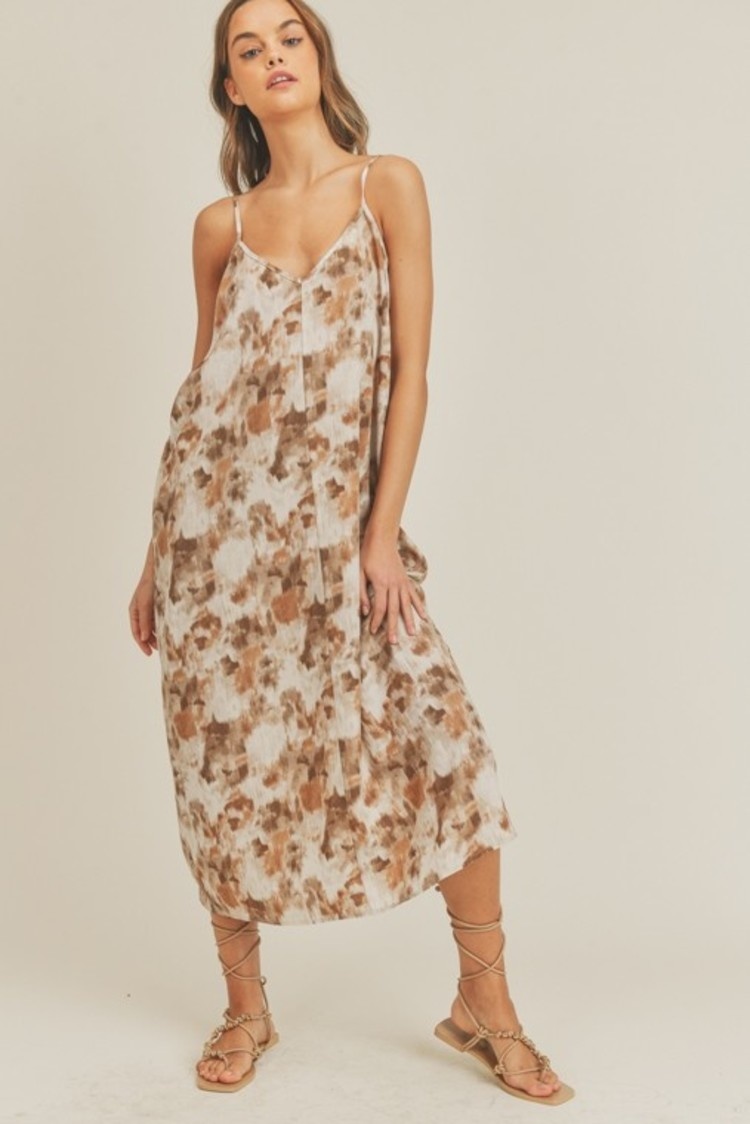 The Dolce Maxi Dress features a lovely neutral colour palette and relaxed fit.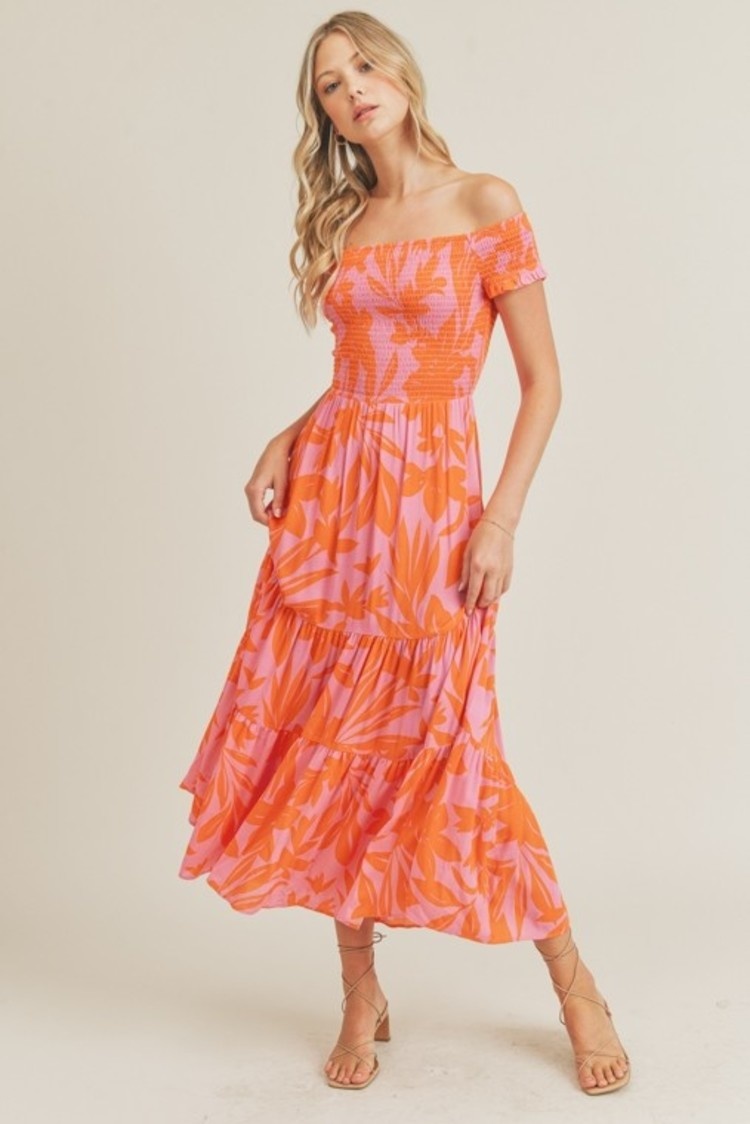 If you're feeling bright and bold, try the Palma Smoked Maxi Dress with a more fitted smocked top.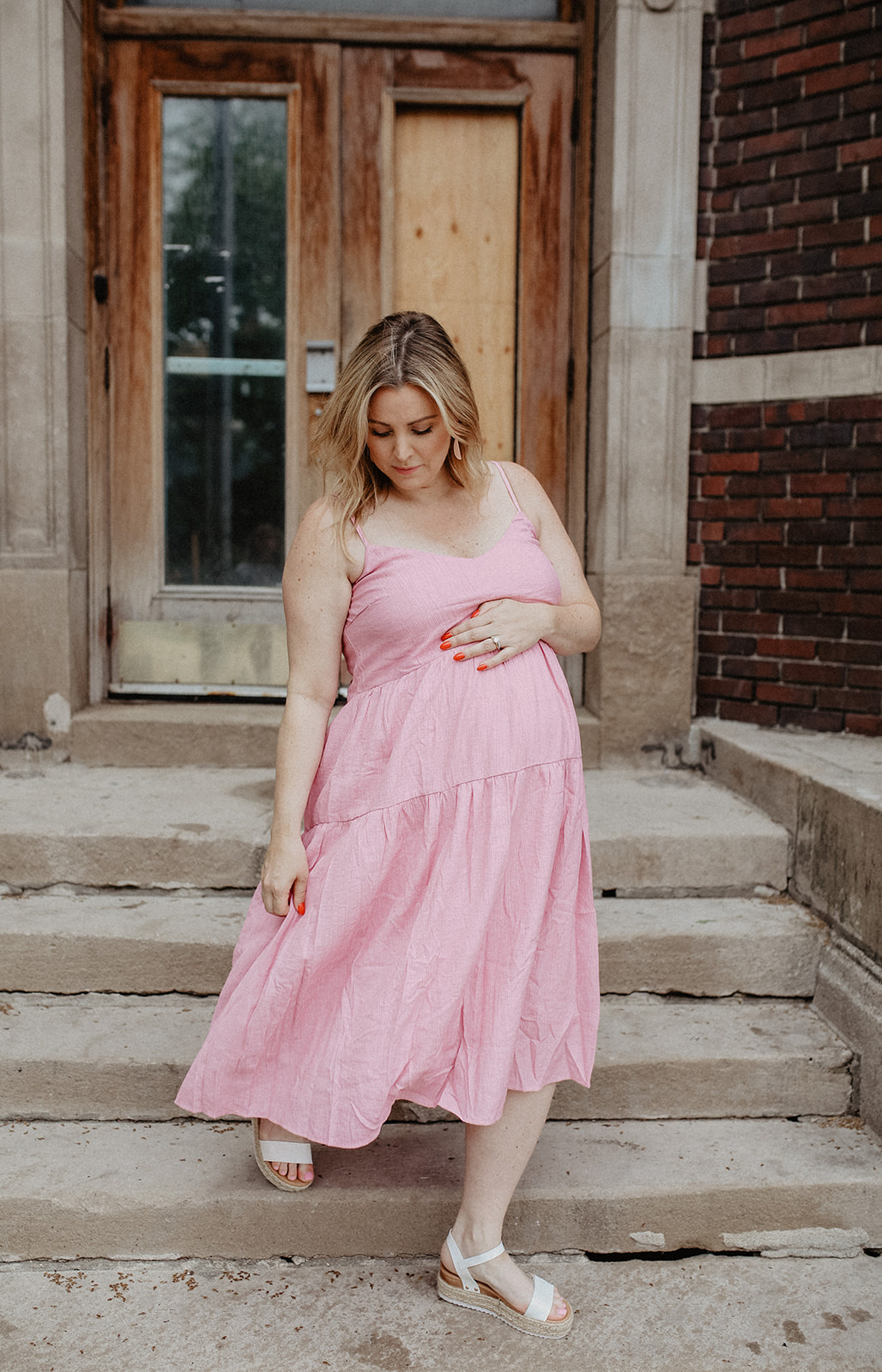 The Cayman Flowy Midi Dress is another great warm-weather option (with the added benefit of being bump-friendly for all of you expecting mamas out there).
Linen
Covering up with lightweight materials like linen, cotton, and rayon will keep you cool while you stay protected from the sun's harmful UV rays. Don't forget your sunscreen and a nice wide-brimmed hat to finish off the look!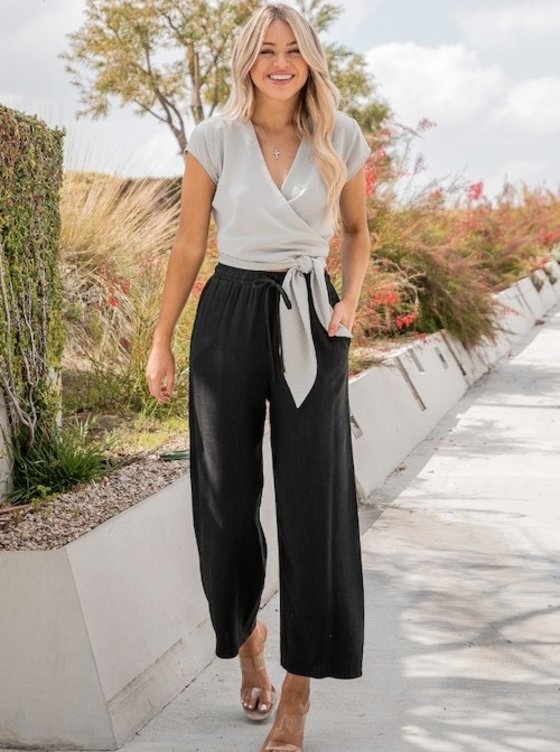 The Addison Pant in black is a versatile option to go with all of your favourite summer tops, and the Lightweight Linen Shirt can be paired with pants or toss it on over your bathing suit to keep the sun off your shoulders!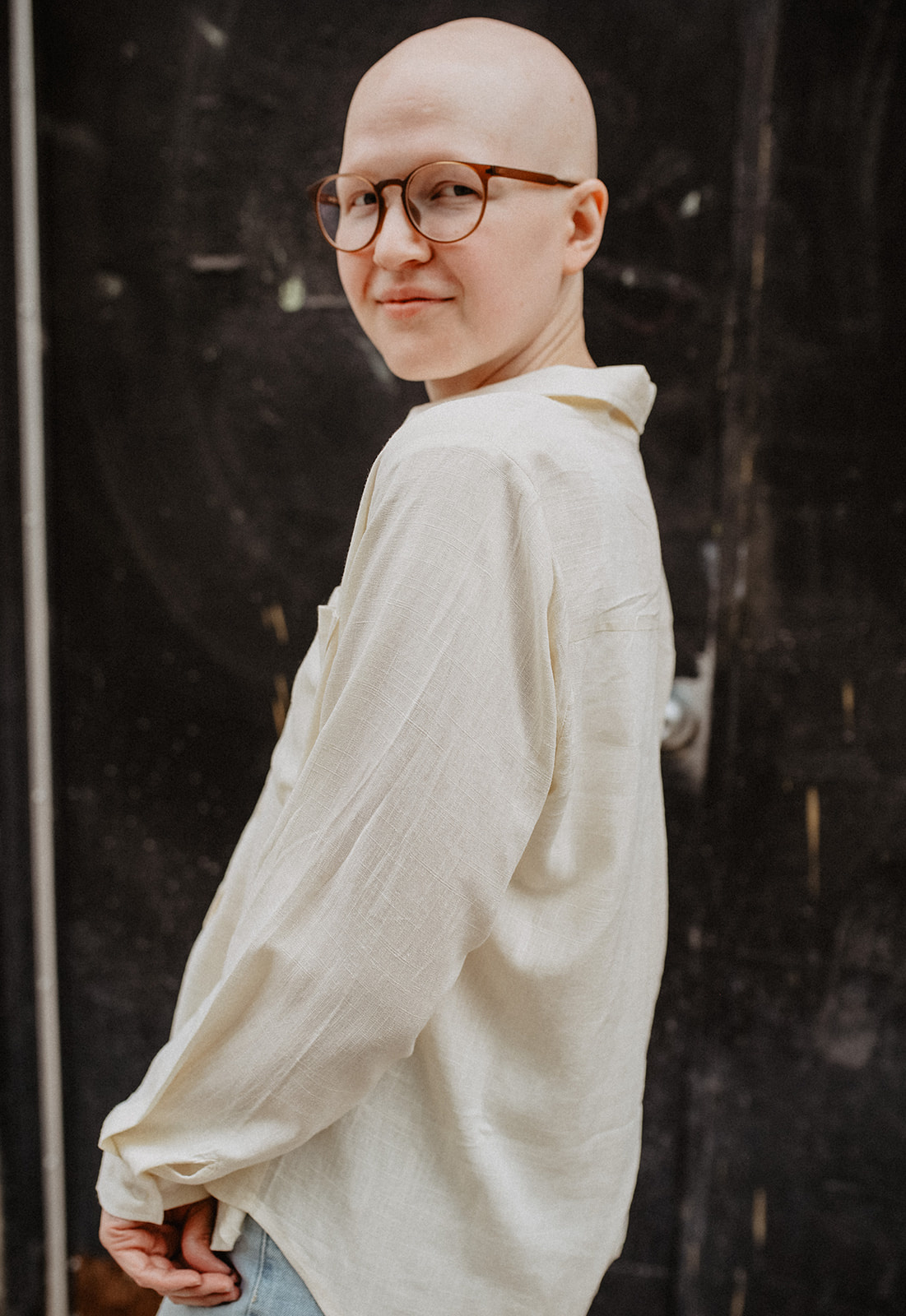 Lightweight Shorts
Pull-on shorts are a great staple in the heat! Comfort meets style in these fun and bright Daisy Shorts (available in Green, Lilac, and Yellow).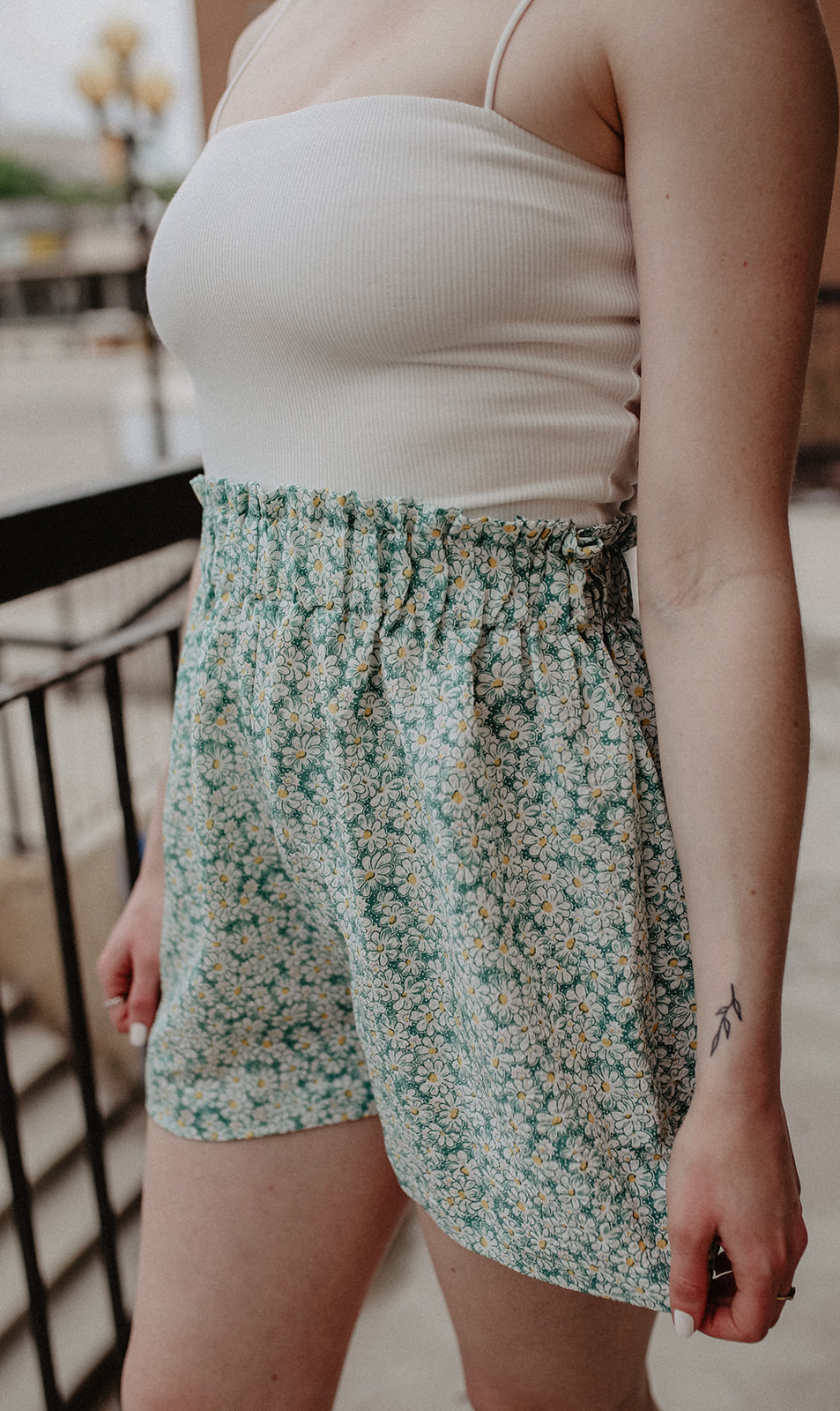 Perfect for brunch on the patio or frolicking on the beach!
The Mini-er the Better!
Summer heat means shorter hemlines and we're here for it! Show off some leg and stay cool in the oppressive summer heat.
The Leon Ruffle Dress is a super fun option - with the playful shoulder ruffle and vibrant floral prints (available in Green and Orange/Rust).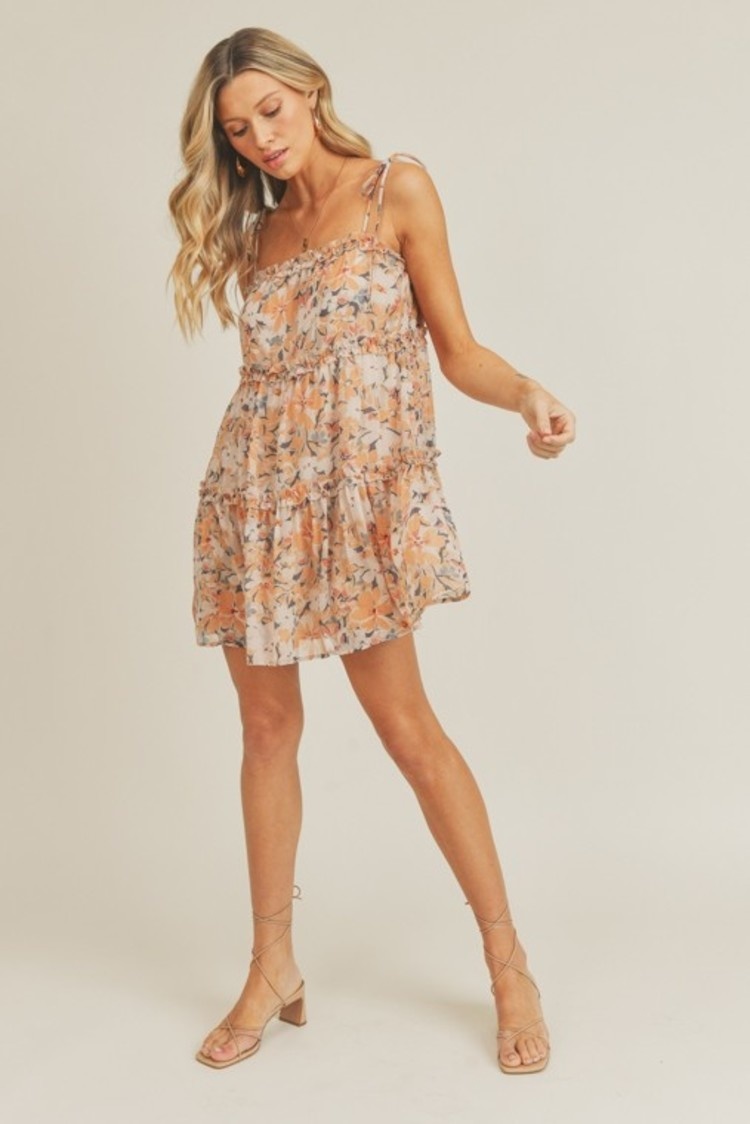 More into neutrals? The Maui Tie Shoulder Dress in Taupe/Apricot may be more your speed.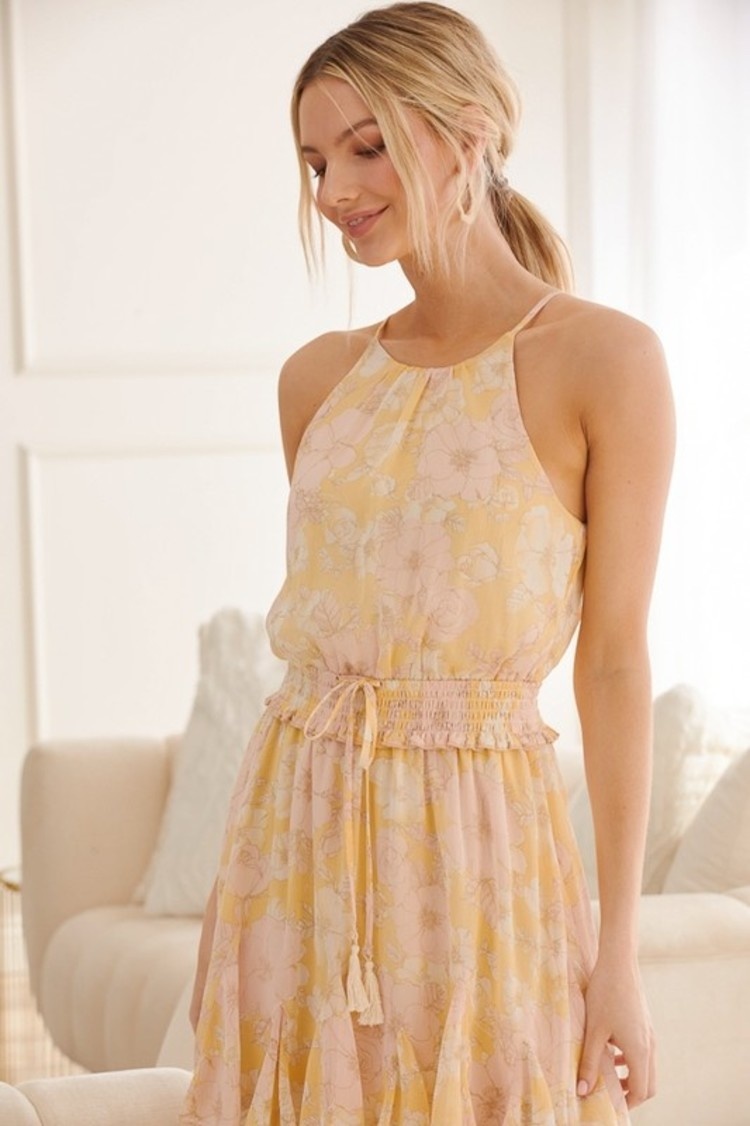 Or try the Fia Tassel Mini Dress in a soft and subtle Mango/Pink floral.
For Your Top
I'm always looking for cute, slightly cropped tops to go with my collection of high-waisted pants and shorts. Here they are!
The Lyra Puff Sleeve Top, Nancy Tie Front Blouse, and Dina Smocked Tank Top are all perfect additions to your warm-weather wardrobe. I can already see myself rocking these on the beaches of California, out to brunch, or bumming around the Forks with my friends.

Summary
Whether you're jetting off somewhere tropical, or sticking around the city this summer, these warm weather styles will keep you looking and feeling cool!
Like what you see? There's more where that came from: shop new summer arrivals in-store or online.