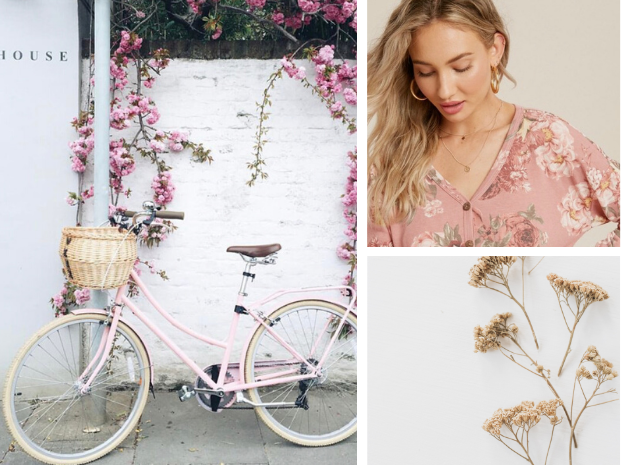 Top 5 Spring Style Must-Haves
Well ladies it has been quite the year for fashion that's for sure… masks and matching sweat suits really did take over. But... coming into spring... fashion is making a major comeback! As lockdown restrictions loosen up, we want to make sure that you are prepared to be back on your style A-game. We are stocked up & have all the latest spring "runway" trends on deck!
BOHO VIBES
Boho vibes are all the rage. From tiered midi dresses to cute brimmed hats; we are seeing some major prairie aesthetics. To channel your inner boho babe, go with our Vivianne Dress paired with one of our many straw hat options. With a V-shaped neckline and a dreamy flowing shape, this dress is sure to impress.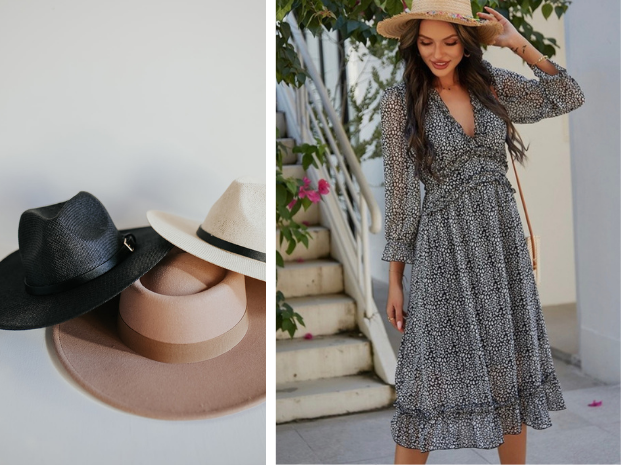 CHIC LOUNGEWEAR
As you may have guessed, loungewear is here to stay! There is no doubt that this is one of the most practical fashion trends of Spring-Summer 2021. I mean who doesn't want to rock some ultra comfy yet stylish clothes. These sets and jumpsuits are the definition funky and functional. Perfect for watching your fav Netflix series or for a day of running errands!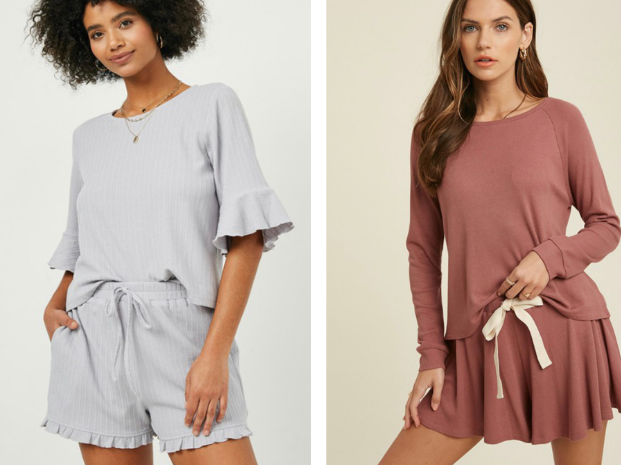 FANTASY FLORALS
Flowers, which are said to signify new beginnings, are more than fitting for 2021 spring! Many designers went for the "all over" floral look this year which screams ultra flirtatious! Throw on a pair of jeans and booties with any of these floral options and you will surely turn some heads.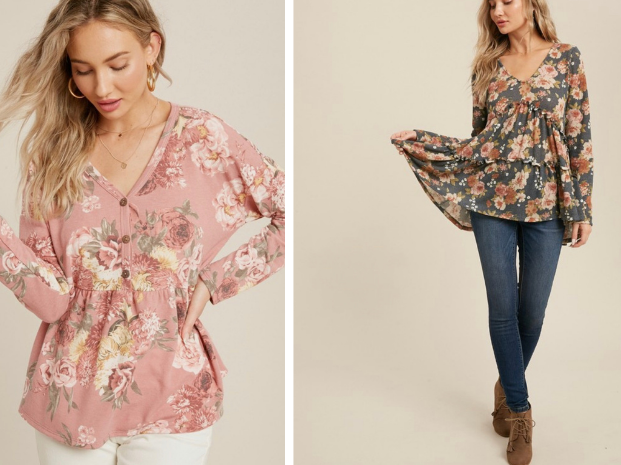 GOLD JEWELRY
Gold jewelry has been a staple accessory for several years now, whether it was your Mom's wedding ring or some of her gold chains from the '70's. However, we are seeing the classic and simplistic gold pieces take a step back as more unique shapes and textures pave the way. Whether it's hexagon or teardrop shaped earrings or a triangle statement necklace, we've totally got you covered.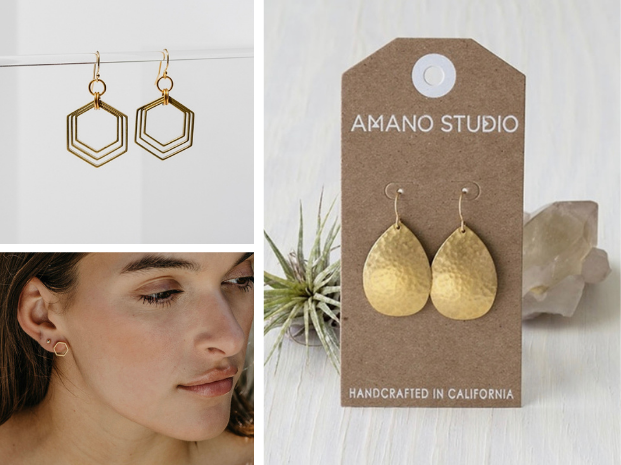 RUFFLES
What can we say... after months of being trapped inside wearing nothing but our comfy sweats and old t's, it's no surprise that we want to dress up in some cute frills! Our in stock ruffle tops are the perfect combo of flirty, sexy and sassy! Go ahead...embrace your girlie girl style!