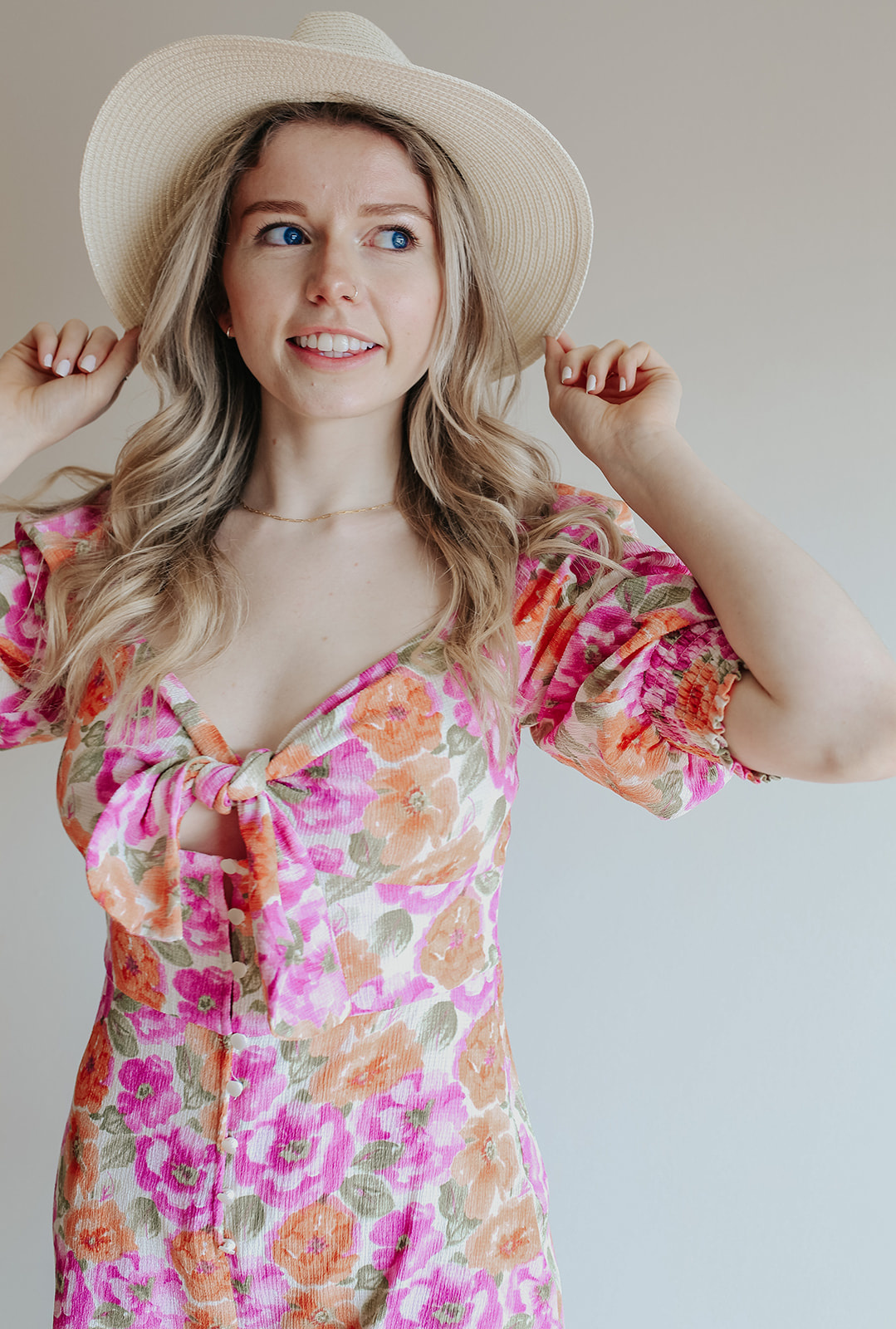 The Best Summer Hats to Protect You From the Sun (And Look Fashionable Doing It)
HELLO, SUNSHINE
After spending months hiding inside, we're all excited to thaw out in that beautiful summer sunshine. Before we head out into the great outdoors (or who are we kidding, hit the patio with our girlfriends), it's important to make sure we're protected from the sun's harmful UV rays. Using a high SPF sunscreen is a great start but a good, wide-brim hat is the best way to protect your eyes, face and ears from the sun!
Luckily for you, Style Bar has a great assortment of wide-brim sun hats to keep you protected and fashionable at the same time.

Why Hats are Important
While soaking up that Vitamin D is good for you, if you're not properly protected from the sun you're at risk of skin cancer, eye damage, and premature wrinkling! It's important to note that even on cloudy days, those pesky UV rays can damage your skin.
On a less scary/science-y note: a great hat can really complete your summer outfit and make it a LOOK.
Inspired by vintage men's fashion, these felt fedoras look adorable with a sundress, a blazer, or a simple white t-shirt & denim shorts.
This style is available in a pretty pink Blush, and a subtle and classic Ivory.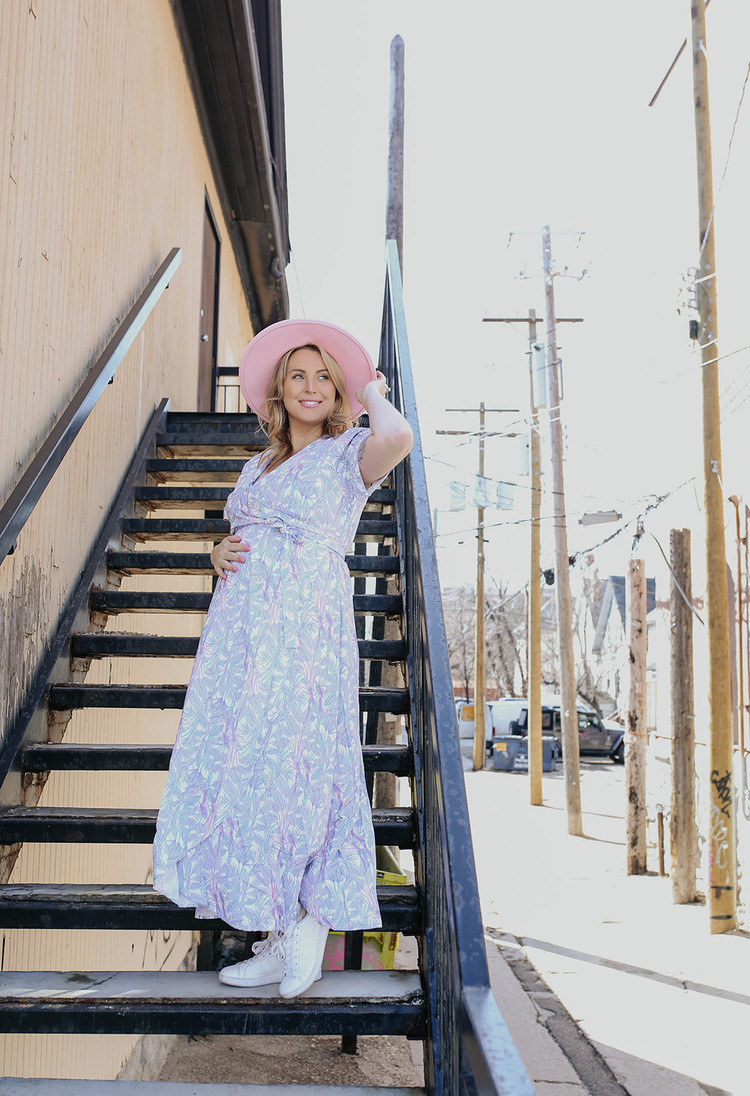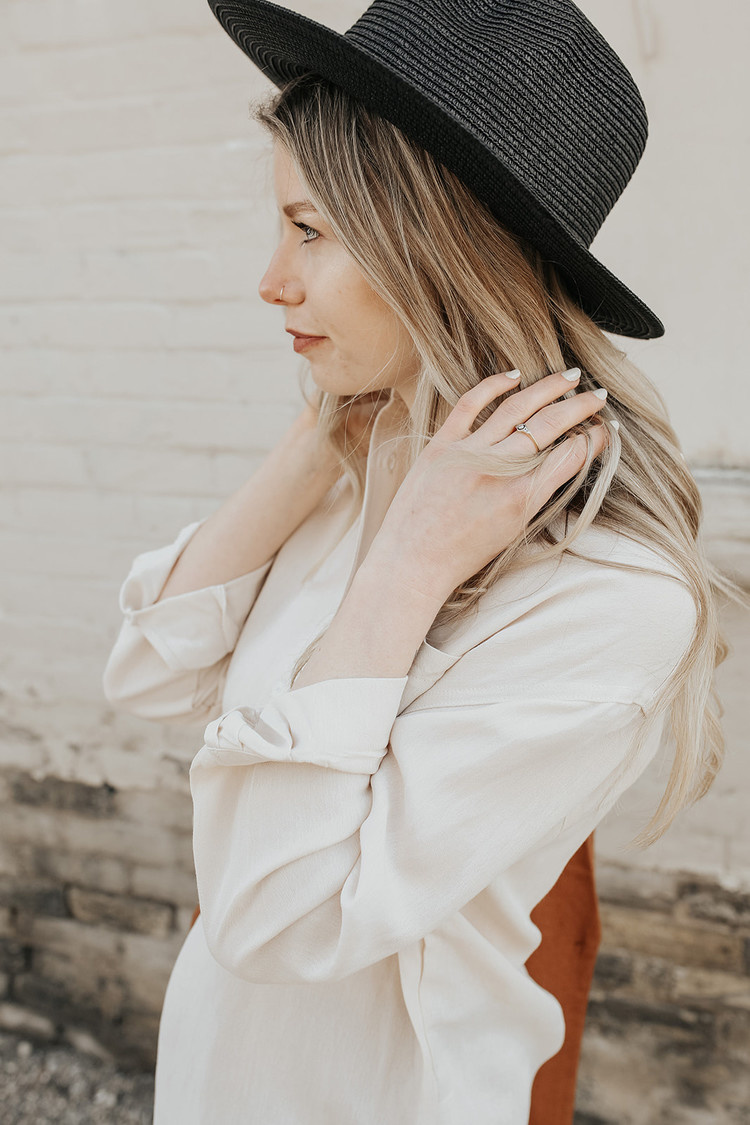 This one is a lightweight Panama style hat. It's super versatile and comes in array of colours to suit all of your summer outfits!
Grab one in Black or Terra Cotta for an evening on the town, or try the Pink or Ivory for a lighter, daytime look.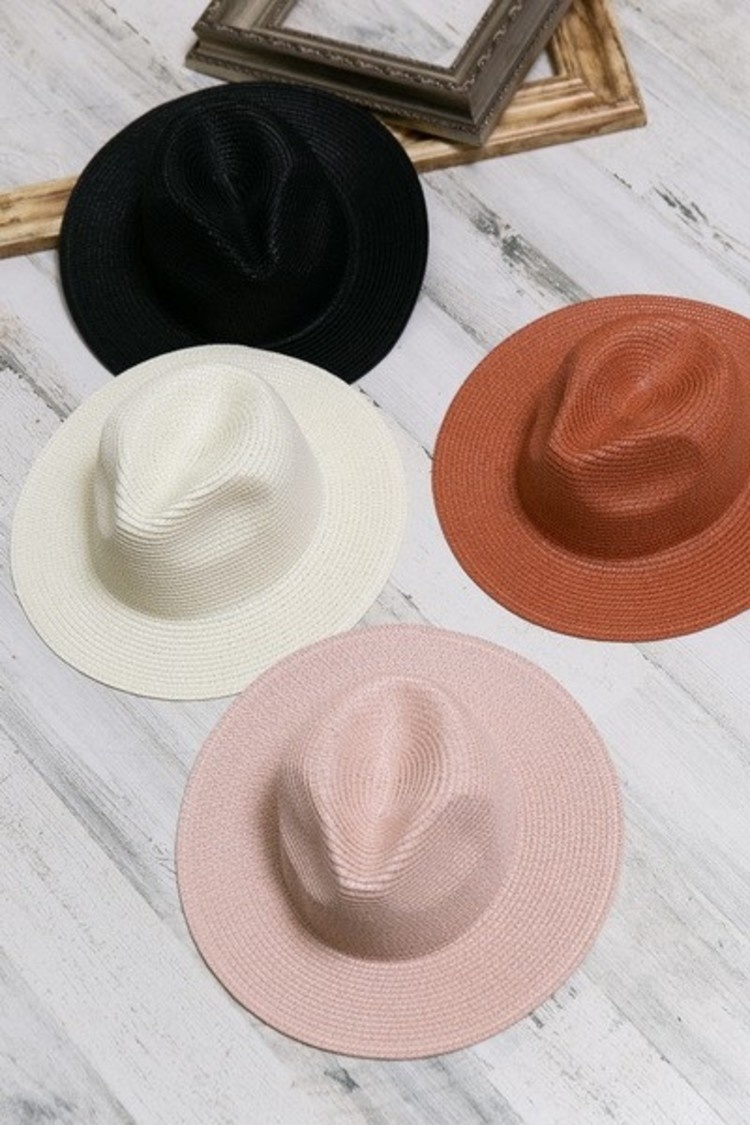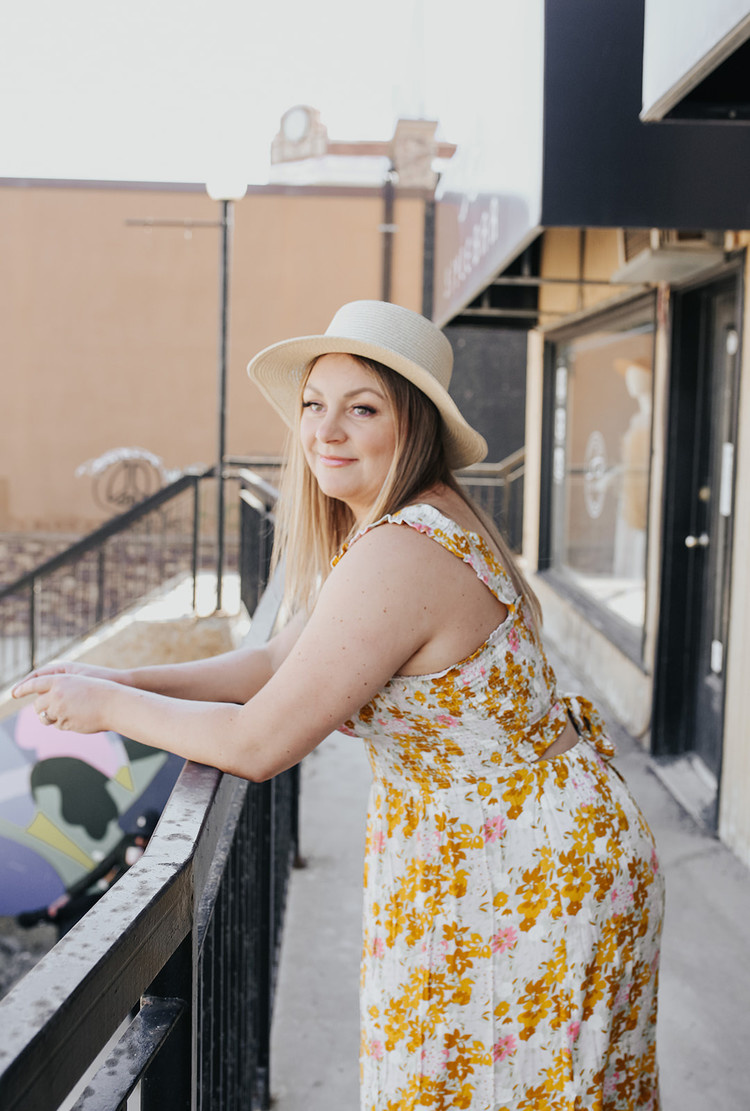 The Boater Sun Hat is another lightweight option but this time without the fedora-style central dent.
It's easy to wear and will look great with your favourite sundress. This one comes in a great neutral Tan, and a lovely light Pink.

Inspired by Safari parks, this fedora is perfect for protecting your head from the sun during everyday adventures. It features a black faux leather detail with a gold buckle!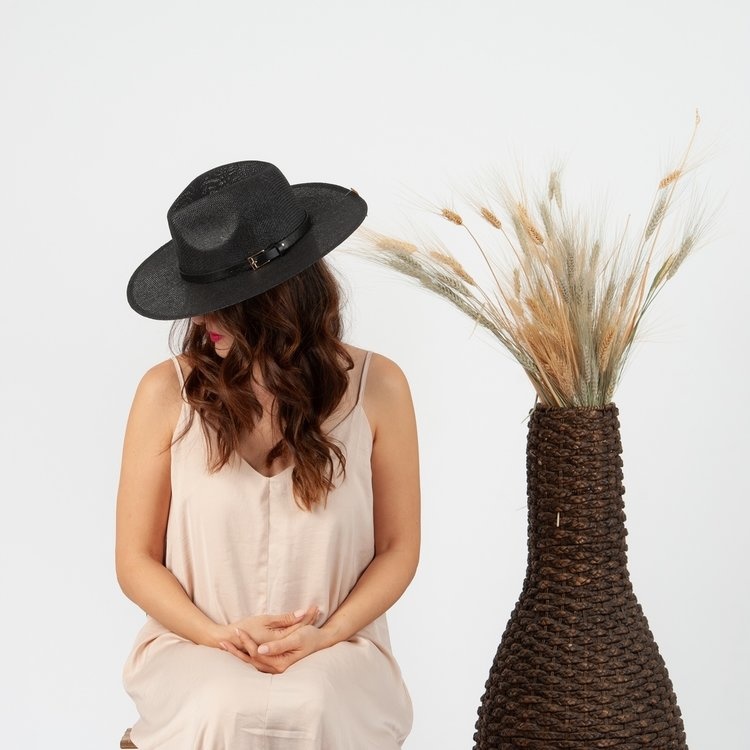 Ariel Vegan Felt Rancher Hat
This hat is a shop favourite! We carry them all year around (and as an added bonus they blend seamlessly from summer into your fall wardrobe).

For summer days try the Snow, Mauve, or Camel!
The Vegan Felt Rancher Hat is also available in some beautiful evening colours, like Black and Navy.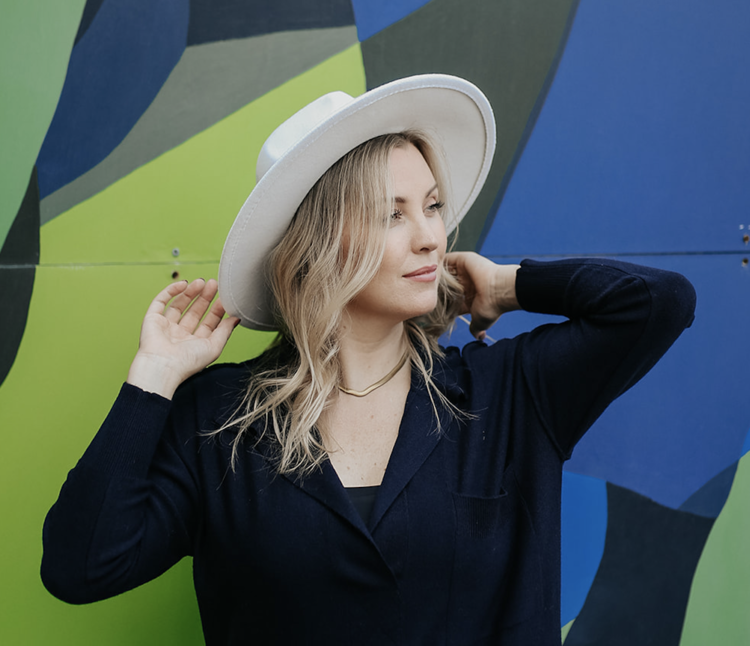 Summary
Wide-brim hats are the perfect blend of fashion and function. Top off your summer outfits with one of these hats and not only will you look great but your skin will thank you for the extra protection!
Like what you see here? Browse our full Summer Hat Selection!
Shop Summer Hats & Hair Accessories in-store and online!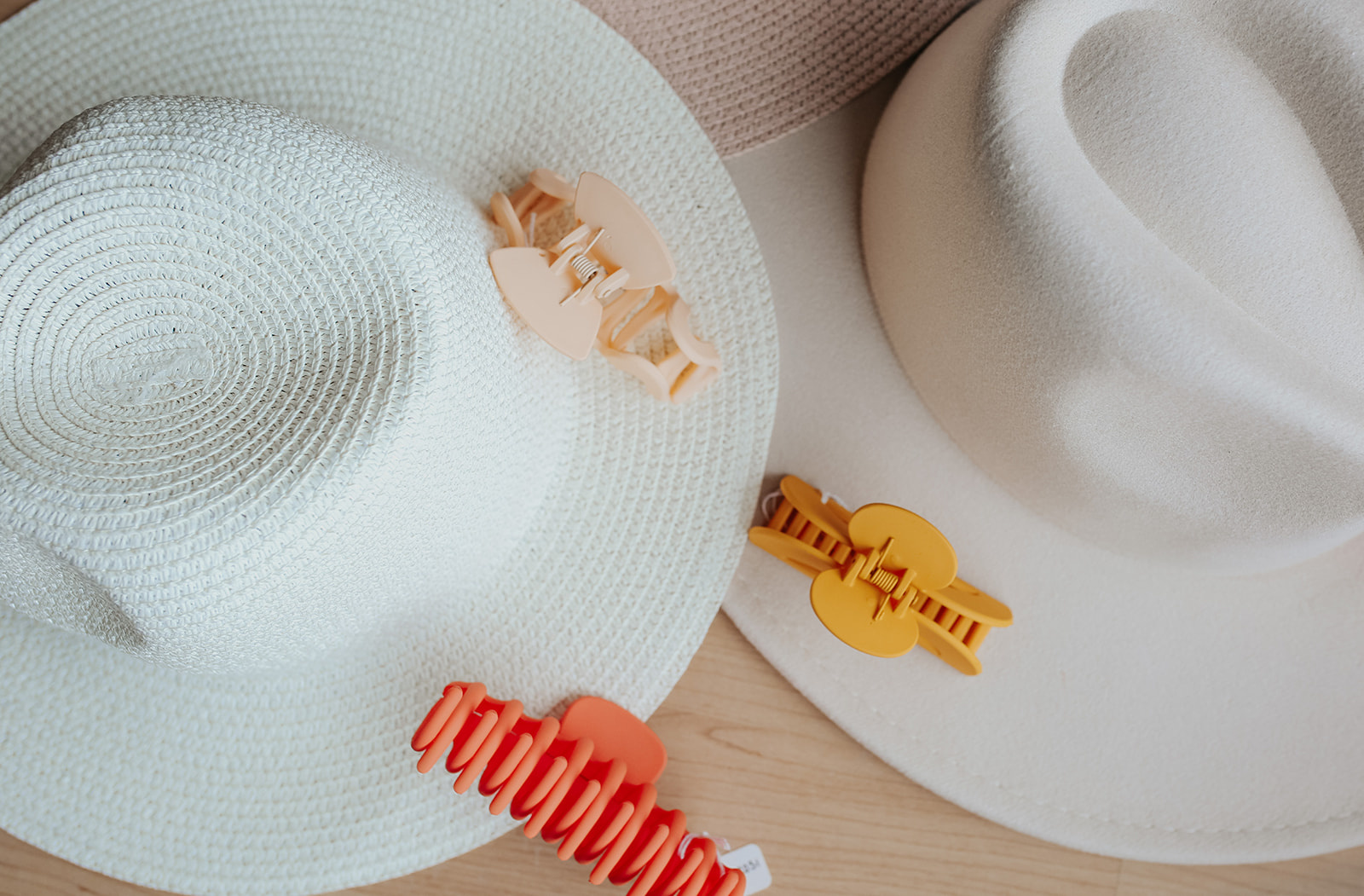 Thank you for supporting local!