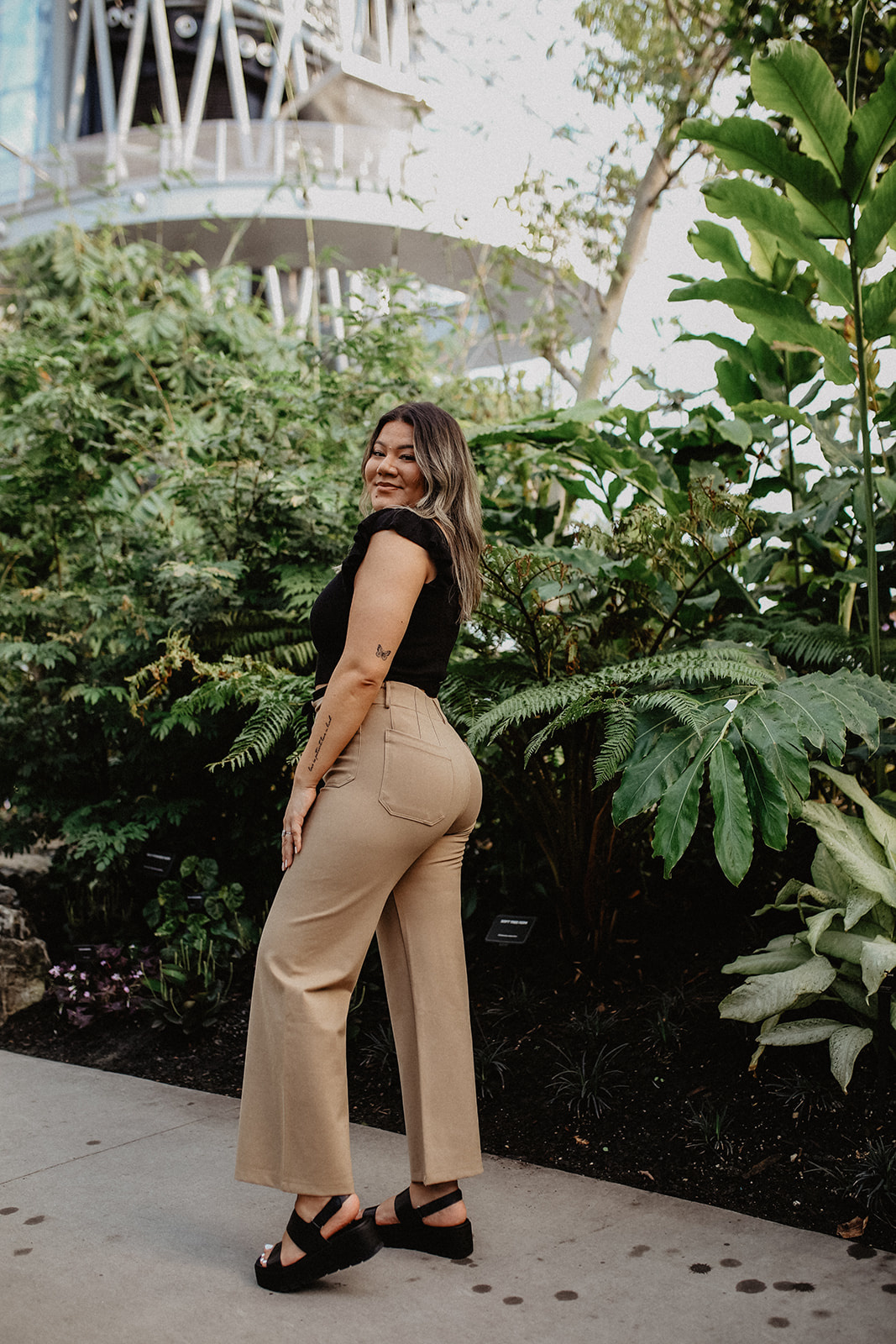 #StyledByStyleBar: This Is My 2023 Capsule Wardrobe
Over the years i have been trying to build my Capsule wardrobe and try to maximize the wear i get out of each item, as well as creating endless outfit options. Capsule wardrobes make the art of getting dressed that much easier with the idea that a few core staples can be mixed and matched to create a range of standout looks. While everyone's personal style certainly varies, we're routinely intrigued by how various creatives define their capsule wardrobes for potential inspiration. 
Regan has put together a 2023 checklist for you, complete with a range of shopping recommendations if you want to add the items to your own capsule wardrobe. 
Black Pants 
It's hard to find a top that's hard to pair with black. If you know me Black is the core of my wardrobe, and as much as i want to add colour, Black serves my wardrobe so much more. Chose fabrics with Spandex in them to keep the item looking jet-black and avoid the faded black that happens with cotton,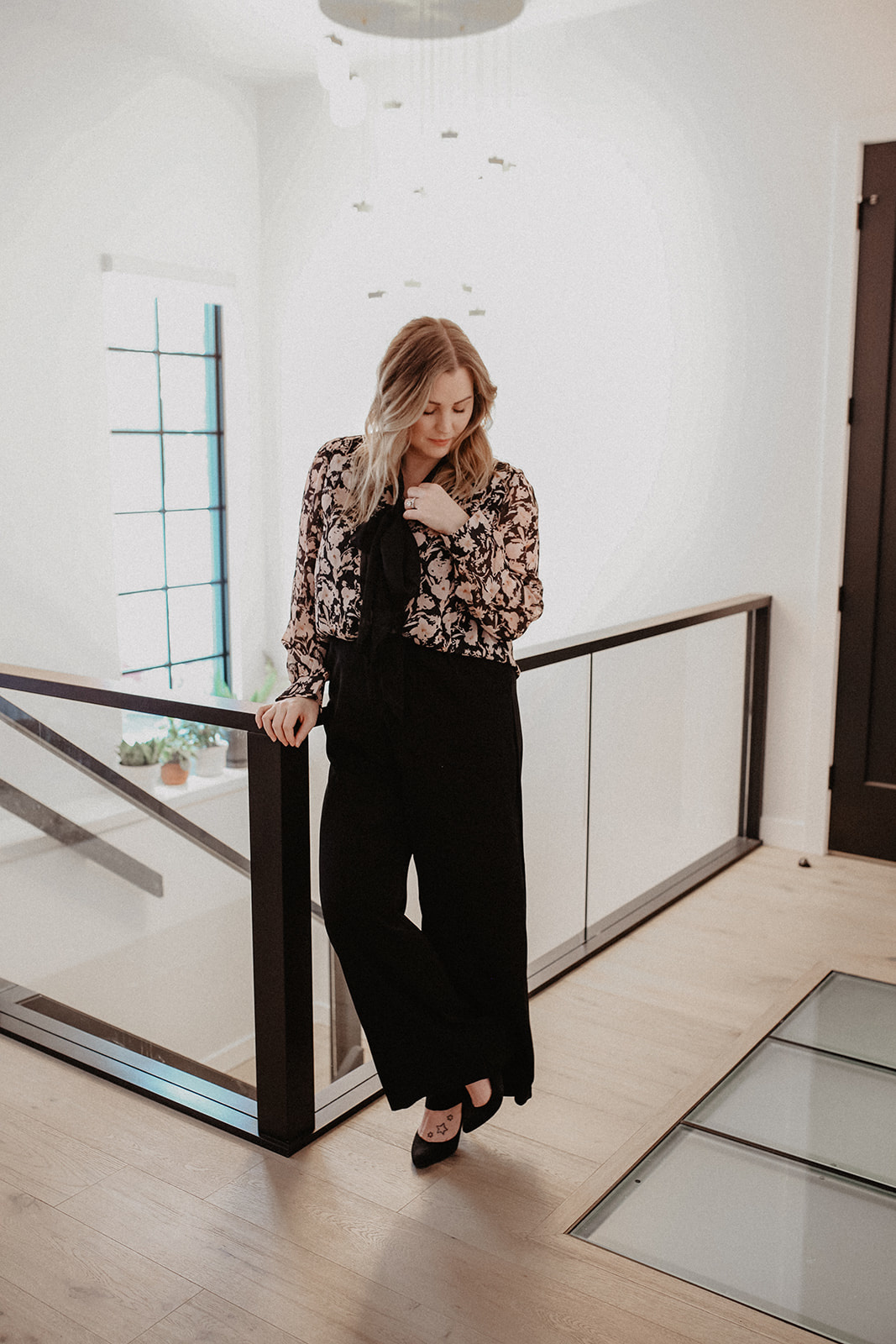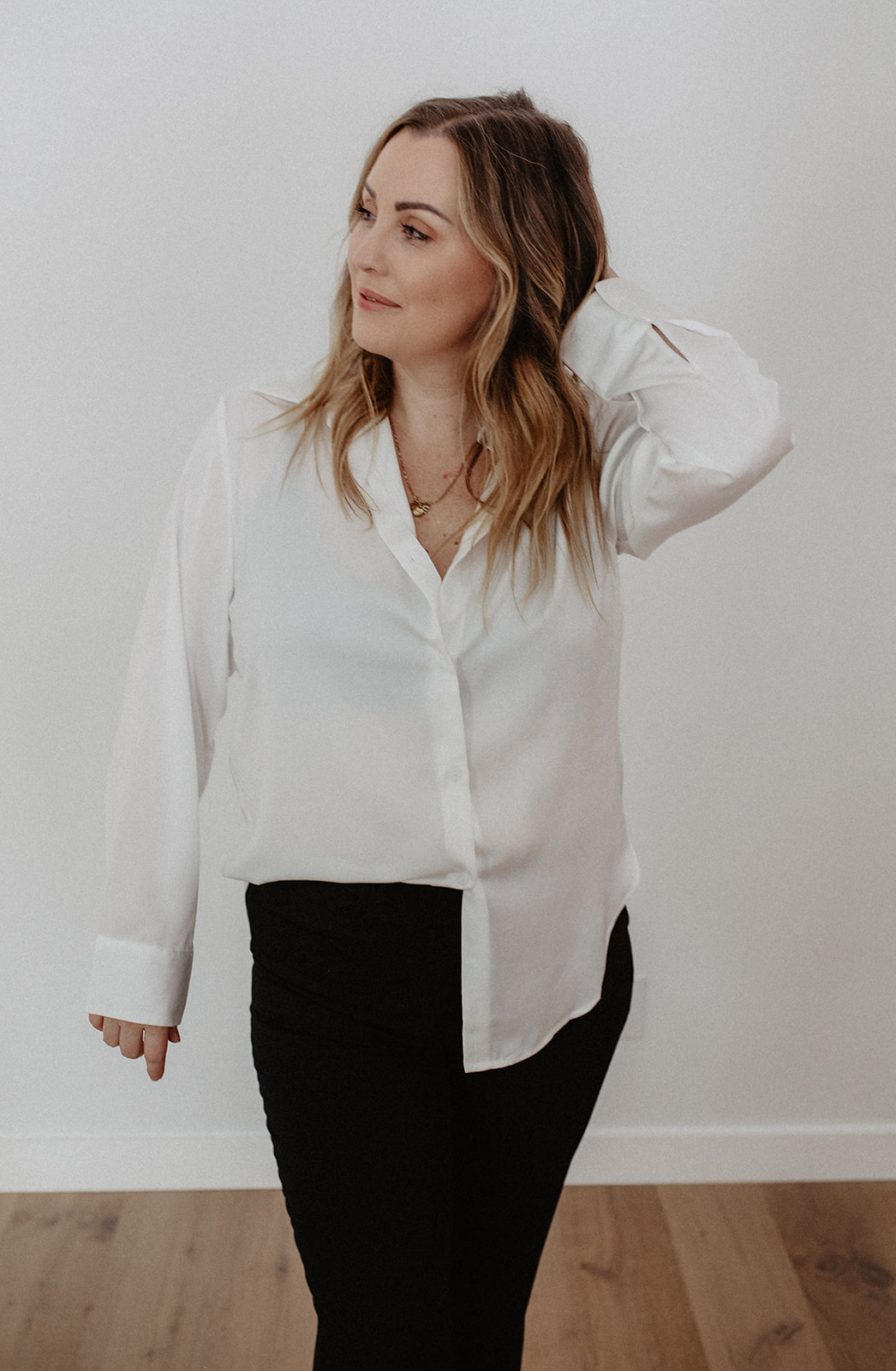 Pintuck Wide Leg Pant, $95                     Maddi Straight Leg, $72
Striped Top 
Neutrals are the core of the ultimate capsule collection. The way to get print and depth into your collection is by adding a timeless Stripe top. Neutral prints are the key to keeping a minimalist capsule wardrobe interesting. Incorporate neutral prints like a striped top. Neutral prints are easy to wear with other prints for a fashionable look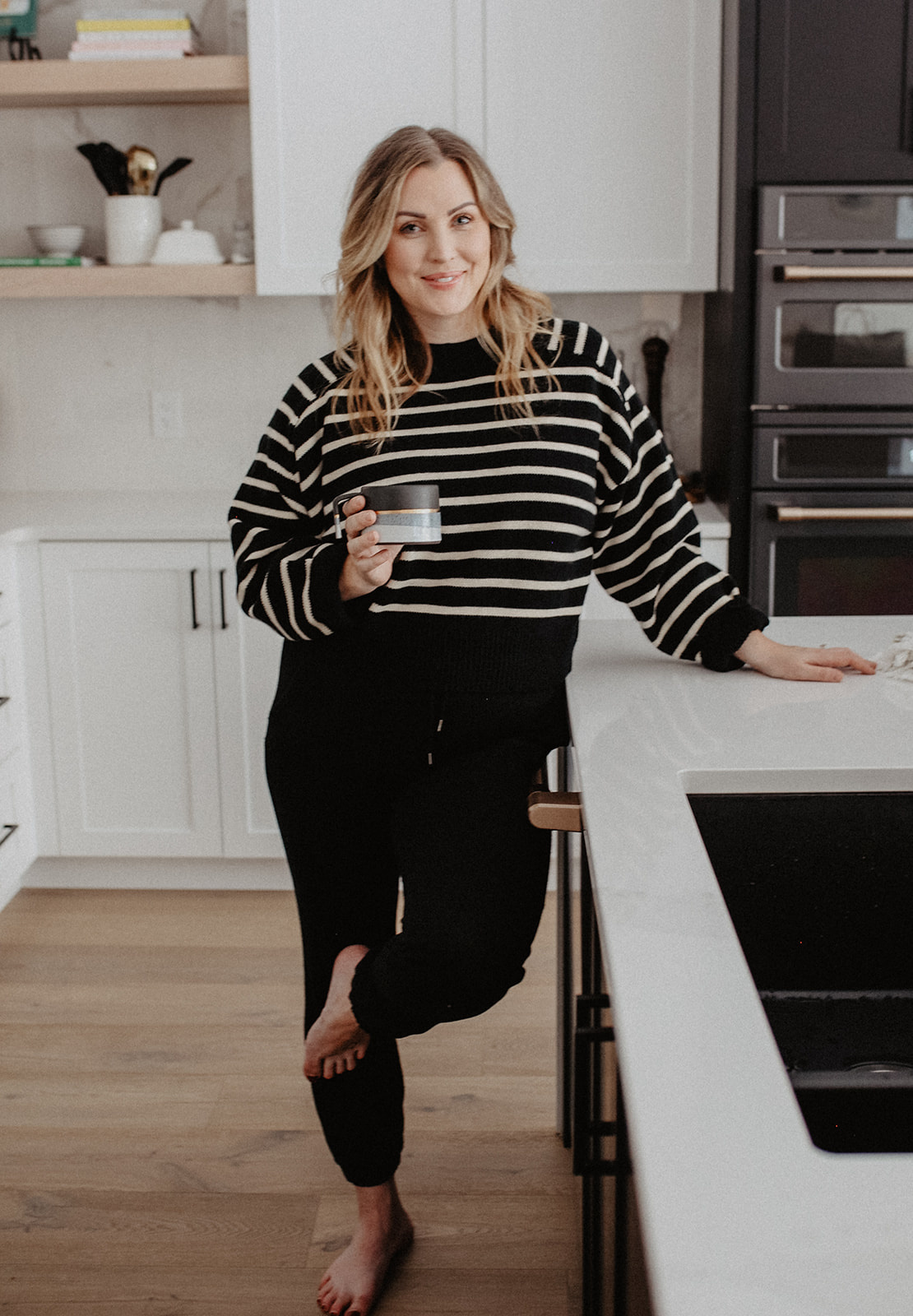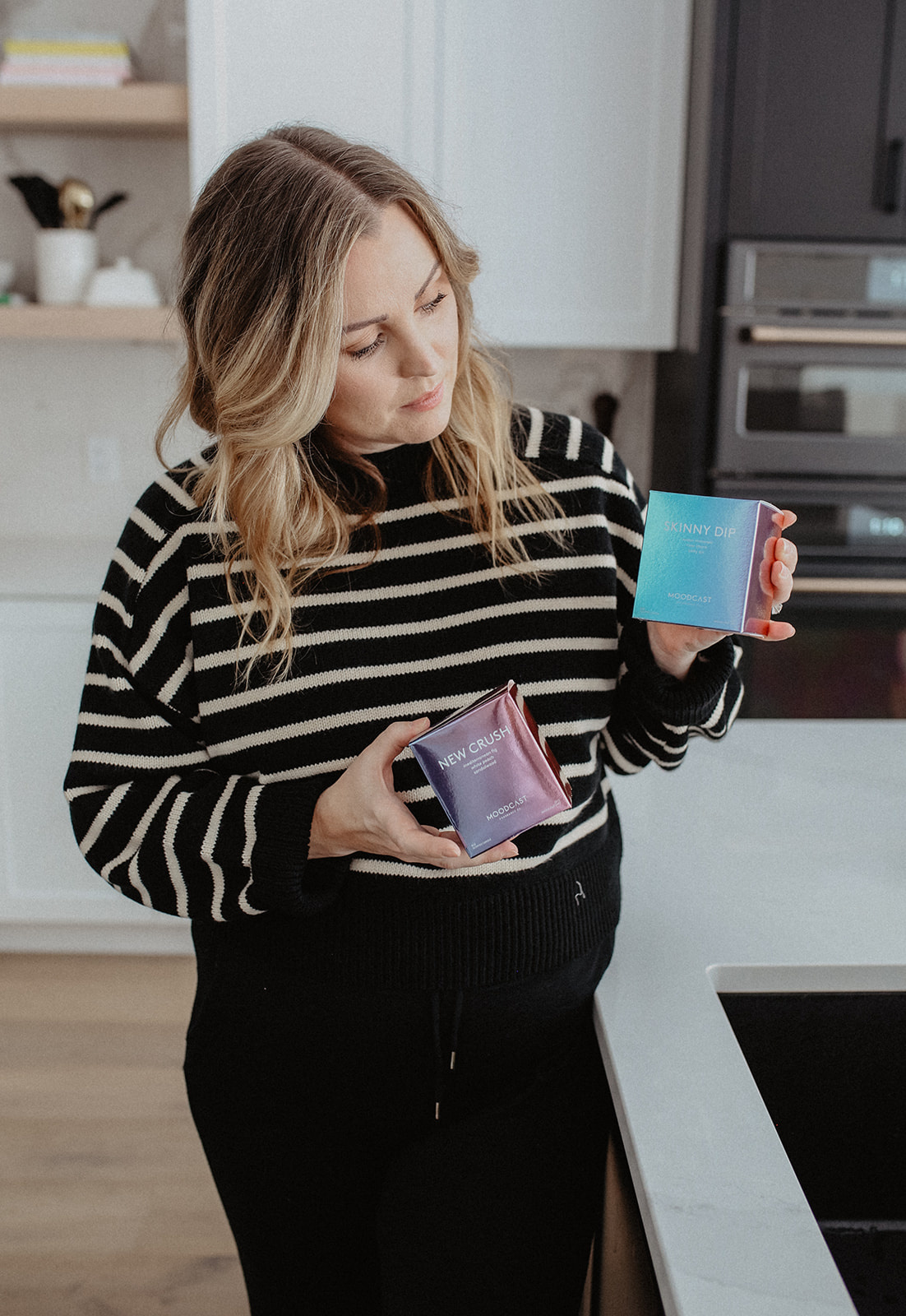 item: Now Sold Out 
Basic White Top 
A white basic is the item most utilized in my closet. It keeps the outfit looking fresh, clean and light. Choose between a Crew-neck, a ribbed tank or a classic button down to add to your wardrobe.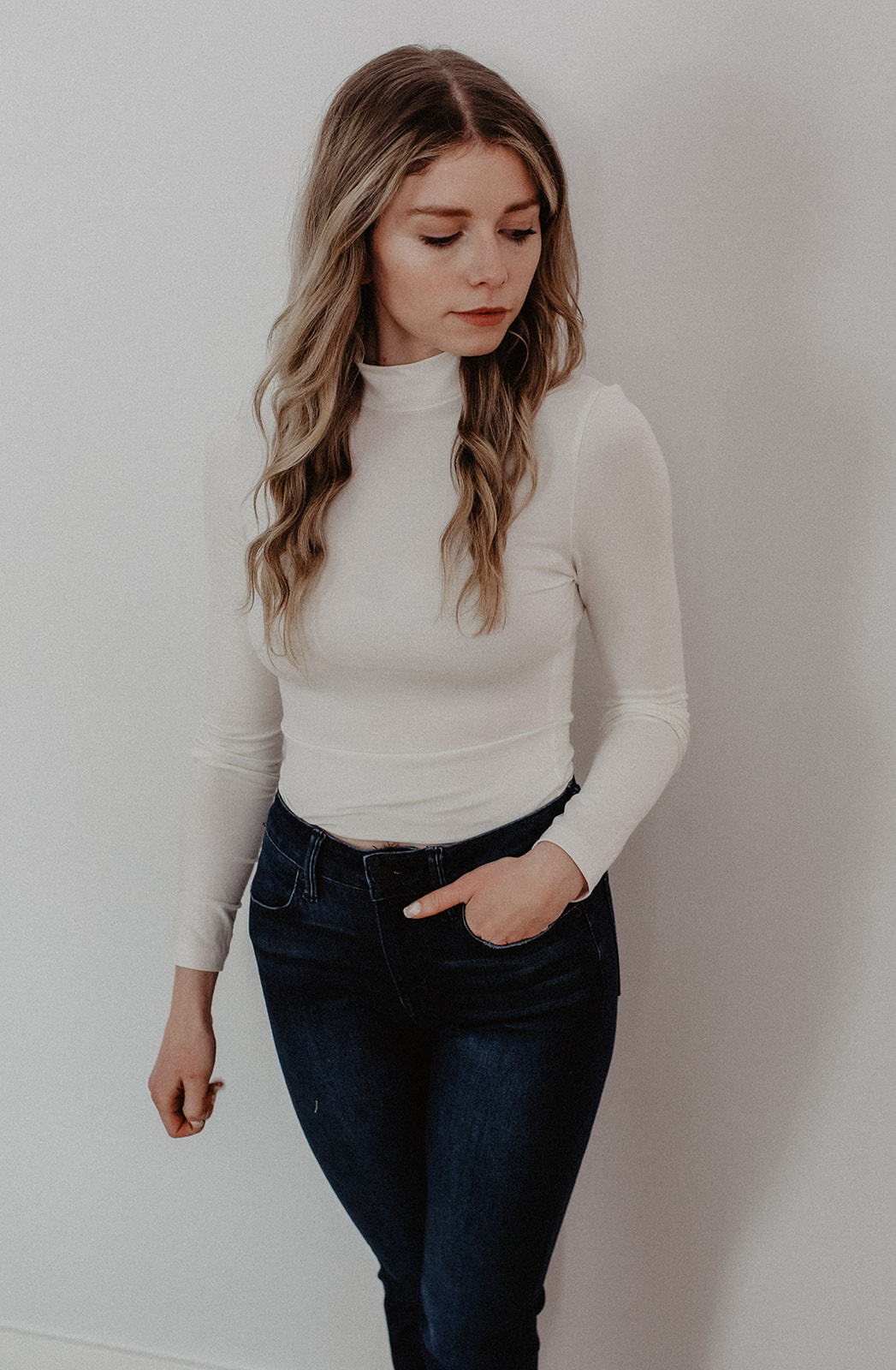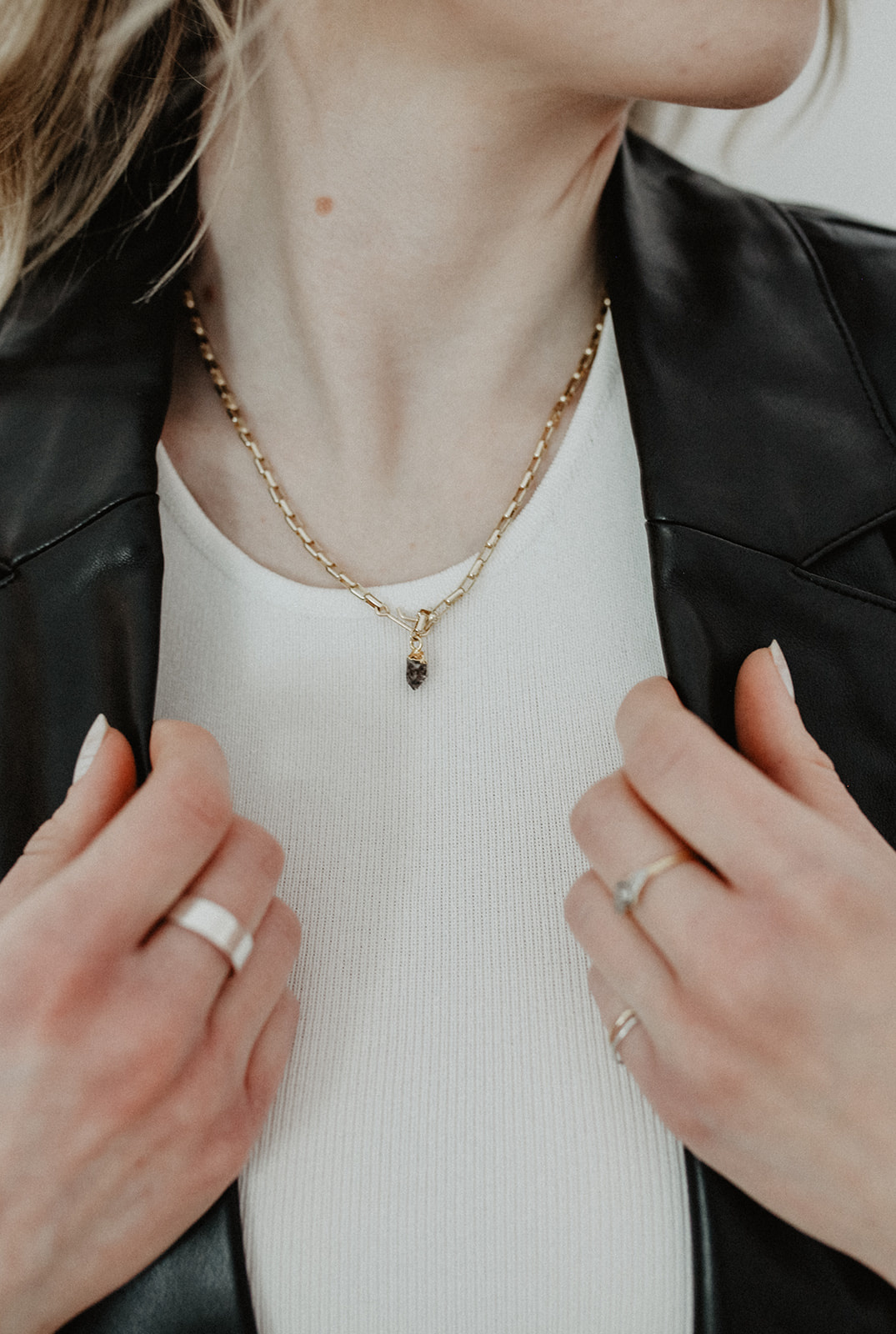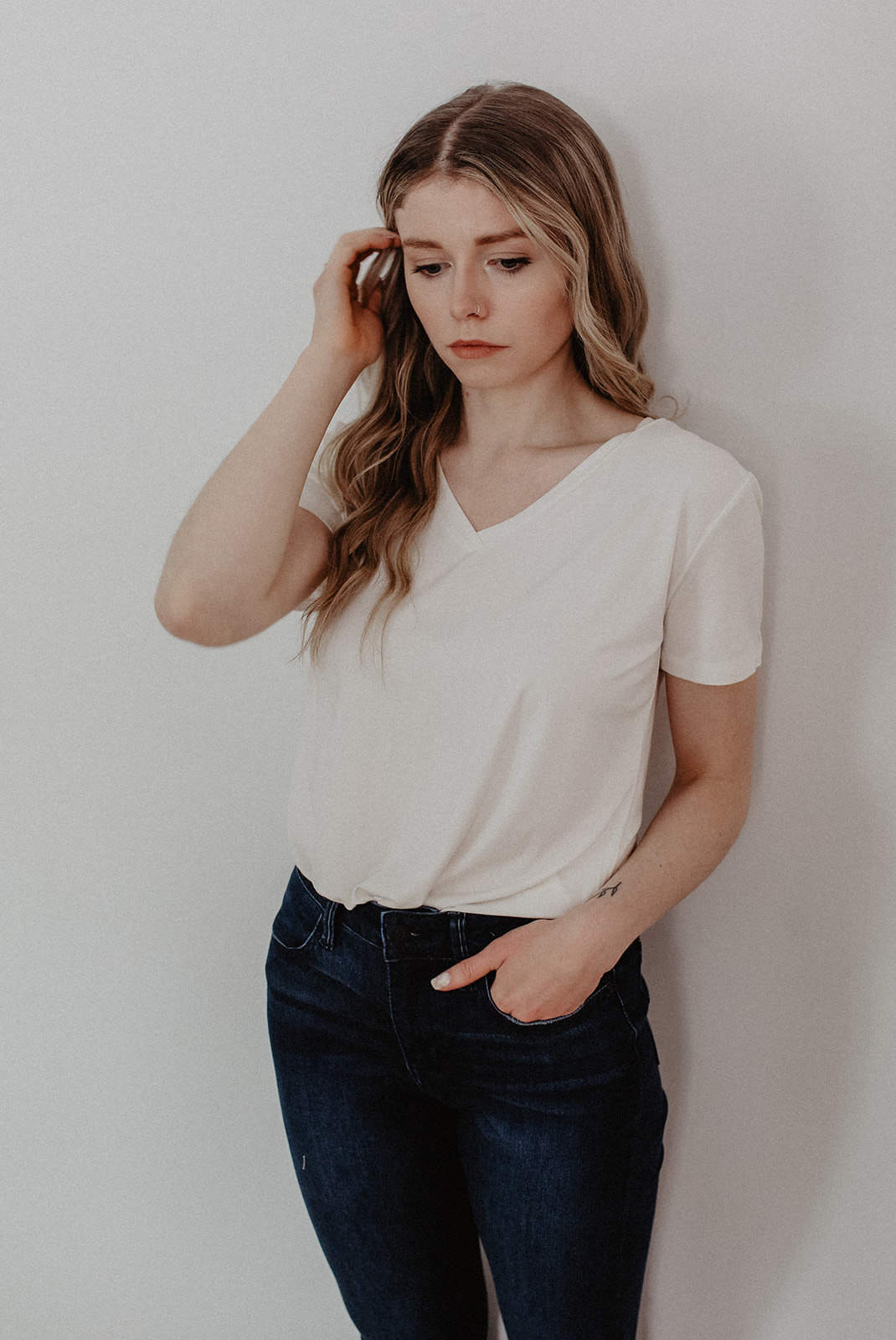 Margot Mock Neck, $42                                                        Core Collection Tee, $42 
Longer Cardigan 
A cool cardigan tops my list of layering pieces that pull an outfit together effortlessly. A V-neck cardigan is the most versatile.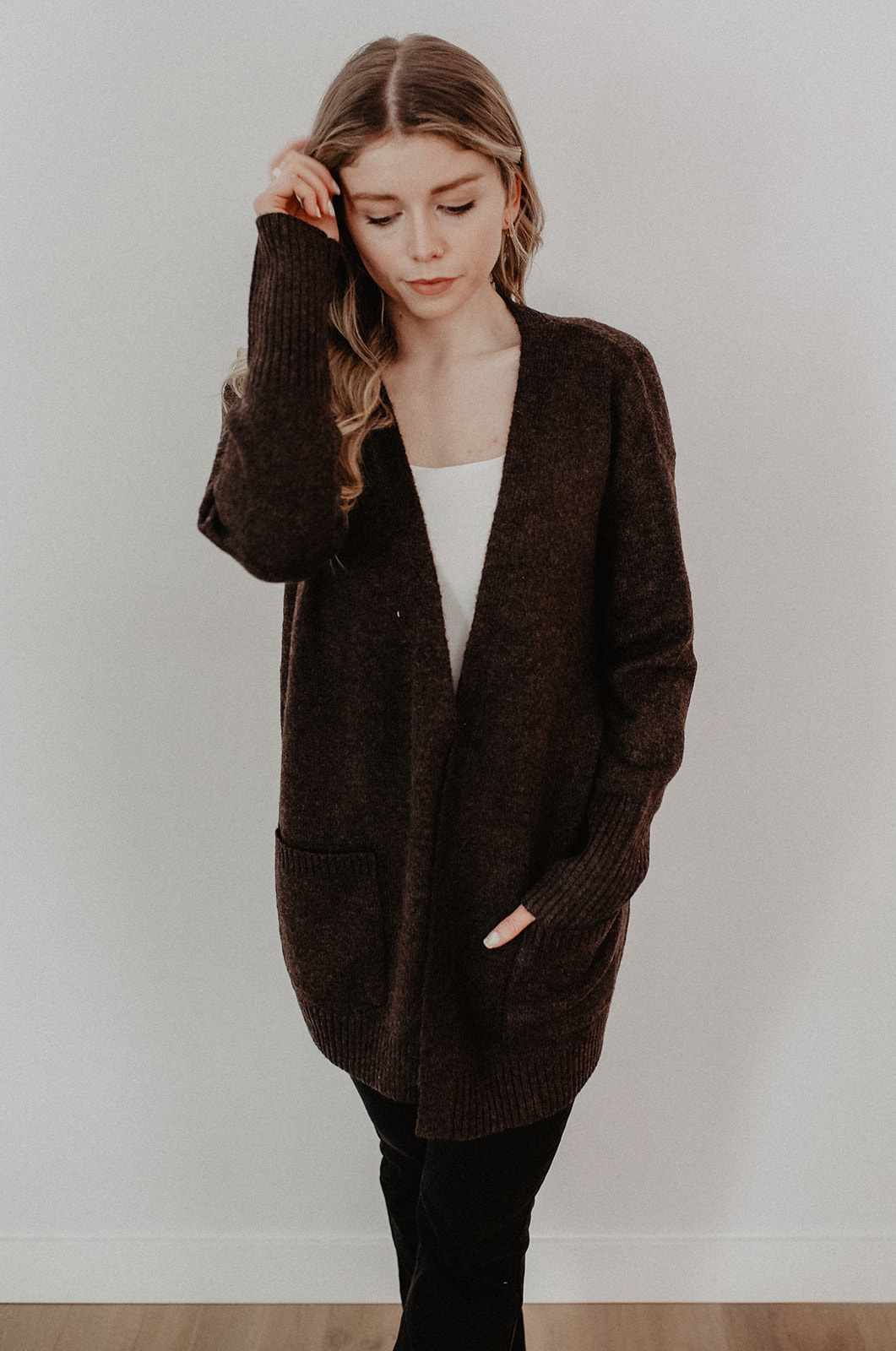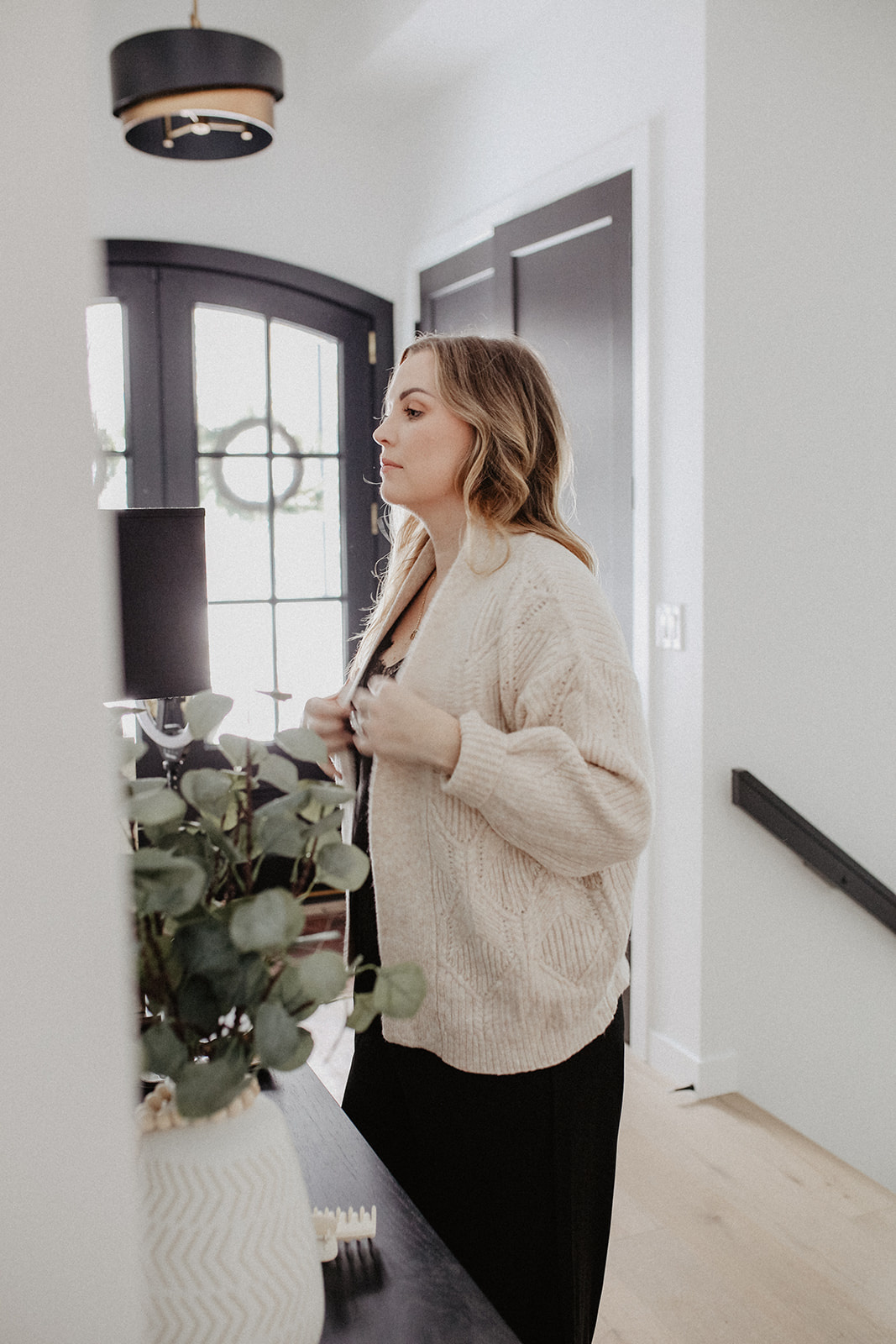 Messa Open Front Cardigan, $79           Dainty Knit Cardigan, $89
Lightweight Jacket 
A lightweight utility or denim jacket is an essential layer that makes it easy to transition your wardrobe from season to season. It's thin enough to layer over a hoodie and under your favorite winter coat but stylish enough to stand alone over a slip dress or basic white tee.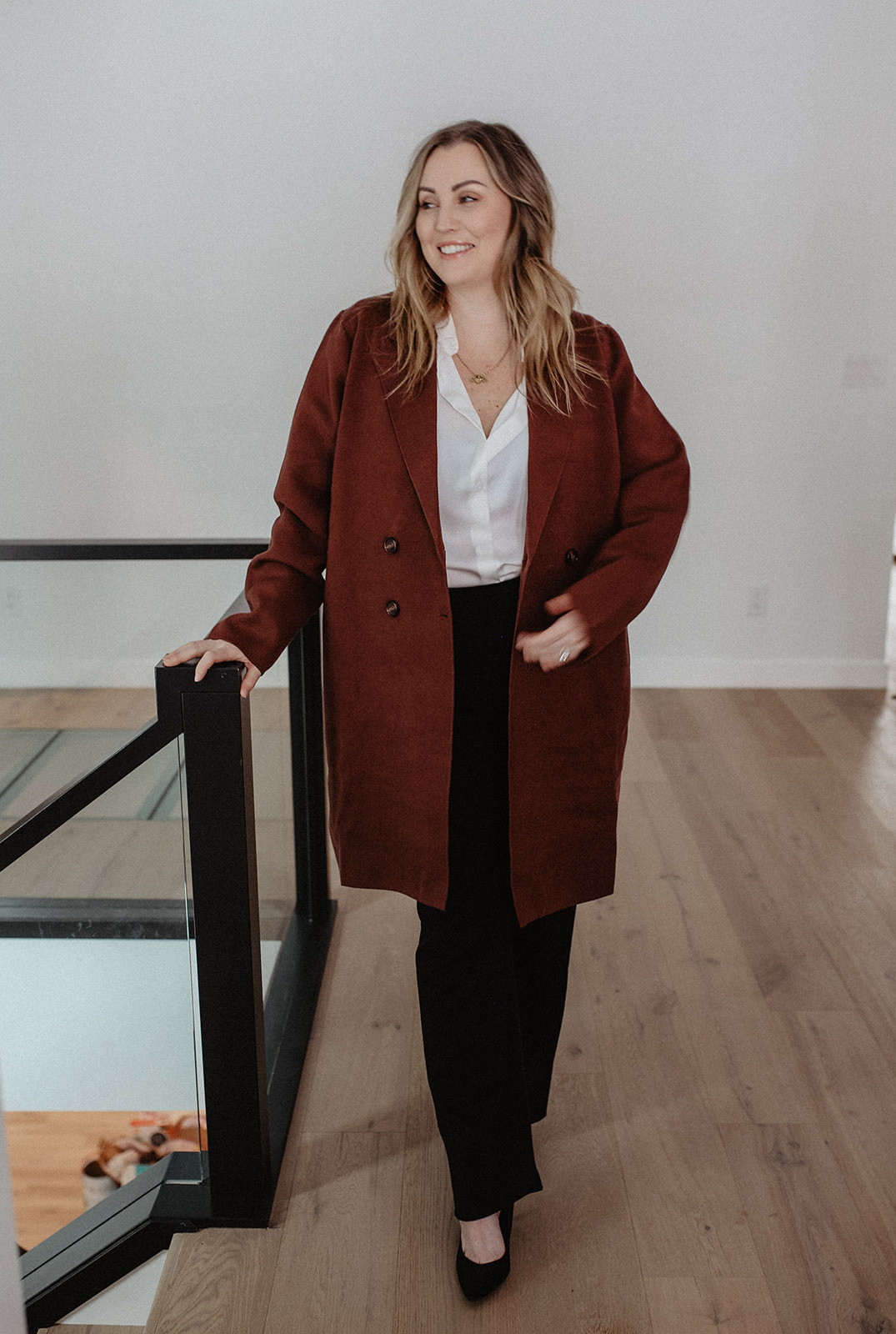 Josie Double Breasted Coat, $119