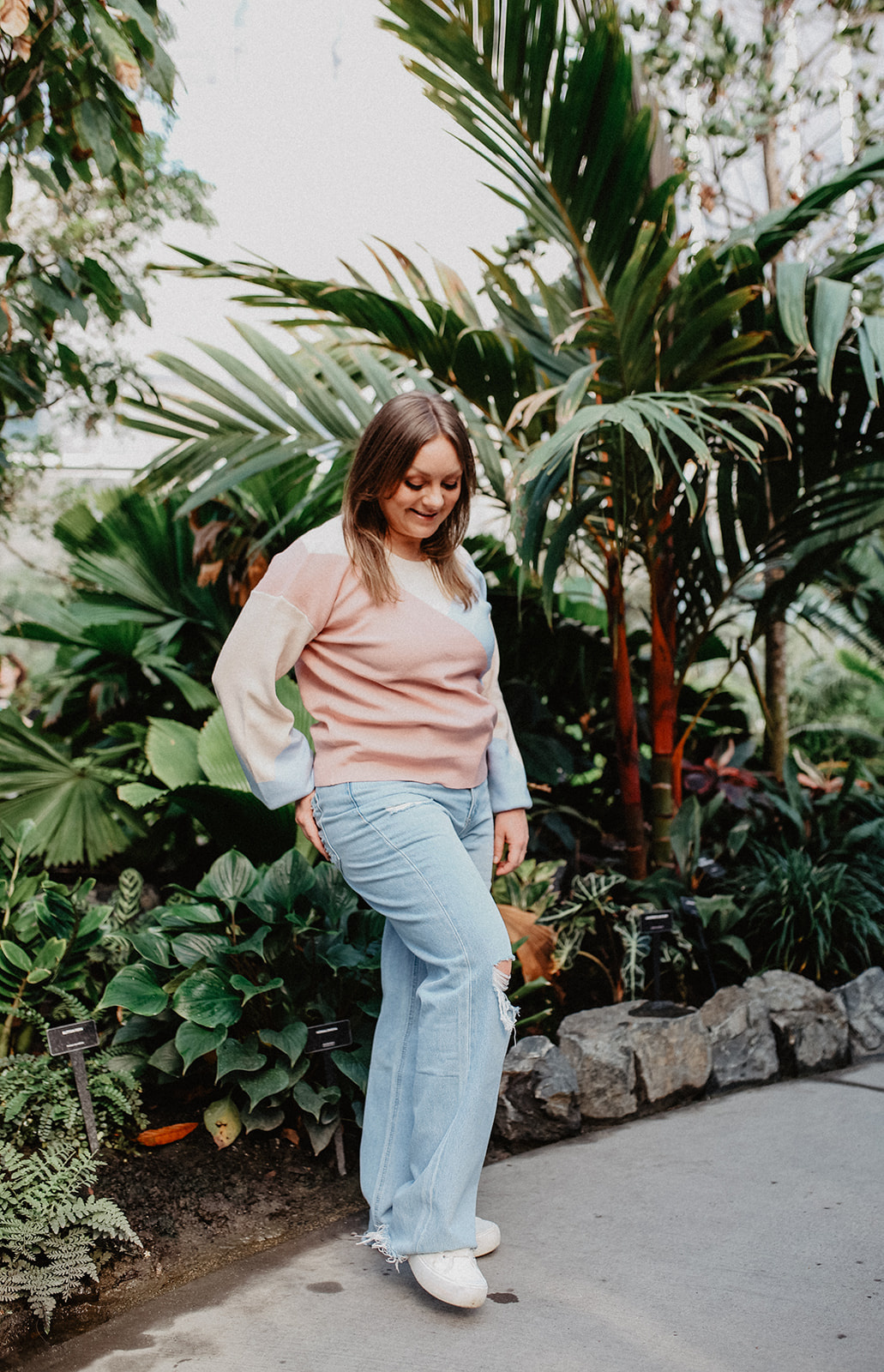 #StyledByStyleBar: Spring Denim Trends to Watch Out For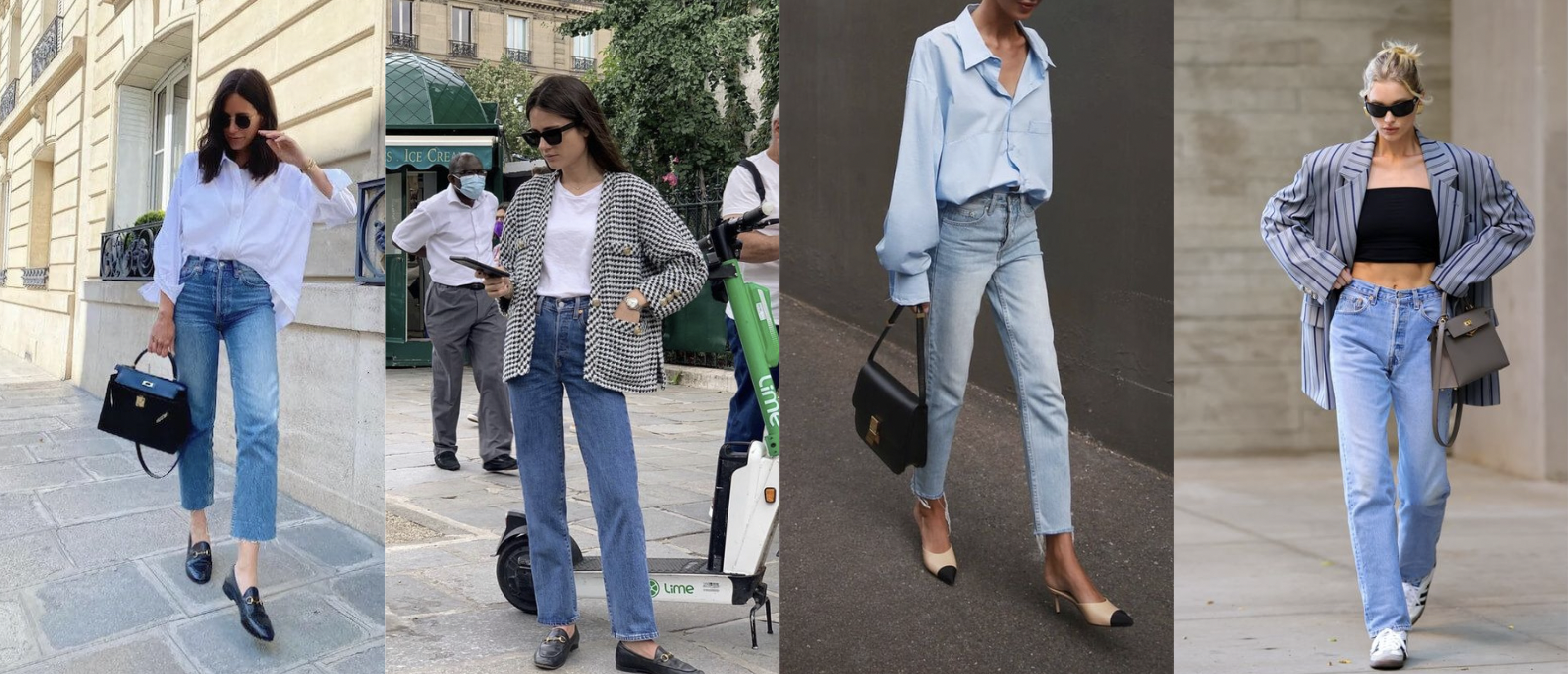 Come every Spring we see new Denim trends, including with your trusty denim jacket. Denim is having a major moment this spring, and it's all about relaxed silhouettes. Think long and loose puddle jeans, oversize denim jackets and shirts, and flowy denim skirts. 
Jeans are always worth the investment, but what if they don't have to be one? With such a saturated denim market, it can be difficult to narrow down pairs that are worth it. There are so many trending styles currently for denim, including baggy jeans, straight-leg jeans, trouser jeans, and more. Below are some of our favorite looks we will be seeing this Spring in Denim, and a few selections from our Denim Shop.  
Mid Rise Straight Jeans. 
Straight silhouettes will continue to dominate the denim space, but what we are seeing is a little lower rise than the year's previous ultra high rises. 
Inspiration:                                                                   Ours: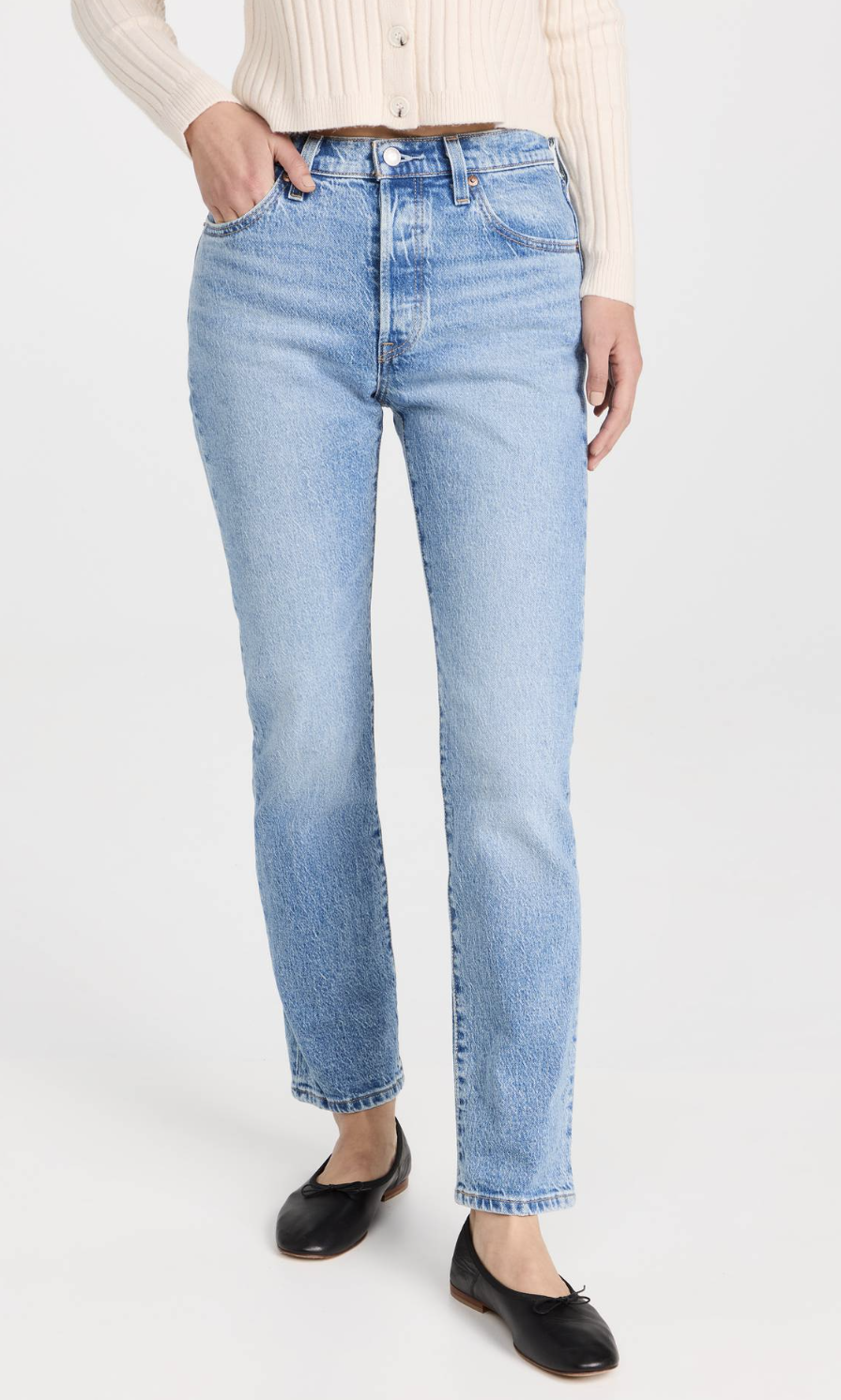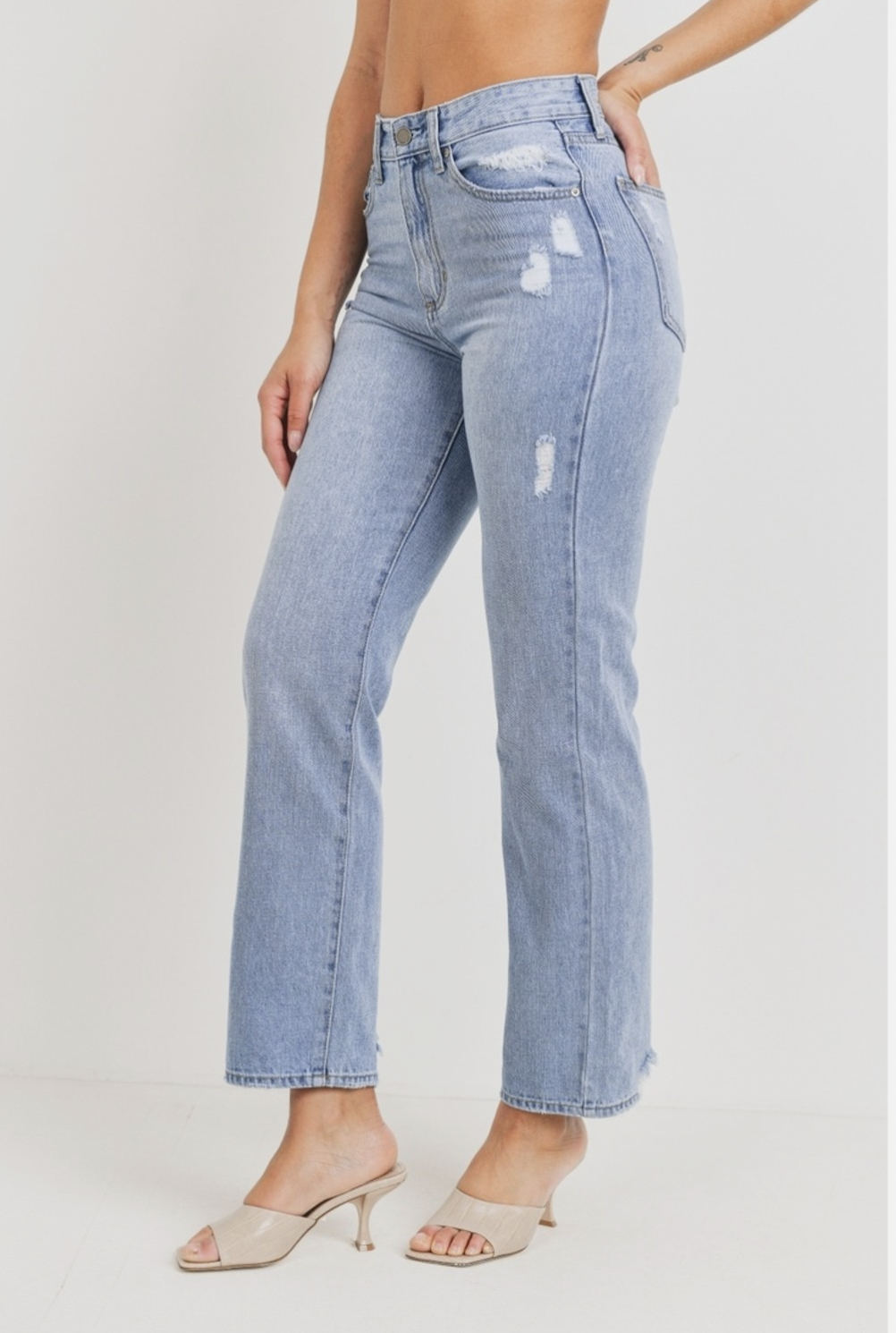 Straight Jean with Distressing, $89.00            
High Rise Flare 
Flares are back, and we are loving the stubble flares we are seeing this season. 
Inspiration:                                                                   Ours: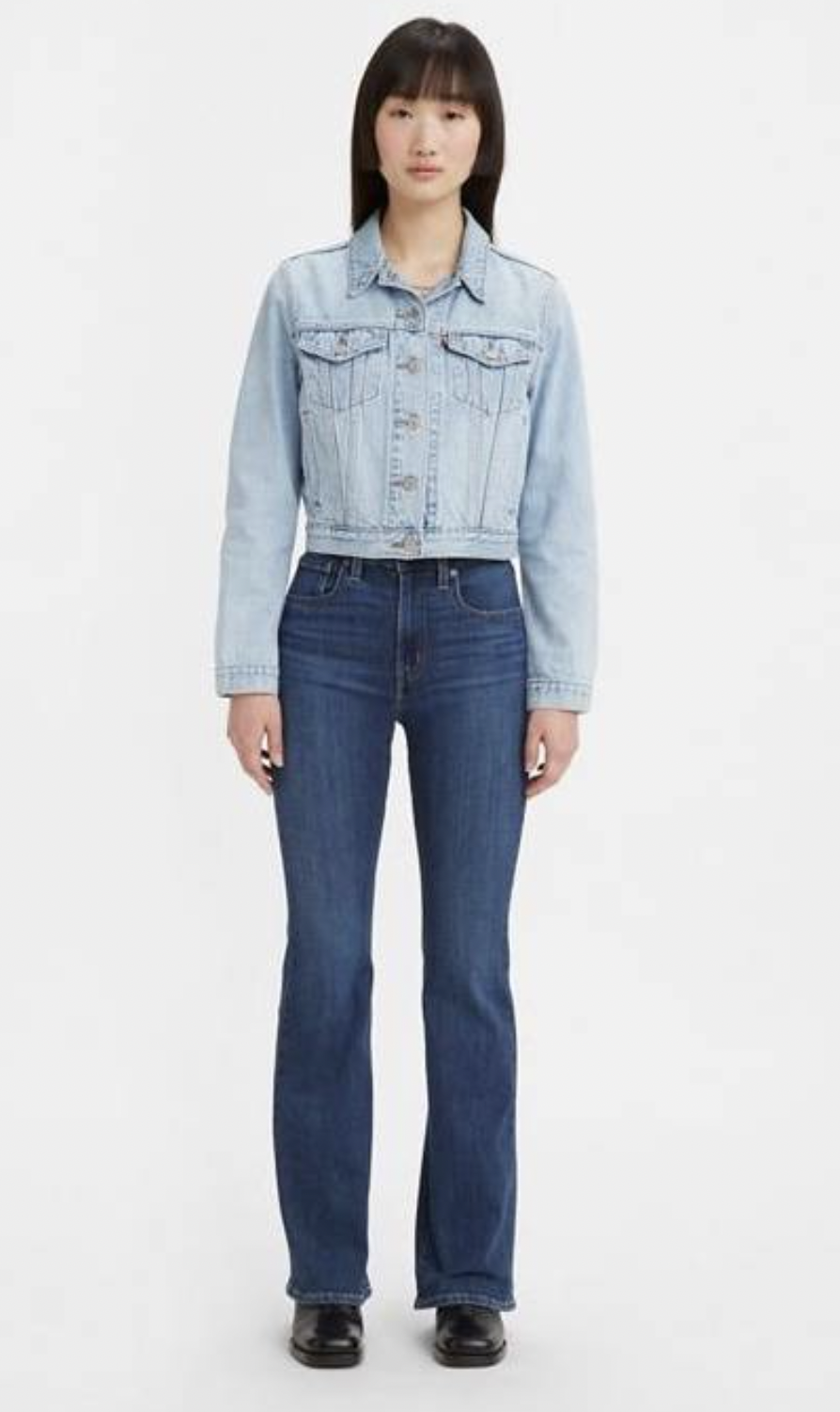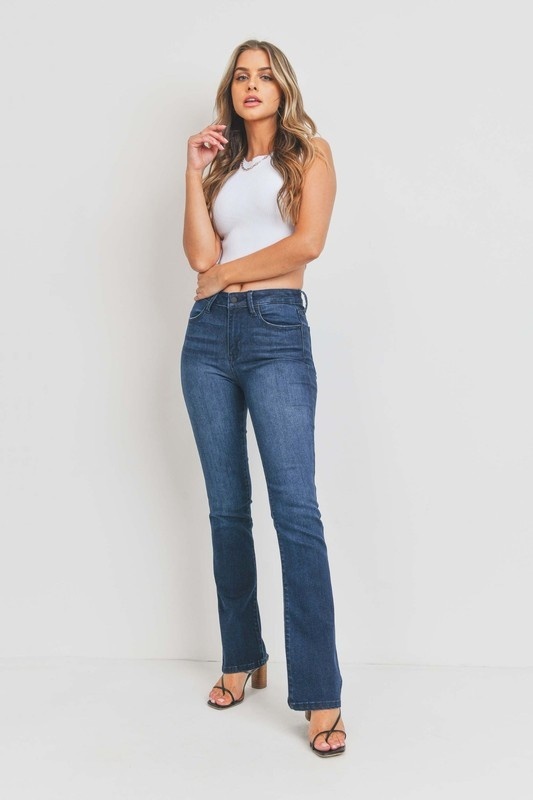 High-Waist Wide leg Jeans
If you're a fan of the wide leg, you are in luck and will be happy they are sticking around for another season. Here are a few of our picks. 
Inspiration:                                                                   Ours: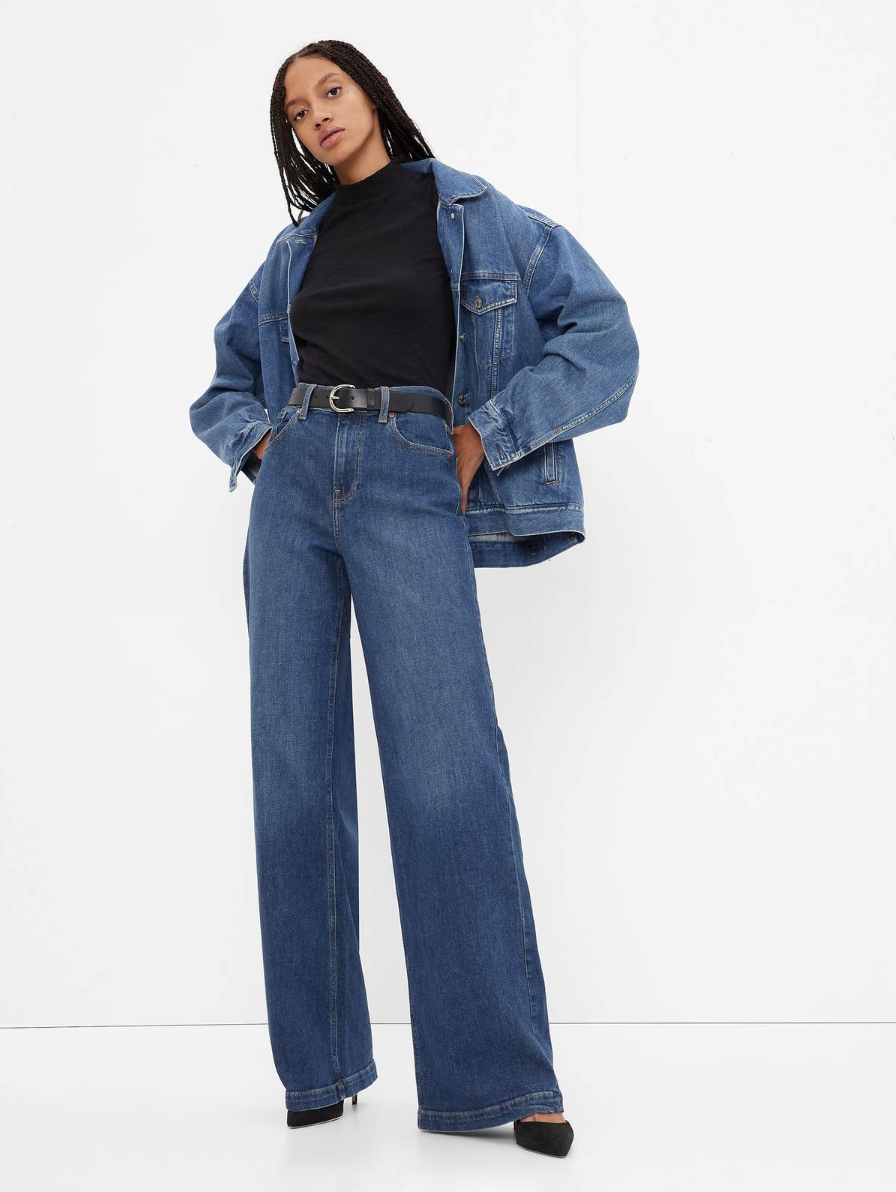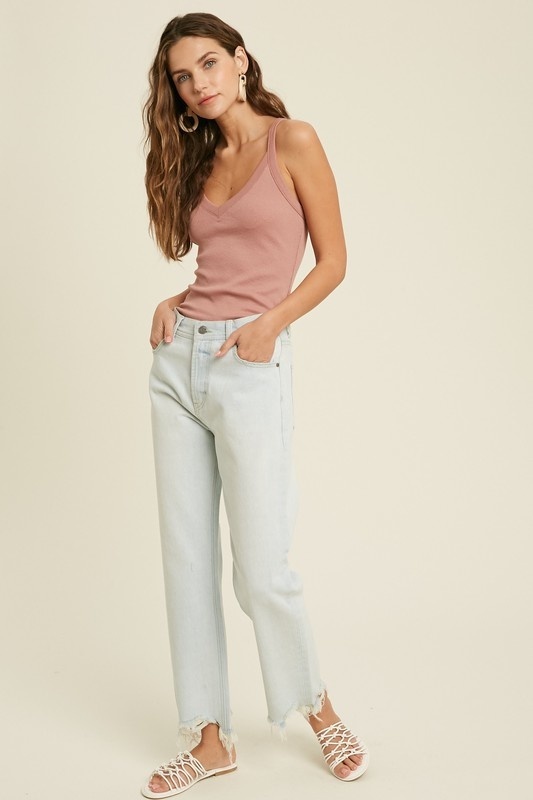 Wide Leg Distressed Jean, $65.00            
Baggy Trucker Jacket 
Denim jackets change year to year, but this year expect them to be baggier and oversized.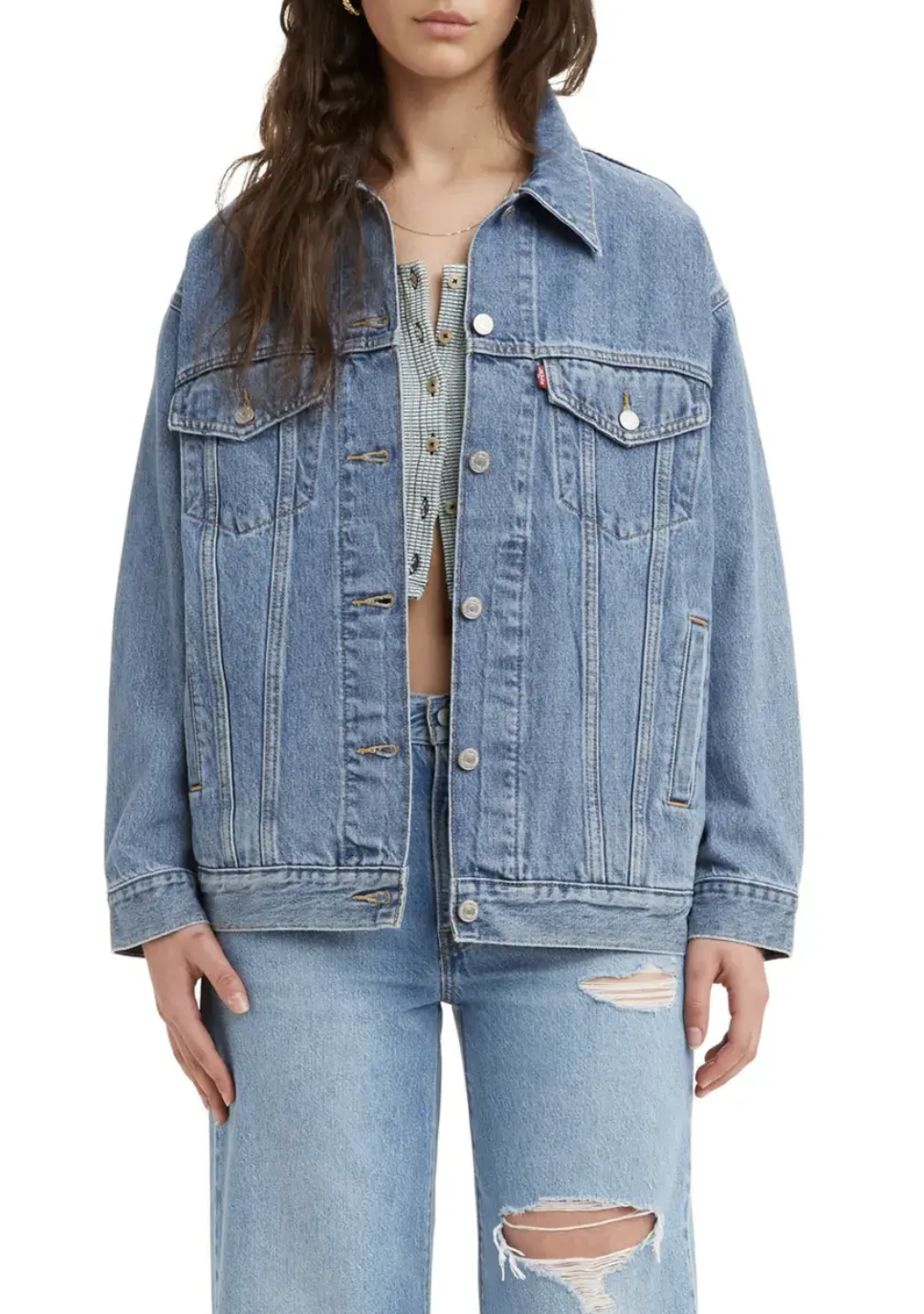 Denim Shirt 
Fan of the Canadian Tuxedo? One thing's for sure, denim shirting is back!