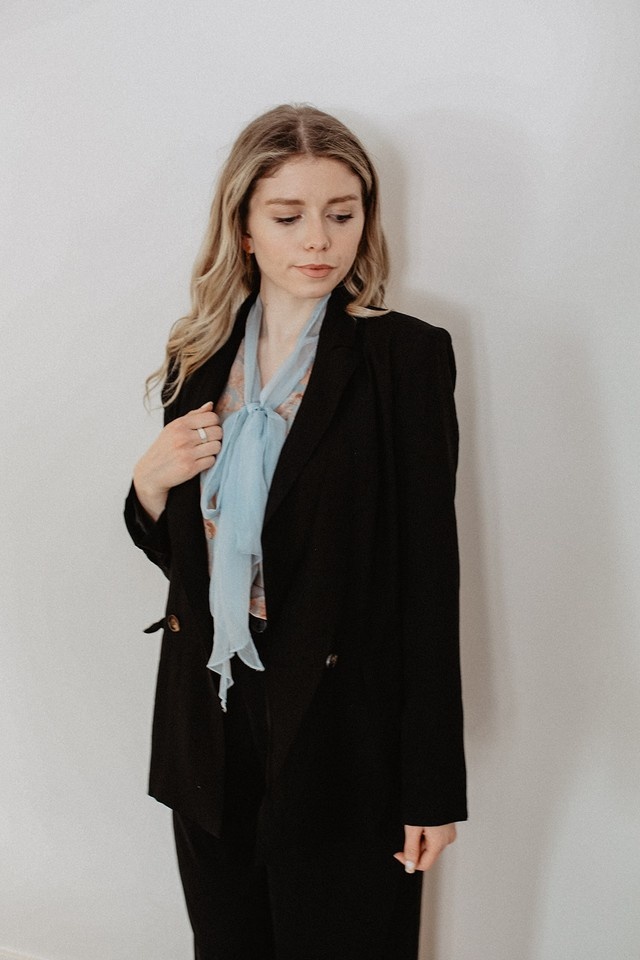 #StyledByStyleBar: Our Favourite Blazer Outfits
The blazer - A classic piece that will never go out of style! With so many ways to wear it and new twists on old ways, the outfit opportunities are truly endless! Here are a few of our favourite ways to style this classic piece.
Dress it up
Pairing a blazer with your favourite jeans and your comfiest tee is an easy, polished yet casual look, and a personal favourite of mine. Pairing with an oversized blazer gives a more laid-back vibe. Adding a blazer to your favourite t-shirt and jeans outfit instantly creates a more polished look and helps me feel more put together. Adding a blazer to this casual look also means you can definitely get away with keeping your jewelry, hair, and makeup simple- making getting ready in the morning an absolute breeze.
Pinterest Inspo: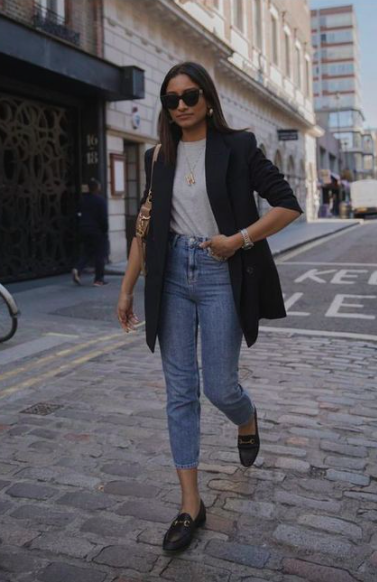 Find it at Style Bar: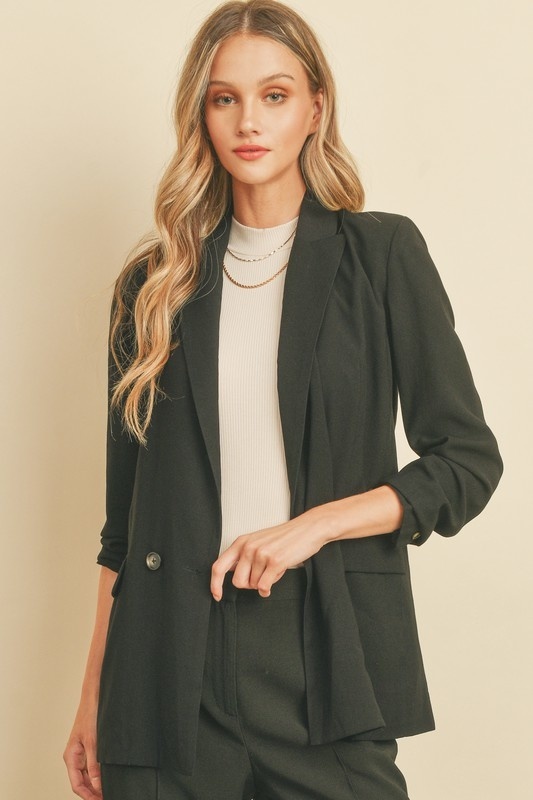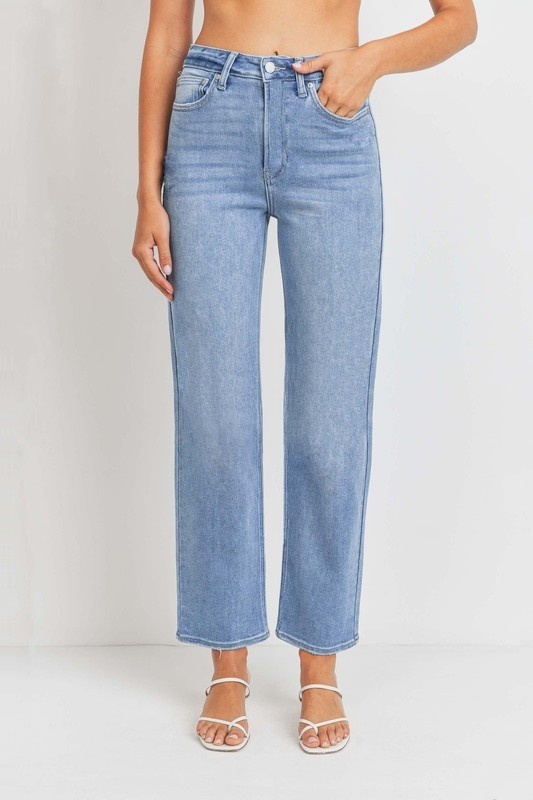 Ashby Blazer, Comfort Straight Jean (coming soon!)
Dress it down
Worried about being overdressed? Adding a blazer can tone down a dressy outfit while still keeping the look polished. Swapping a shawl for a blazer over a dress is an easy modern twist to elevate your look.
Pinterest Inspo: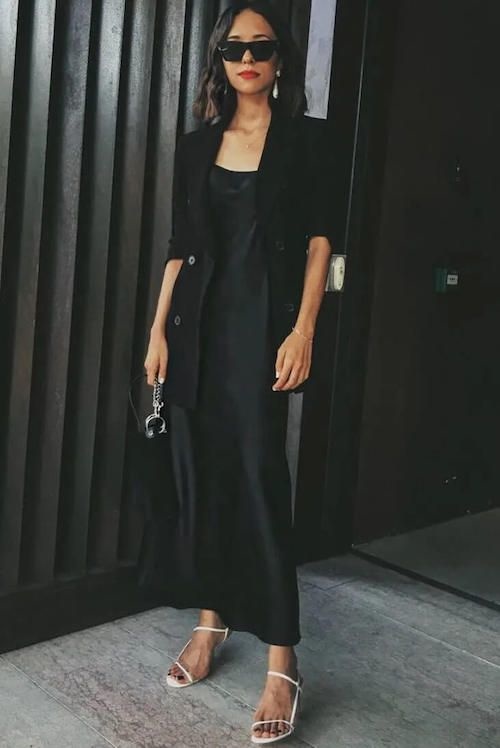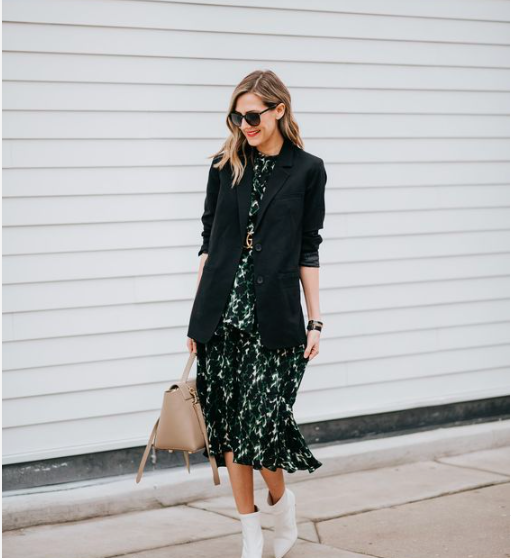 Find it at Style Bar: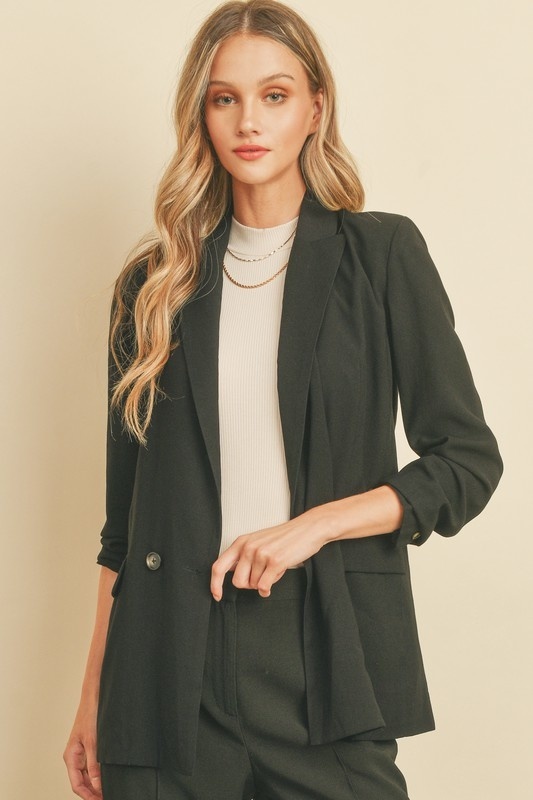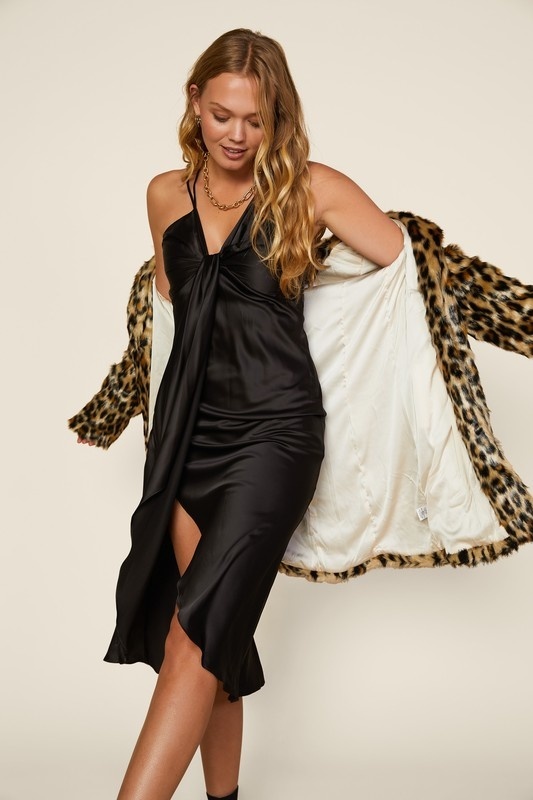 Ashby Blazer, Cascade Satin Dress (black)
Play with print
Swapping the classic black blazer for a printed one is an easy way to switch up your look! Keep the rest of your look neutral or monochromatic to really let that blazer have its moment. Try swapping your black blazer for the equally timeless houndstooth print!
Pinterest Inspo: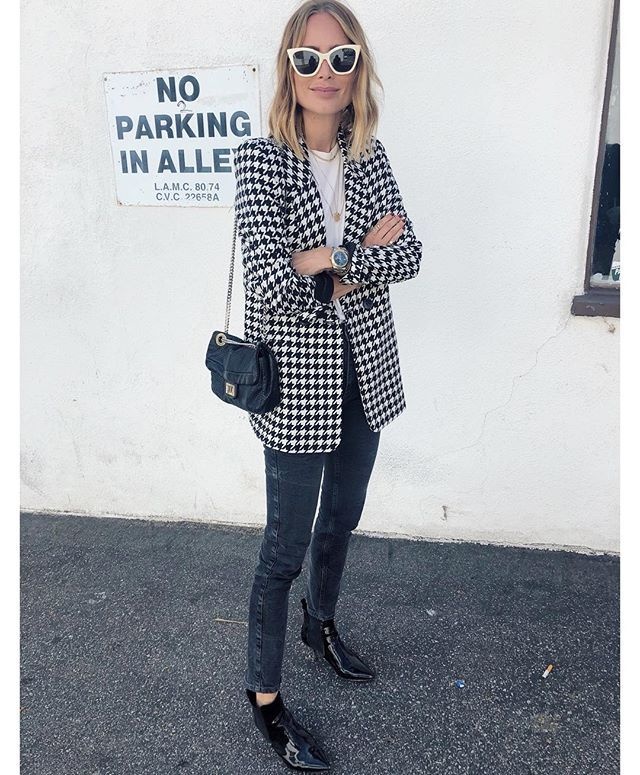 Find it at Style Bar: