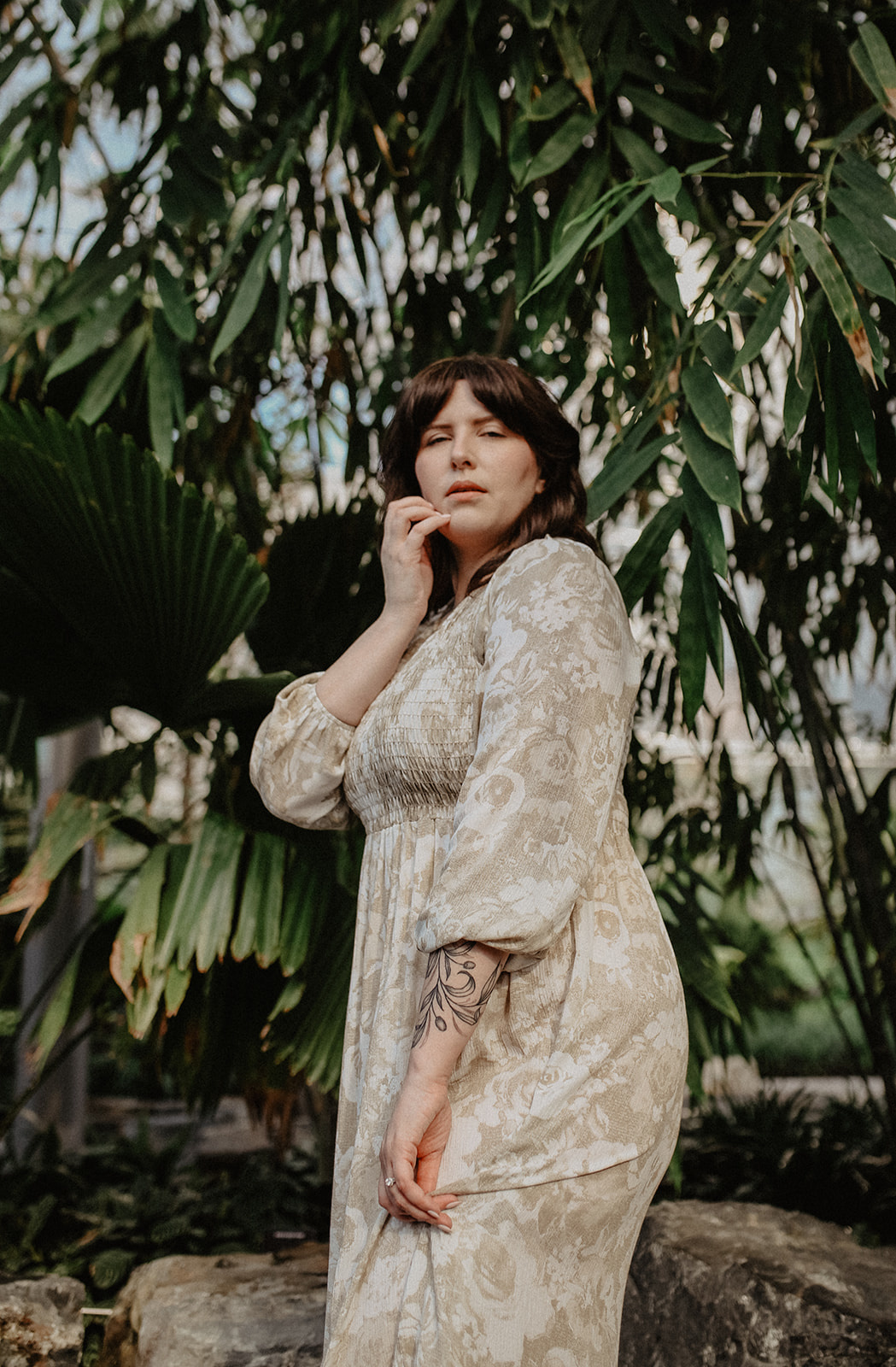 #StyledByStyleBar: My Top Picks from our Spring Launch
I know what you're probably thinking—it's currently far too cold outside to be talking about spring clothing. It's early March, and we're still piling on the layers before stepping outside each day. We wouldn't dare leave the house without a coat, so spring outfits feel like a lifetime away. But I personally like to give myself something to look forward to, and right now, that's the warmer days ahead and all the fun outfits to go with it. A girl can dream, right?
See Below for my Top Picks from our Spring 2023 Launch!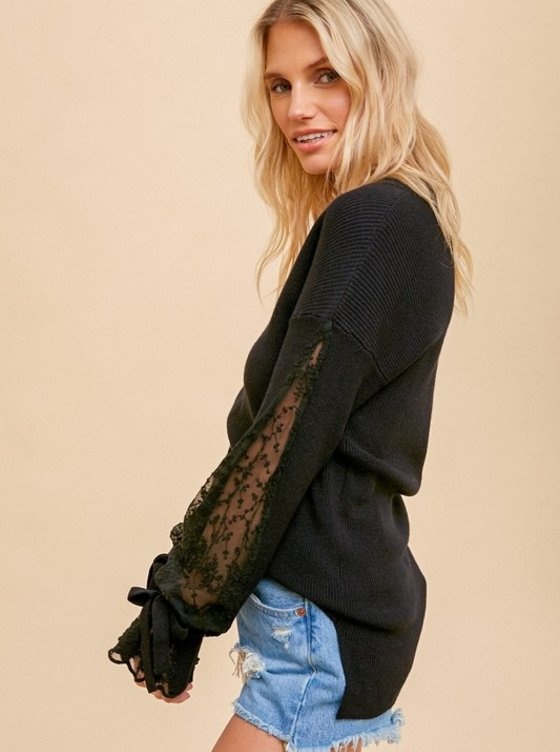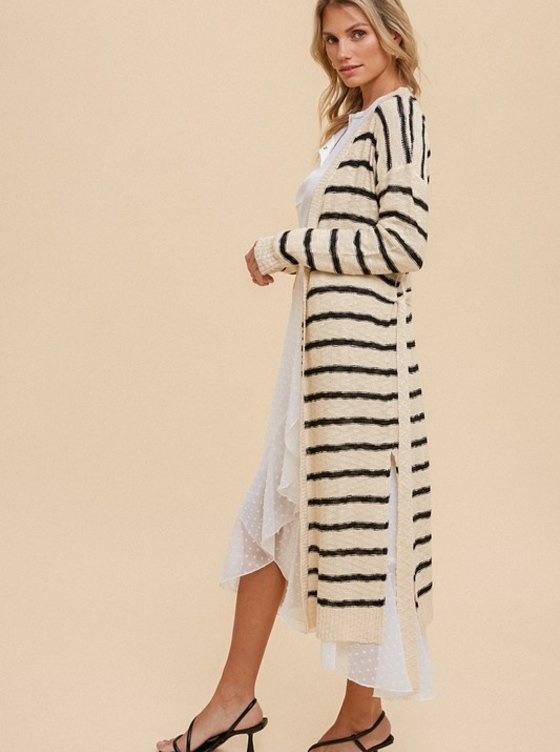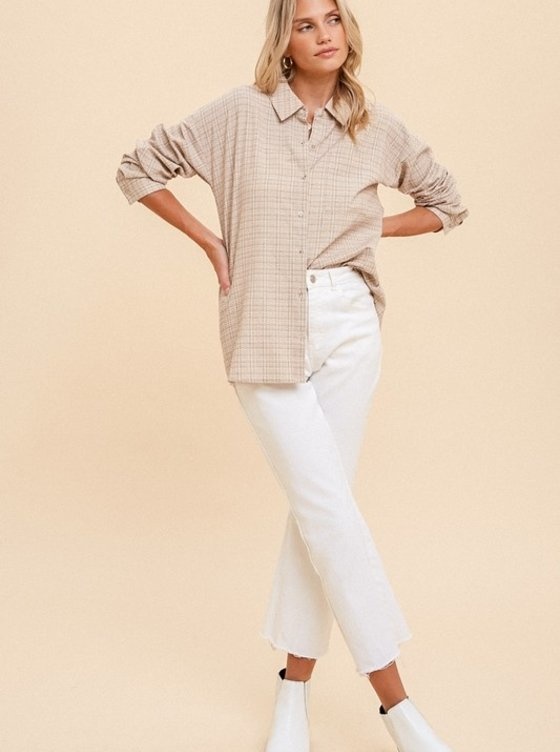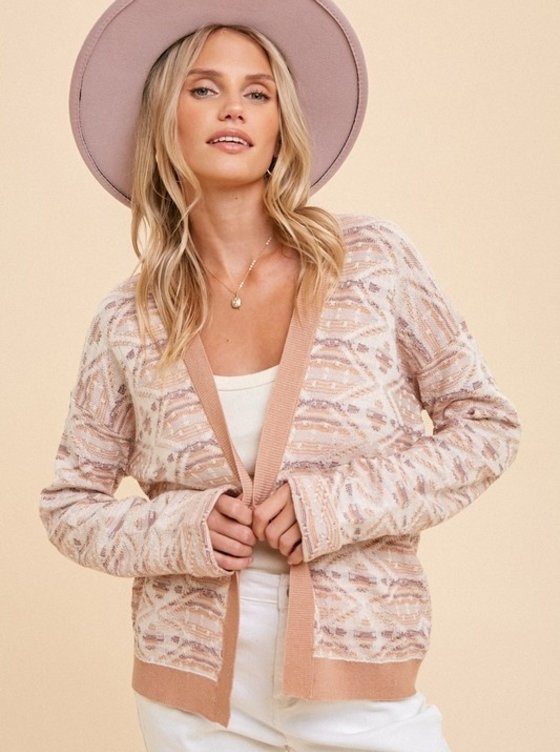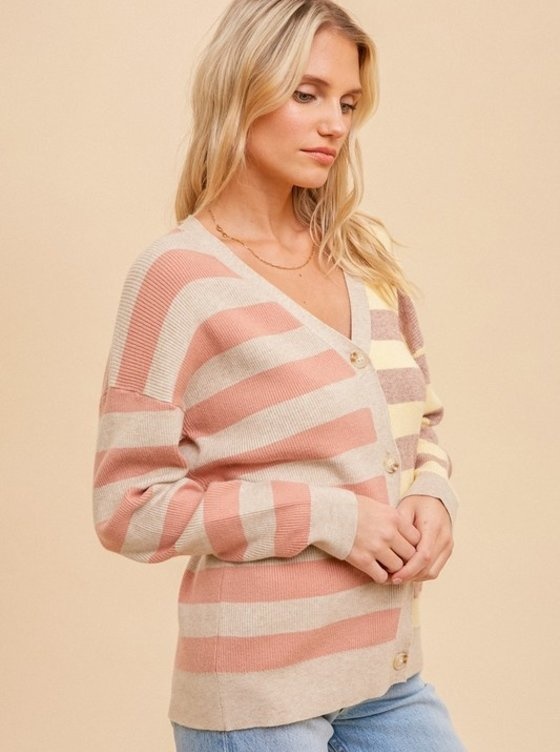 Tasha Multi Stripe Cardigan, $74