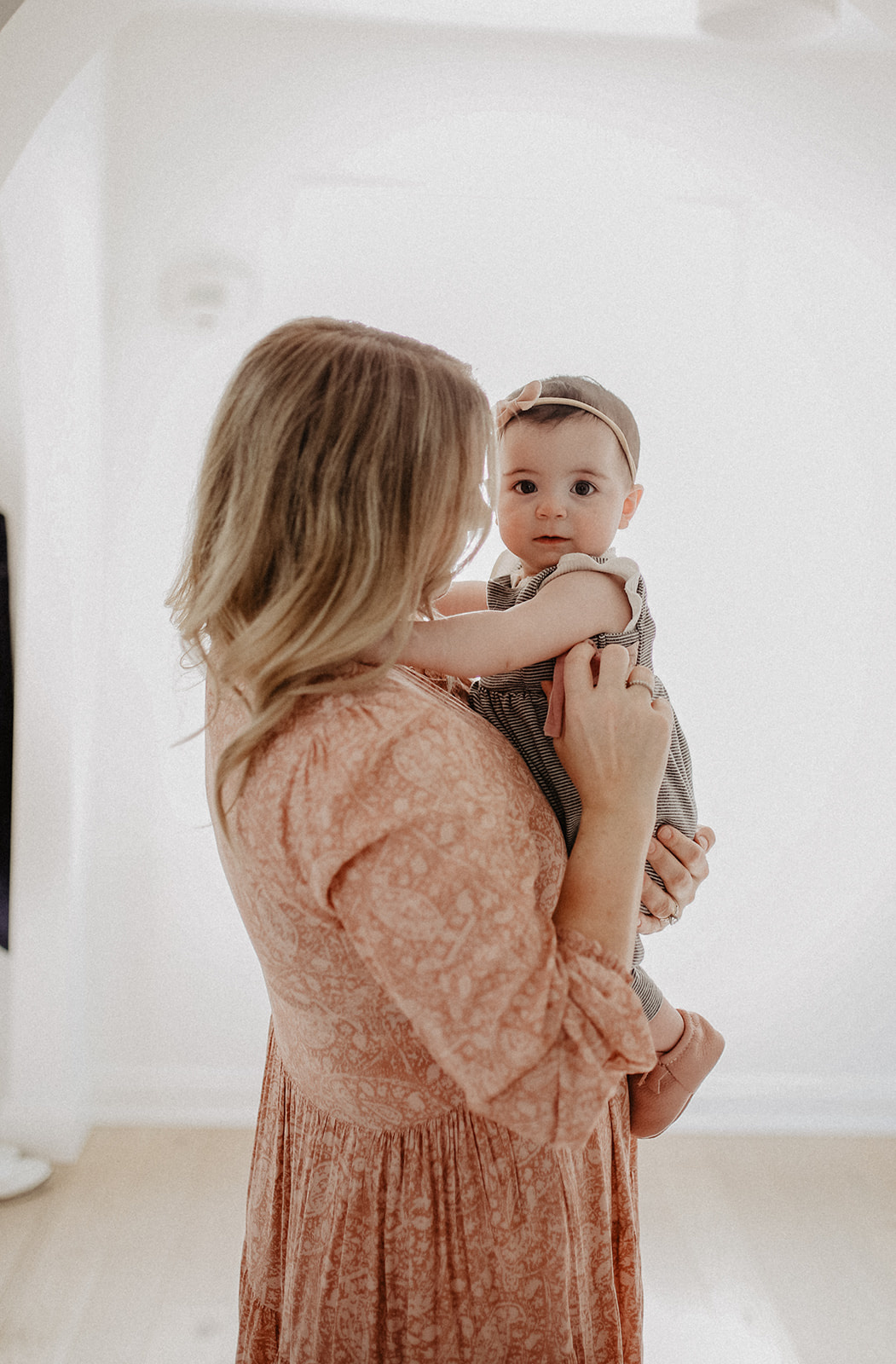 #StyledByStyleBar: Mother's Day Gift Guide
Spoil Mom this Mother's Day with help from Style Bar's Gift Guide! 
Mother's Day is just around the corner, and what better way to show your love and appreciation than with a thoughtful gift? At Style Bar, we have a wide selection of women's clothing and giftware that are perfect for any mom. Whether she's a fashionista or prefers something more casual, we've got you covered.
Here are some of our top picks for Mother's Day gifts:
1. Blouses and Tops - A great blouse or top is always a good choice, and we have plenty of options to choose from. From flowy tops to more structured blouses, we have something for every style.

[products=blog_moms1]
[products=blog_moms2]
[products=blog_moms3]
[products=blog_moms4]
2. Dresses - Whether your mom loves maxi dresses or prefers something more fitted, we have a range of styles to choose from. Our selection of dresses include everything from classic little black dresses to bold prints and colors.

[products=blog_moms5]
[products=blog_moms6]
[products=blog_moms7]
[products=blog_moms8]
3. Pants & Skirts - You can never go wrong with a great pair of pants, and we have plenty of options to choose from. Our collection includes everything from trousers to wide-leg styles, so you're sure to find something that suits your mom's style.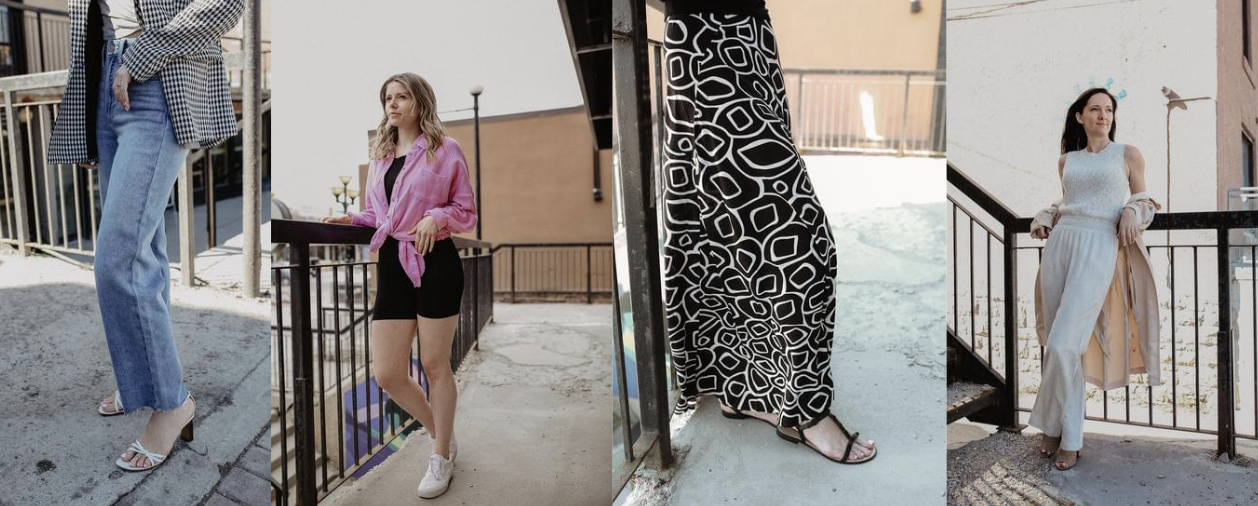 [products=blog_moms9]
[products=blog_moms10]
[products=blog_moms11]
[products=blog_moms12]
4. Accessories - If you're not sure what type of clothing your mom would like, accessories are always a great choice. From statement jewelry to chic scarves and hats, we have plenty of options to choose from.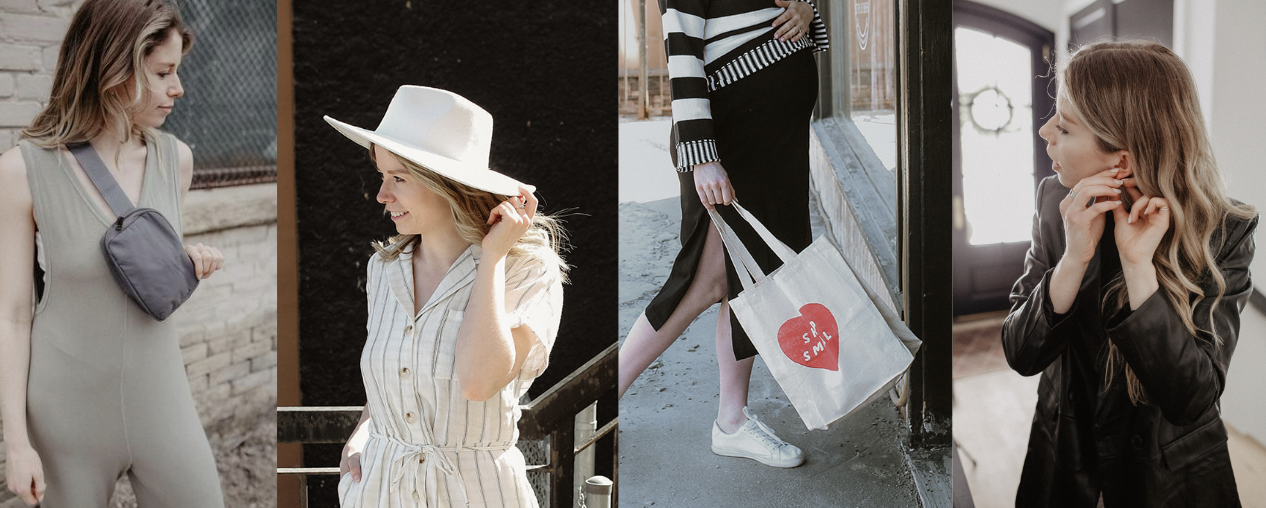 [products=blog_moms13]
[products=blog_moms14]
[products=blog_moms15]
[products=blog_moms16]
5. Gift Cards - If you're really stumped, you can always opt for a Style Bar gift card. That way, your mom can choose her own gift and enjoy a shopping trip to our Winnipeg store.
At Style Bar, we pride ourselves on providing the best women's clothing in Winnipeg, and our Mother's Day gift guide is no exception. No matter what you choose, your mom is sure to appreciate the thought you put into finding the perfect gift.
So why not stop by our store and browse our selection today?