#StyledByStyleBar: 6 Must Have Dress Trends for Spring
6 Must Have dresses for Spring
From floral prints to delicate details to romantic sleeves and bold colours, the selection of pretty spring dresses right now is unparalleled. I must confess I've amassed quite the wish list of dreamy spring dresses that are too good not to share. Below, I'm highlighting the easy spring dresses that will have you dreaming of the season ahead.  
This spring, mini dresses are on the rise. Over the last few years, maxi's and midis took center stage. But this year except the Hem to Rise. Minis offer a more spirited, playful look and can be styled in so many ways. Pair a mini dress over your favorite tee and denim for a more casual outfit, or spice it up with tights and a blazer or cardigan.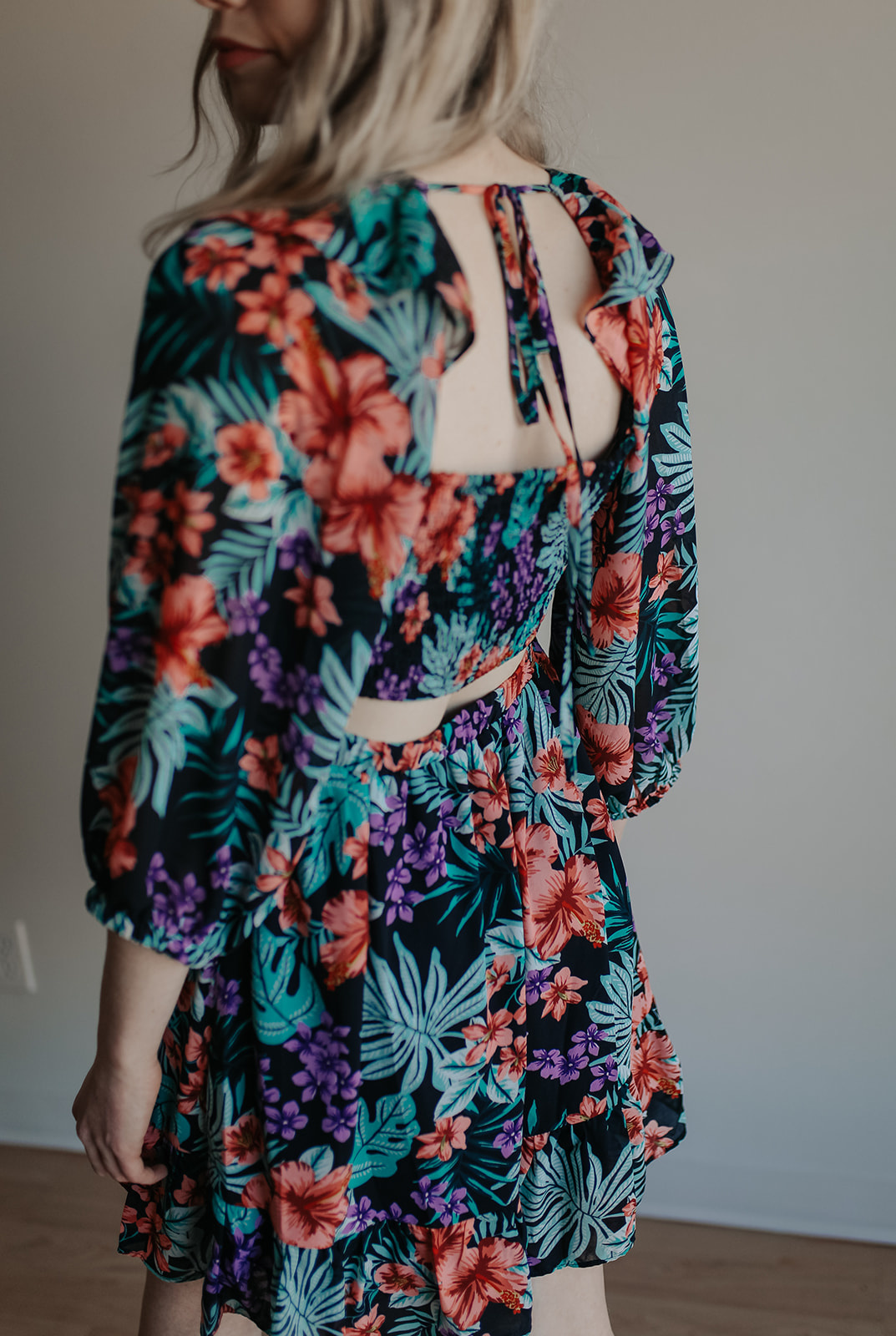 Shop It At Style Bar: Beach Wonderland Mini Dress
 
Let's get Groovy.. '60s Fashion is making a comeback. Think  bold graphics and plastic jewelry, which have been bubbling up in the fashion scene as of late. Print-wise, consider dabbling in pop art-looking florals or psychedelic patterns.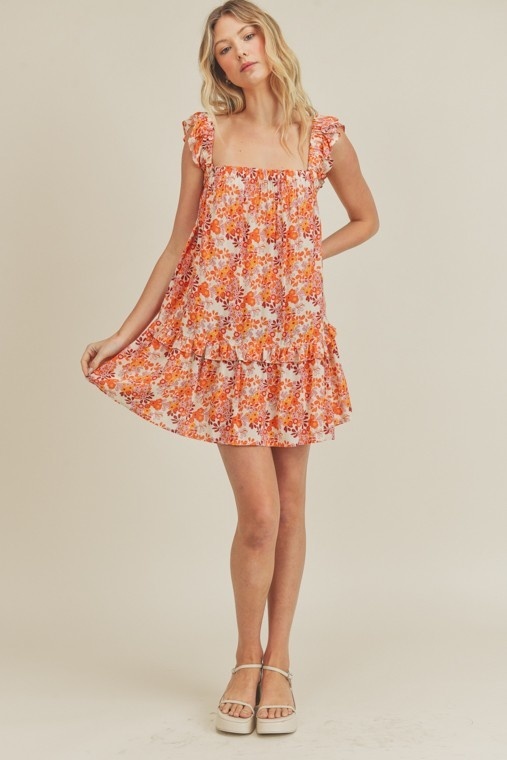 Shop It At Style Bar: Leon Ruffle Dress
 
This season, billowy silhouettes will surge in popularity. If you're feeling intimidated with this trend, just keep it simple; if you're going to do something with volume, it can still be very short and sweet. You could do a little strappy sandal or a flat with it.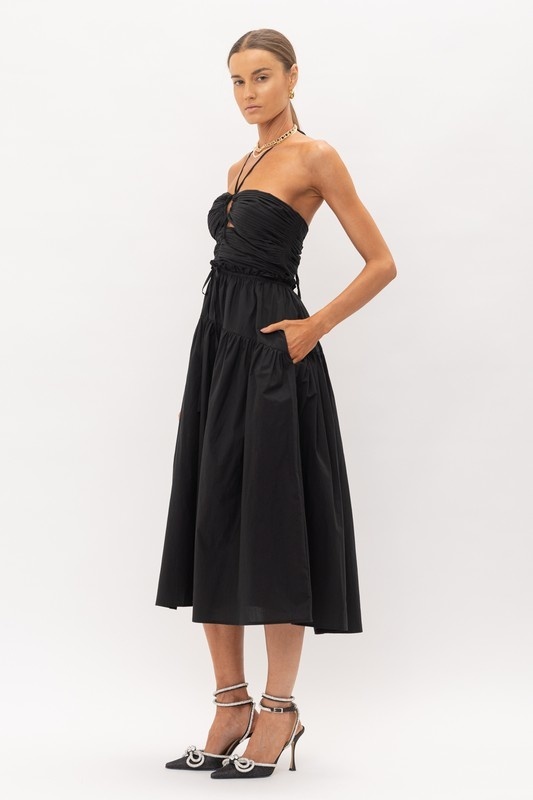 Shop it at Style Bar: Poppy Halter Midi Dress  
Little White Dresses, AKA the  LWD
For the daytime, try a breezy, puff-sleeve take on the style to keep things casual. And for an evening look, consider a sultry, body-hugging LWD. As spring approaches, attention will shift from the LBD (little black dress) to the LWD (little white dress), and I, personally, cannot wait for this dress trend to take off this season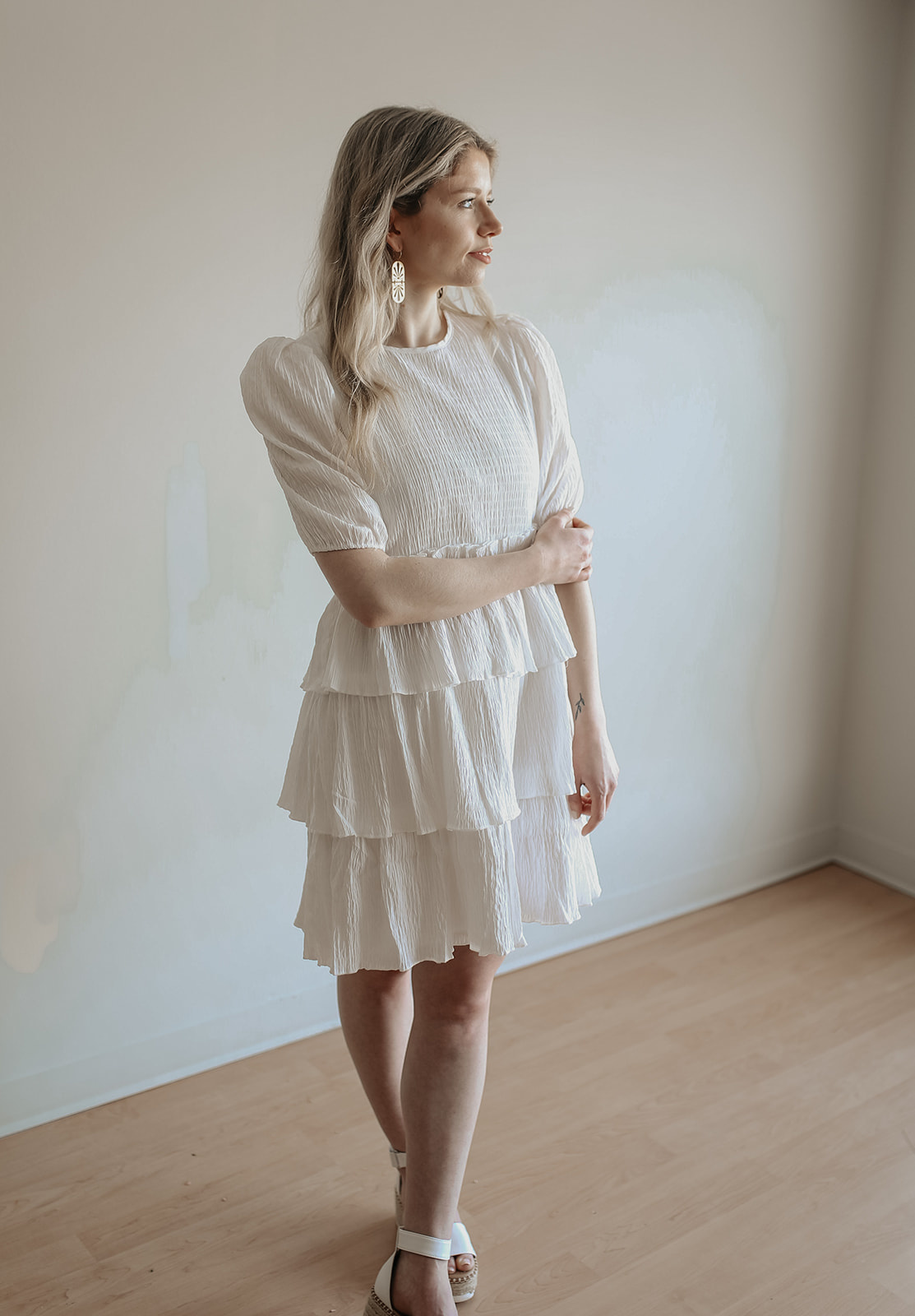 Shop it at Style Bar: Anna Tiered Mini Dress 
 
Strapless dresses are becoming more popular, and I expect this trend  to continue past the spring season. Maxi style column dresses specifically are eye-catching, as they offer a more serious, structured look.  Column styles are an ode to the '90s, with clean lines and a neutral color palette.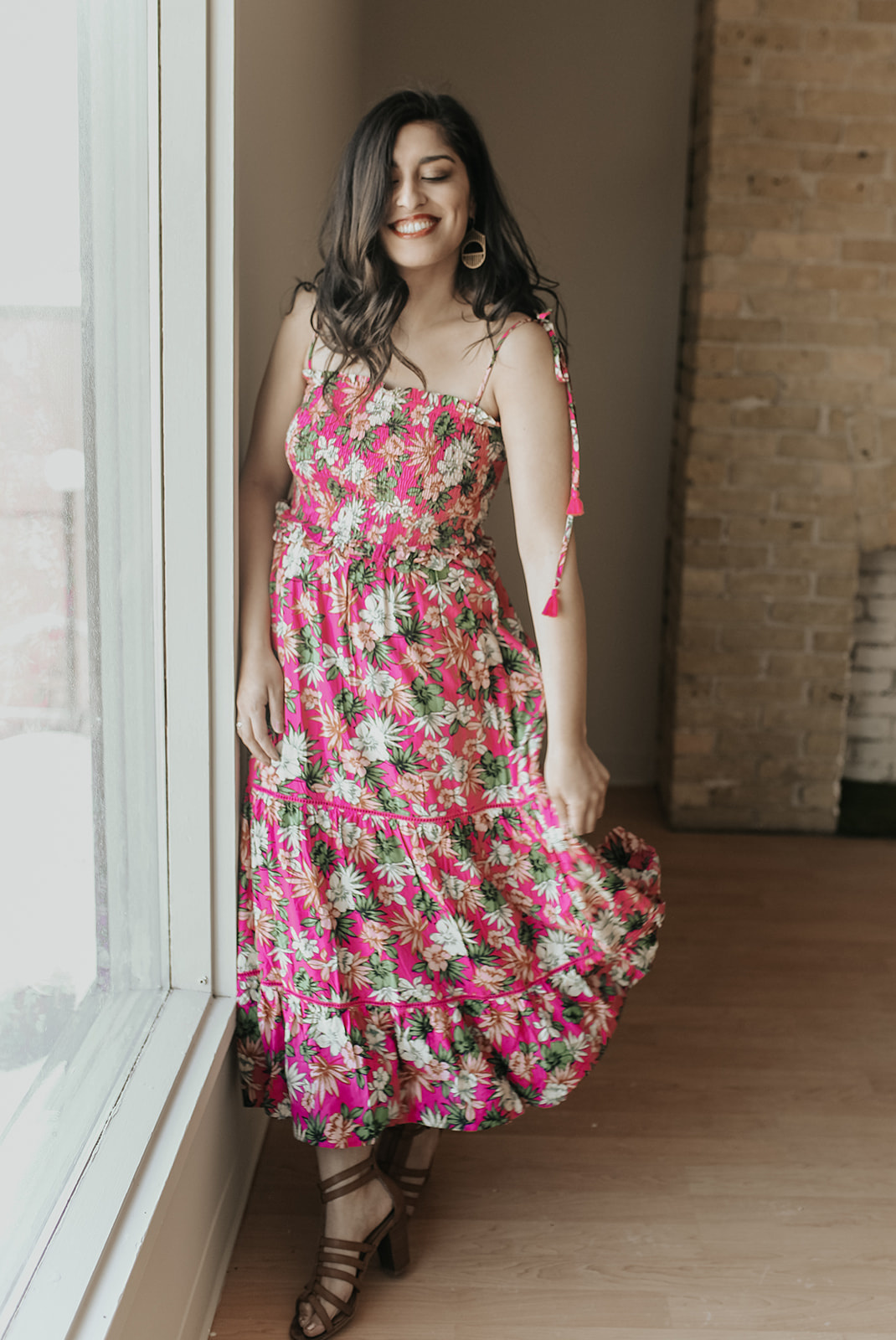 Shop it at Style Bar: Meet me In Bali Dress 
 
Blissful bright shades will be everywhere this spring. From turquoise blue and bubblegum pink to citron yellows, this season is dialing up on these playful sherbet shades.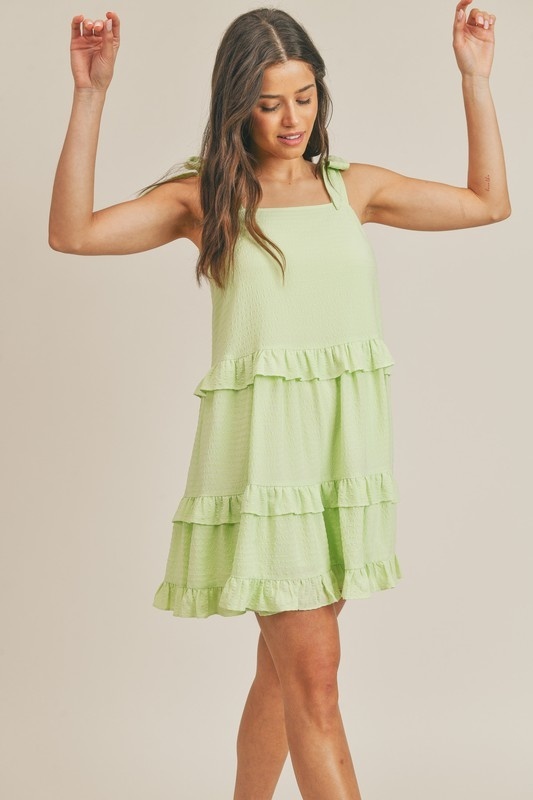 Shop It At Style Bar; Ida Ruffle Mini Dress