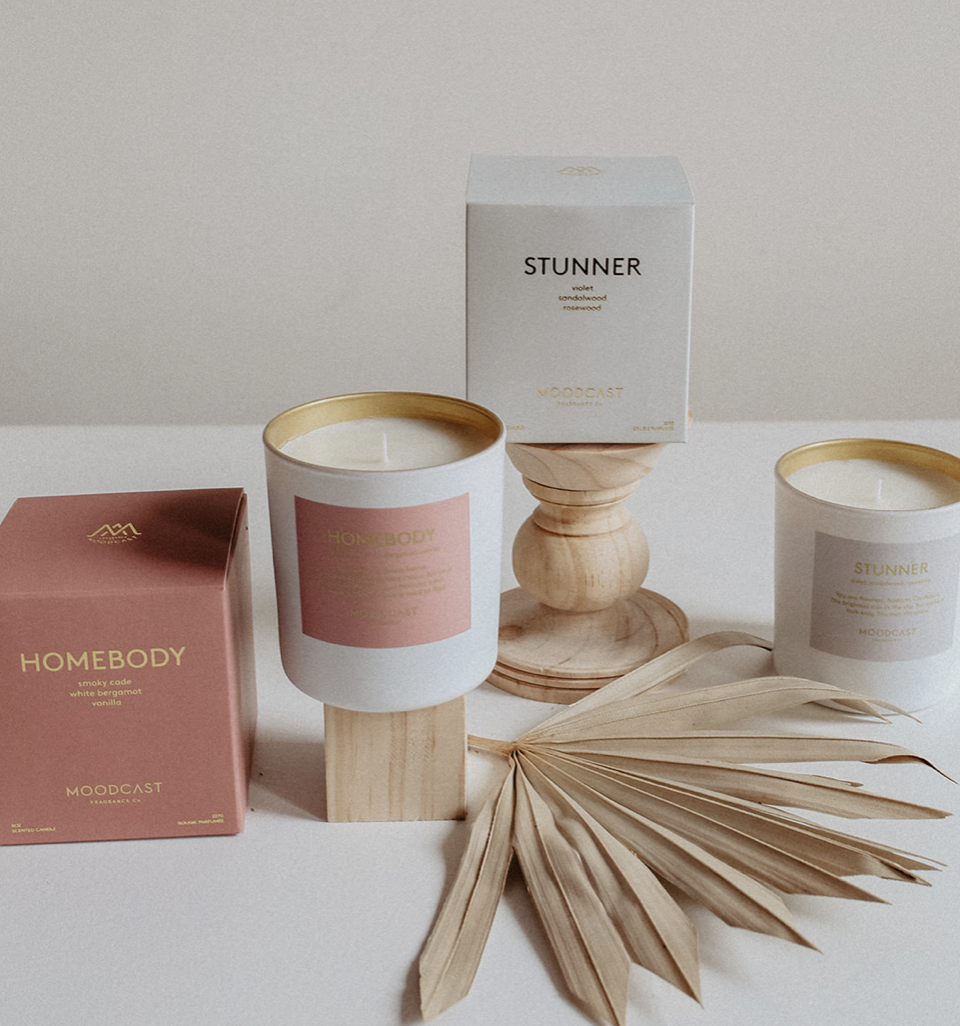 Regan's Favourite Products
Regan's Fav Products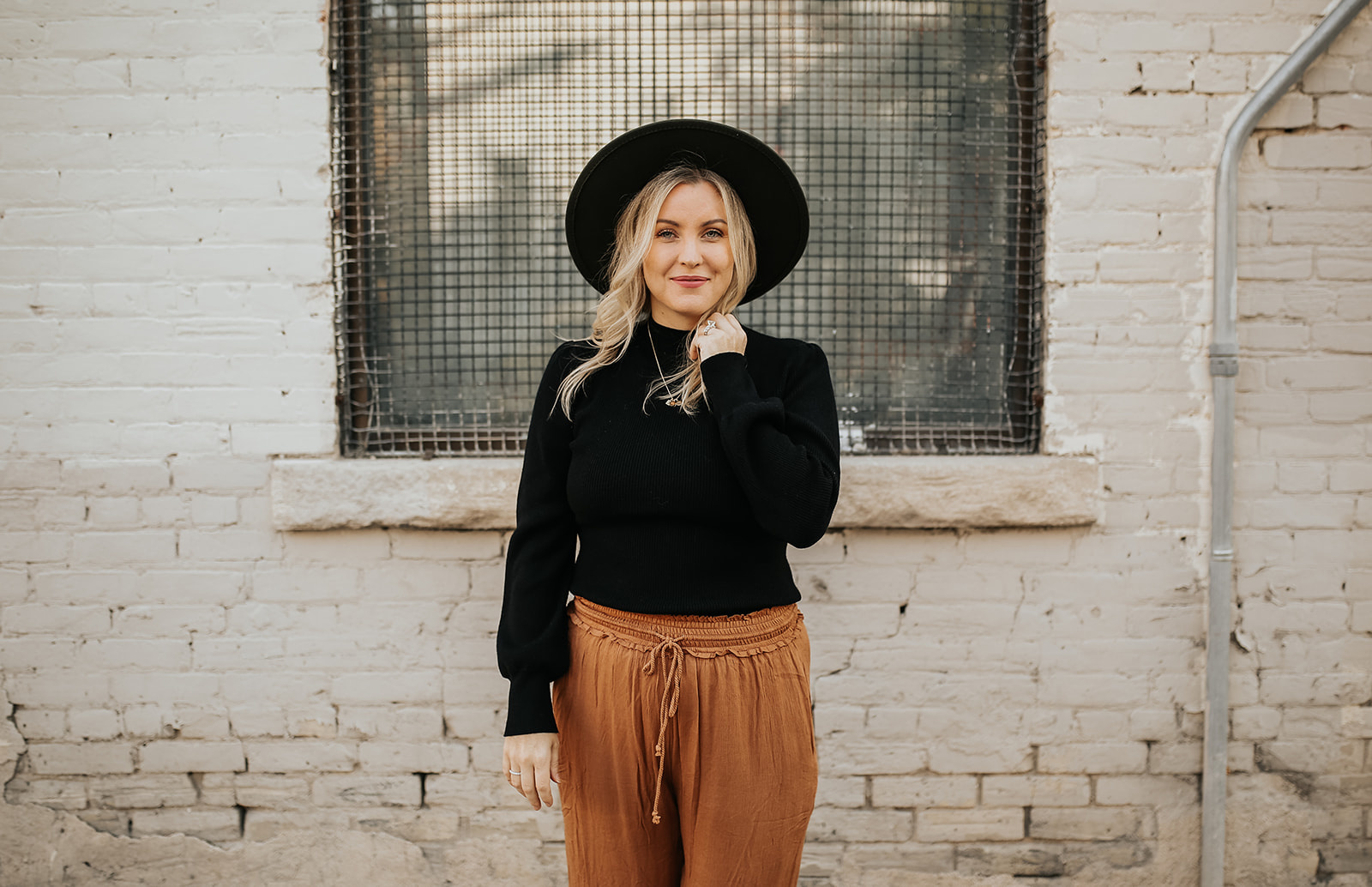 It's the new year, and it's a time I analyze what happened the year prior, and what I loathed and what I loved. I have compiled a list of some of my favorite products from this year, and I would love to hear yours in the comments section below. 
Let's start this off with some of my favorite accessories that I wore non stop throughout the year.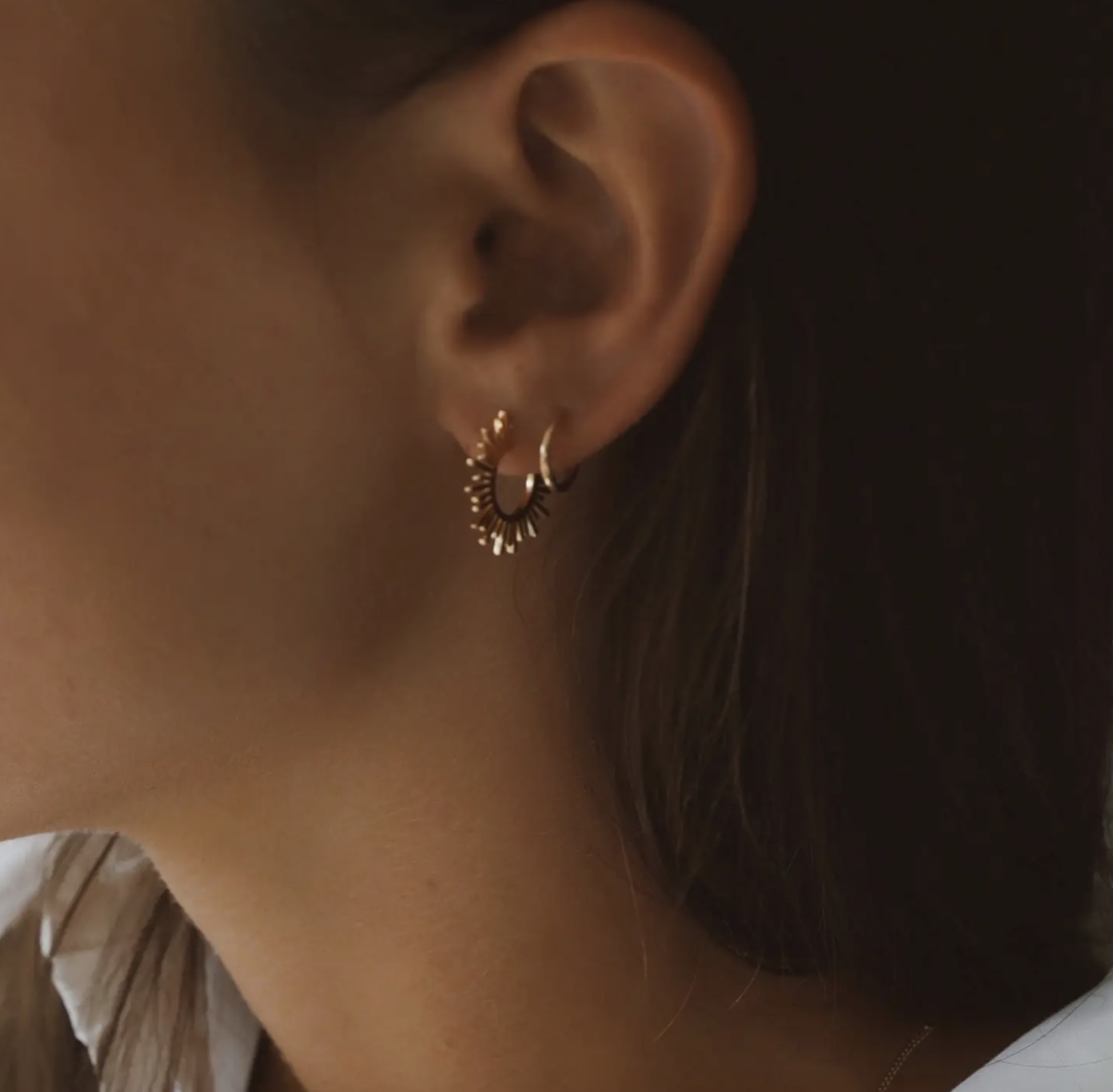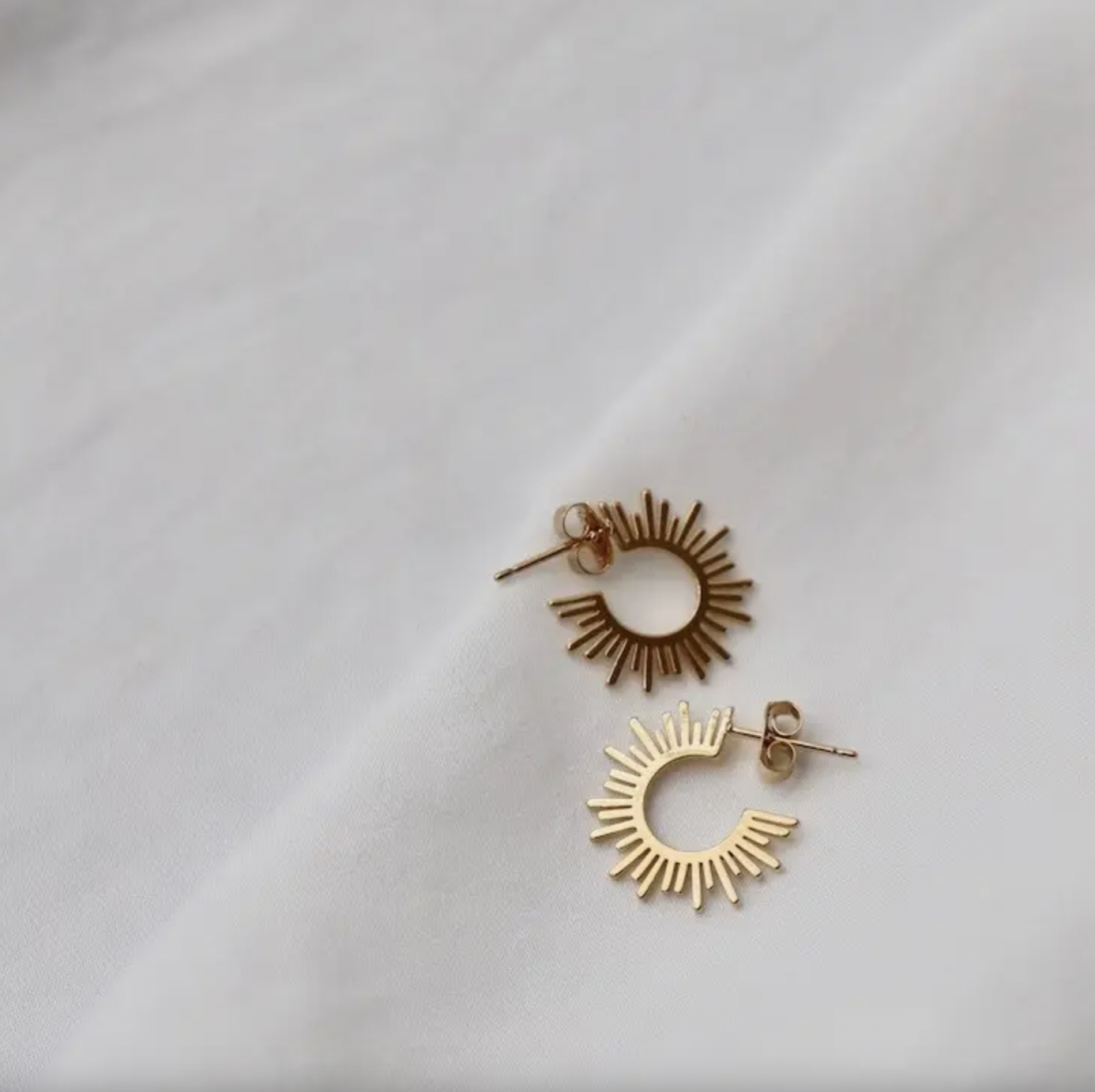 Silhouette Hoops, $69.00 CAD
Katie Waltman is a newer brand to the shop, and to say we are obsessed would be an understatement. All their jewelry is delicate and timeless, with real gemstones and 14K gold. I have their birthstone necklace with my two daughter's birth stones, and I wear that all the time, but it's the Sun Silhouette Earrings that grabbed my heart. Not only are they a statement piece but an earring I can wear everyday.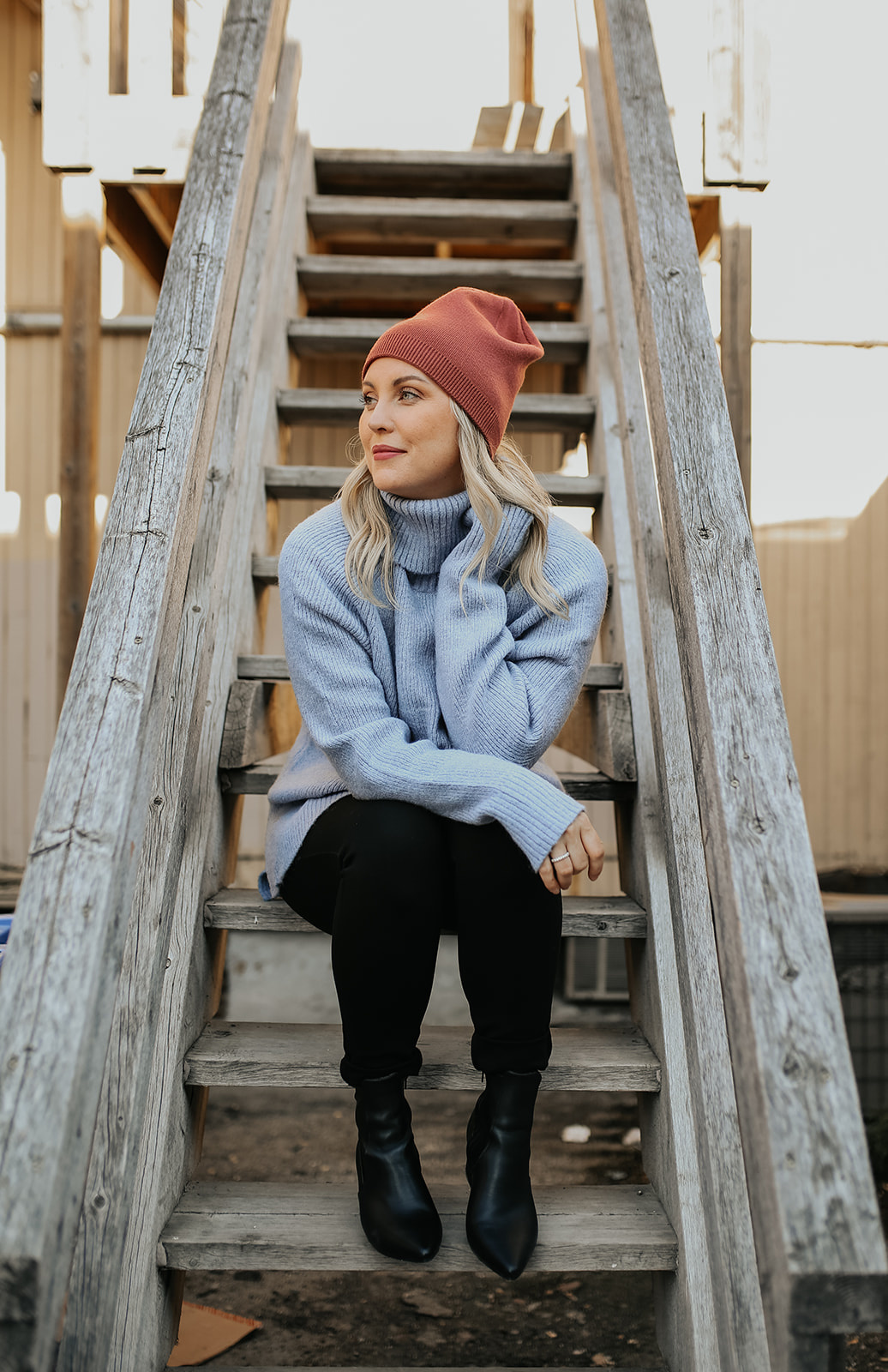 Rebecca Toque, 8 Colours $38.00 CAD
If you're from Winnipeg I can bet you have a good collection of toques like me. The winter can be brutal, and over the years I have amassed a beanie and toque collection that is quite impressive. But last year we introduced the cashmere Rebecca toque and it's been my go to for two seasons in a row now. Soft and lightweight, but warm and snug. This beanie feels like a hug on your head. I have collected 4 of the colors and they are on repeat again this year.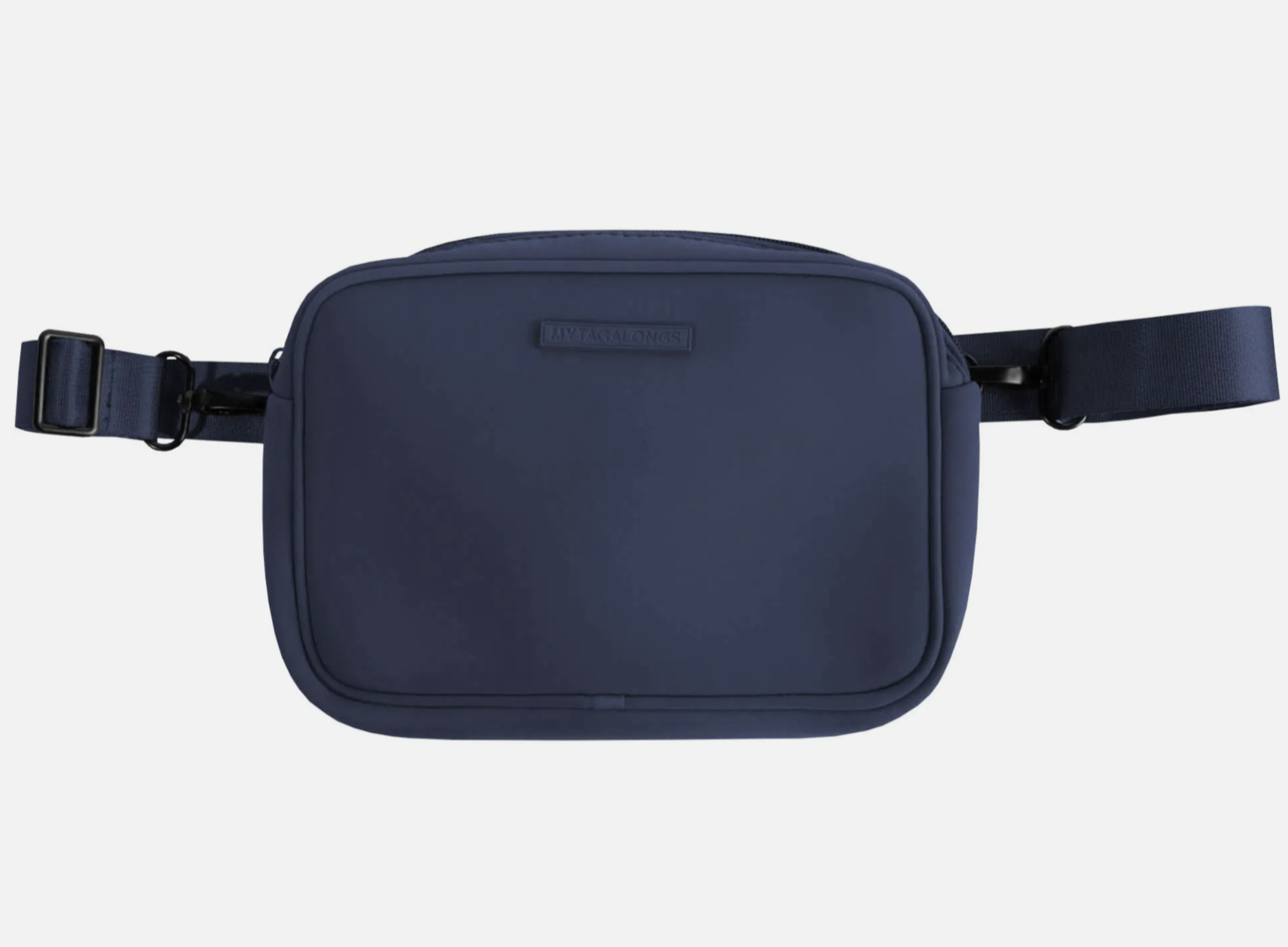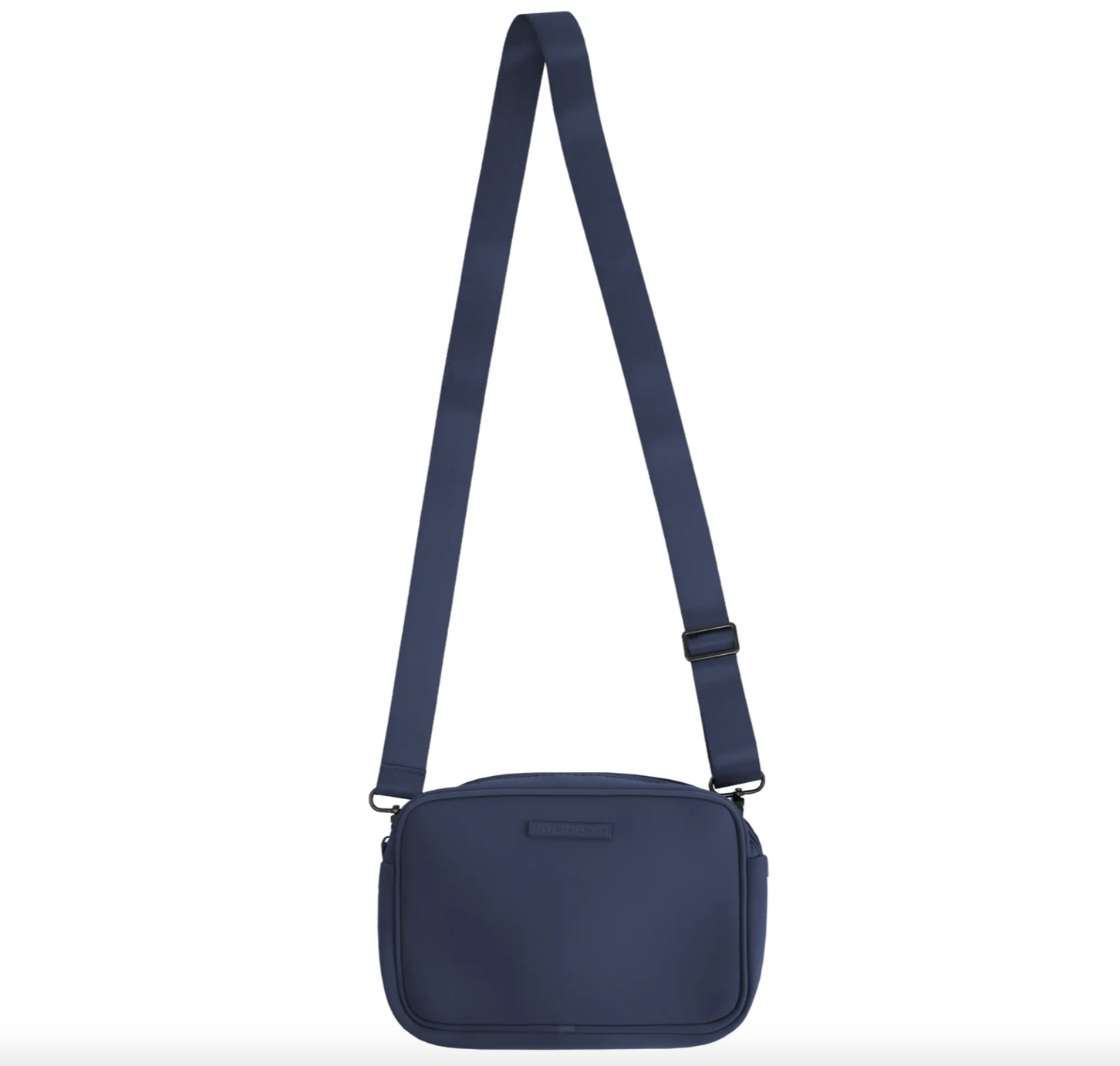 Sydney Convertible Belt Bag, $43.00 CAD
One thing that has changed since having my daughters is my purses. Although I am still a collector of luxury bags (it's the one thing I splurge on every few years), I have found myself slowly downsizing and carrying less. In the winter i pretty much carry my wallet, phone, keys and lip gloss in my pocket and go. But the Sydney convertible bag from My Tag ALongs is the perfect bag to carry any essentials, and I can wear it under my jacket or over my outfit without feeling bulky.
Next, Some of my favorite clothing pieces. I have been slowly building my capsule wardrobe and these are a few pieces that are recent ads, they are  timeless and perfect to pair with everything from jeans, to dress pants.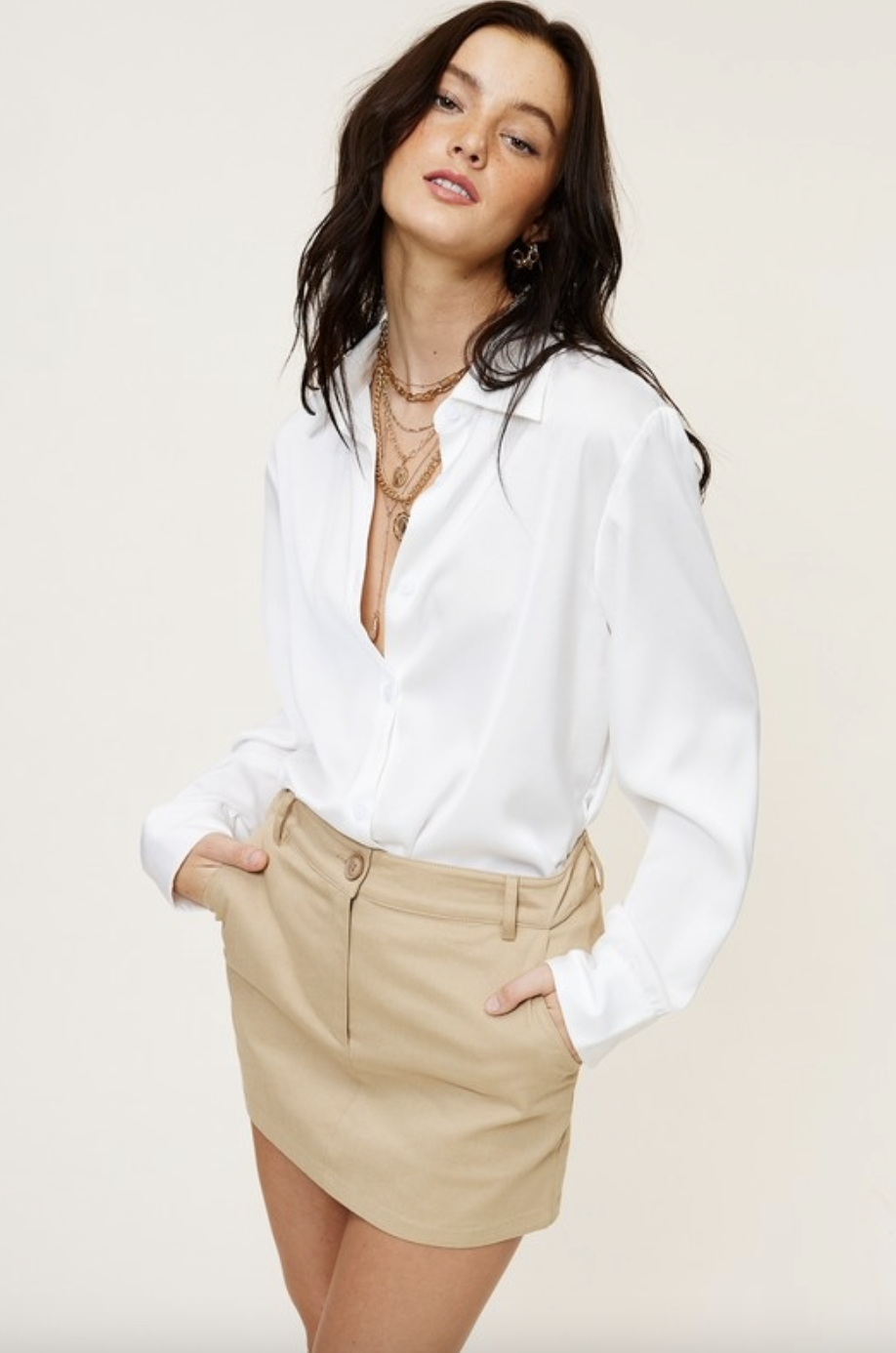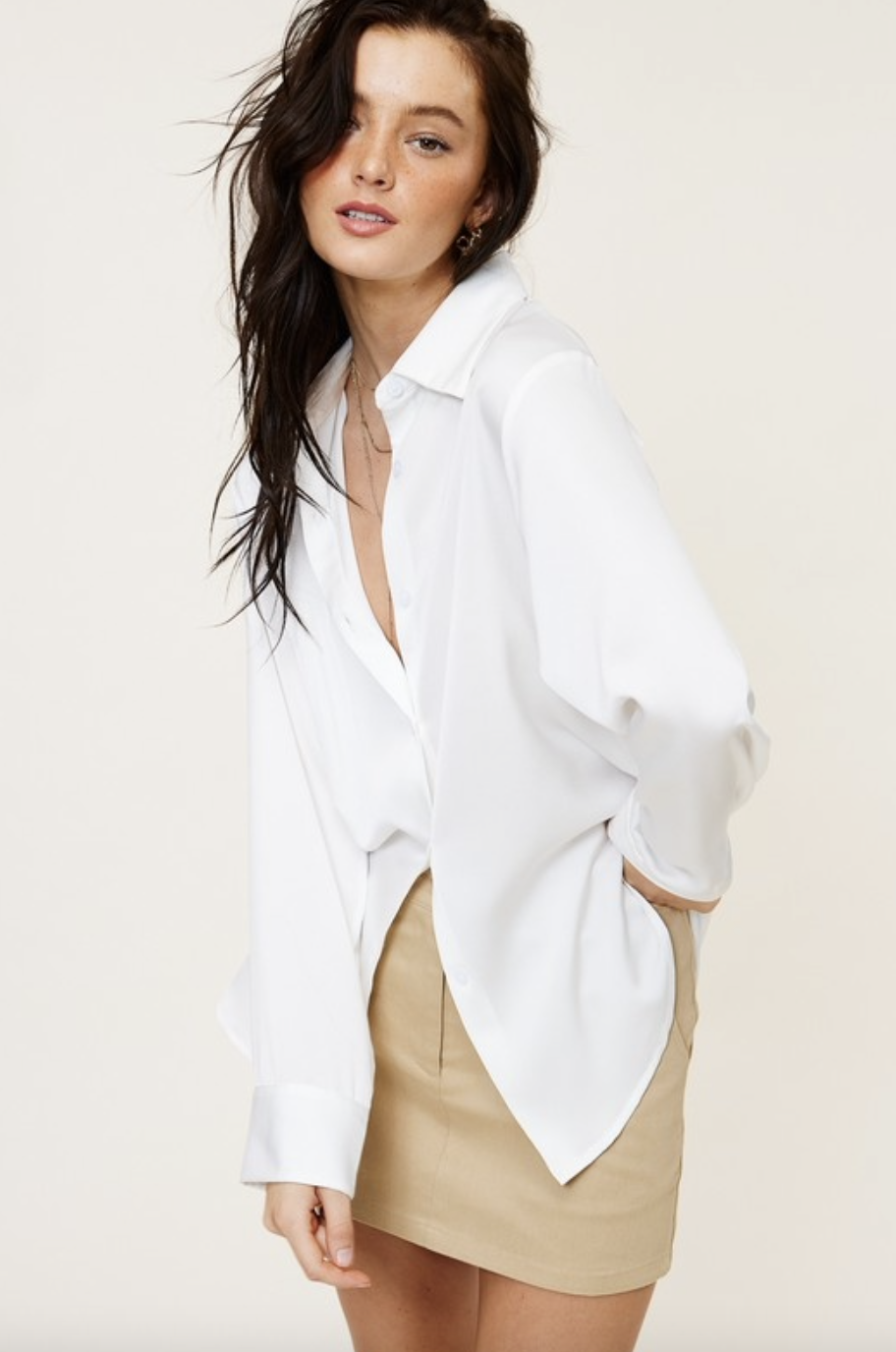 Paris Button Down, 5 Colours $65.00 CAD
I truly believe everyone needs a few blouses that will go with anything. It's a piece of clothing that can take you from office to dinner, day to night. When powering through a busy schedule, the last thing you want to worry about is how to pair your pants. If you're in the mood for a more sophisticated look, a silk blouse is the solution. Perfect for transitional weather, silk blouses are an essential wardrobe staple.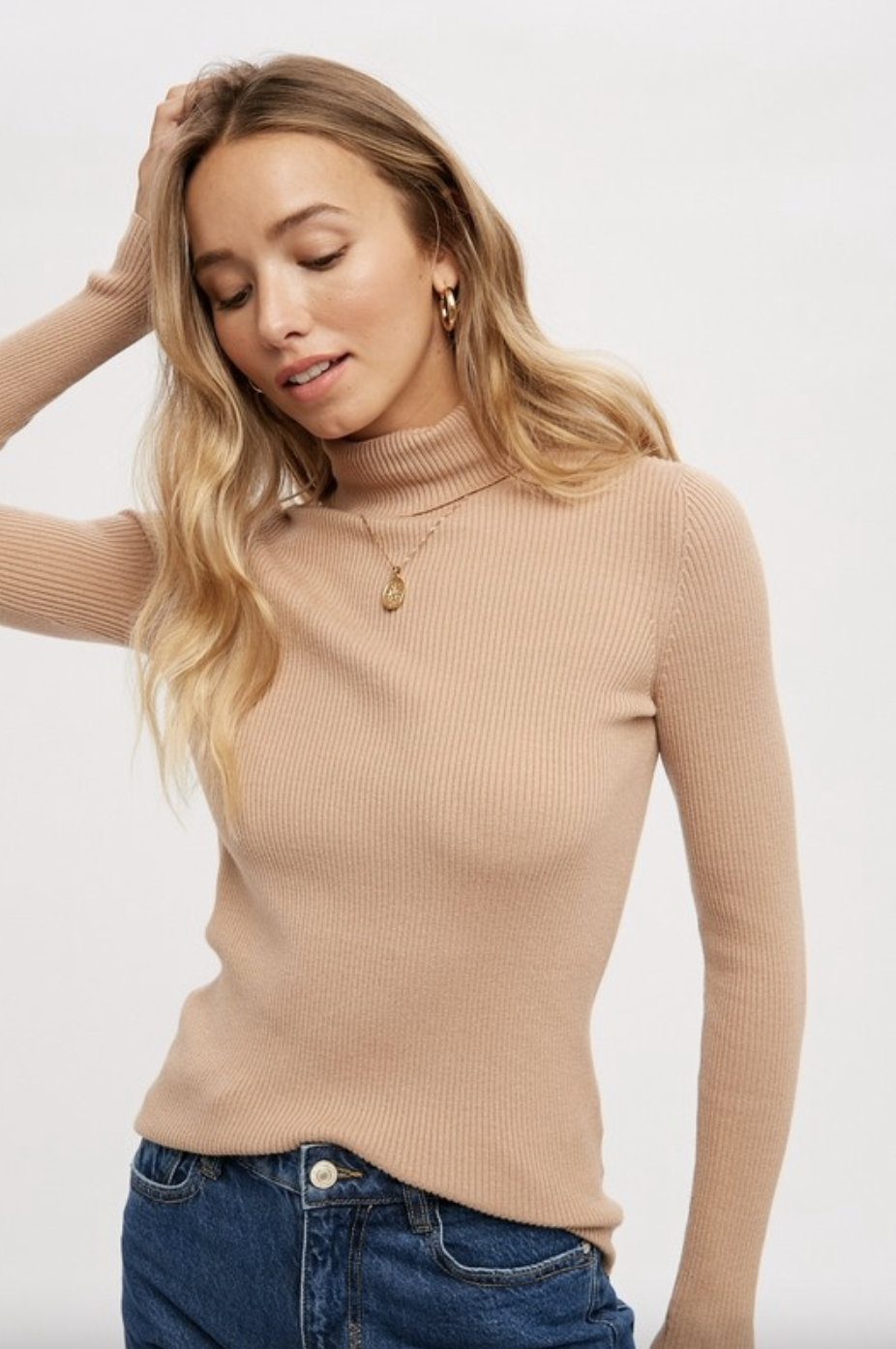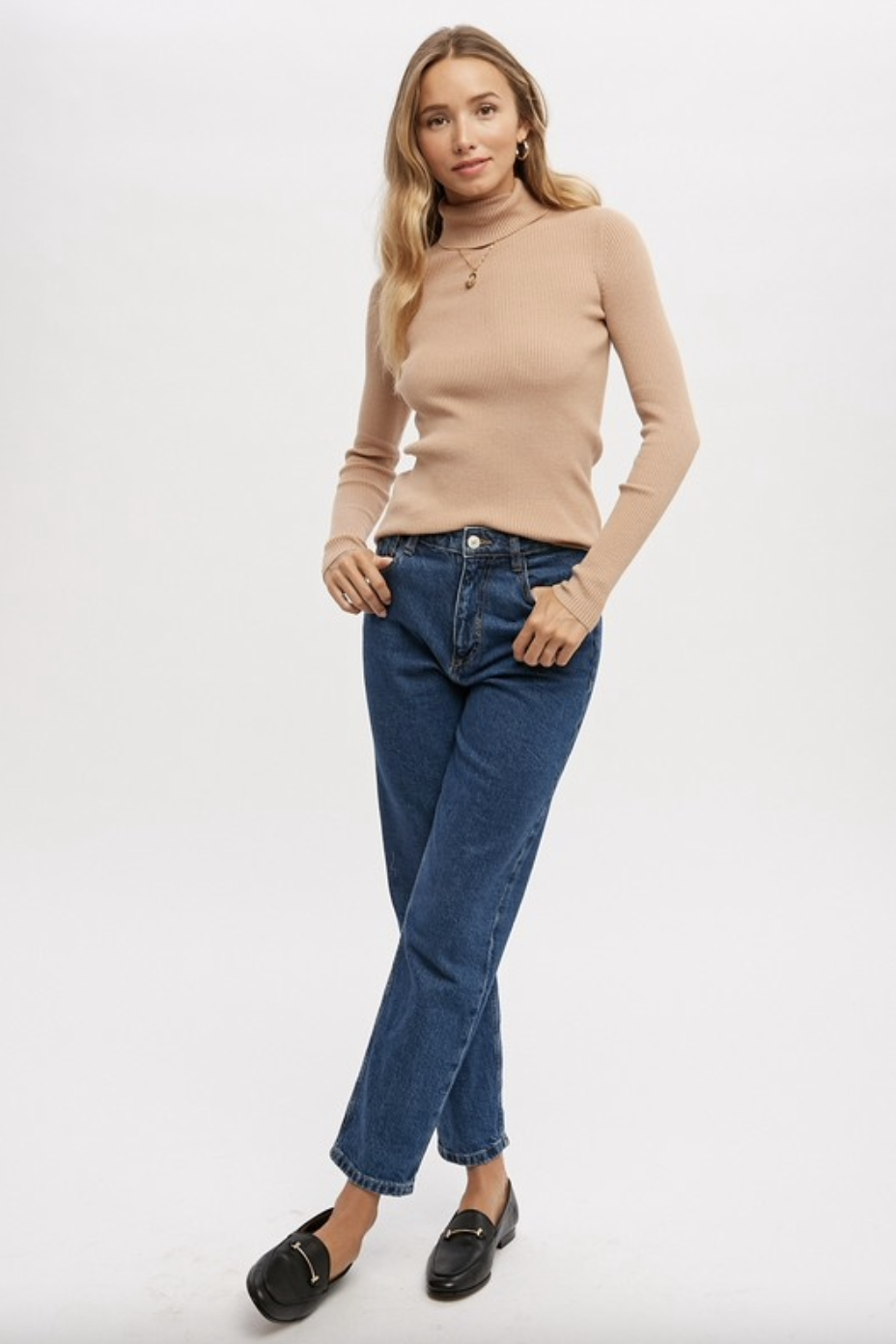 Maya Rib Turtleneck, 3 Colours $65.00 CAD
You always need a great layering piece to pair under blazers, vests, and sweaters. But also something that is a piece on their own, and you can wear by itself. The Maya Rib Turtleneck has been a go-to with me this season. It's lightweight, soft and a great fit.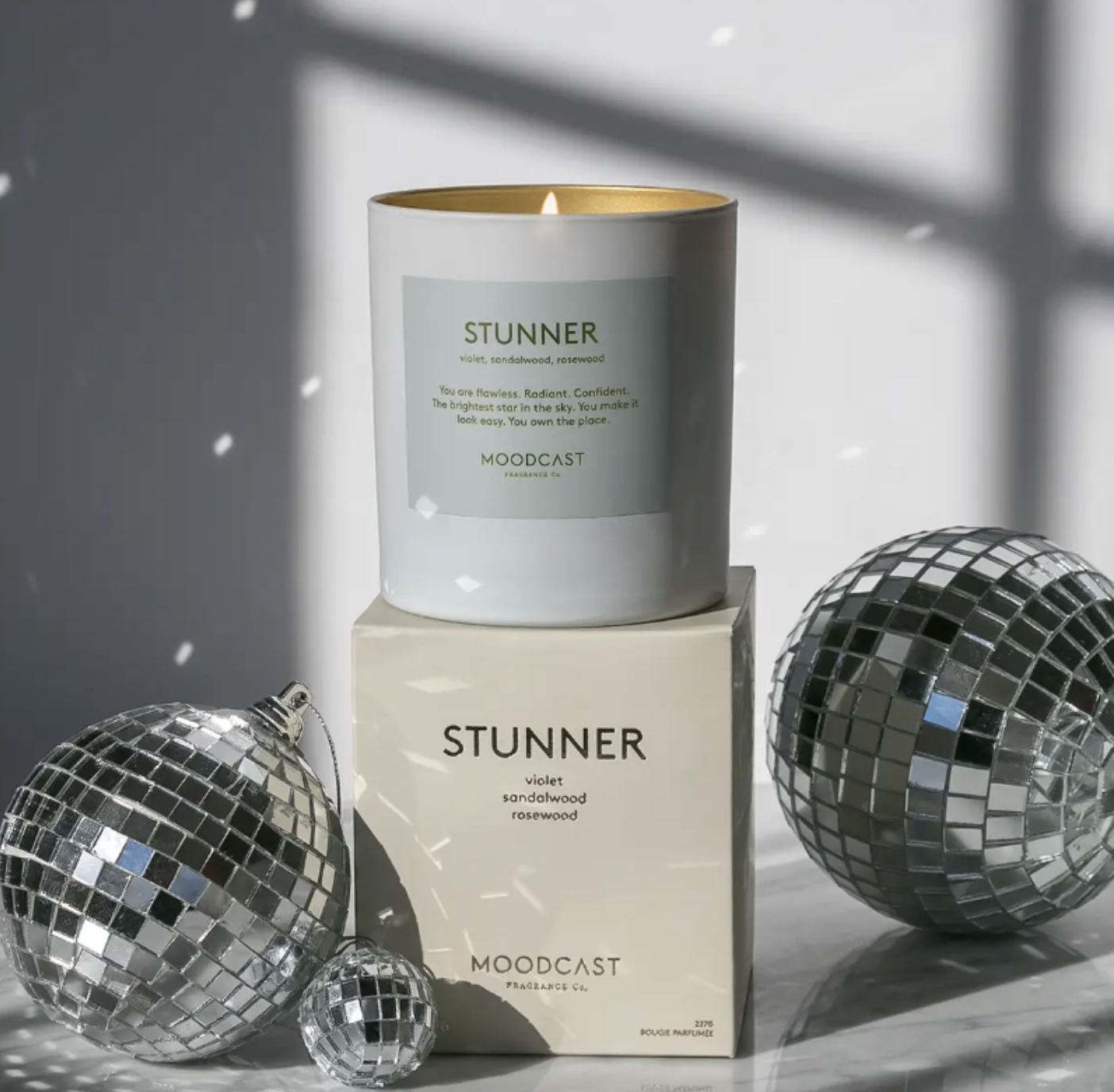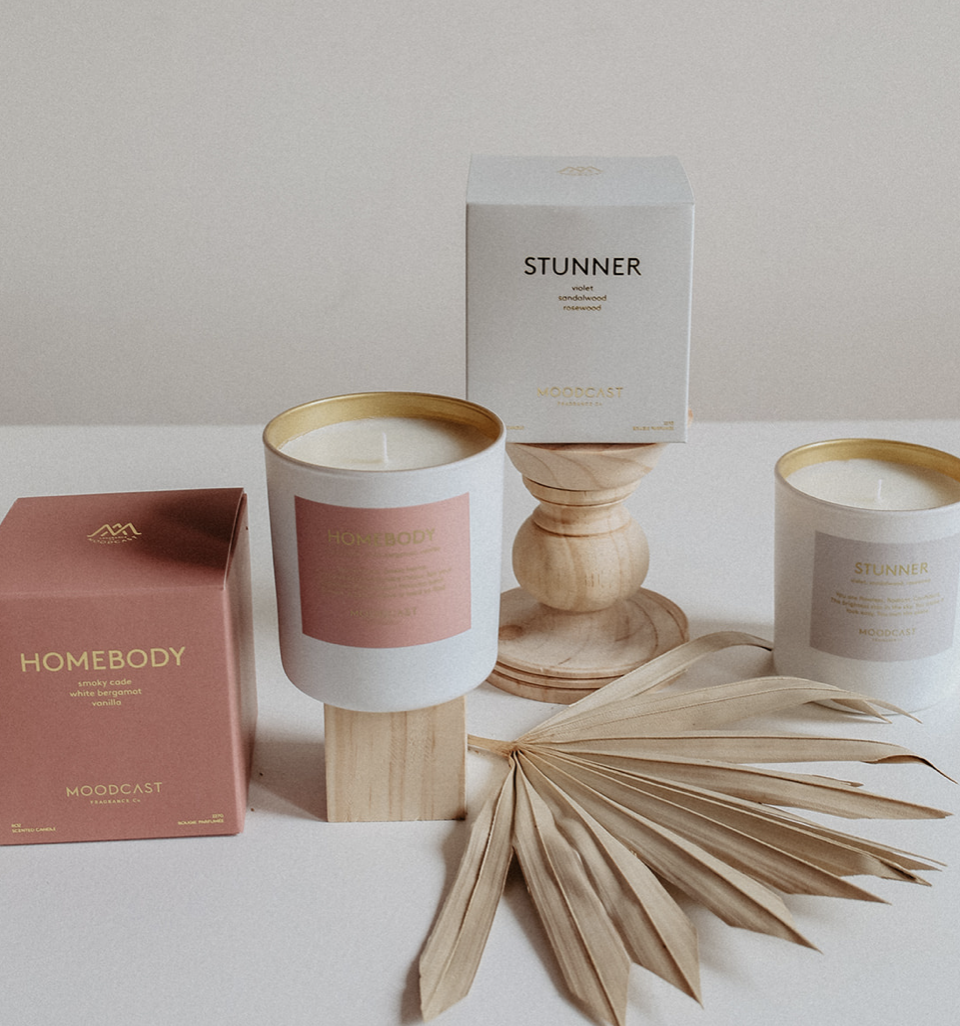 Moodcast Candles, various scents $37.00 CAD
Smell is the most evocative sense we have, and there are quite a few smells that bring me back to various points of my life. I always remembered what people's homes smelled like, and that's one of the  things I put focus on in our home. The Mood Cast Candles have so many scents I would love to have people smell when they walk into my home. One of my favorites being the Stunner Candle.