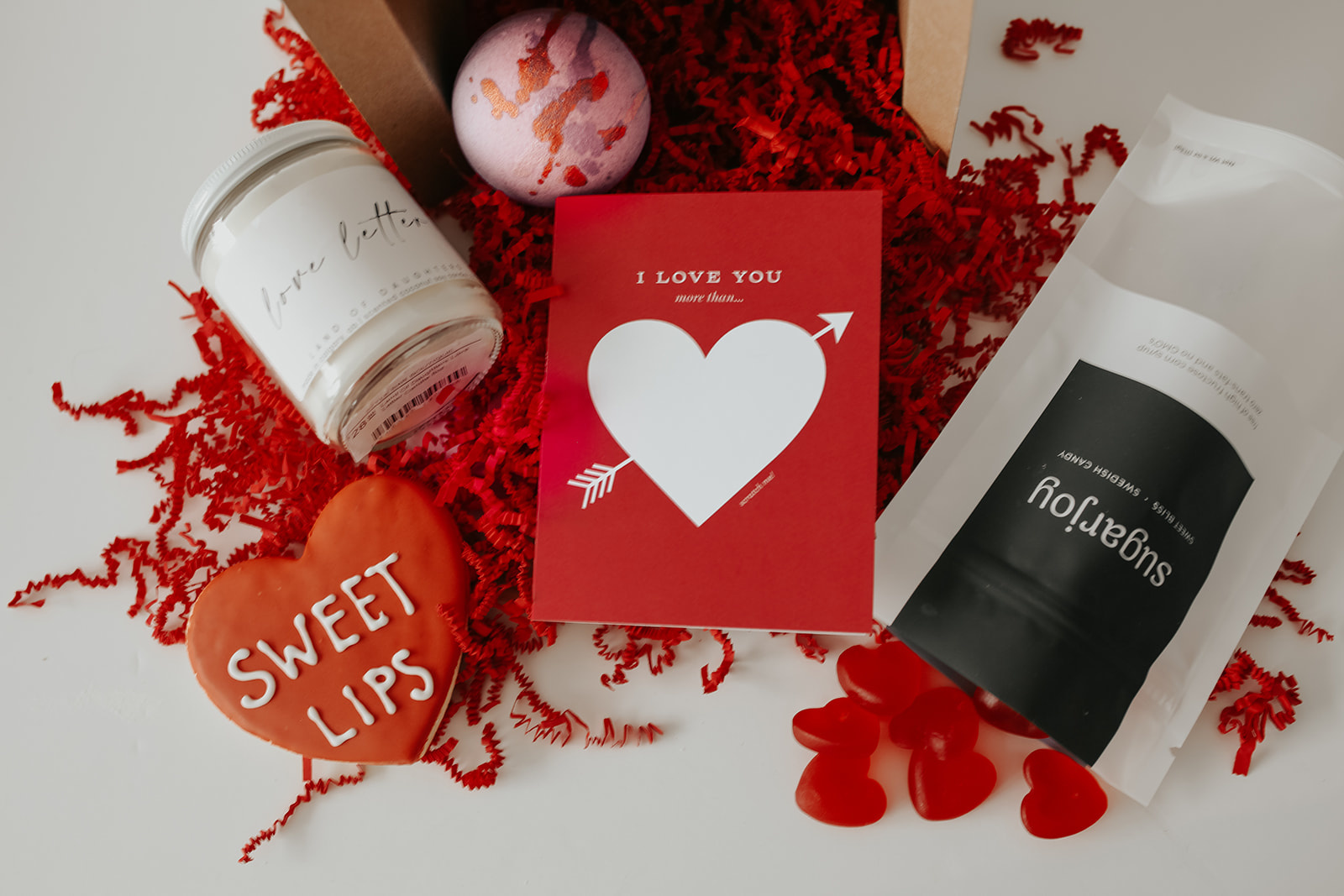 Our Valentines Boxes are Back!
Valentine's Day will be here before you know it, and we know how hard it can be to know what to get the special people in your life. Let us help you get rid of the guesswork with our specially curated gift boxes! Filled with items to pamper the special people in your life, all tied up in a bow (literally!) Add your personal touch with a handwritten card, and voila! Valentine's Day gift done! Read on to get the lowdown on these boxes and the amazing items in them.
We have two boxes available at different price ranges because we know every budget is different. The first box is full of our favorite products to pamper and spoil your loved ones. Here's a breakdown of what's included in the Valentines Day Box
1. Candle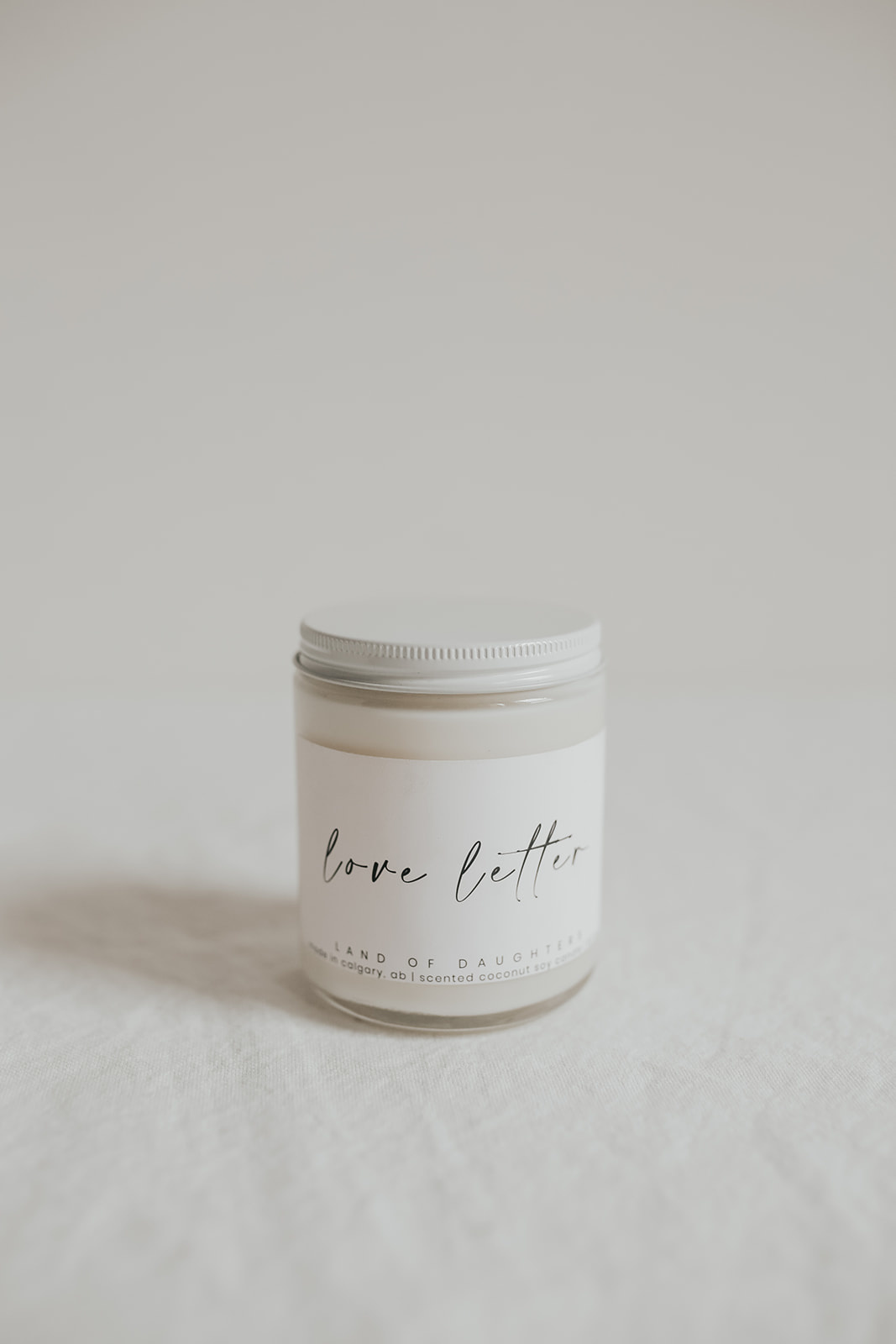 Included in the box is the Love Letter candle from the Calgary based and Metis and female owned company Land of Daughters. This candle is a soft, romantic blend of blackberry, amber, and sandalwood, the perfect way to say "I love you"
2. Hand Cream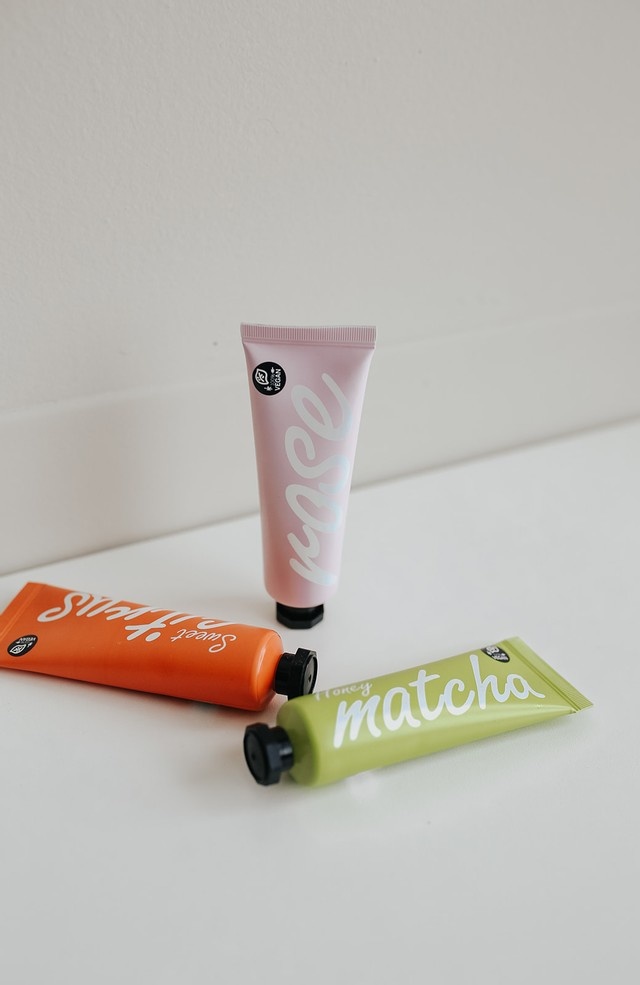 Also included is a luxurious and hydrating shea butter based hand cream. The perfect thing to save your skin from our cold dry winters, this hand cream leaves hands feeling ultra moisturized with no greasy residue. Available in 4 different scents, (shea, lavender sage, rose, & citrus) there's sure to be one for everyone in your life
3. Scrunchie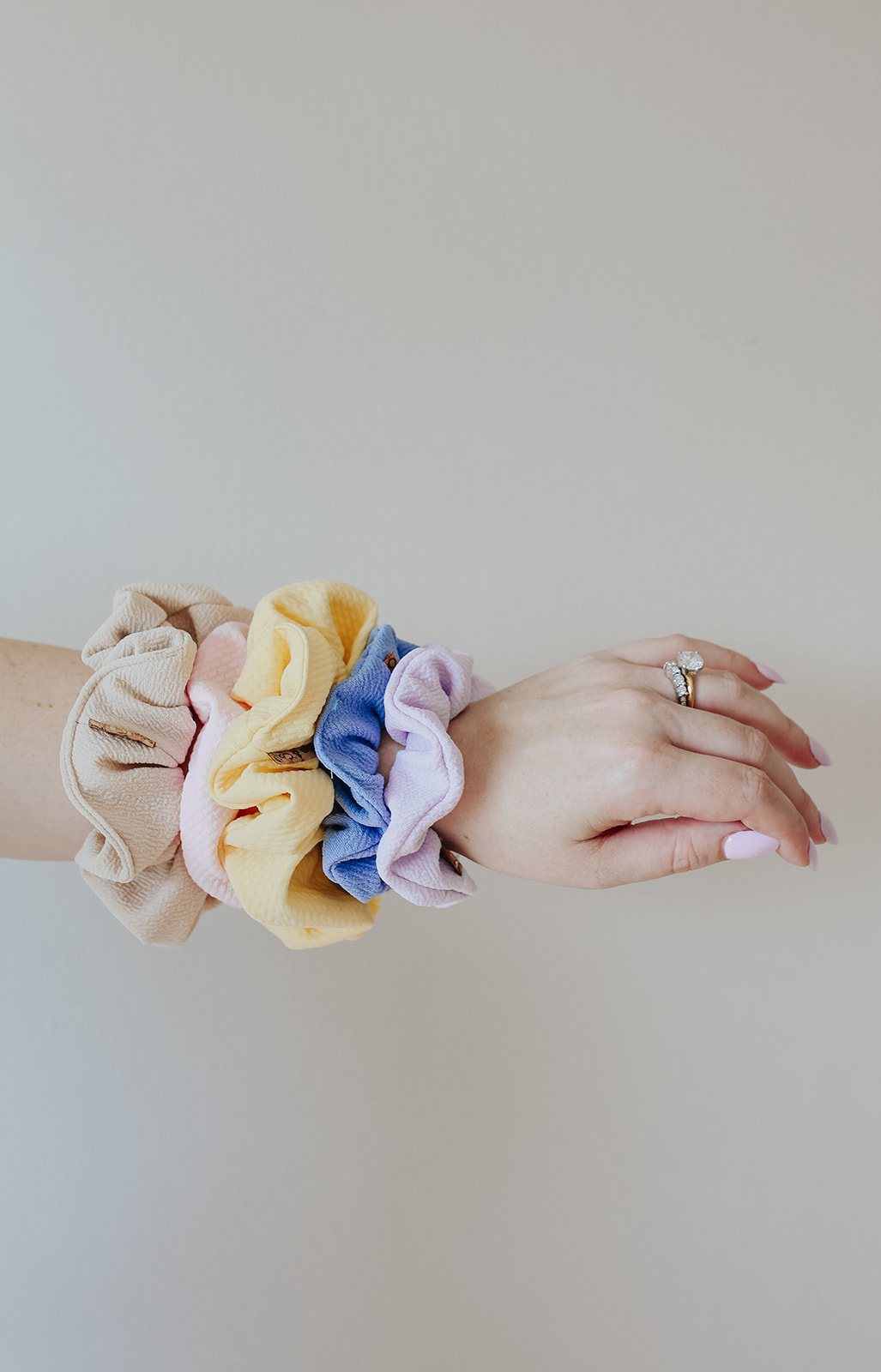 Another locally made item featured in the box is a scrunchie from Olive & Co.! Available in two sizes; small for those with thinner hair & large for those with thick hair, and tons of colours, there's plenty to choose from. 
4. Bath Bomb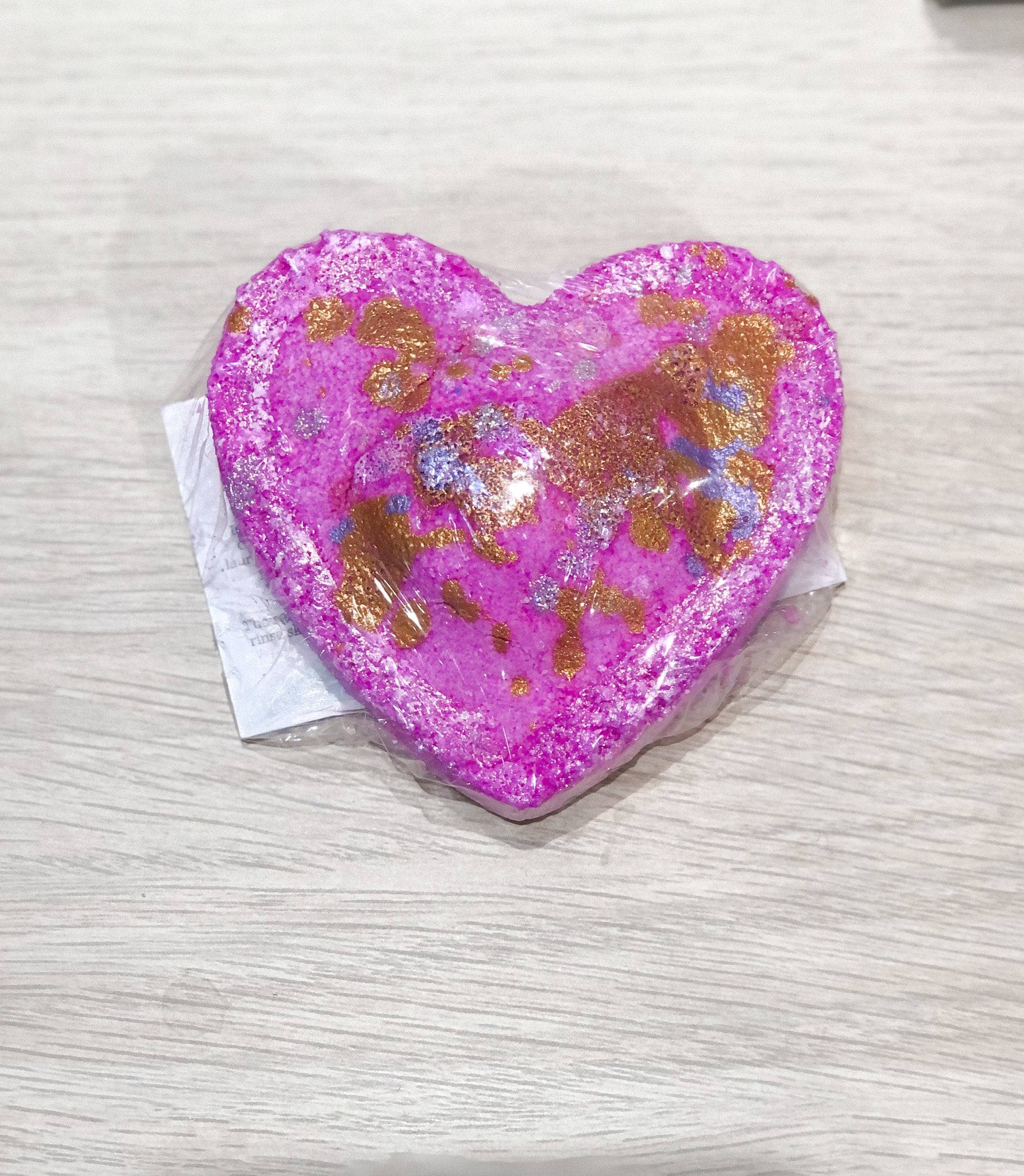 A bath bomb is a great way to encourage relaxation, and this fun and fruity scented heart shaped bath bomb does just that. Made by Manitoba company Bloom Bath & Spa
5. Valentine's Card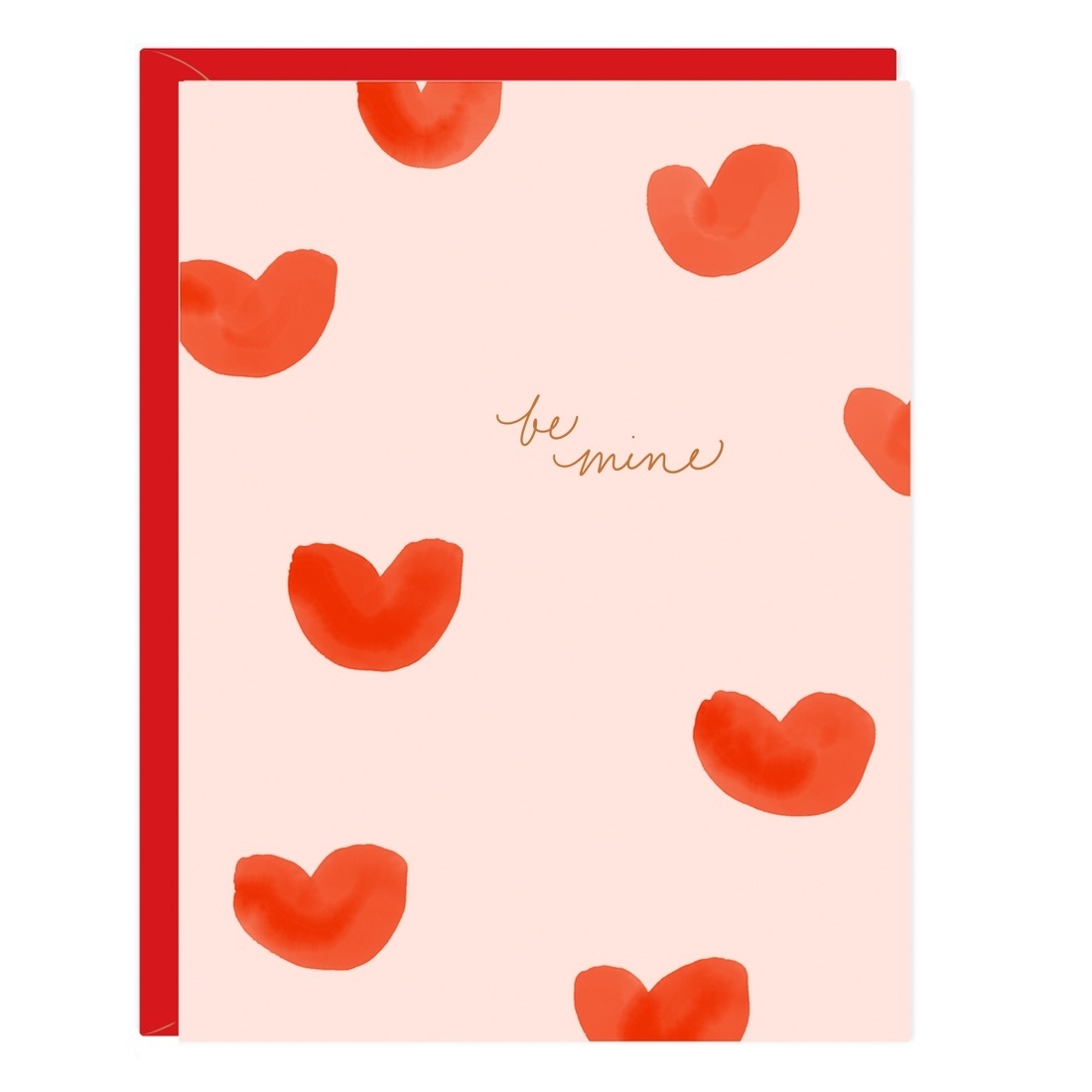 This fun card is blank inside so you can add that extra personal touch to the box
The Deluxe Valentines Day Box includes the card, candle and hand cream as well as additional items to spoil & pamper. Included in this box is;
1. Tea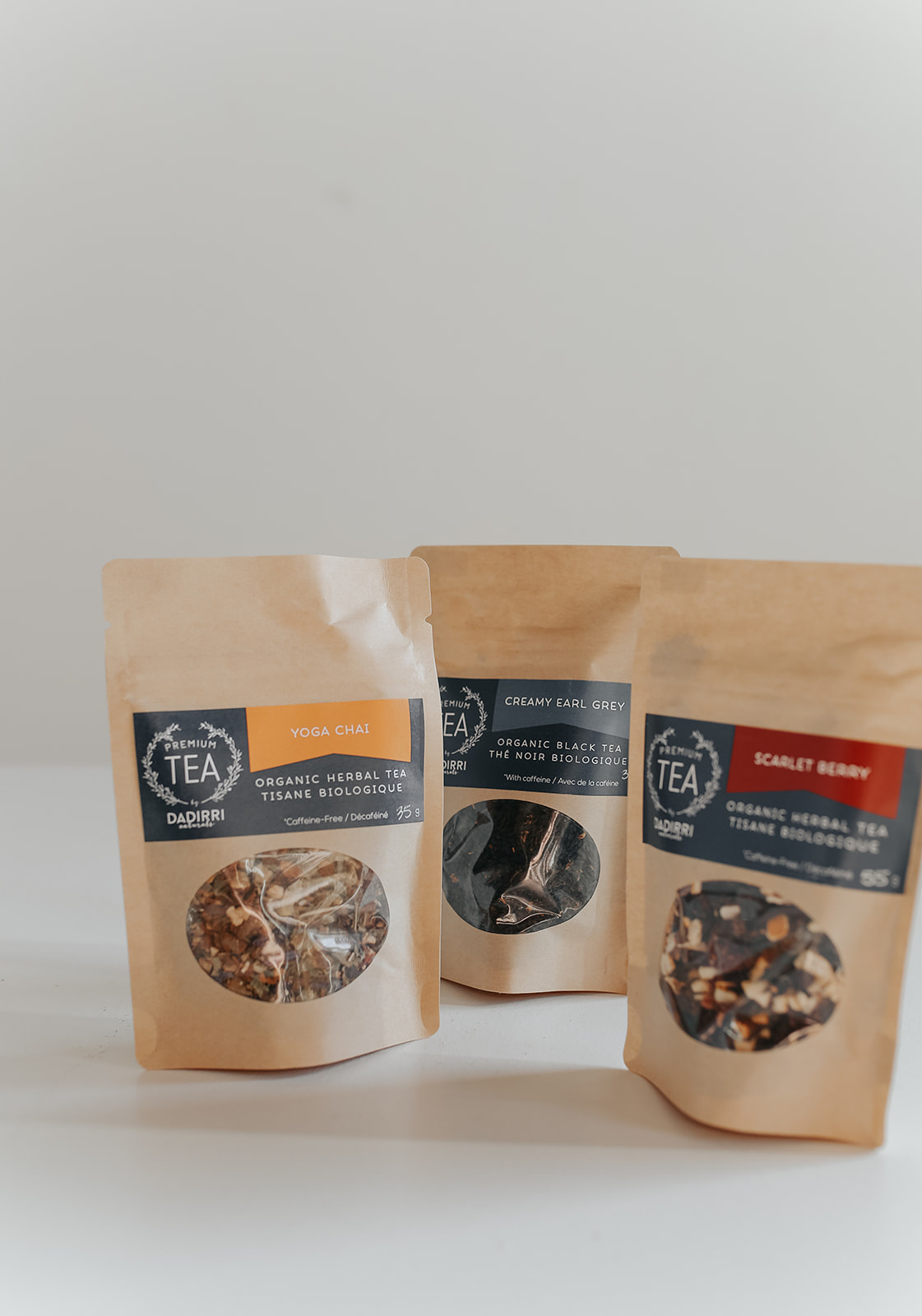 available in 5 different flavours, and varieties from earl grey to herbal, there's a flavour for everyone! These teas from Winnipeg company Dadirri Naturals are a perfect way to give your loved one a moment of relaxation and self care, which in our opinion is the ultimate valentines day gift.
2. Lip Balm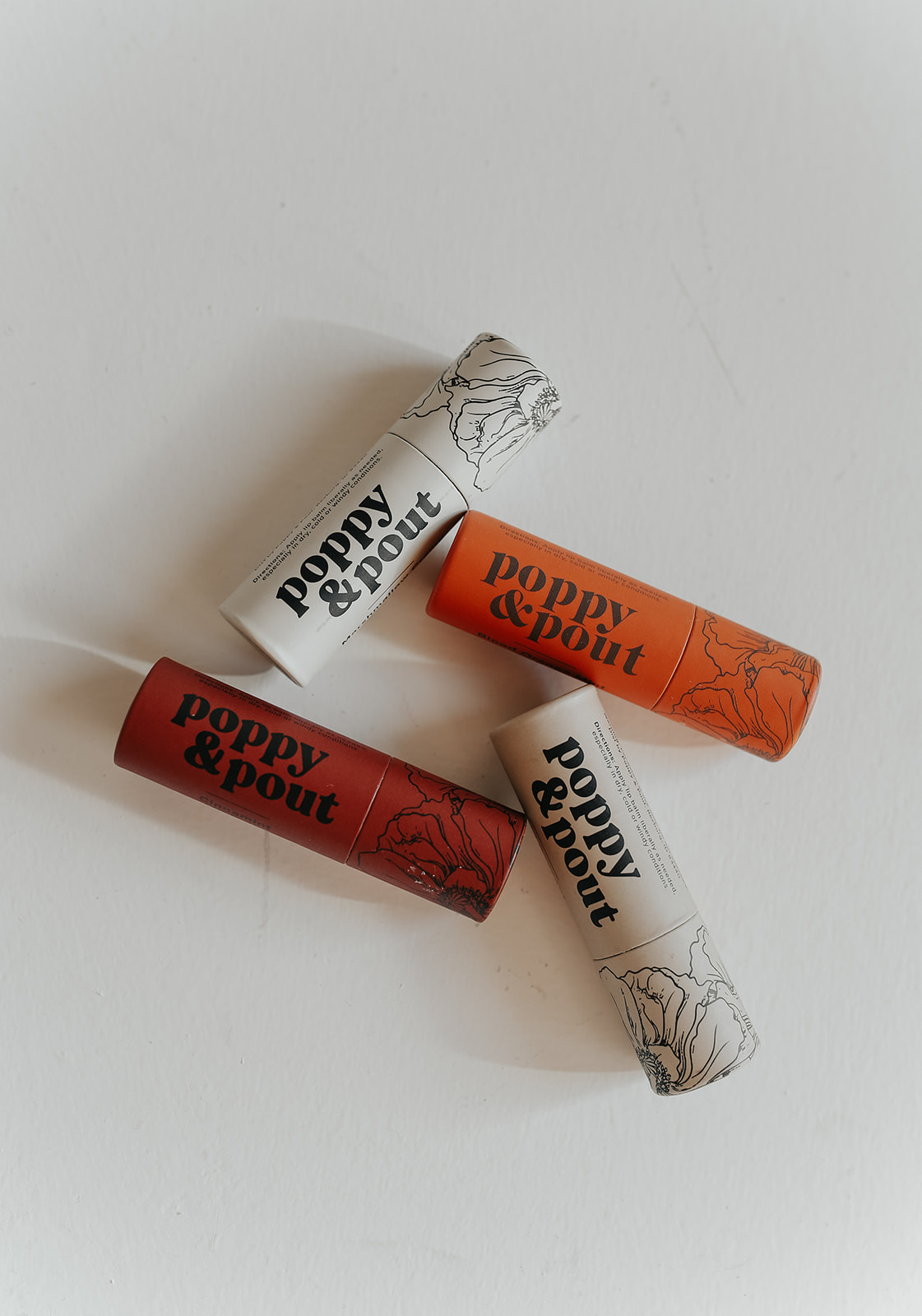 Another savior in the winter is a hydrating lip balm from Poppy & Pout! Available in 7 different flavours, these moisturizing lip balms are a must have. These were listed on Oprahs Favourite Things in 2021, so when we say they're amazing, don't just take our word for it - take Oprah's! 
3. Bath Bomb Set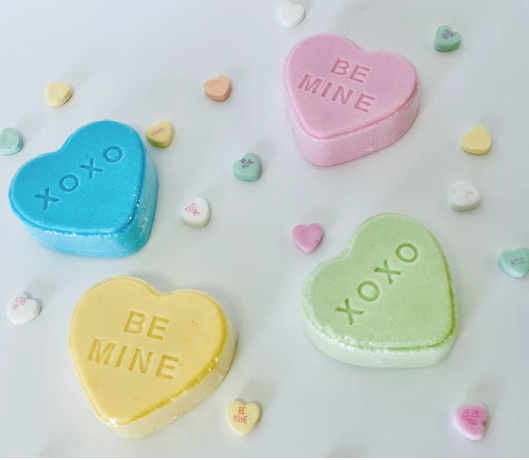 Just as sweet, but without the sugar! This candy heart inspired bath bomb set from Winnipeg company Crafted Bath is filled with four fruity scented bath bombs. 
Want to add on a piece of jewelry for an added personal touch?! Let us know and we'll happily update the cost of the box and add it in for you!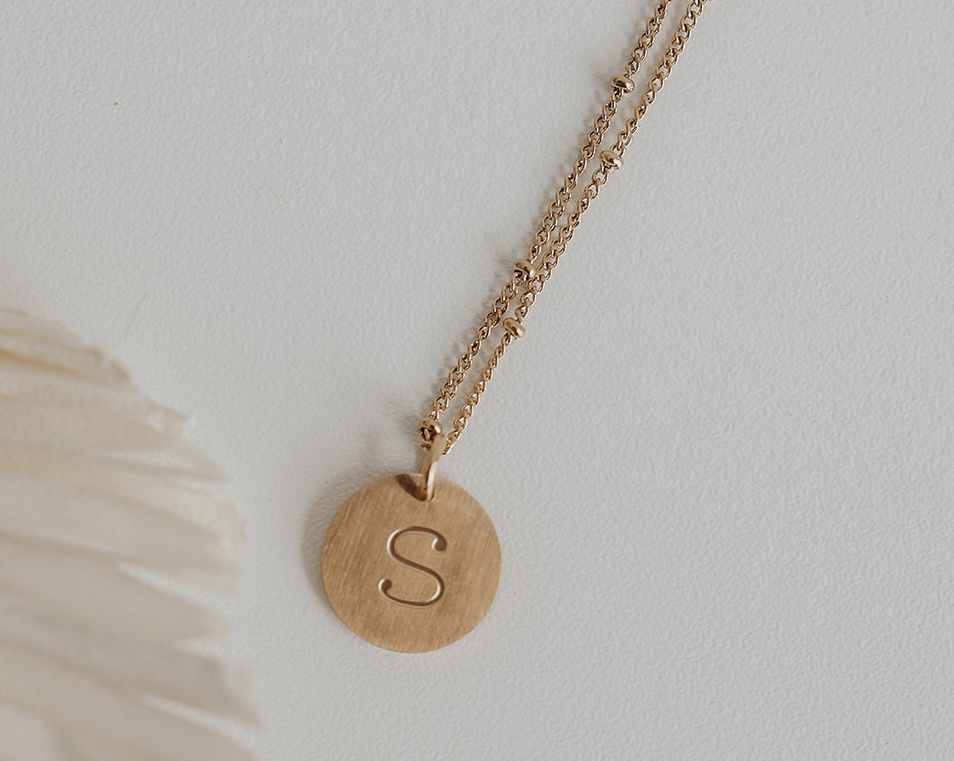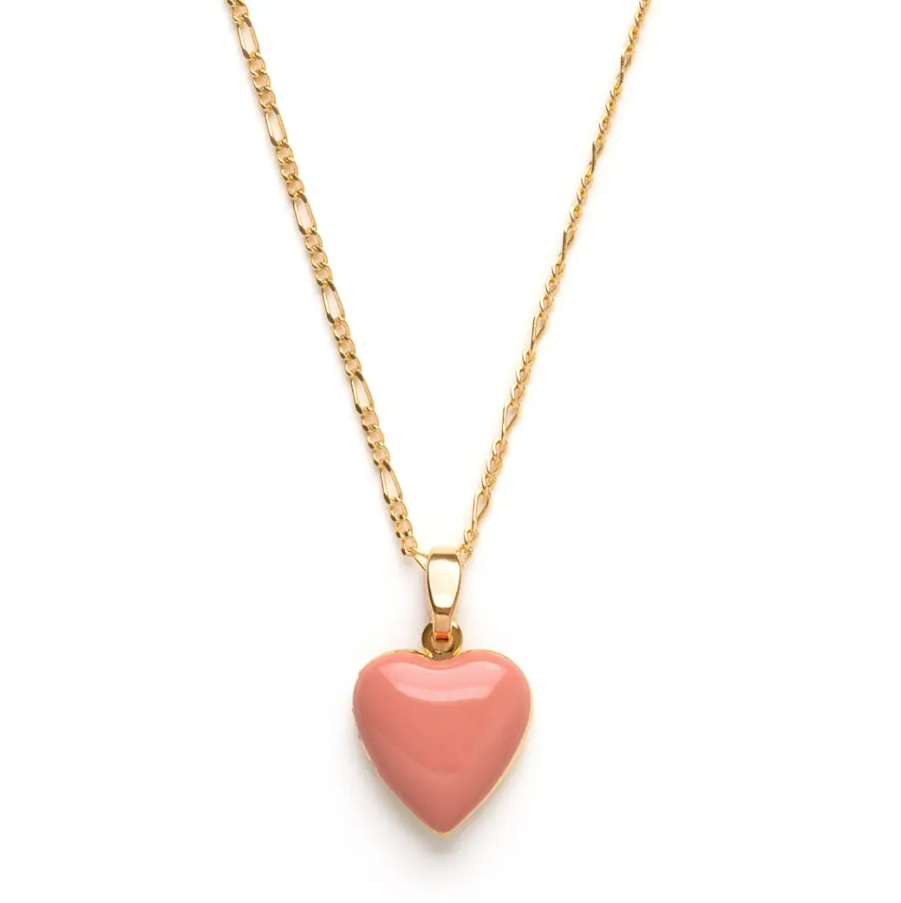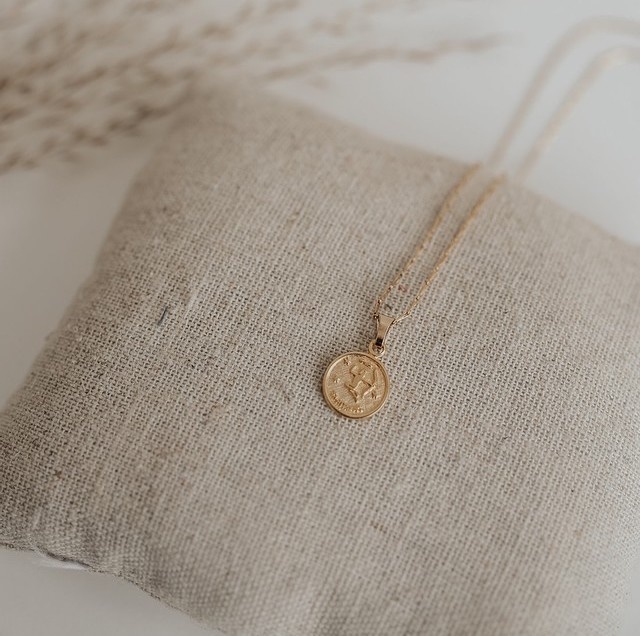 Valentines Day box availability is subject to product availability, so if this sounds like something you need, act fast! Boxes will be available for purchase in store and online on January 27th, and will be available for pickup just in time for the big day. Need it delivered? No worries! Boxes are eligible for free city-wide delivery.