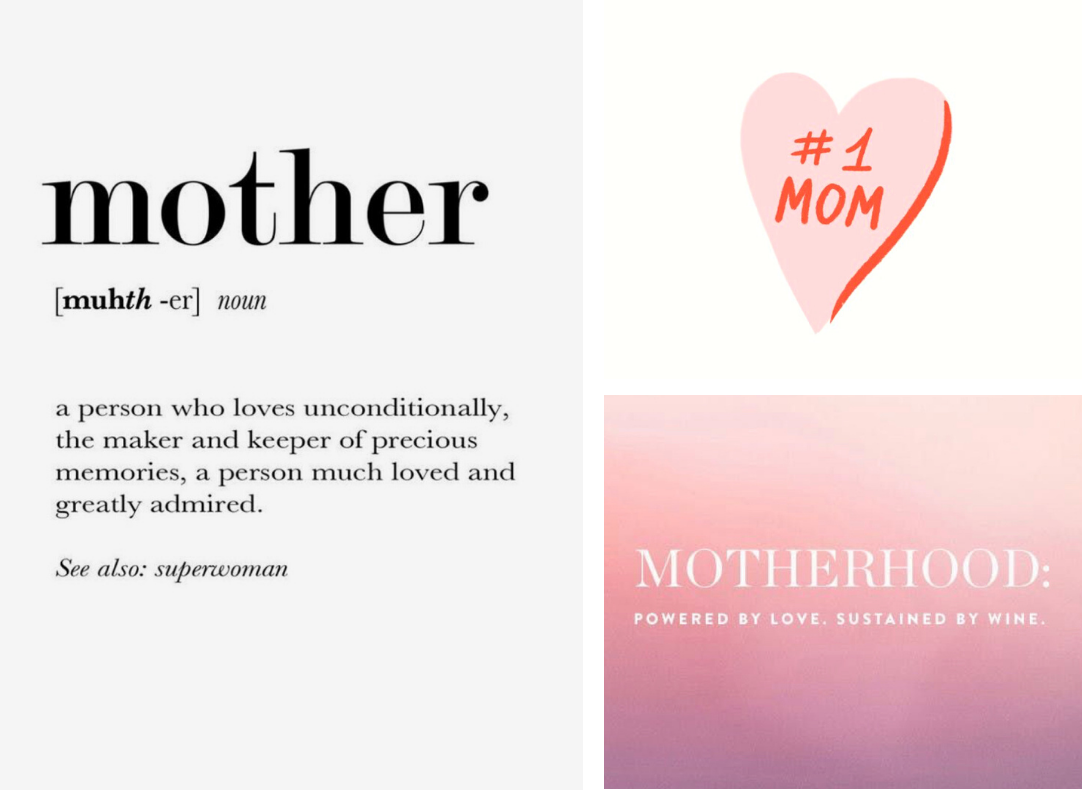 Mother's Day Gift Guide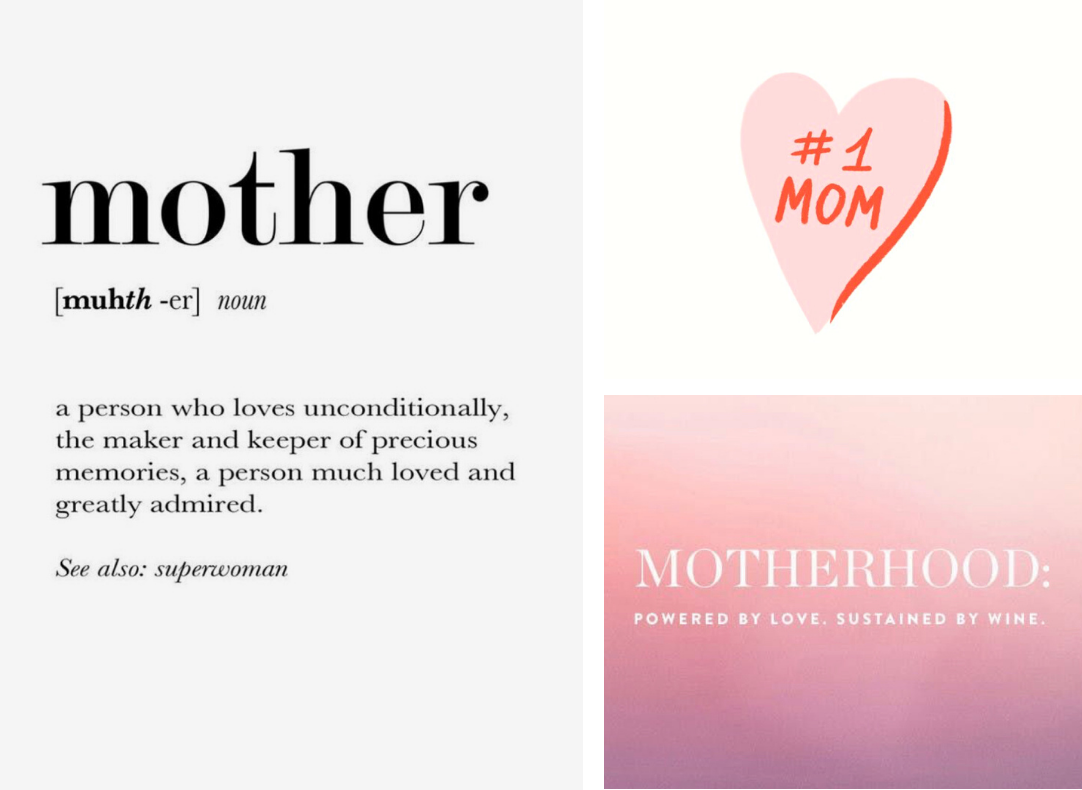 On the hunt for that perfect gift for Mother's Day? Feeling a little overwhelmed by the endless on-line ads and options? We know! Mother's Day can be tricky as there's truly no one-size-fits-all gift for Moms (except for flowers and I think we've all done that before). 
Some Moms are in their 30s; others are in their 90s. Some Moms like to curl up with a good book while others like to be the life of the party. Some find their fun in decorating, while others prefer a relaxing evening of self care. Coming up with the best gifts for Mom can totally feel like an impossible task! 
To make it easier for you, we've come up with a selection of gifts for ALL of the wonderful Moms out there. All you have to do is find out what category your Mom fits into...and behold...we have the perfect gift that she will be sure to love! 
For the Mom Who Loves Decorating
Is your Mom always coming home with new pillows and throws? Have you ever caught her rearranging the furniture or endlessly scrolling through Pinterest for home decor inspo? These are all telltale signs that she would absolutely appreciate some interior design pieces. The tassel pillow is very versatile and would be a great addition to any space. The print options are fun and will add a pop of colour to any home decor!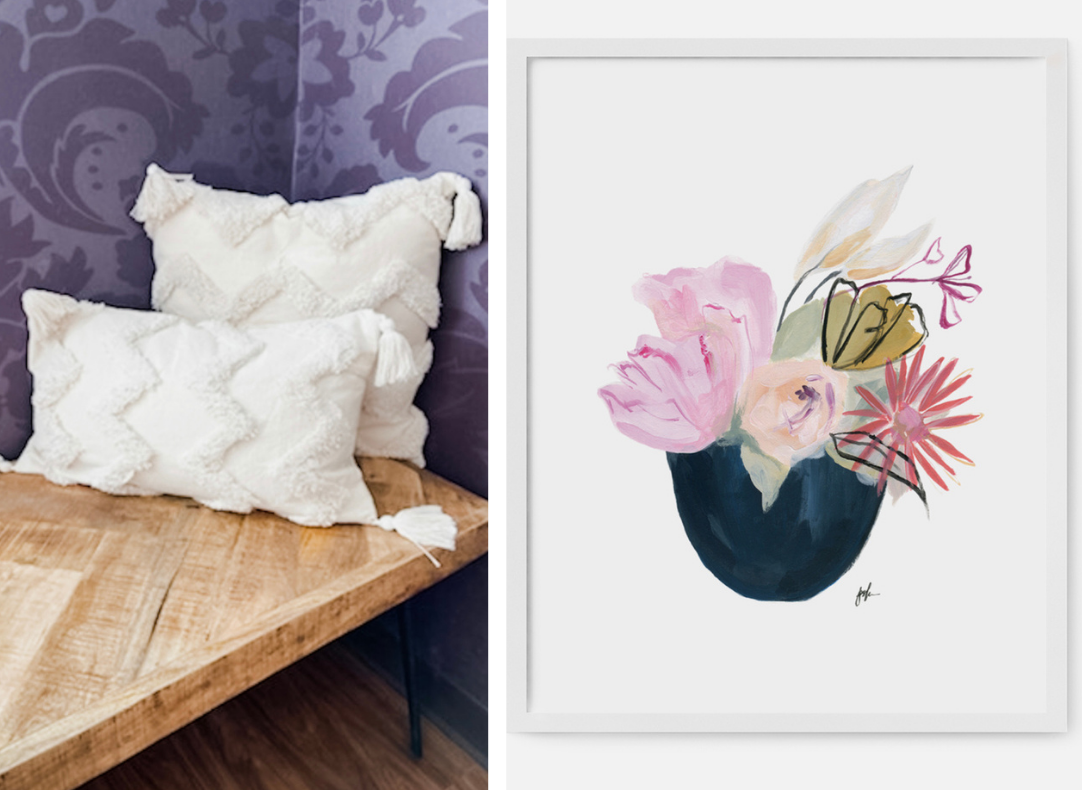 For the Spunky, Stylish Mom
If your Mom is funky, fresh and cool, does she appreciate making a killer fashion statement? If so, she will surely love the tie dye maxi or the Isla fringe bag! These pieces will make her feel like a million bucks and are totally practical as we head into the hot summer months.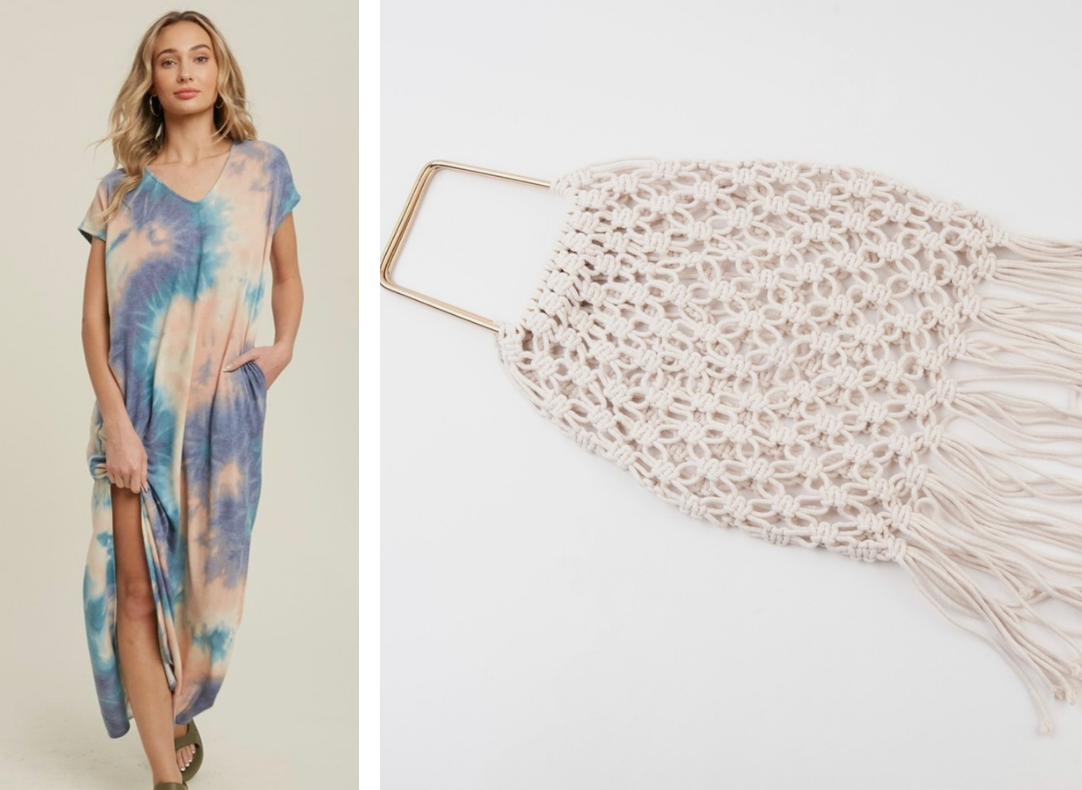 For the Mom Who is the Ultra-organized - Marie Kondo Type 
If your Mom is a certified organization and list-making queen, a cute new notepad is definitely the gift for her! You will no longer have to witness the classic panic and scramble as she tries to find a scrap of paper to take down a number…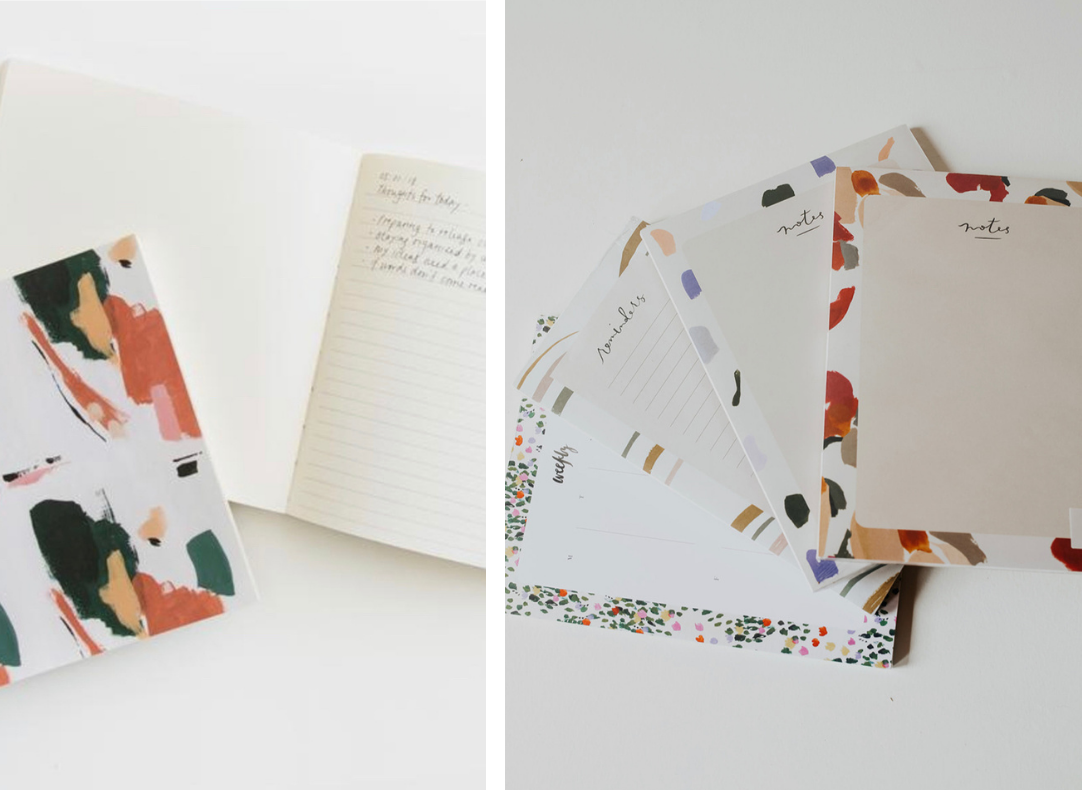 For the New Mom or Soon to be New Mom
The one thing that any new Mom could definitely use is...A BREAK! But unfortunately.... you can't wrap that up and put a bow on it. These awesome gift ideas are sure to delight any new Mom, whether this is their first Mother's Day or not. 
The mama hoodie is perfect for new Moms to curl up in after a long day and we have so many cute & witty bodysuits for the baby to cozy up in too!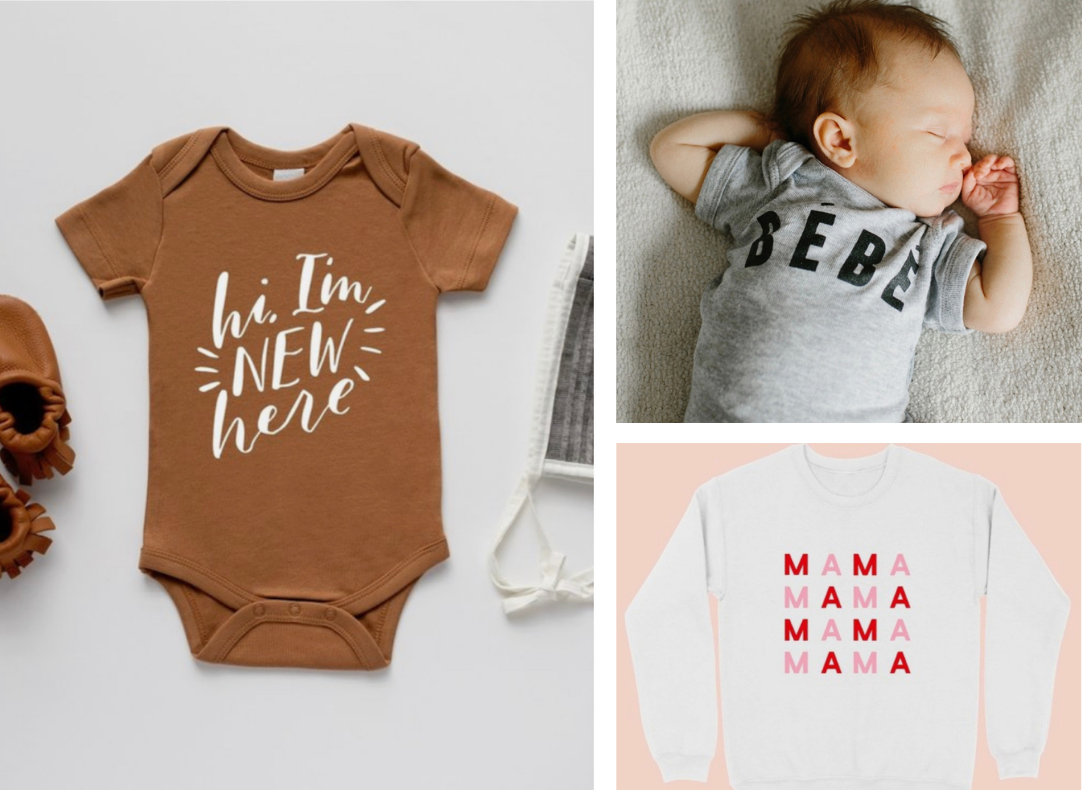 For the Mom Who Loves a Good Book
Does your Mom fit the "total book worm" category?  Or perhaps she's part of a Friday night Zoomin' book club (aka, wine and chat club)? Whatever the case may be, these cute bookmarks will add some flare to her time spent reading!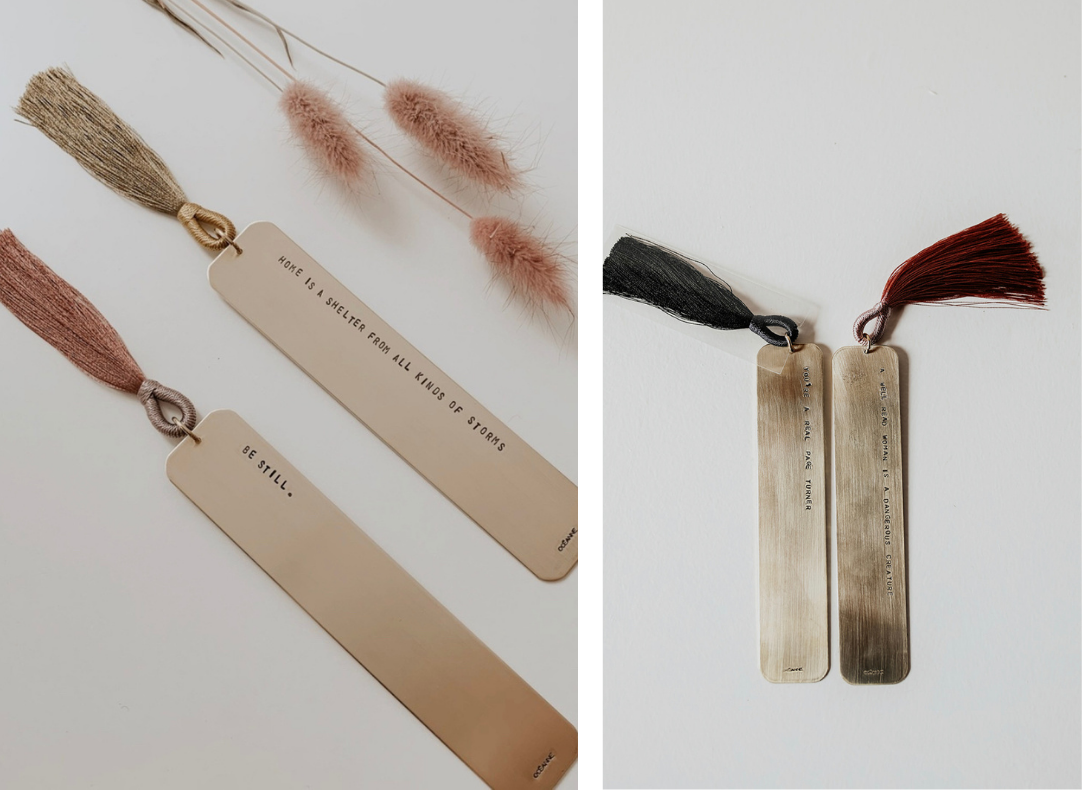 For the Mom Who Loves Relaxing
Regardless of your Mom's vibe, you truly can't go wrong with a candle. New Moms, young Moms, older Moms, all Moms can use (and absolutely deserve) some R and R time. You're giving them a reason to unwind, relax and take some "me" time...and there is nothing better than that!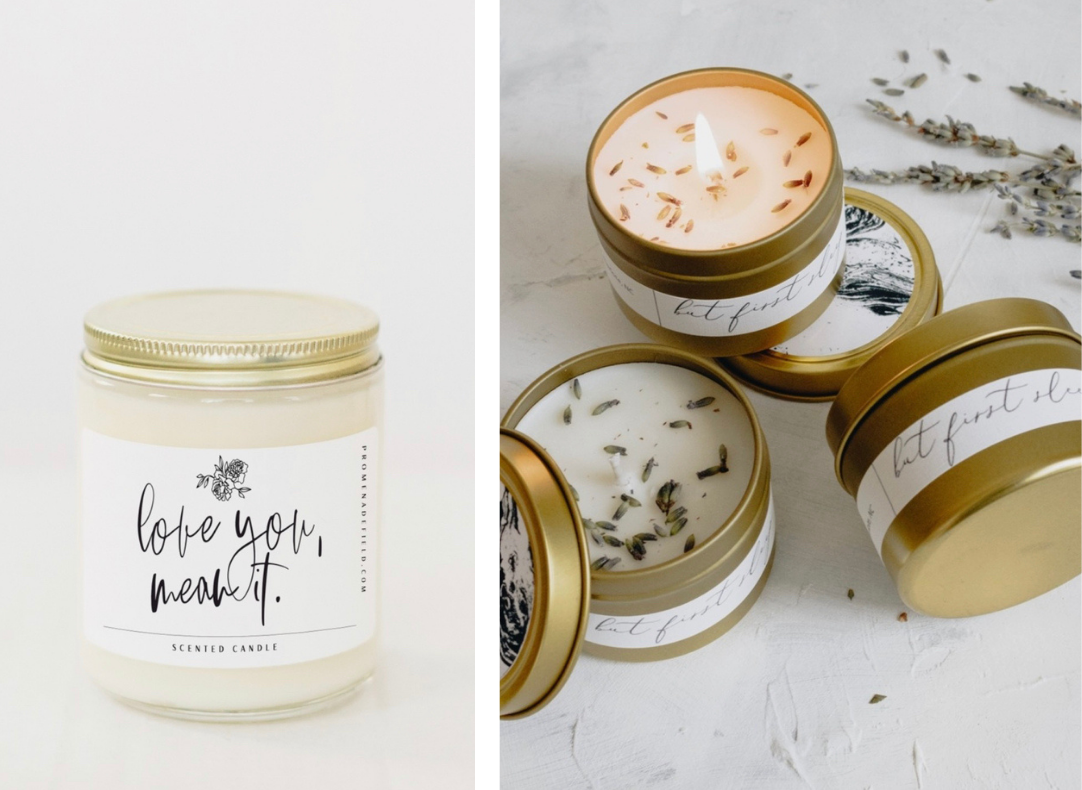 For the Self Care Mom
Give your Mom the gift of noticeably smooth, luxurious hands, body & feet. These nourishing creams and soaps have an elegant, natural scent and are the perfect way to spread some love (pun intended!) without breaking the bank this Mother's Day.