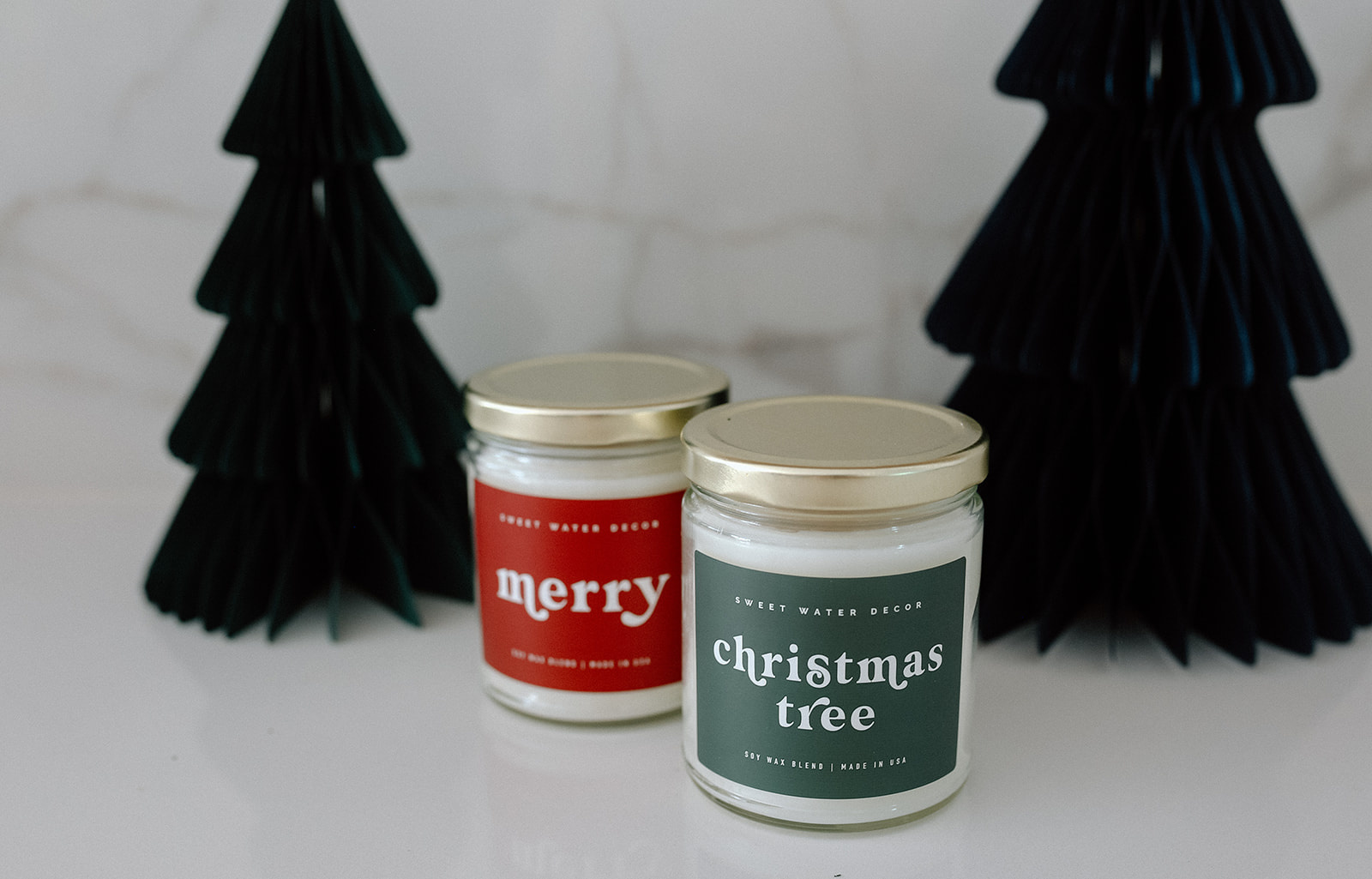 Holiday Gift Guide
WE'RE ALWAYS HERE to help you find gifts that elicit "you really know me!" enthusiasm, even from the normally taciturn. 
Below, find our carefully considered recommendations—most under $35—for everyone in your life who loves all things cozy, warm, and smells amazing!
Candles 
You can't start a gift guide without Candles. We carry only the highest quality Soy Wax candles that are all hand poured. Choose from 8oz - 14oz in sizes, and from over 25 scents. 

Mugs 
Cozy up on those cold mornings with a cup of Coffee (or Tea) in style. These gold plated mugs were a hit last year, and are sure to please your loved ones! 

Socks 
Slip on a pair of these Christmas Themed socks, and tuck one away for your secret santa or stocking. Only $7!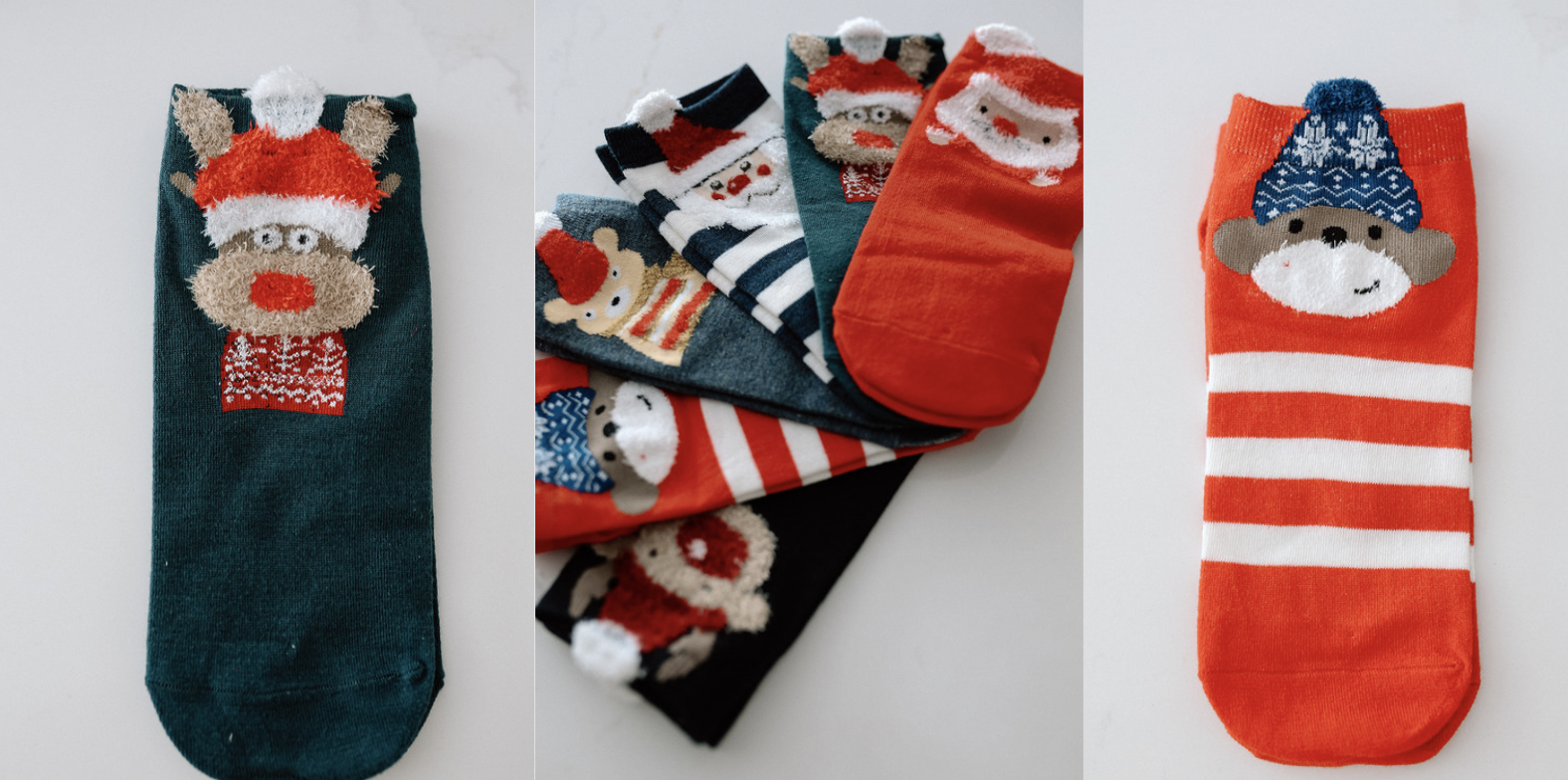 Stocking Stuffers 
Shop from array of stocking stuffers that start at $5 and up. We encourage you to shop local as we carry over 10 local brands that also support other entrepreneurs in Manitoba.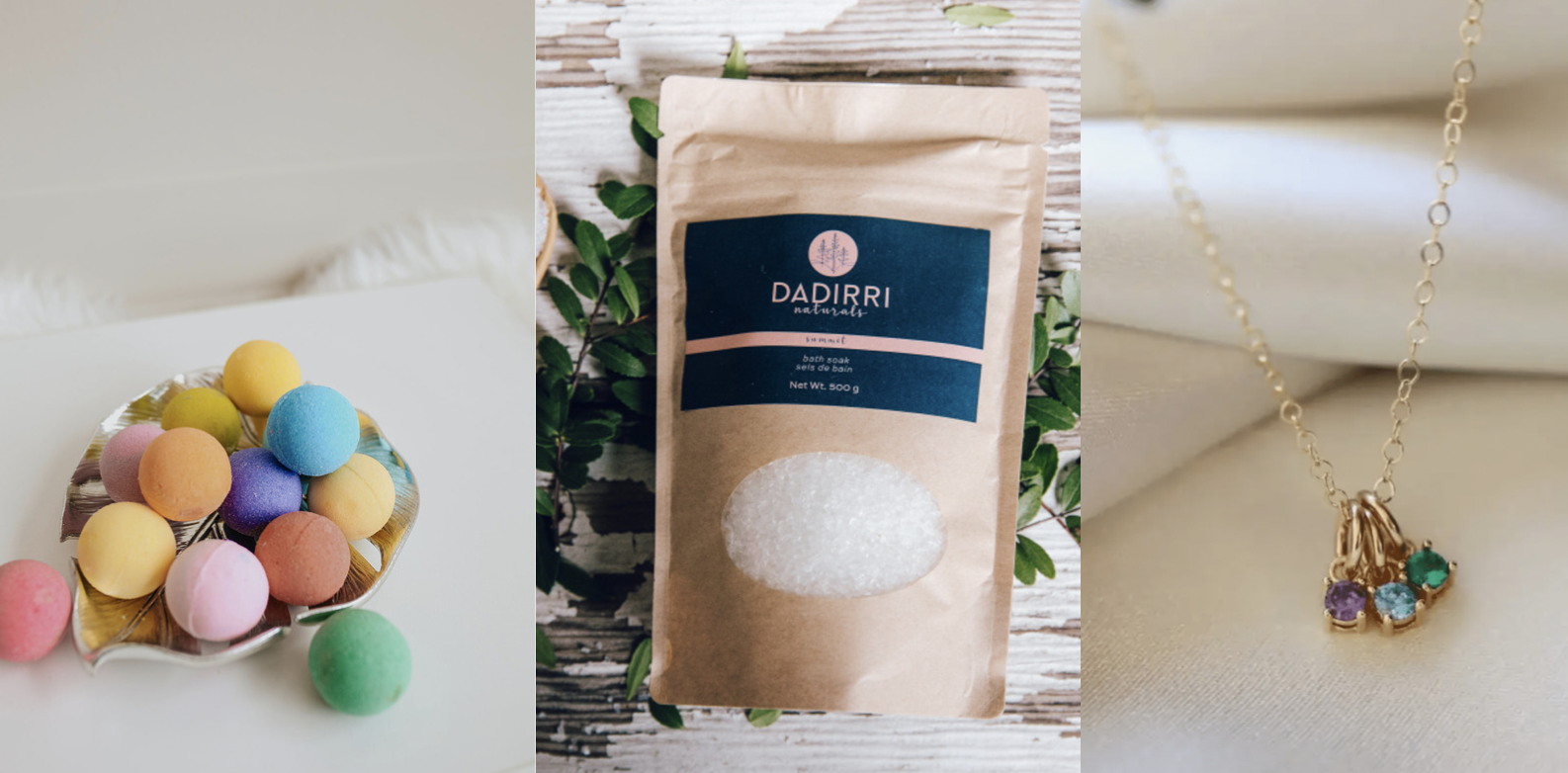 Crafted Bath, Dadirri, Personalized Necklaces 
Happy Shopping and Happy Holidays! - xoxo