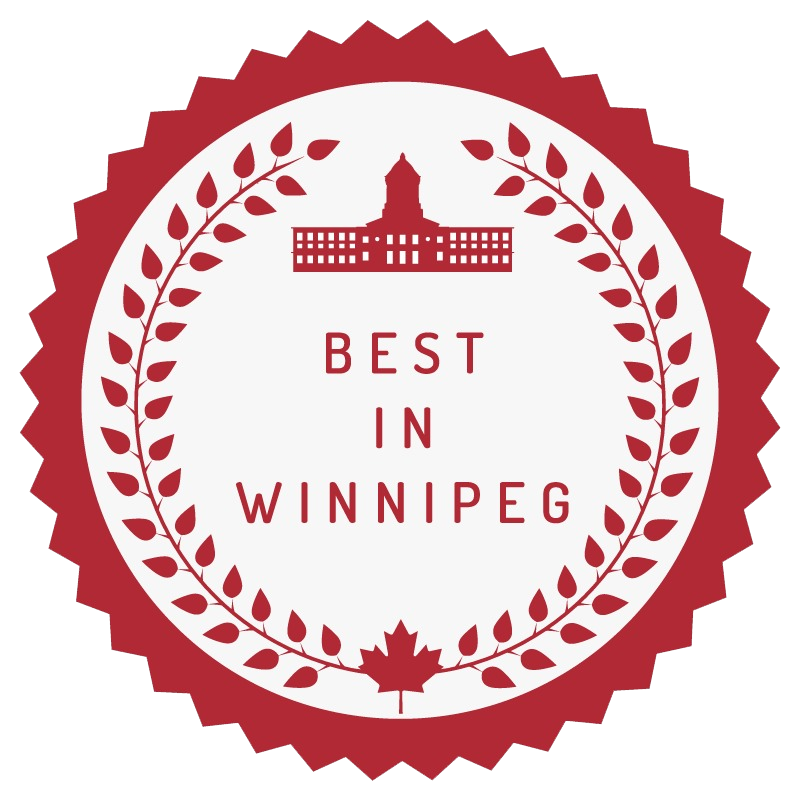 Happy Small Business Month
It's small business month, and we're seeing local businesses closing their doors left and right – it's more important now than ever to shop small! With the climate in crisis it is time to step away from fast fashion and invest in quality, locally sourced pieces that will last.
Shop Small for the Holidays
With the holiday season approaching, it's a great reminder to put your hard-earned dollars back into your community. Last Christmas my family did a local-only gift exchange and it made all of the presents feel more curated and special.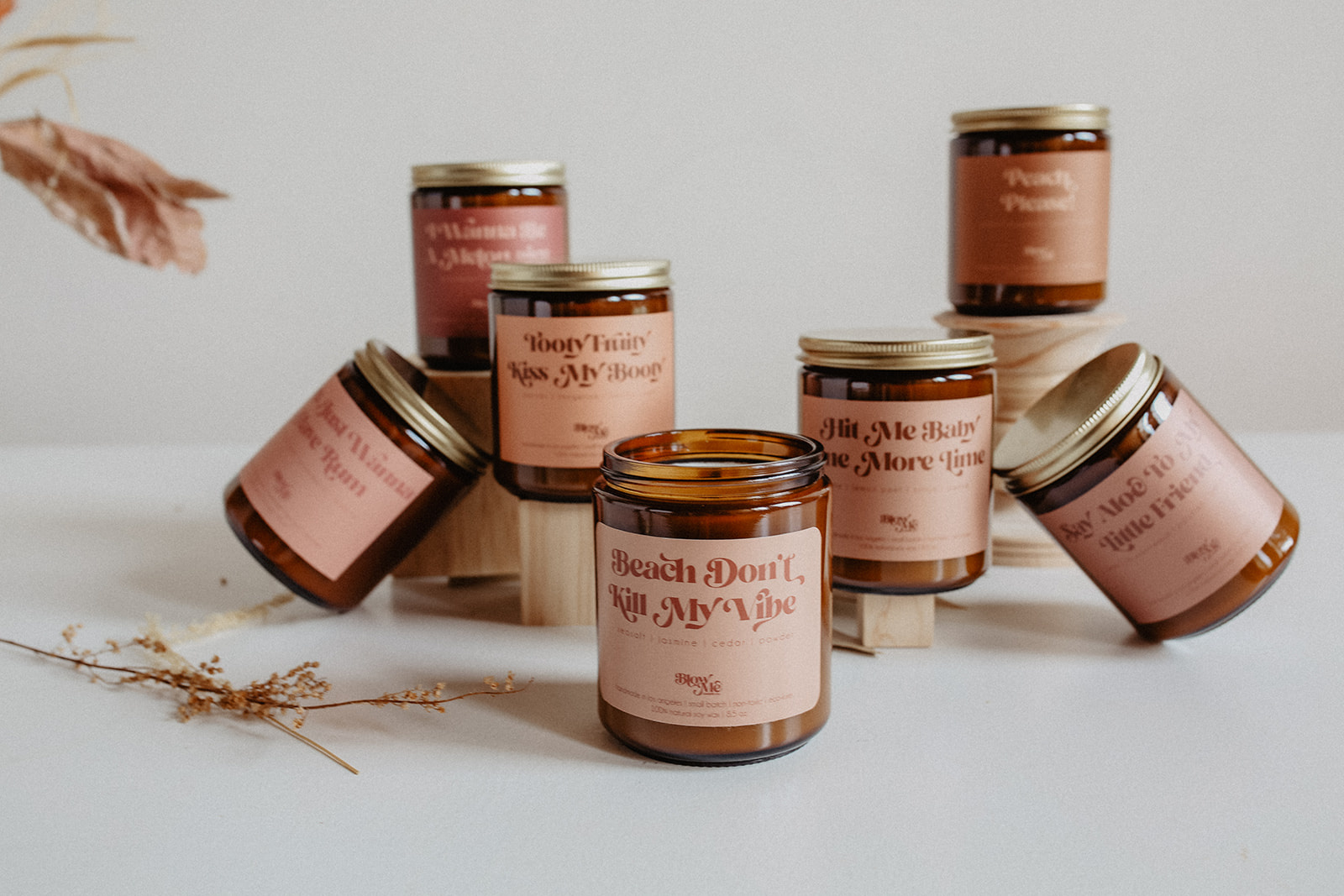 Looking for a nice candle? Skip the big box stores and find one from a local shop (Style Bar has a great selection of Soy and Coconut Wax candles).
What about some jewelry? Avoid the mall and head over to Osborne Village: we've got a beautiful selection of earrings and necklaces, many of which are crafted by local makers.
Best in Winnipeg
We're honoured that Best in Winnipeg named Style Bar one of the Best Boutiques in Winnipeg! If you're reading this you're probably already a fan of supporting local businesses, so check out their list to maybe discover a new shop to support!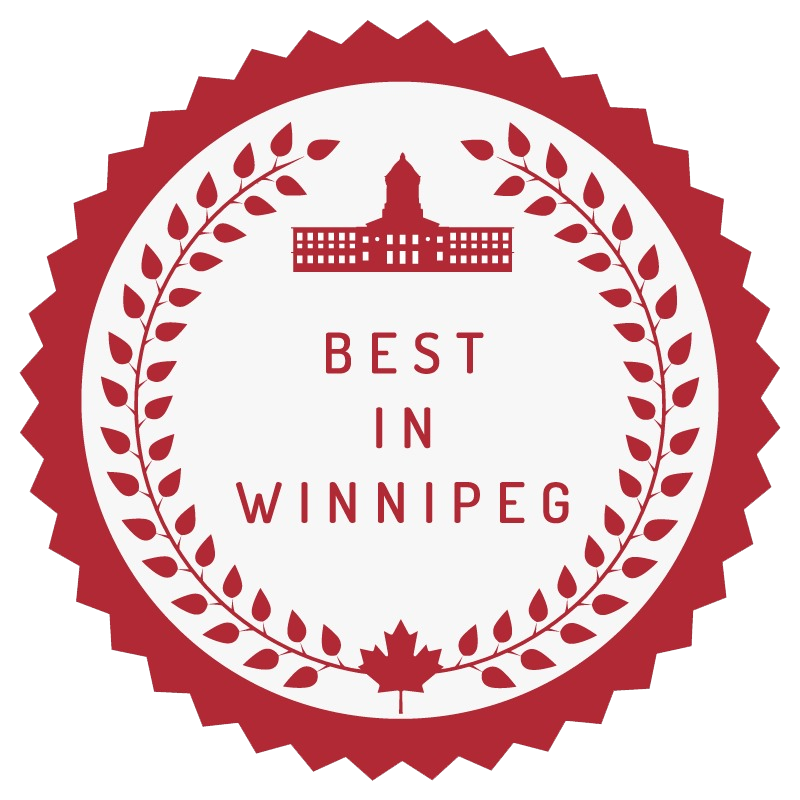 Thank you!
We have the best customers, and we wouldn't be able to do what we do without each and every one of you! Thank you for supporting Style Bar for the last 9 years ♥ We look forward to serving you for years to come!