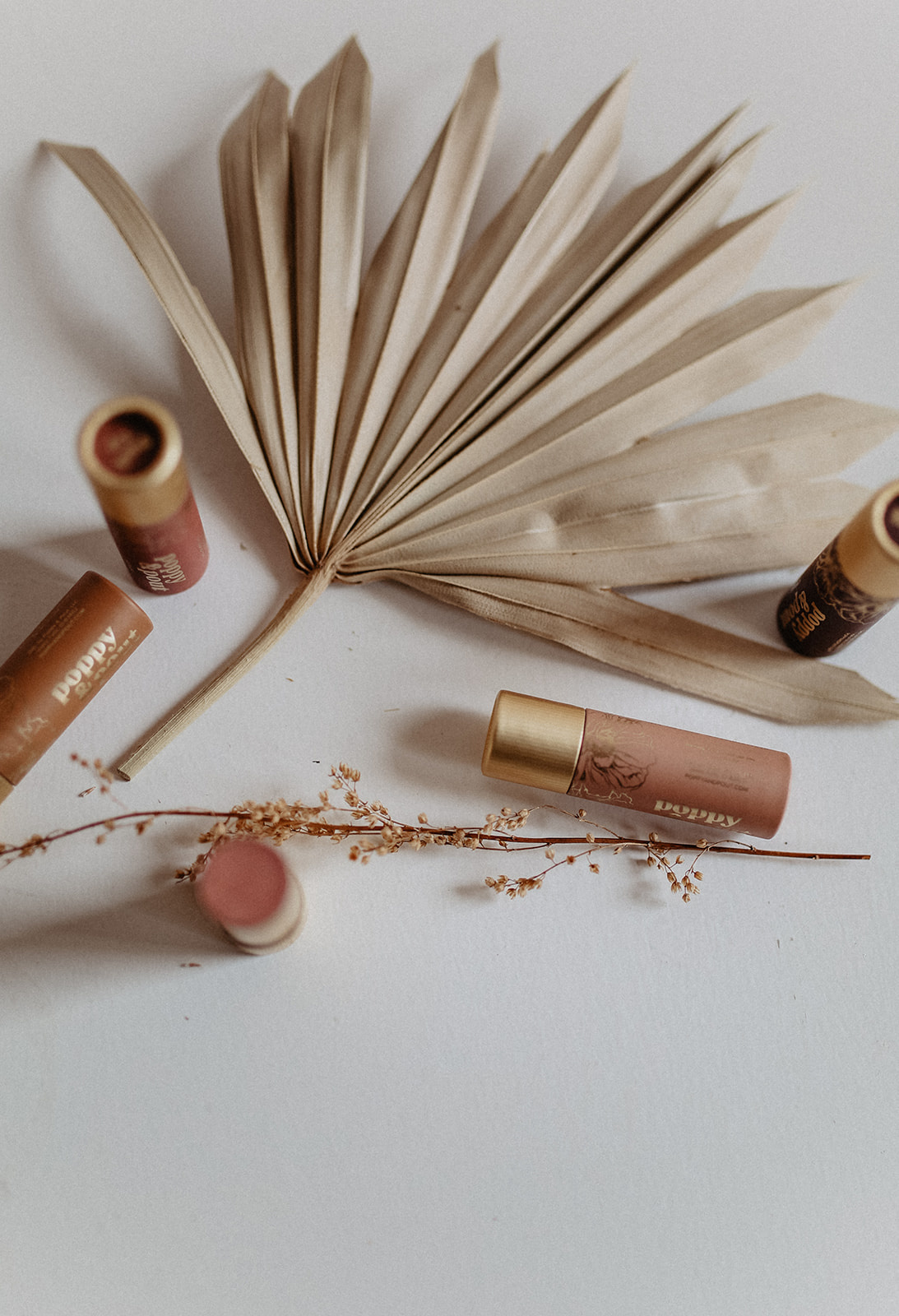 Hannah's Favourite Products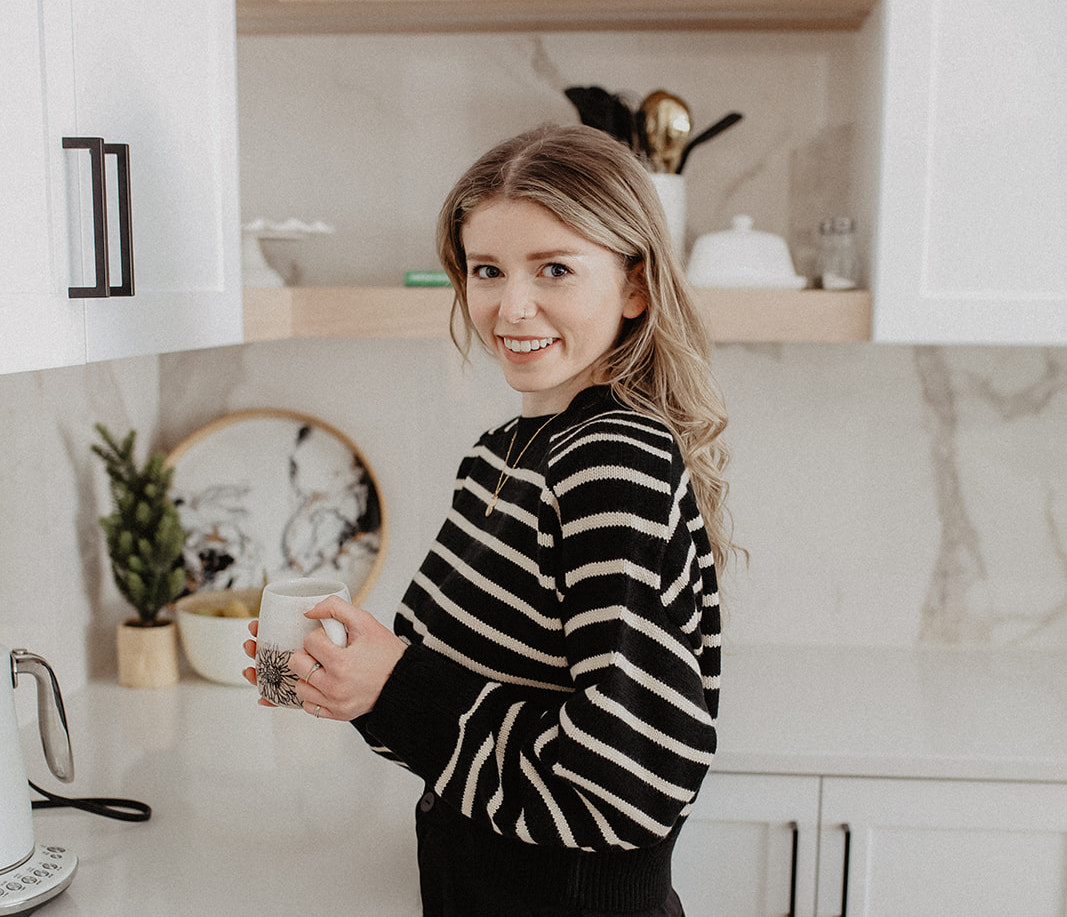 We're one month into this new year, and I'm so excited to see what happens in 2023 and see what new things Ill discover. Below is a list of my current favourite Style Bar products. Some of them have been long time loves, and a few of them are more recent discoveries. Yes, even though we're only a month in, there are already some pieces that I know are gonna be around for a long time!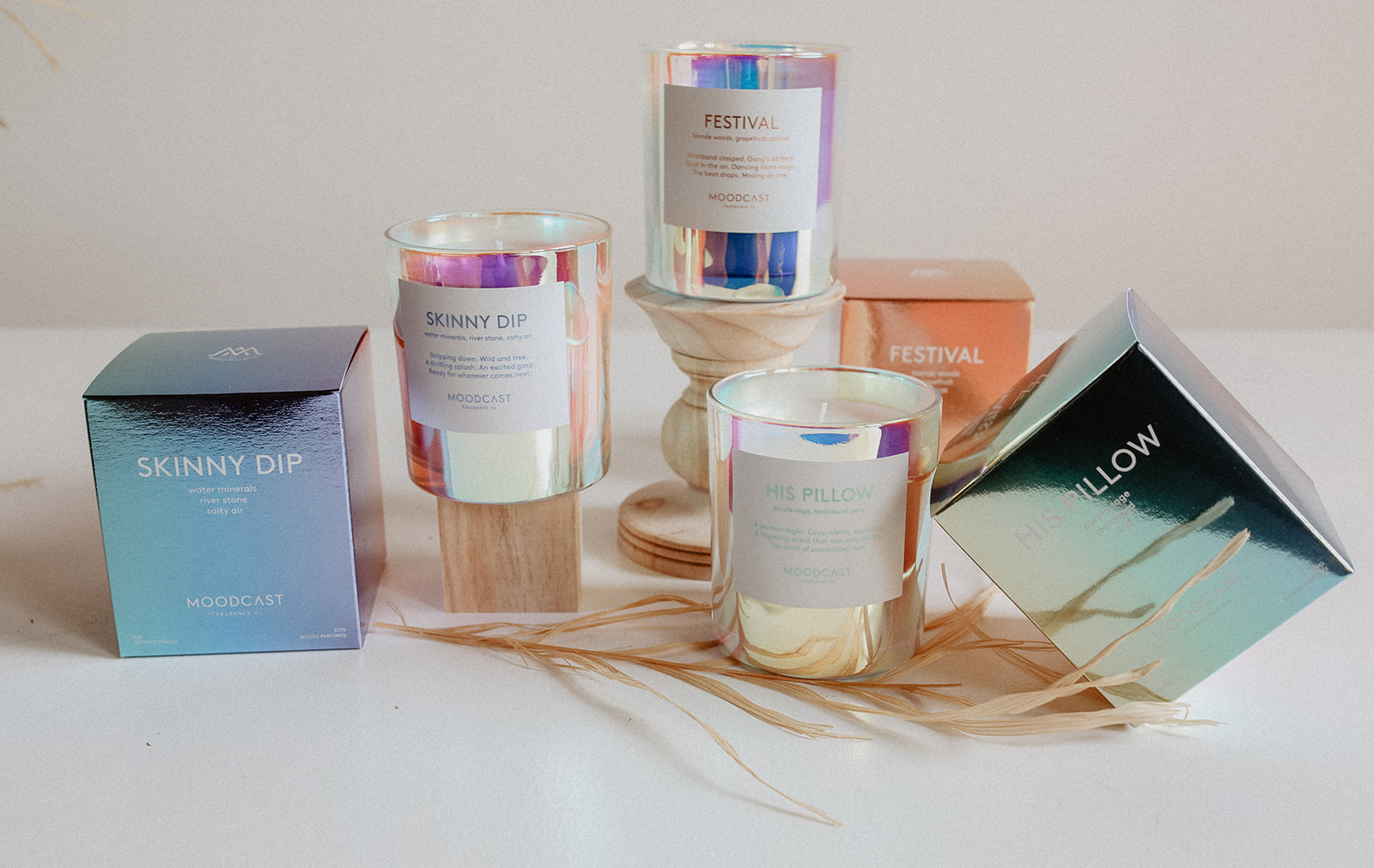 I'm a lover of more neutral scents or anything that has "clean" or "fresh" in the scent description, & this candle is precisely that. I'm also a sucker for a beautiful candle jar, and this ticks that box as well! Moodcast candles are particularly great because they are made with coconut wax, meaning they burn slower (& last longer) and kick out scent better! Its the perfect balance of a strong but not too-strong scent. Their whole range is amazing, but this one is my personal favourite.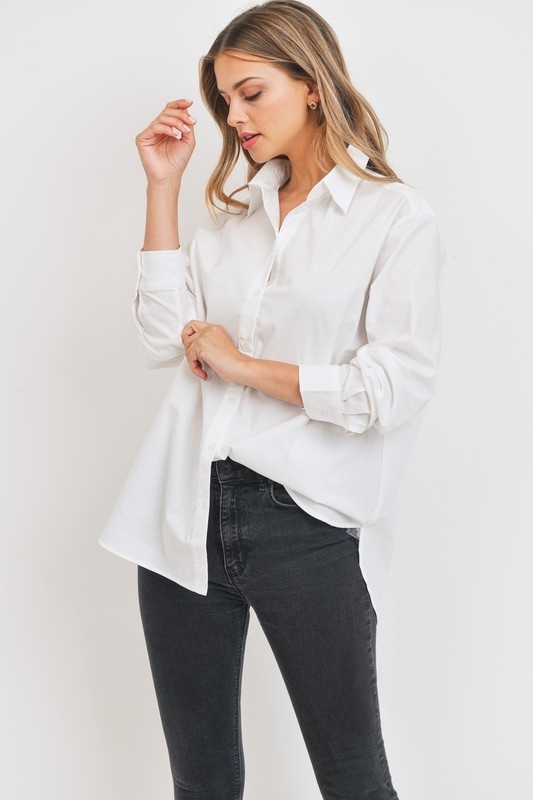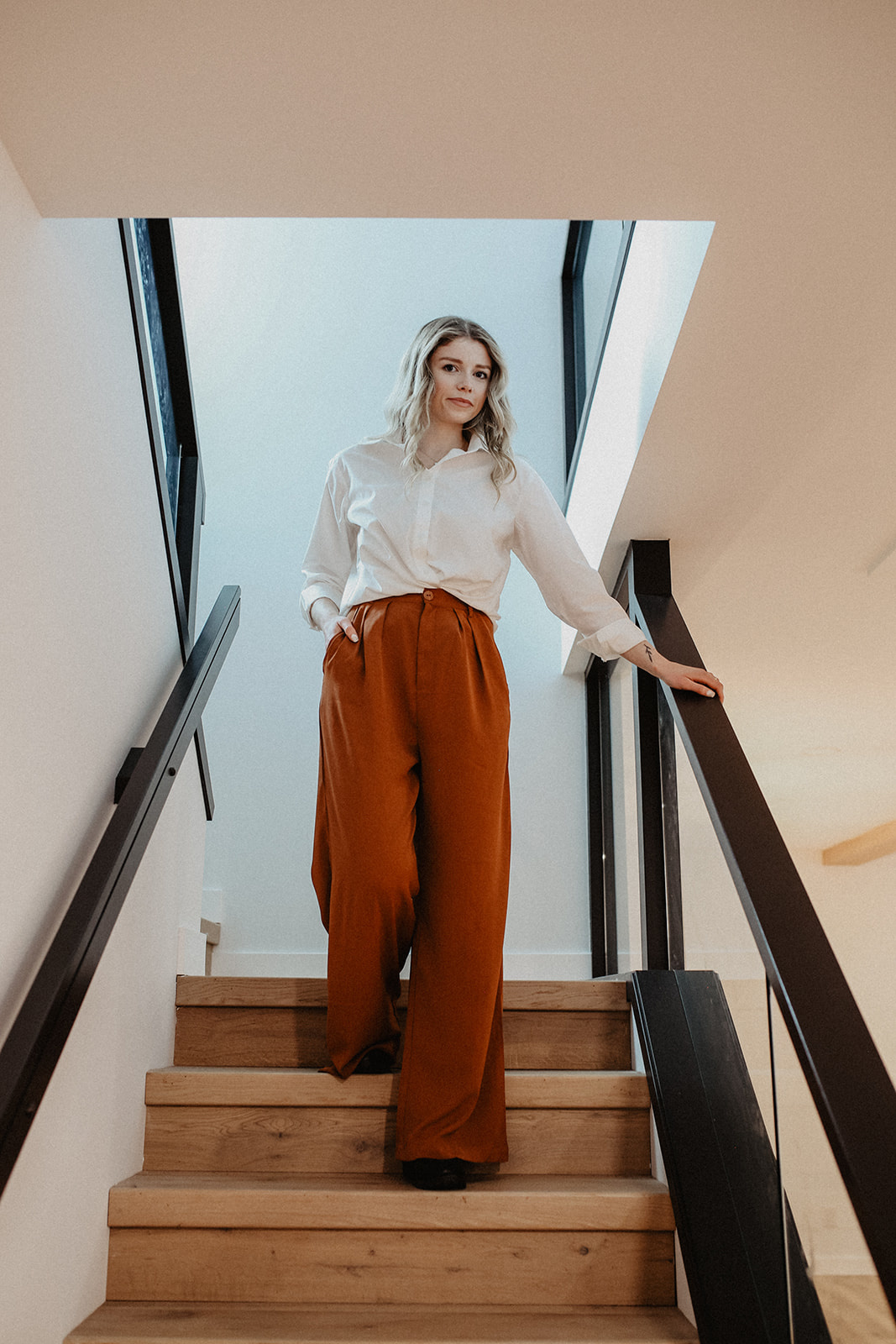 We first brought this piece in for fall 2021, and it has been a personal (& customer) favourite ever since! Soft poplin fabric and a perfectly oversized fit make this the perfect piece all year round. Wear it under sweaters or vests when it's cold, or throw it on over a tank top when you need that little extra layer on summer evenings. 
3. Pintuck Pant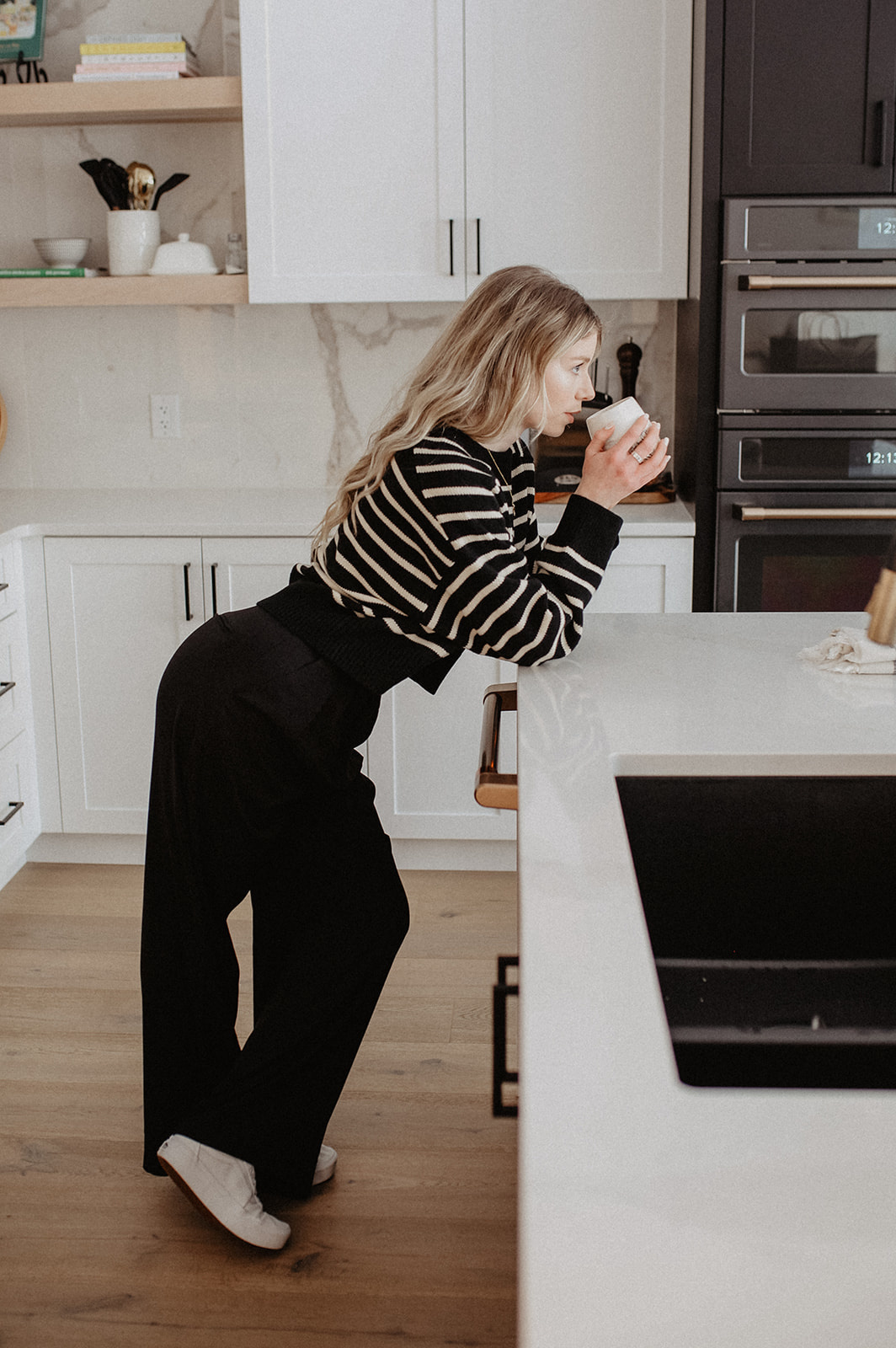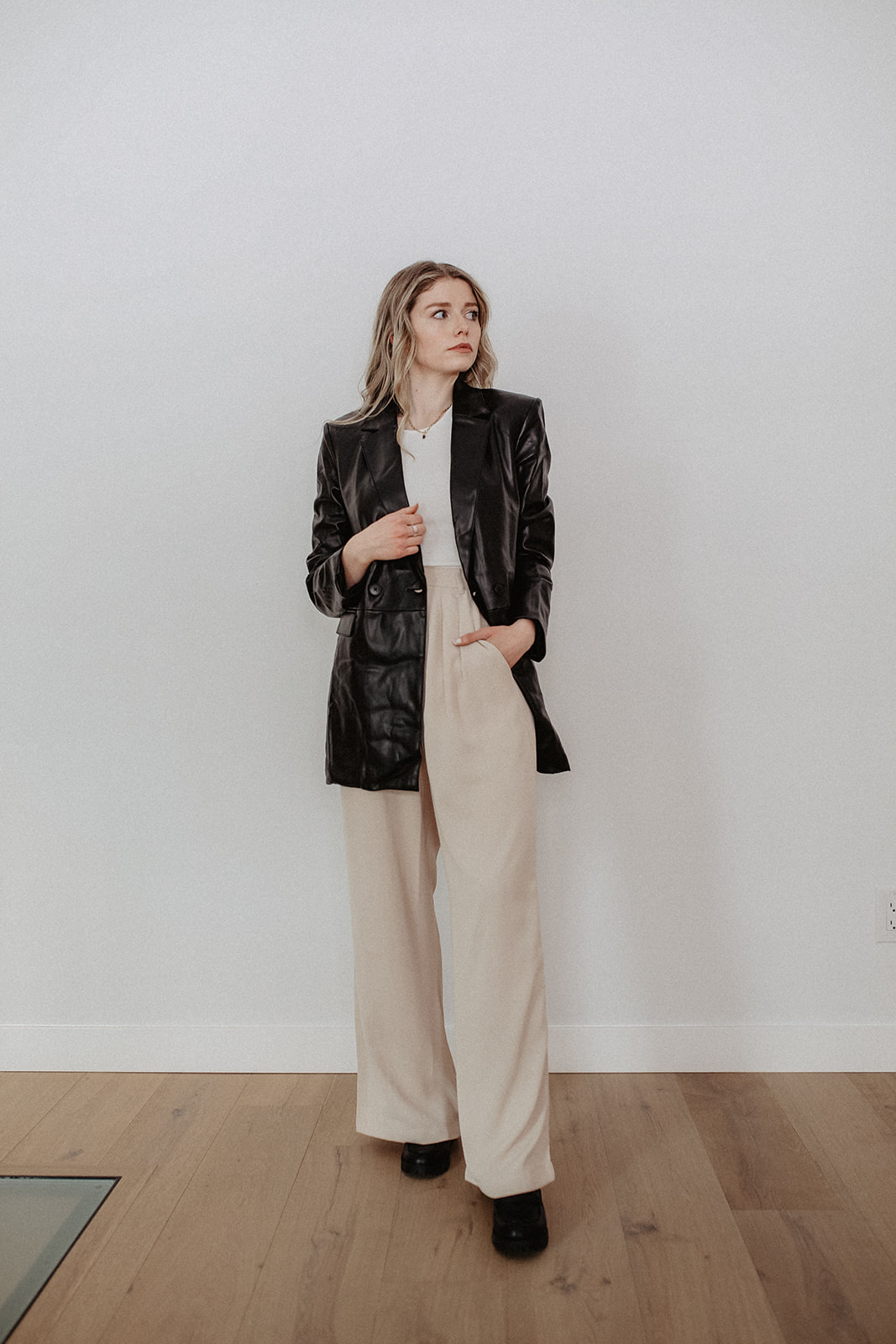 Pintuck Pant in Black & Beige. Also available in Hazelnut
In the past year and a bit, thanks to the pervasive menswear trend, I rediscovered dress pants. I'm not a super girly person, and I will always reach for a jumpsuit or pants over a dress for an event, but thanks to the menswear trend, I figured out how to style them in a way that's still casual, but makes me feel more put together and honestly more myself! These pants are no exception! I love anything high-rise, and the wide leg and flowy fabric make them so comfortable! The fabric is so soft and lightweight that you can wear them all year round
4. Final Touch Tops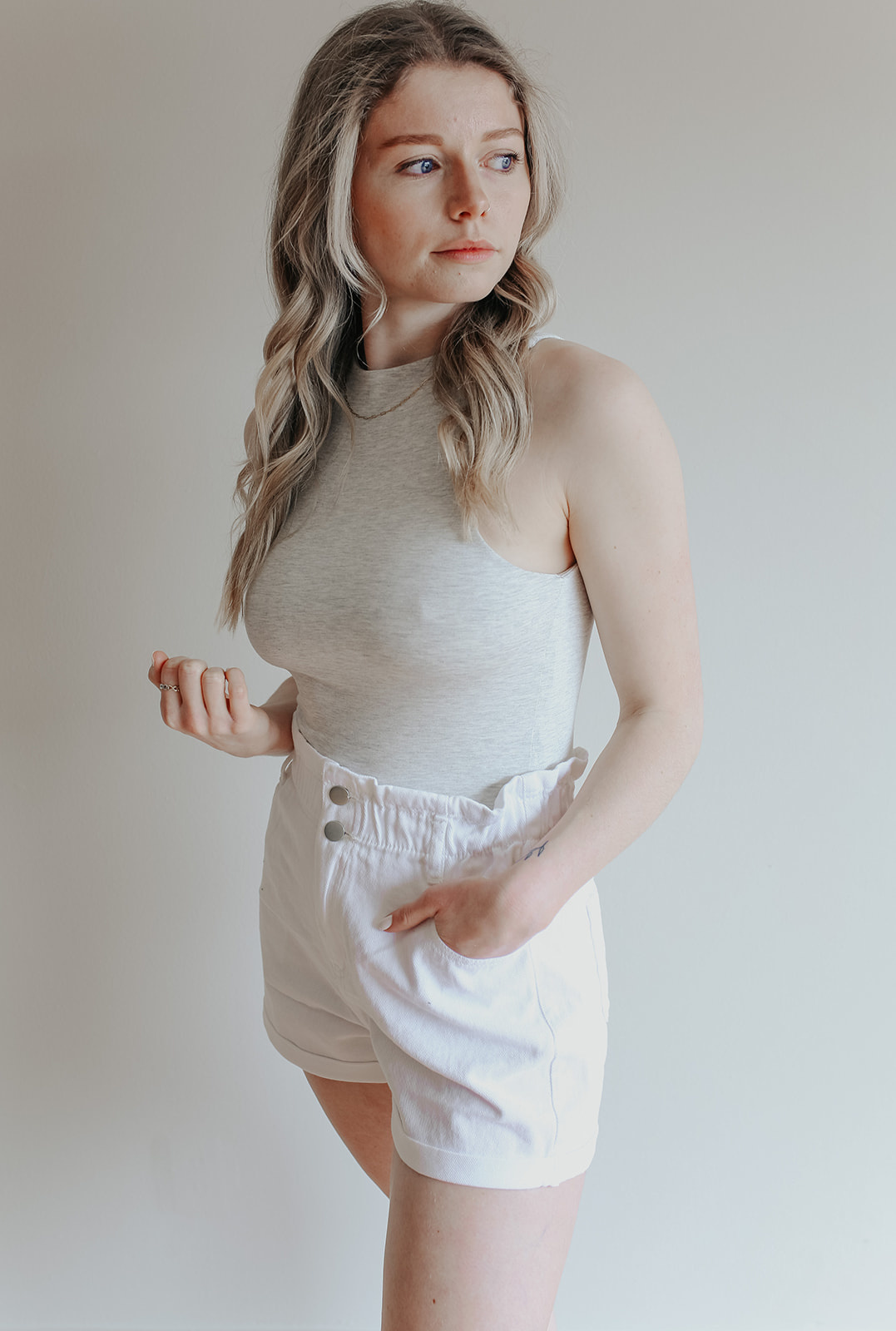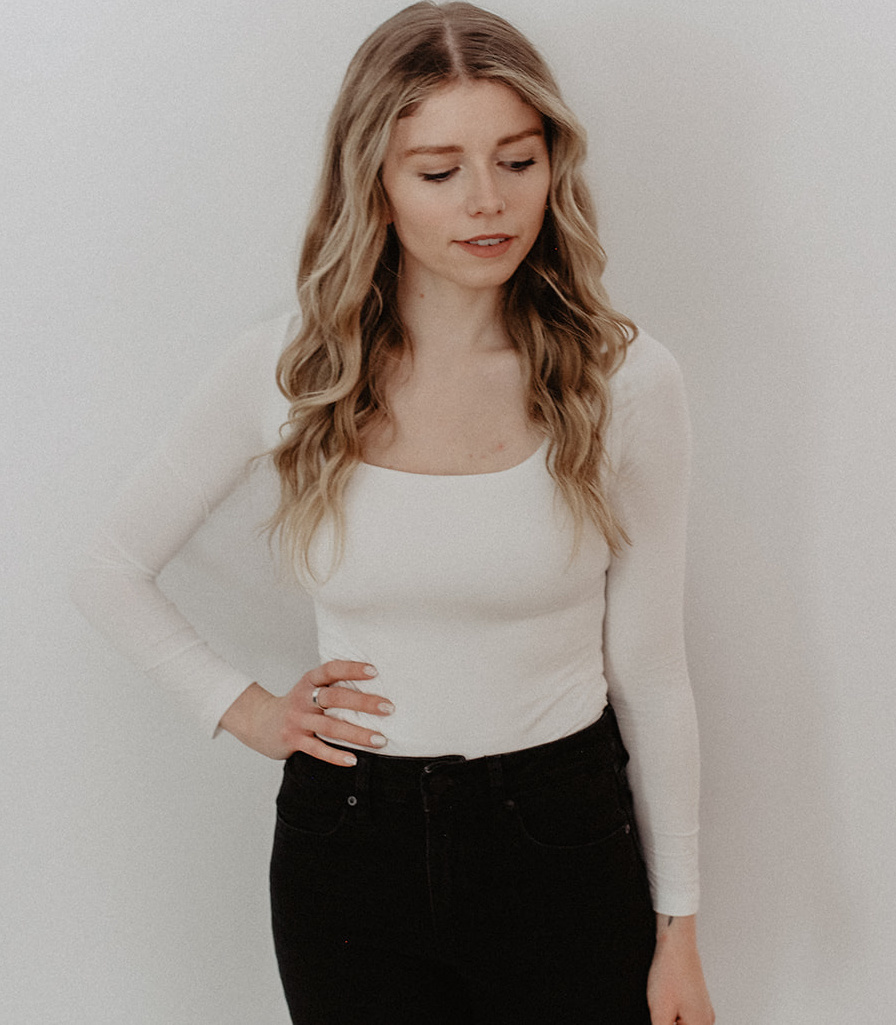 Mia High Neck Tank in light heather grey, Mara Square Neck Top in ivory
My rediscovery of dress pants (most of which are wide leg) brought on the necessity of tighter fitting tops that tucked in nicely without looking bulky in order to create a balanced outfit. Enter, Final Touch. Their line of basics are some of my favourites! made of a soft stretchy fabric, their tight fitting but comfortable, and double lined to prevent any sheerness. They are fantastic on their own or as an added layer under sweaters, and I cannot get enough of them. Added bonus - they wash really well! 
5. Aromatherapy Tablets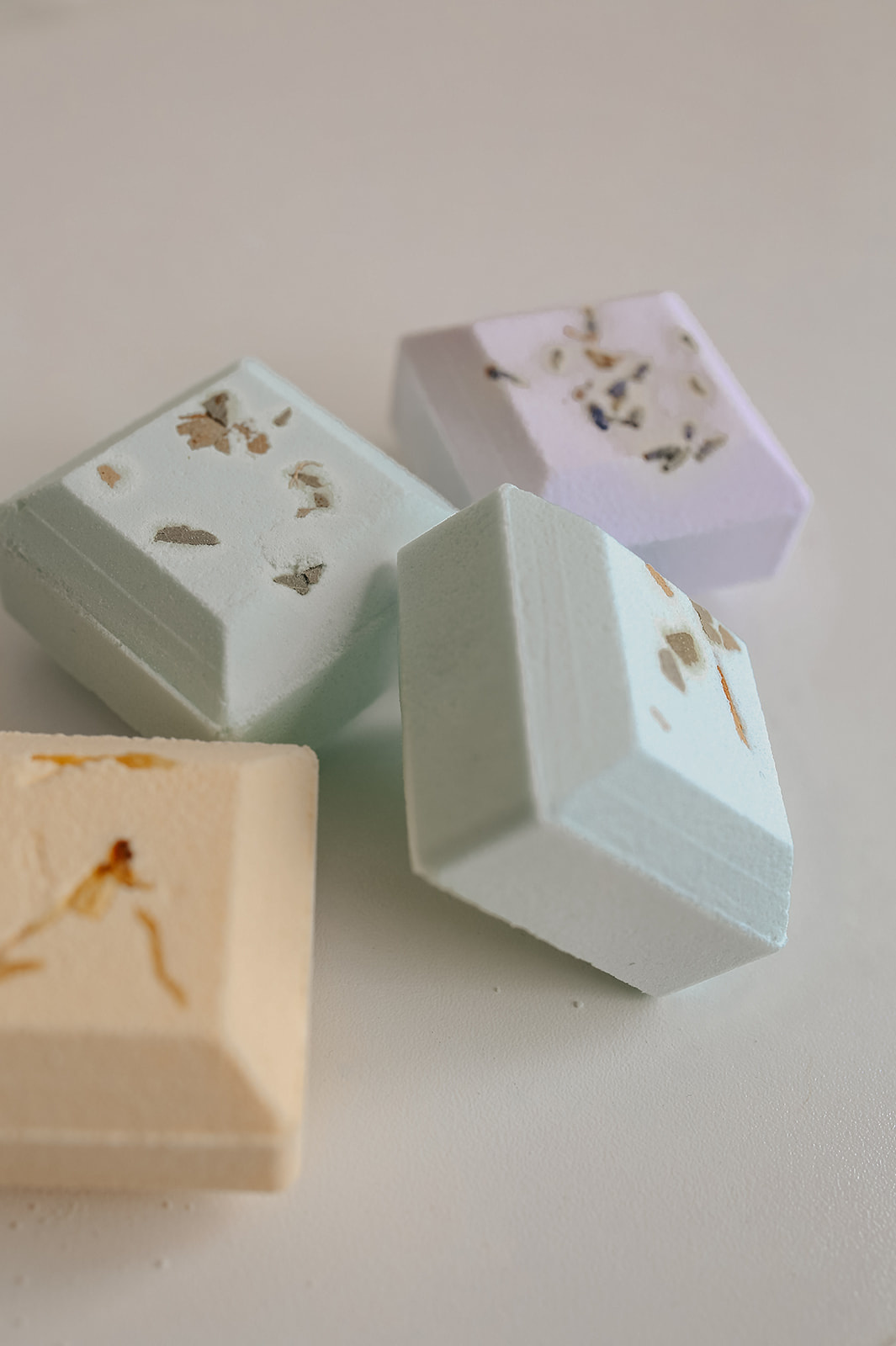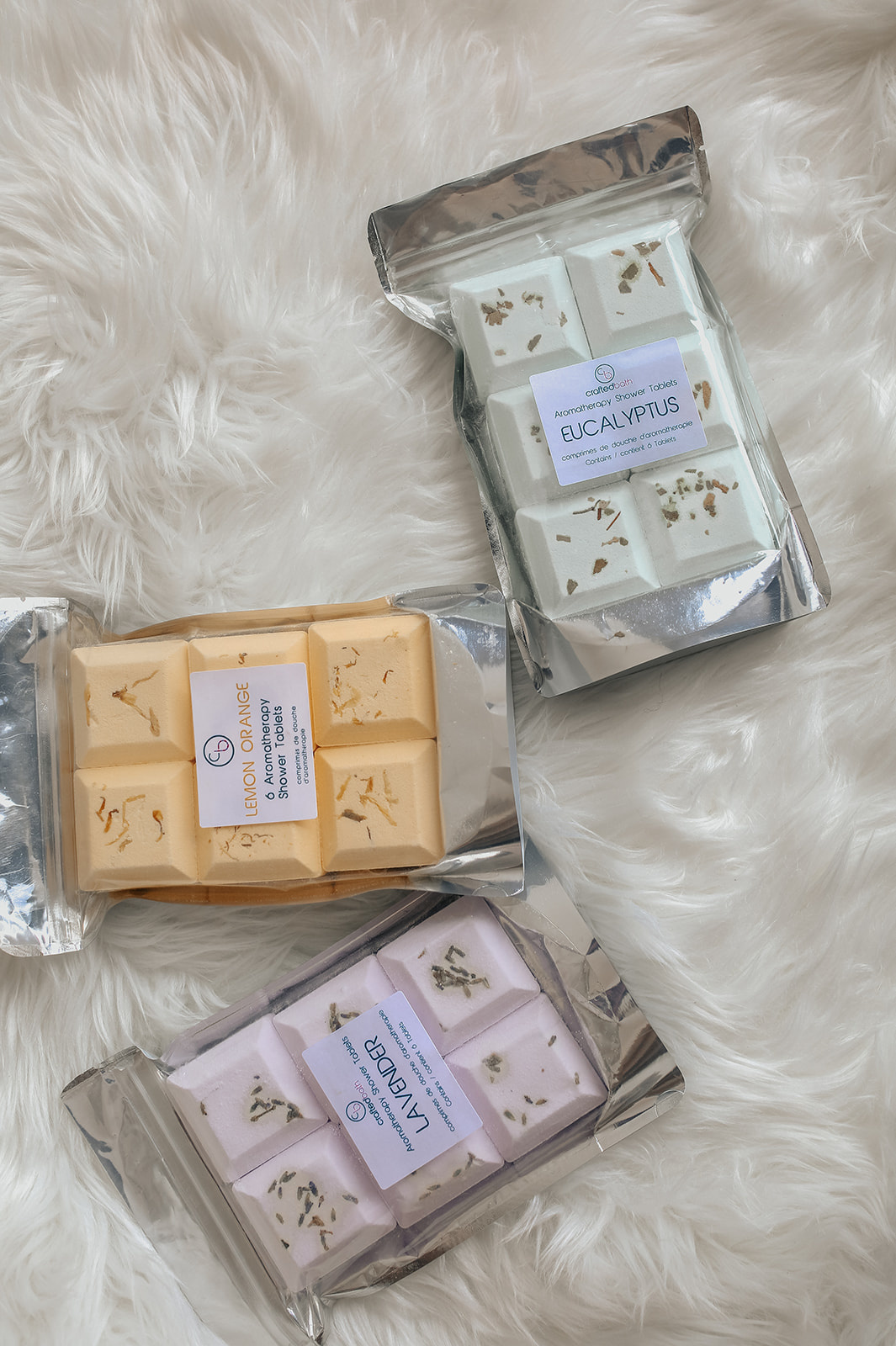 Aromatherapy Shower Tablets currently available in Lavender & Lemon Orange
From local company Crafted Bath, these aromatherapy tablets are a must if, like me, you don't like baths but still want that spa-like vibe you get from a bath bomb. Just place them on the edge of the shower away from the direct stream of water, and let the steam activate the scent! They last for a few days before they start to disintegrate
6. Poppy & Pout Tints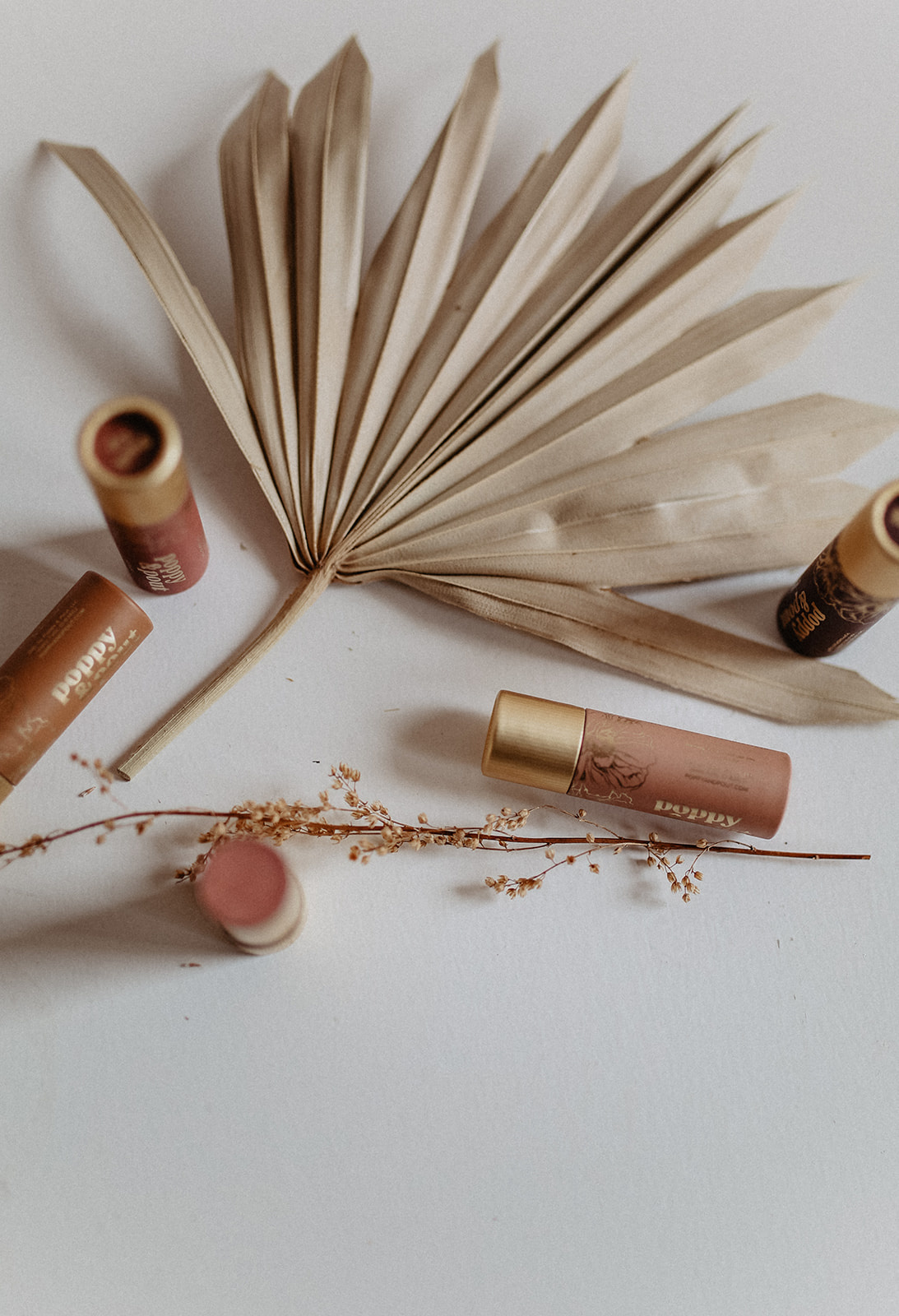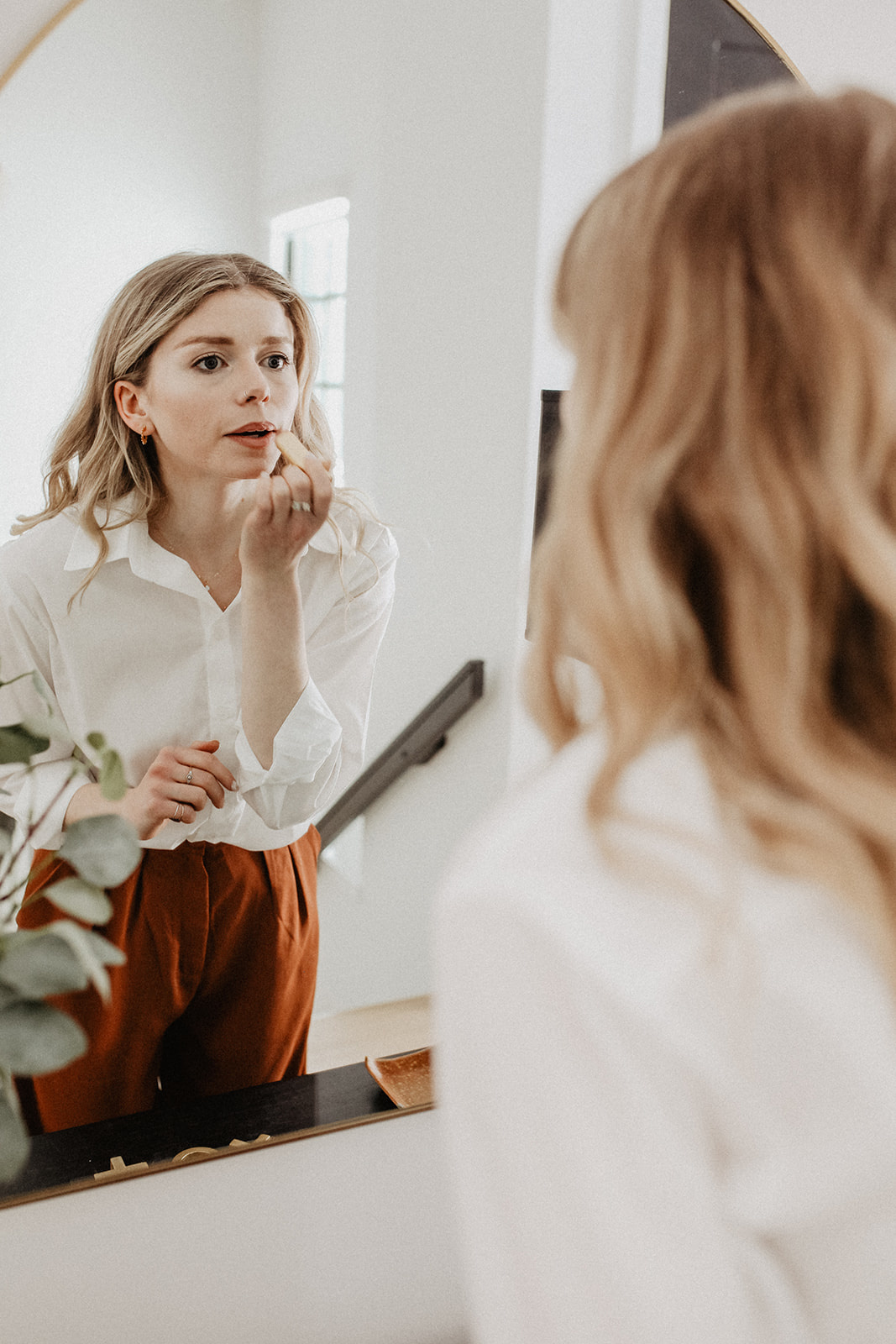 Poppy & Pout Lip Tint in the shade Daisy. Various shades available
Poppy & Pout lip balms have been a favourite since we first brought them in, so when they came out with a tinted version in 2022, we knew we had to get them! I don't typically reach for lipstick for my everyday lip product, so these tints are the perfect hint of colour, but they're also buildable if you want a colour that stands out a little bit more. They all have a minty scent to them and are super hydrating, which is a must for Winnipeg winters. The shade Daisy is my personal favourite for an every day go to.
I'd love to hear about your favourite Style Bar products in the comments! I cant wait to see how much longer my own list of favourites gets as the year goes on, and Im looking forward to sharing them with you!