Free shipping on orders above $150
Login
Log in if you have an account
Dont have an account? Register
Get Ready for Father's Day!
10 Jun 2021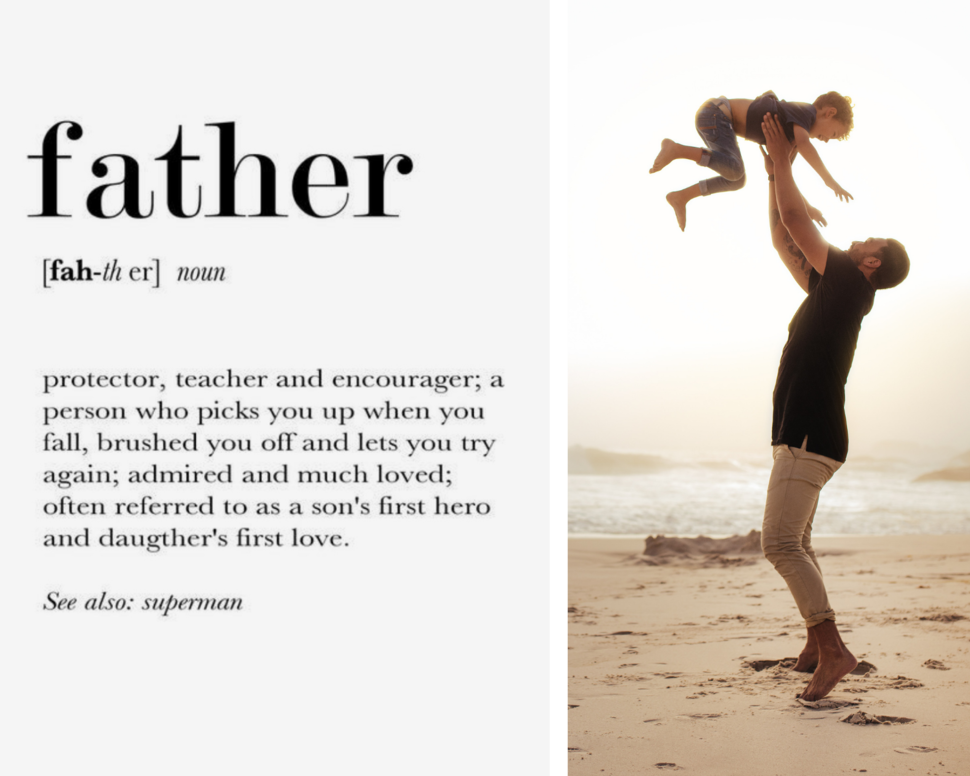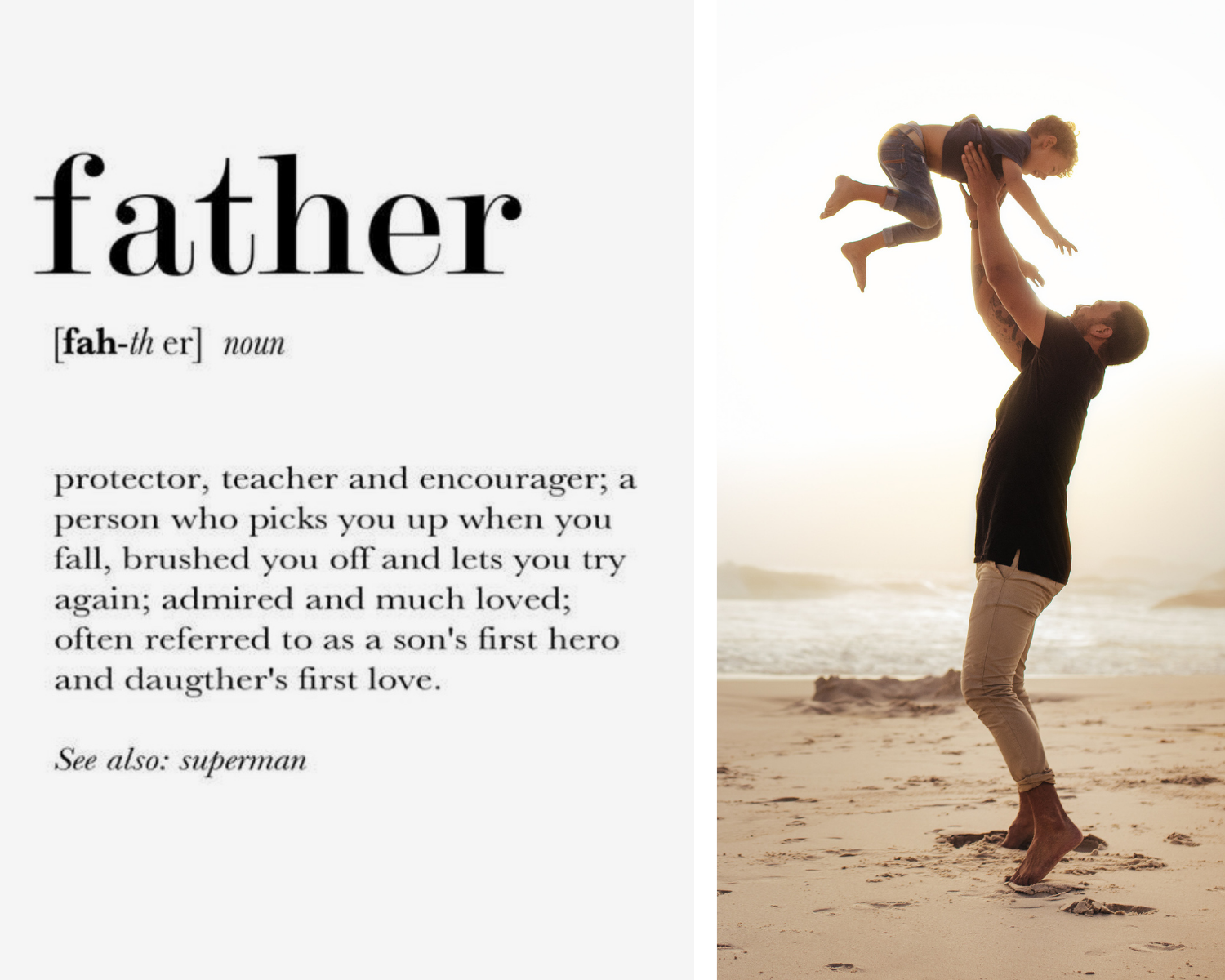 June is here which means Father's Day is just around the corner! 
From teaching you to ride a bike to walking you down the aisle, Fathers have a very special place in our hearts. Be sure to show your appreciation for your Father on 
June 20th.
If you are still trying to nail down the perfect gift, we have great options for you here at Style Bar… If you need some inspo on how to celebrate the day, we've also put together a list of Father's Day traditions from around the world! These ideas are unique, fun & will surely inspire.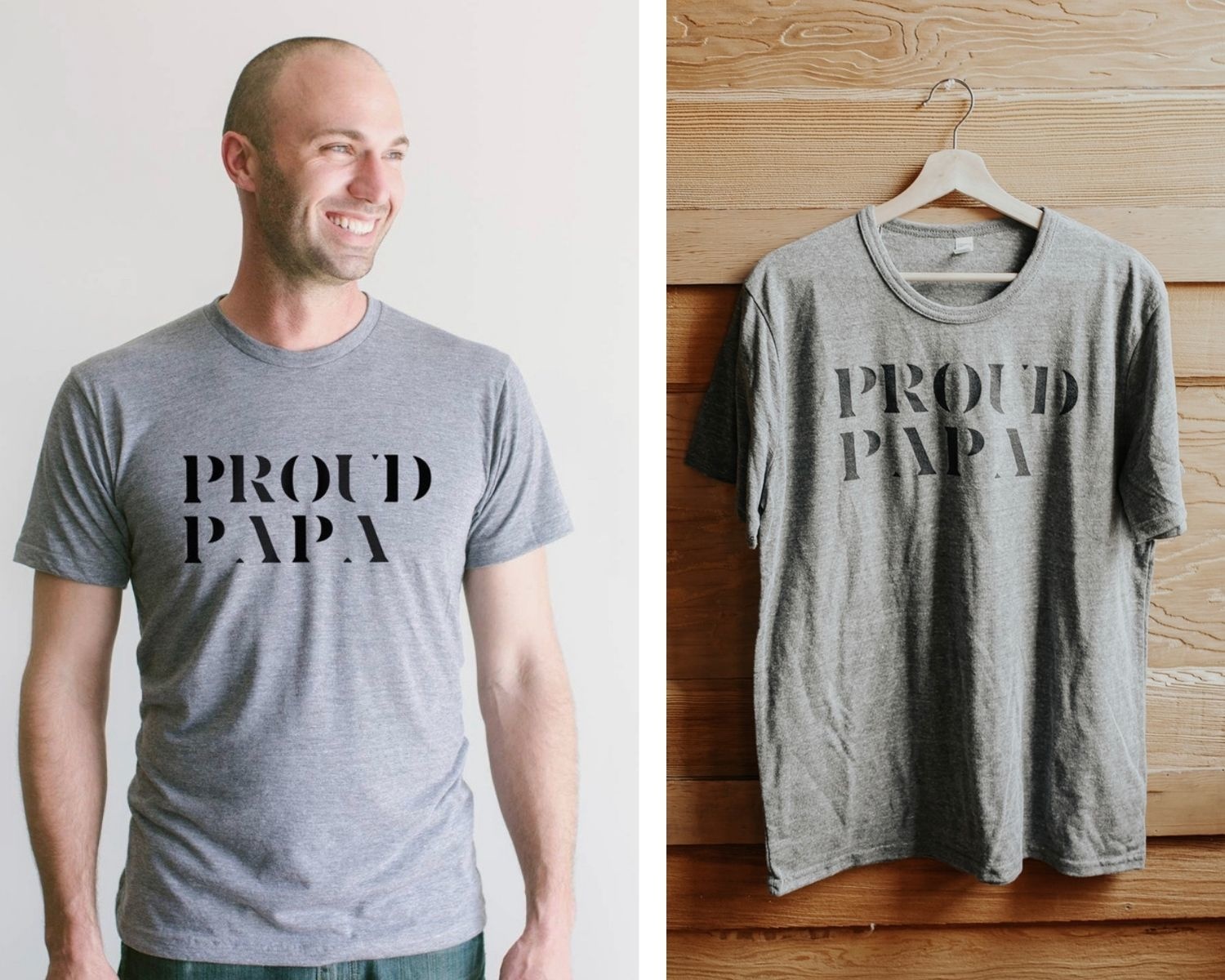 Proud Papa Tee
Any Pops will surly love this 100% organic, ultra soft "Proud Papa" Graphic Tee. It's fun, modern and perfect for proud new Dads or Grandfathers!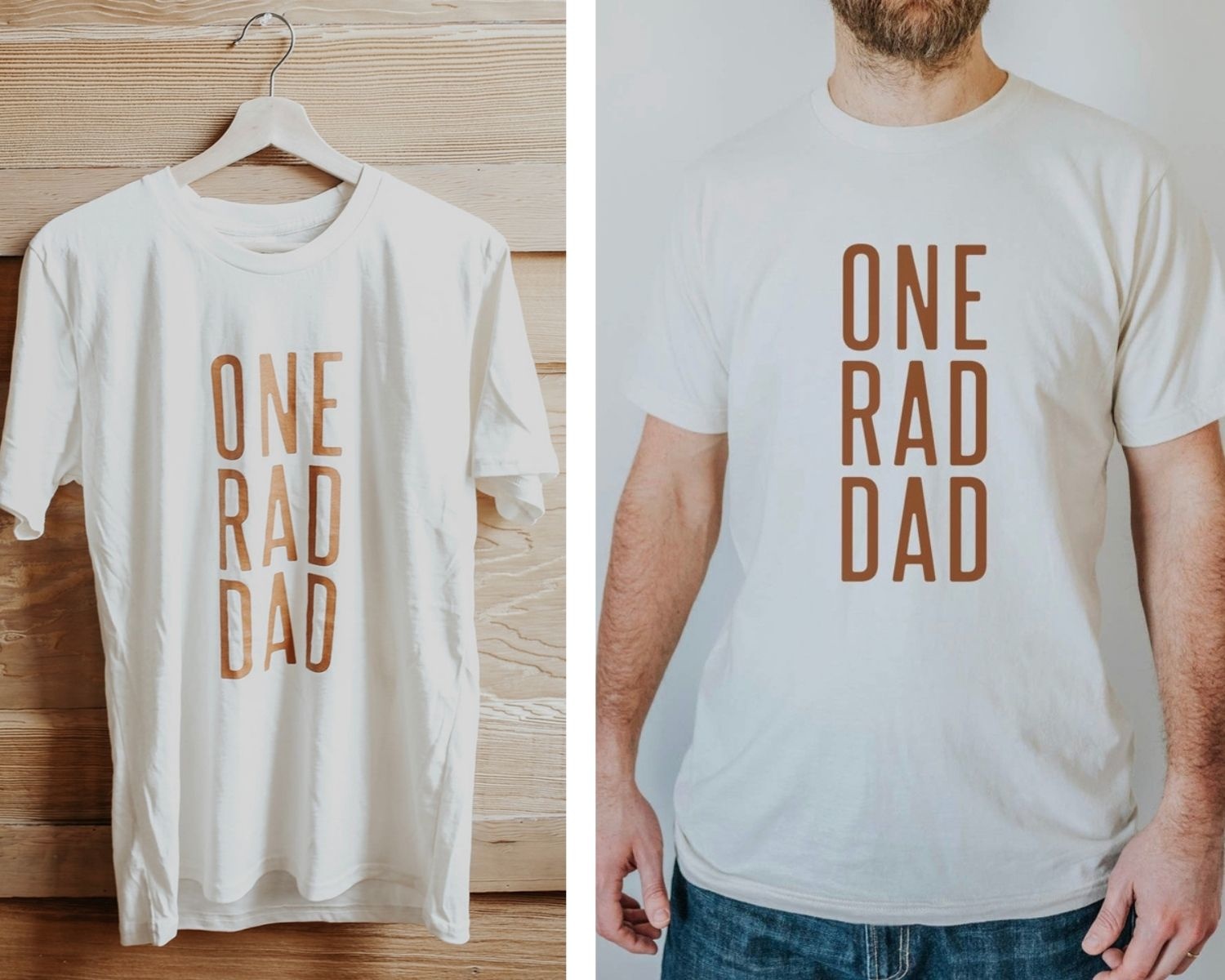 One Rad Dad Tee 
Do you have a unique and fun rad Dad? This tee is a sweet and memorable gift for Father's Day & it is one that will last a lifetime… printed on a super soft, 100% organic American made tee! 
 

Candles 

Dad's need chillaxin time too and what better way to give that to them than a soothing candle. Whether it's a stay in date night with you and your guy or a candle for Dad to light at the cottage, we have all kinds of options for any occasion. 

 

Germany 

Father's day is celebrated in unison with Mannertag or Men's Day and involves all-male activities including hiking, biking and drinking while the wives stay home with the children. 

 

Thailand 

Father's Day is on the birthday of King Bhumibol who is considered the Father of the Nation. Traditionally, everyone wears yellow and presents bright canna flowers to their Father. 

 

Mexico 

In Mexico, Fathers participate in a city-wide 21K race called Carrera Via Del Padre! Sounds familiar doesn't it?! Afterwards, families enjoy a feast topped off with pan dulce, aka sweet bread. 

 

South Africa

Much like we celebrate in Canada, in South Africa, children present their Fathers with gifts and cards. They also spend the day fishing in hopes of catching something for the celebratory dinner. 

 

Japan 

Japanese children gather flowers and choose handmade beer glasses and sweets for Father's Day. The celebratory meal of the day is often sea-food based, most commonly crab and prawns. 

 

Nepal 

Aside from gift giving, a ceremony is performed in which the boys touch their heads to their Father's feet and the girls touch their heads to their Father's hands. We wouldn't recommend trying this tradition on your Dad or Grandpa without a bit of a heads up ;) 

 

Information Credit - personalcreations.com 

 

function loadScript(url, callback){ var script = document.createElement('script') script.type = 'text/javascript'; script.src = url; document.getElementsByTagName('head')[0].appendChild(script); } loadScript('https://www.shopboostapp.com/v3/notification/shopboostv3.js'); function addListenershopboost(b,a,c){a.addEventListener?a.addEventListener(b,c,!1):a.attachEvent('on'+b,c)}addListenershopboost('load',window,function(){refshopboost=document.referrer;shopboost(12678,refshopboost)});