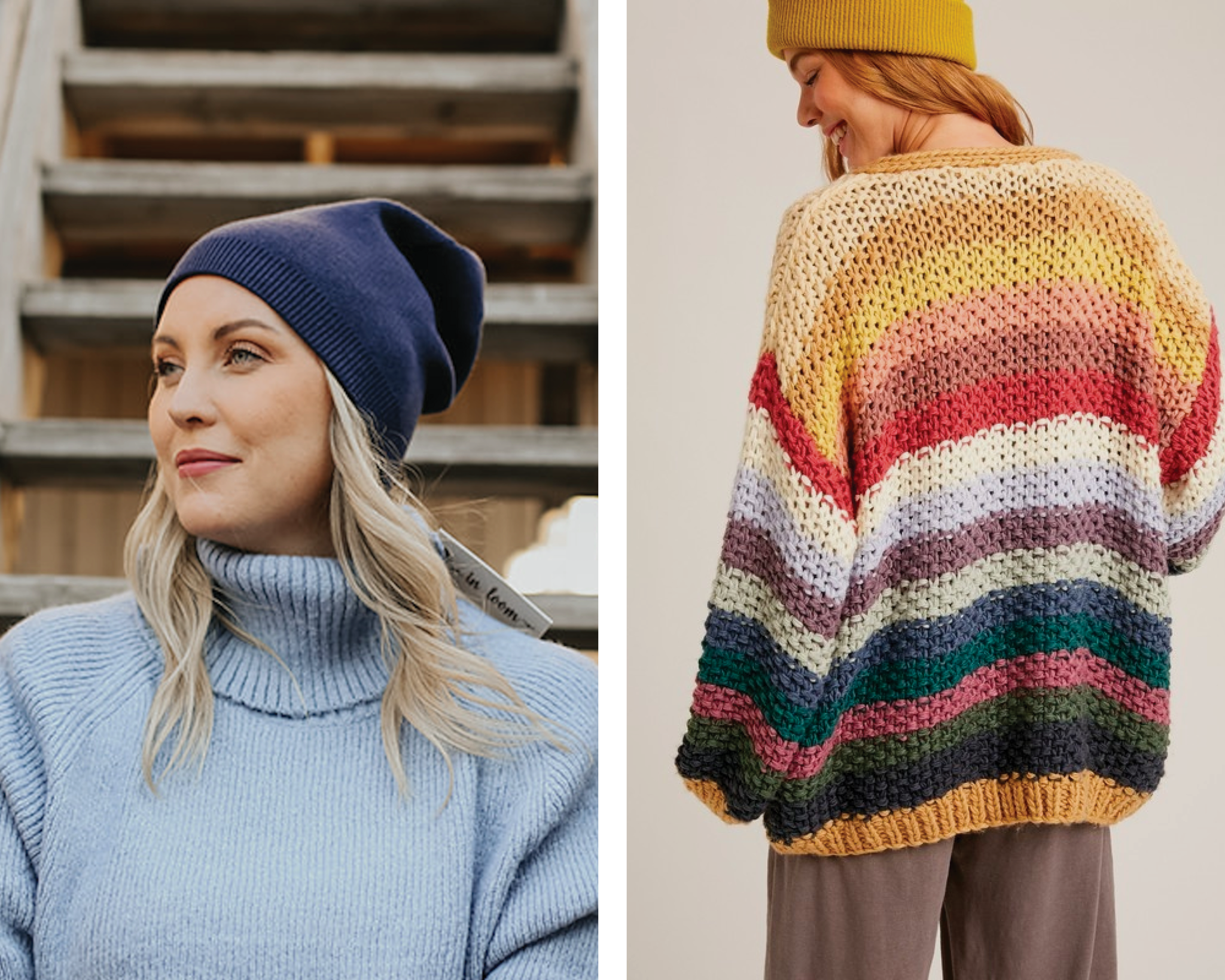 Bundle Up in Style
Do you feel that winter chill in the air? The first snowfall is under our belts, and we're ready to stock up on cozy scarfs, beanies, and all sorts of other winter accessories to keep us warm and looking cool. We get some cold weather in Canada, so finding the right pieces to help you survive the winter is essential.
Here are some of our favourite cold weather picks – we'll be bundling up in them until it's time to pull out the sundresses again.
WRAP IT UP
Scarves are probably one of our favourite winter accessories – it's like bringing a blanket with you everywhere you go! Because we're all about keeping it cozy, we opt for a chunkier knit, like our Annie Scarf. Usually, we look to jackets and sweaters to champion us through cold weather fashion – but this scarf holds its own and punctuates any outfit perfectly.
Want to take your coziness to the next level? Pick up another scarf to keep at the office.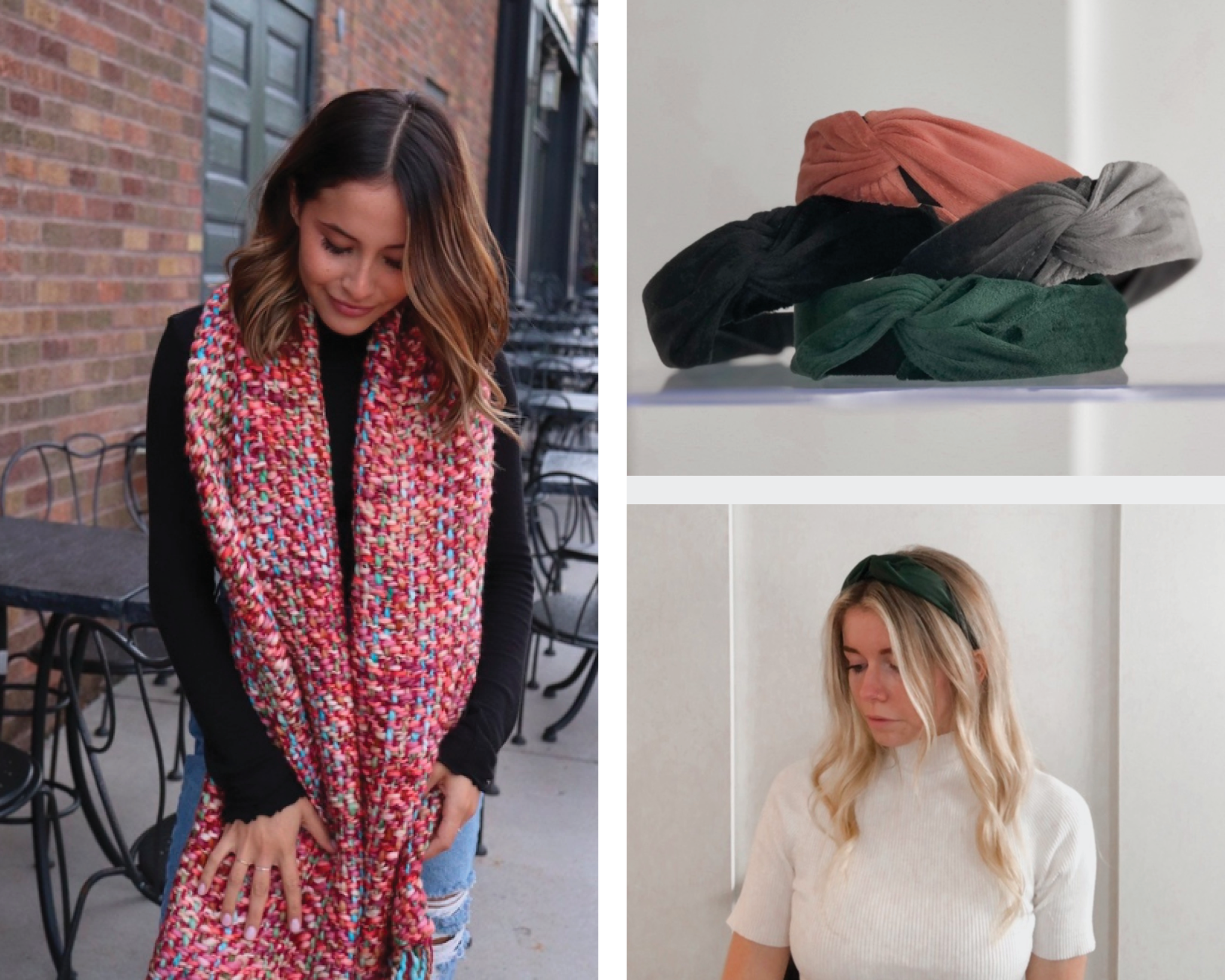 THE MANE EVENT
Winter weather can pull a bit of a number on your hair. Suddenly, luscious locks are dry and brittle – not to mention all the wear and tear that comes with taking your toque on and off every time you have to brave the elements. To help combat the frizz and give our hair some love, we try to stretch out the time between washes as much as we can. How? A super cute headband. The Velvet Knotted Headband keeps your hair out of your face, and gives you a little bit of extra coverage at the root. Plus, the velvet fabric is totally holiday party-ready.
KNITTING PRETTY
Okay, so the Rebecca Cardigan isn't technically an accessory, but we're still including it here because we love it so much. This hand-crocheted cardigan can be thrown over any outfit to instantly make it cozier. Honestly, we wear this sweater 90 percent of the time that we're kicking around the house – it's just so warm and comfortable! Plus, the multi-colour stripes are a welcome addition to an otherwise neutral and dark winter wardrobe.
Have you noticed that you always have so much more to carry in the winter than you do in the summer? Maybe it's the gloves, mitts, and scarves we carry around everywhere we go, but we feel like leaving the house with our hands full happens often when the temperature drops. Instead of struggling to shove it all in your small summer purse, we like to sub in a bigger tote bag that can carry all our cold weather accessories.
TOP IF OFF
That's right, the Rebecca beanie gets its own spot on our list. Granted, we're definitely hat people, but this beanie is something special – we don't even mind getting hat hair after sporting it. The cashmere blend is super soft and more importantly, stays soft wear after wear. With nine different colours available, you'll be able to pick a new shade for every day of the week.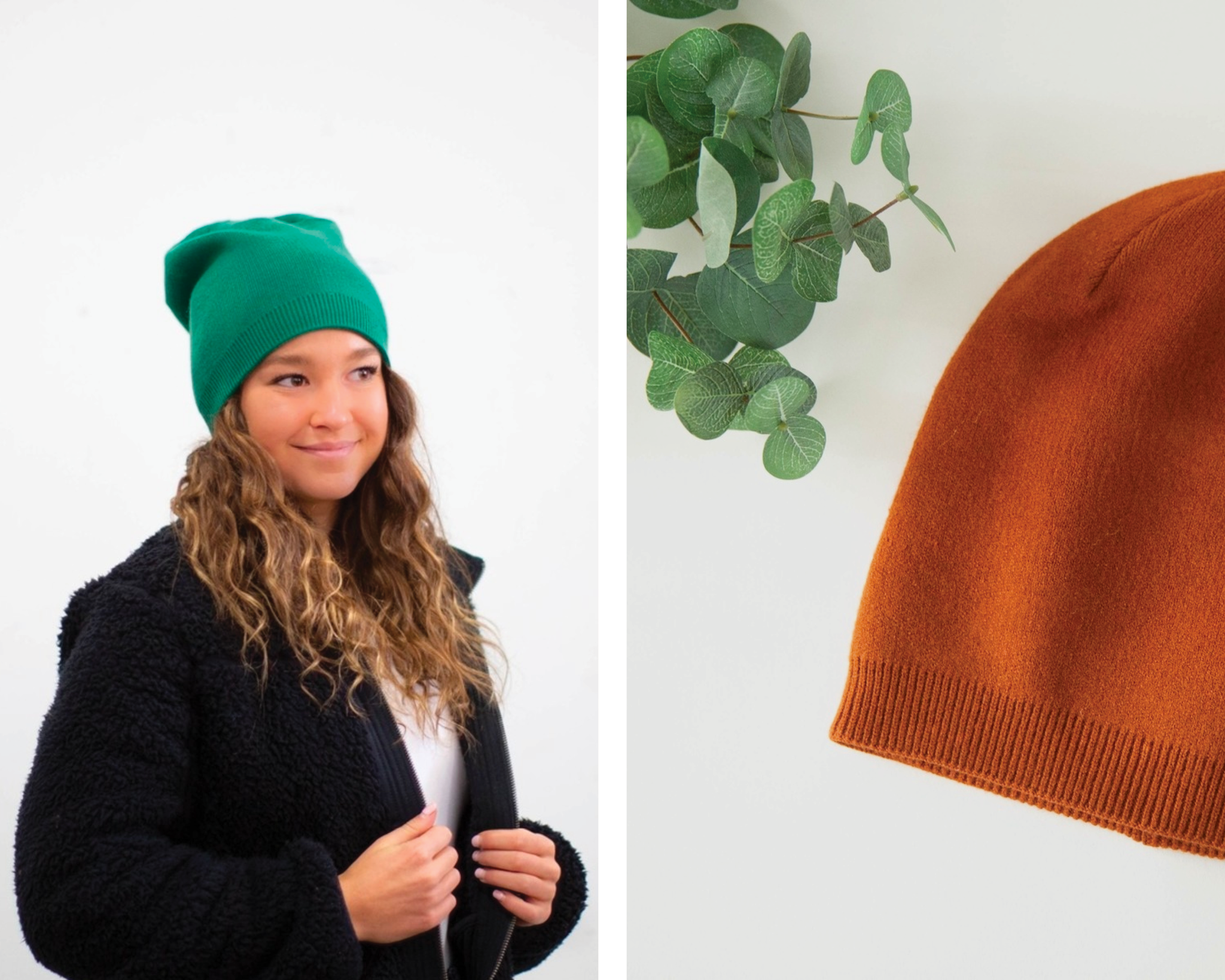 SOMETHING SPARKLY
It's easy to forget to add jewelry underneath all the layers: hats, sweaters, jackets, scarves, and everything else that makes going outside in the winter doable. But we think that adding something sparkly goes a long way. A cute pair of studs and a bracelet dress up any outfit – even if you're the only one who knows about them.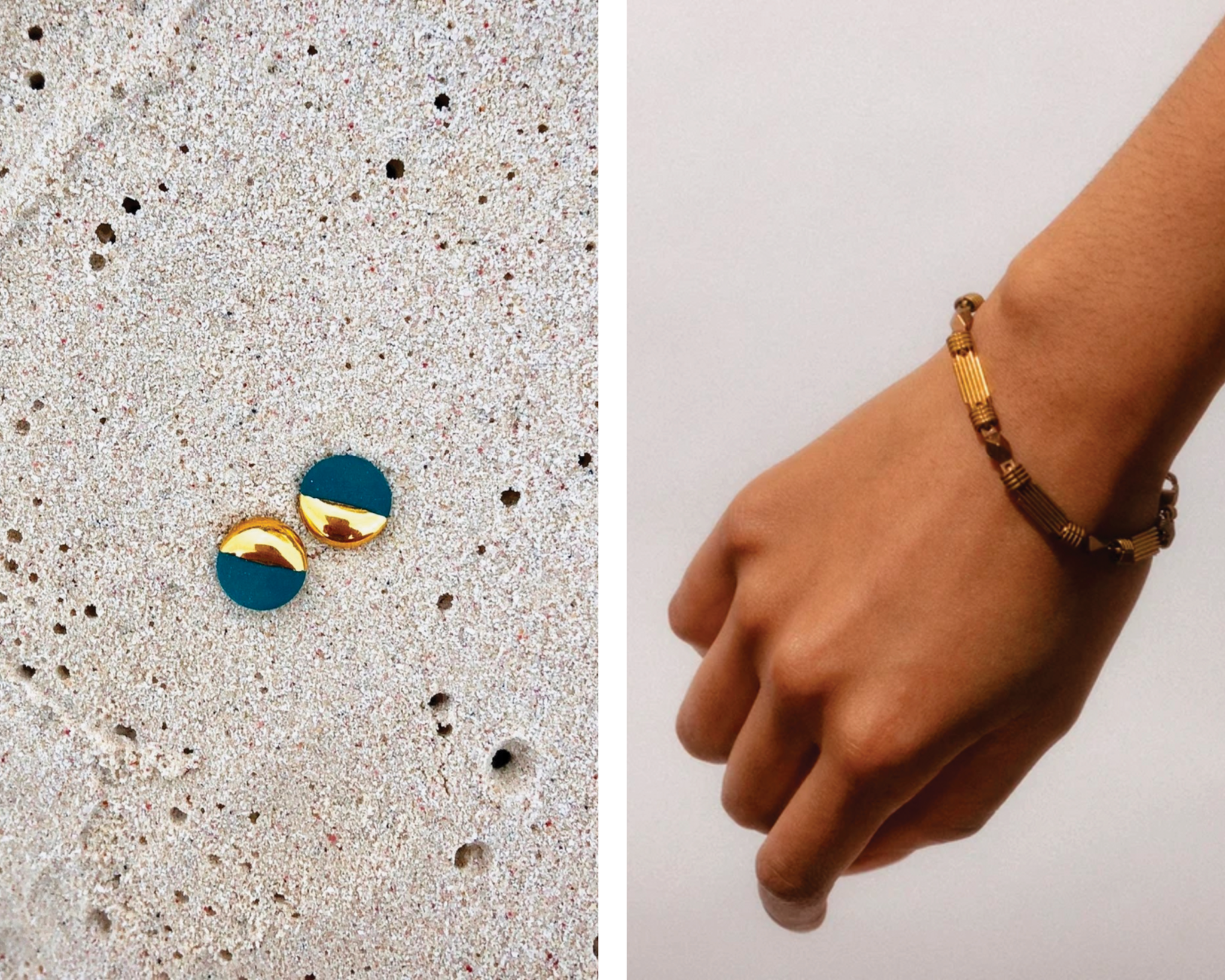 What winter accessory are you most looking forward to wearing this year? Tag us in your cozy cut outfit on Instagram!