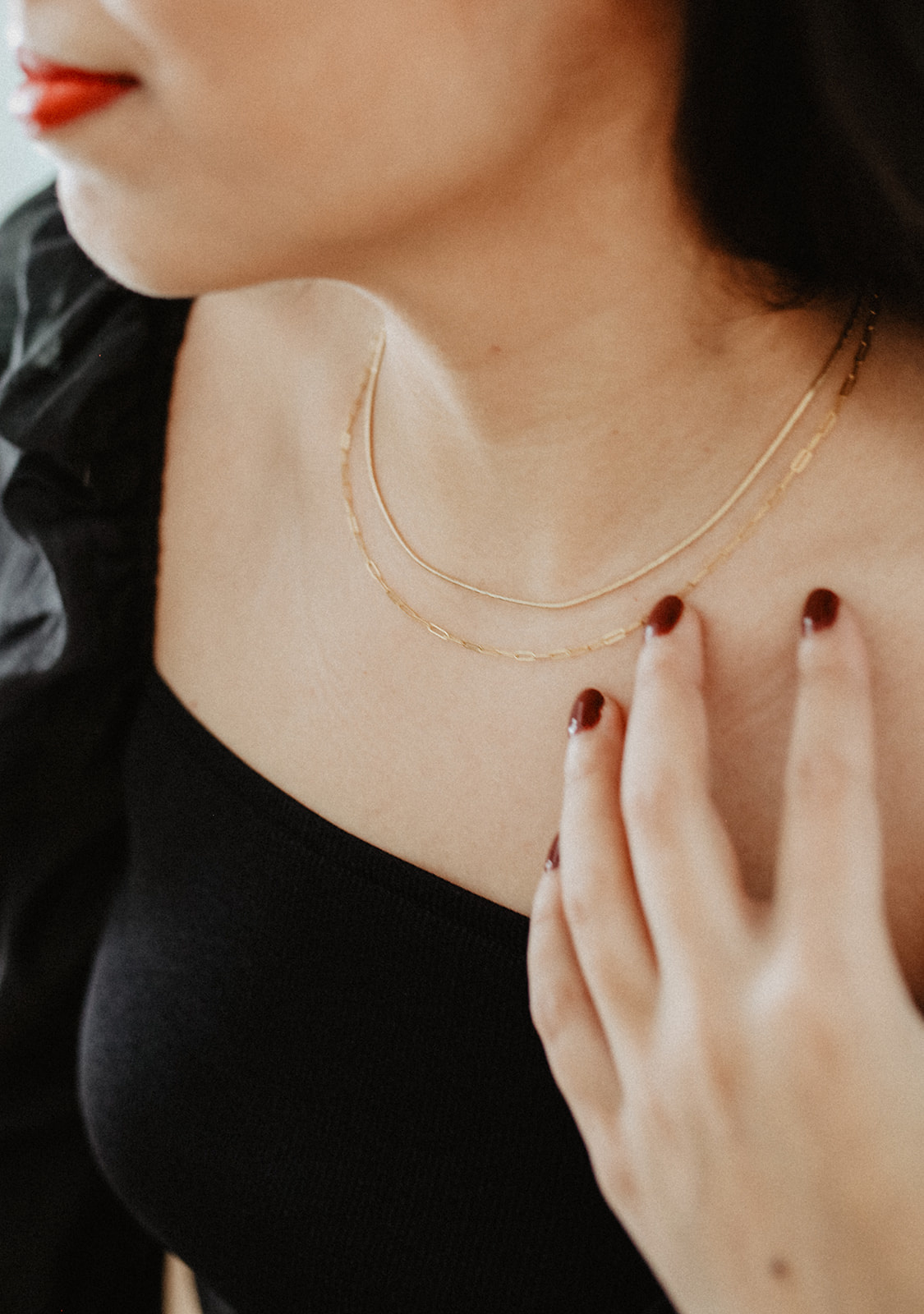 5 Simple Ways to Elevate your Style with Accessories in 2023
If there is one thing I own a lot of, it's basic tops. It could be a black v neck, or a simple white tee, but they are the foundation of most of my outfits, as I pair them with almost everything. But what I rely on to take  my outfit to the next level are the accessories I style with them. Here are a few of my favorite pieces for Spring 2023, and how to elevate your style and your outfits with them.
The best part is that these items don't need to cost a fortune, especially if you know the right places to look. Ie. Our little Winnipeg accessories shop, and online clothing store can help!  Below, I want to share some of my favorite pieces that will make your basic tops look pricey and chic, and a few options of items I love from Style Bar!
1. Pretty Pearls 
The gem that keeps on giving. Now it's time for pearls to go big. Literally. I personally prefer a smaller pearl, to add a nice accent to your outfit. Time and time again, pearls are such a classic look. This season, they're back, with a bit of modern edge.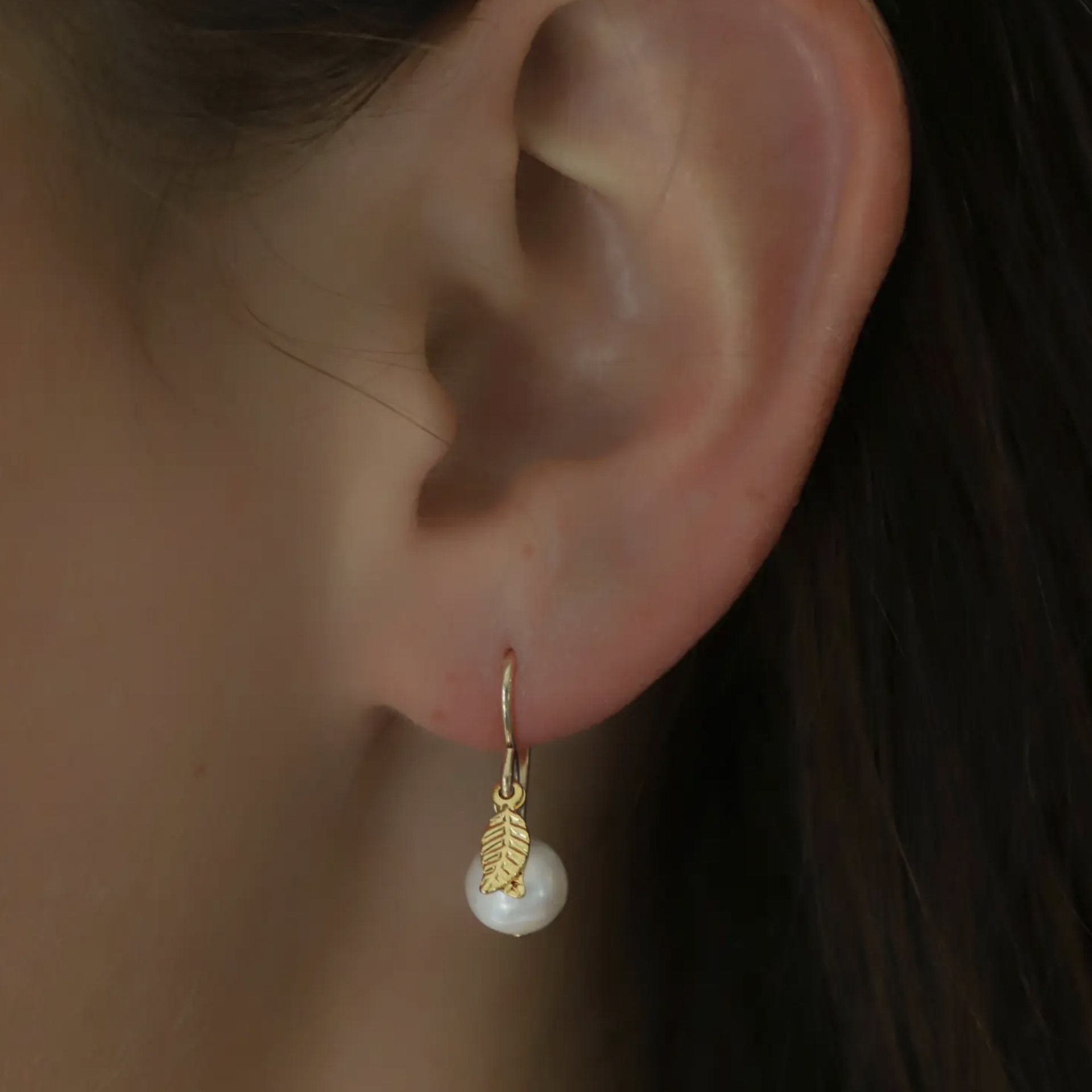 2. Belts
Whether wide or skinny, classic belts always make an outfit feel more pulled-together and polished. Tuck your basic top into your high-waisted jeans and cinch your waist with a belt for an easy and elevated look.
1. Rounded Square Buckle, 2 piece Set, $38
2. Square Buckle Belt, 1 Piece, $22 
3. Arm Candy
If you prefer a classic look, add a cuff (or two) around your wrist to shine under the sleeve of your shirt or sweater. A silver or gold cuff is the perfect example of a way to make a subtle statement with just one piece.
4. Statement Silver
I'ts Silver's time to shine. Gold has taken center stage for several years, but we are seeing an abundance of silver on the runways, and it's going to be very prominent this Spring. You will see silver hoops being among the most popular accessories, but small silver pendants, and mini diamond accents will elevate your evening dresses, and everyday wear.
1. Oval Link Earrings , Silver, $32
5. Opal Opulence
The right accessories can make the simplest basics look 10 times more elevated and expensive. Opals are a timeless piece that can be found in a variety of price points to fit your budget.
2. Opalite and Coin Necklace, $84